How to Prevent Hair Loss
Are you showing early signs of hair loss? It's not too late to start a healthy hair regimen. If you want to know how to prevent hair loss, follow these 9 tips.
Does hair thinning have you worried? Are you wondering how to prevent hair loss? 
If you answered yes to these questions, then you are probably searching for answers. Fortunately, there are several remedies available when you experience hair loss.
Here are nine tips that you are sure to find help for preventing and slowing down your hair fall.
Massage The Scalp
Limited blood supply to the scalp can be one of the factors that contribute to hair loss. Fortunately, by simply massaging the scalp you can increase blood circulation and stimulate the hair follicles to help prevent hair loss.
You can use warm coconut oil, sesame oil or almond oil and massage your scalp with it. Use these oils by themselves or mix any two of them together to get even more benefits. You can also ask your doctor about laser treatment for the scalp.
There are even laser caps available from places like Capillus to assist you in your laser treatment therapy.
How To Prevent Hair Loss With Eggs
Eggs are high in protein and this makes them perfect for assisting with hair loss because hair is made up of protein.
You can use this remedy by whisking some eggs together and making a paste. Once the paste is formed, rub the egg into your hair.
You can leave it on for half an hour. You can also put a shower cap on your head to generate heat so that the nutrients in the egg penetrate your scalp.
Wash out thoroughly with a gentle shampoo and apply the hair conditioner. Be warned though that this remedy can be a bit runny, so you may need a shower afterward.
Invest In Hair Vitamins
There are now several supplements on the market that cater to hair growth and overall hair health. You should invest in these.
Make sure that any vitamin supplements you decide on have a high amount of Vitamin A which helps in the production of sebum to moisturize your hair and scalp.
Vitamin E which will improve the circulation in your scalp and B vitamins which will help you to maintain a healthy hair color should also be present in your hair vitamin.
If you dislike taking supplements to check your diet and make sure you are eating foods that are rich in vitamin A, E, and B. 
Foods that are rich in Vitamin A are:
Avocado
Broccoli
Carrots
Sweet Potato
Papaya
Fish
Foods that are rich in Vitamin E are:
Spinach
Kale
Raw Seeds
Hazelnuts
Foods that are rich in B vitamins are:
Eggs
Liver
Lentils
Split peas
Black beans
Try to incorporate these foods into your diet and they will assist in stopping your hair loss.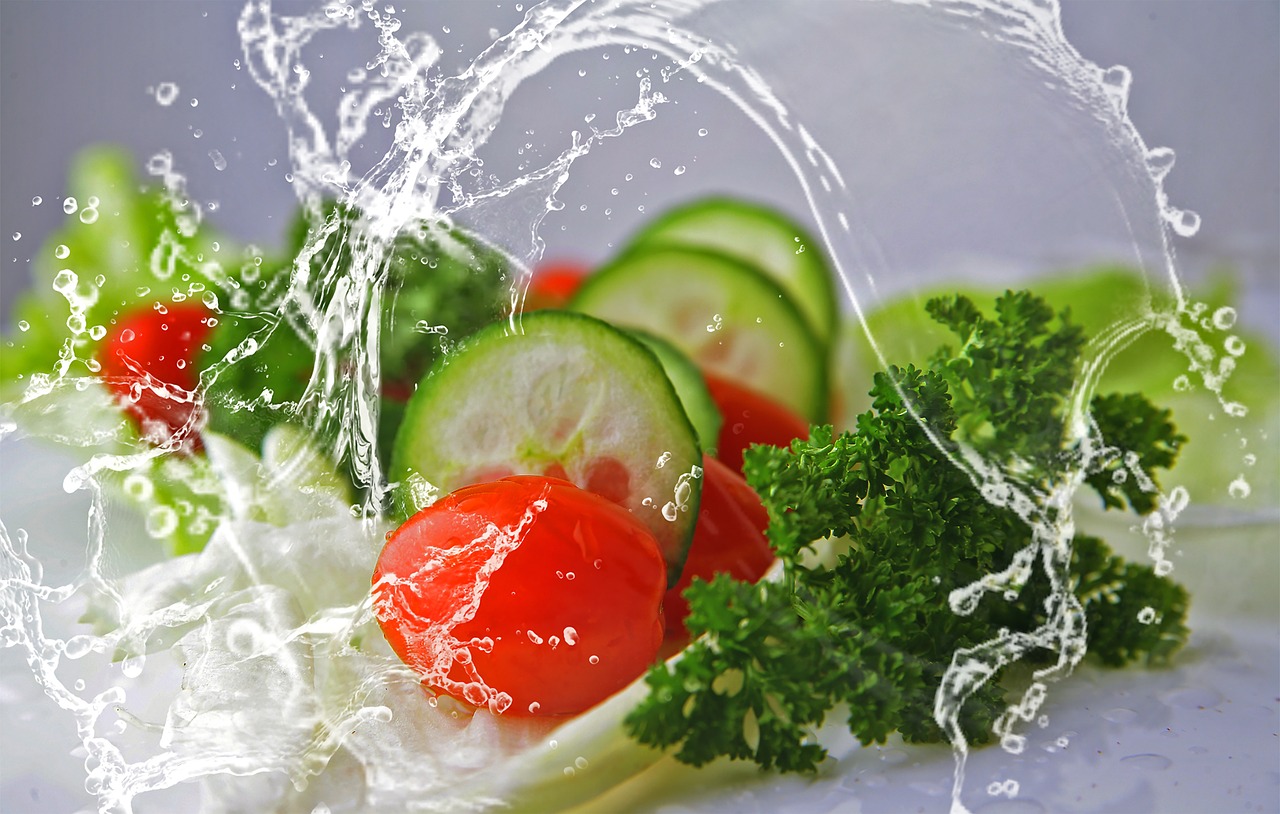 Do Not Brush Wet Hair
When hair is wet it is at its weakest. Brushing your hair when it is wet will just cause it to break and fall out. However, there are times when combing your hair while it is wet cannot be avoided.
If you must comb your hair when it is wet, use a wide-tooth comb to so that your hair is less likely to break.
Whenever you find tangles in your hair, use your fingers to detangle the hair instead of using a comb.
Keep The Fluids Coming
Every single cell in your body uses water to function properly. If you want to have healthy hair then you will need to drink a lot of water to make sure that your hair cells are fully hydrated.
When dieting, make sure that you are getting the right amounts of water in your diet.
Remember that if you do not stay hydrated and get the proper nutrients, dieting may start contributing to your hair loss.
Embrace Antioxidants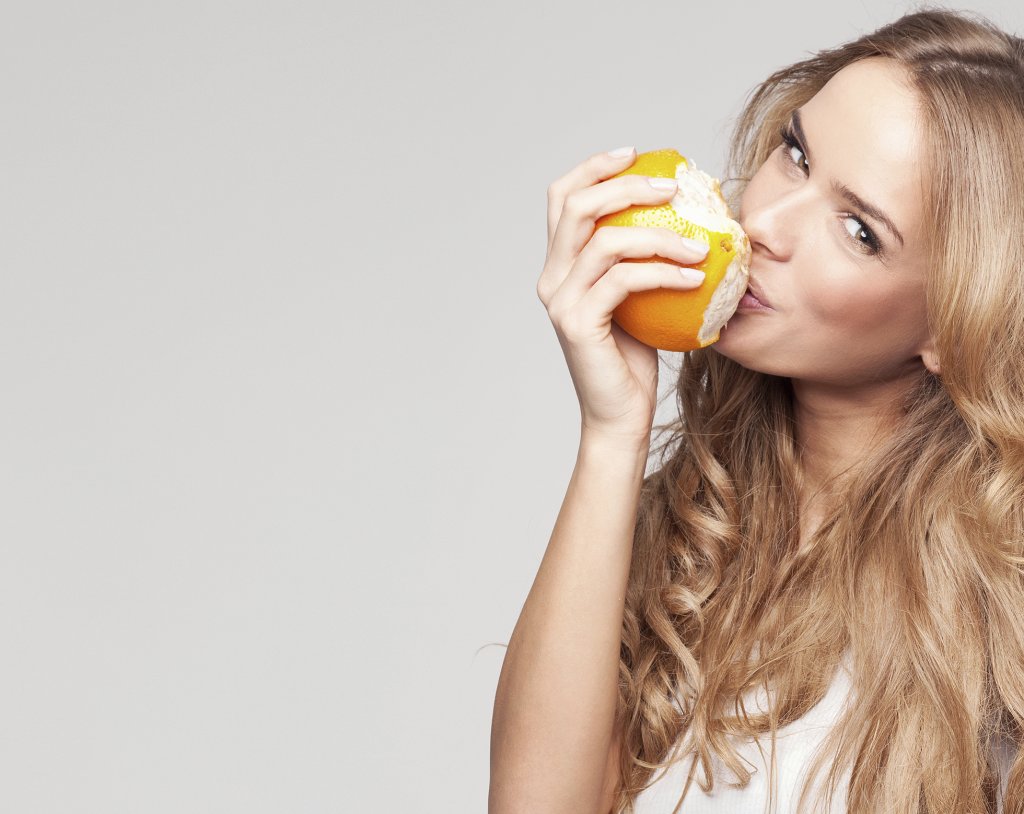 You need antioxidants to help stop free radicals from aging the cells in your scalp since this can cause hair loss.
If you would like to take full advantage of the power of antioxidants then you should include foods that contain them in your diet.
Some foods loaded with antioxidants are:
Make these foods a regular part of your diet. You can also use foods that are high in antioxidants to make washes for your hair.
Simply, massage the liquid into your hair and scalp and let it sit for about an hour before rinsing it out to reap the benefits.
Use Vinegar
Natural ways to prevent hair loss are in abundance one of the best you will find is vinegar. Chances are you have this potent remedy in your kitchen.
Vinegar is rich in potassium as well as other enzymes that promote hair growth.
It has the added benefit of being able to unclog hair follicles especially if they have been blocked by dandruff. 
Apply this remedy to your hair and work it into your scalp. Leave it on for at least a half of an hour then rinse thoroughly.
Green Tea
If you want to stop hair fall then you will need to brew two bags of green tea. Let the brew cool and then apply it to your hair.
Rub it liberally into your scalp to stimulate the hair follicles and let it stay for at least one hour. Wash and condition your hair as normal.
Eliminate Stress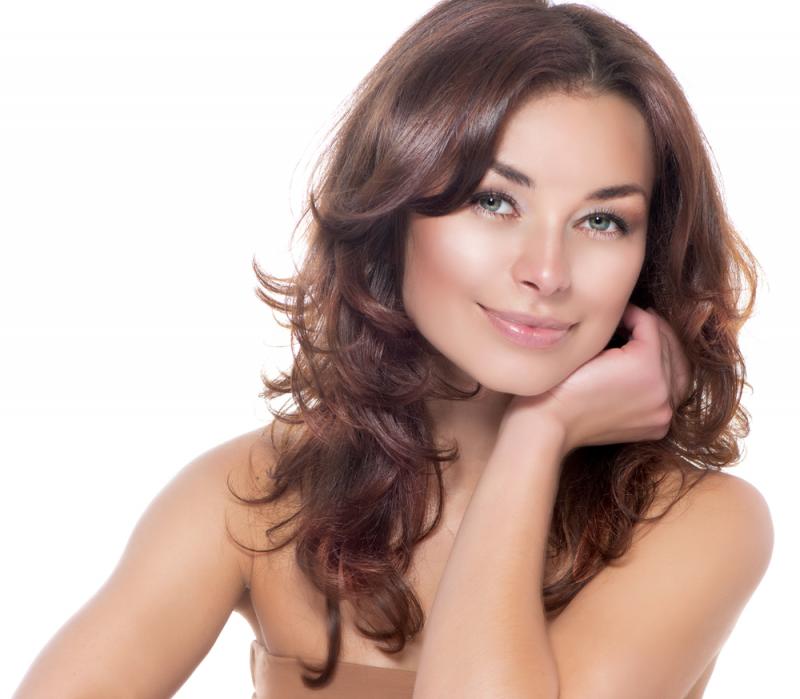 When you are stressed your body produces hormones such as cortisol and epinephrine which are bad for your hair health.
If you are experiencing hair loss then the best thing you can do is to try and eliminate as much stress as possible.
Use meditation and exercise to relieve your stress. In addition, you should limit your alcohol intake in order to help prevent hair fall and stay healthy.
Final Thoughts
Hair loss is never easy and it can severely affect your self-esteem. Thankfully, there are several ways in which you can stop hair loss before it gets out of hand.
One important thing you should examine when learning how to prevent hair loss is your diet and lifestyle.
You can use one or a combination of the solutions discussed above to see which ones are most effective in helping you with hair loss.
If you would like to learn more strategies for healthy living visit our website where we have a wealth of ideas you are sure to find interesting.