The Ultimate Guide To Dazzling Dance Photography
For centuries Indian dance form has been one of the world's most excellent forms of art. The dancer's control and skill must maintain each muscle of their body while performing requires high strength and training. She does this in a way that makes the viewer believe this extreme perpetual motion is effortless.
The dancer is an artist that gifts the world with living art. However, the performance is short-lived. When the music ends, the soul is filled with awe, and in a matter of minutes, it begins to fade. This is why we need the skills of yet another art form. This is why we need photography.
How essential is dance gear?
Dancewear, dance clothes, dance shoes, dance class, is the lifeline for a dancer. The dancewear is so important that a serious dance will accumulate a large collection over her training years.
Dancing is very competitive and needs a lot of time and effort to practice and make it perfect. And in dancing adding some props such as flow art toys will make it more lively and interesting to look at by the audience.
There are hundreds of dancers who want the dance position you have been given. Of course, costumes will be needed. However, a smart dancer always has the basics. They are always in good repair, clean, and ready to go at a moment's notice.
Photography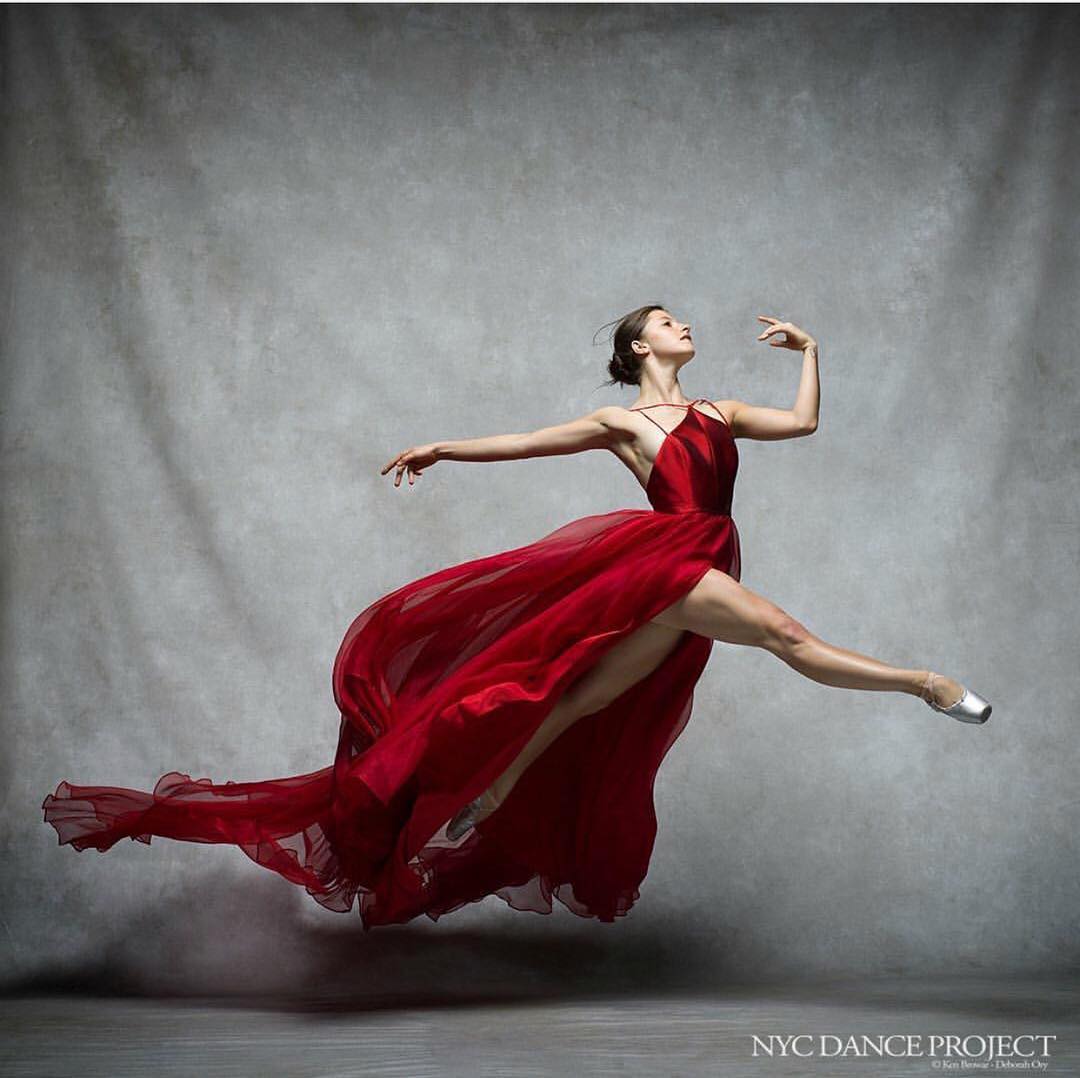 A skilled photographer is invaluable in the world of dance. He must have the right equipment, but he must have so much more. Theaters are usually dark places. Backgrounds and props can overpower the photographs. So, a photographer must catch the perfect moment and freeze a dancer while she is in motion. A split second too soon or too late will ruin the shot, and it is never recoverable.
When a photographer decides to do a dance shoot, the position is everything. While the lights will probably be dim, you can use certain tools to divert the light to the dancer.
Here is just a small list of what you need. Move around a lot. Of course, the bride and groom will have some posed shots and in your face photos.  But they can get that anywhere. What they want from you is for you to freeze a moment in the process and capture the move, mood, and meaning of the step.
Be sure your DSLR is designed for shooting at high ISO settings. Most times, you will turn the ISO up as high as it can go. Keep in mind that you will rarely be allowed to use a flash, so prepare for that.
It would help if you had a good auto-focus lens. Dance photography stops for no one. If your autofocus is no good, your shoot will also be no good. Learn about your camera. You will want to adjust your white balance setting manually. This is the only way to adjust your lighting in regards to photography. If you are unsure about how to do this, contact the manufacturer.
Practice
The practice is critical. Ask a local dance studio if you can photograph their class in return or some great shots or their website. Photograph joggers as the sun are setting or animals moving in the morning or evening light.
Dance Photography: Conclusion
Invest in your equipment. Take the time to learn the equipment bit by bit. Study your art just as you would anything else you want to master. Practice and learn from your mistakes. Then, when you are ready, pursue your dreams. All you have to do is dedicate yourself to your craft.