You Can Listen to This Article Here
The Home Improvement List: Projects That Increase Your Home's Value
When it's time to sell your house you want to make sure you're going to get a decent return on your investment. If you complete this home improvement list your resale value will skyrocket.
2018 is projected to be a big year in the sector of homeowner spending with an estimated expenditure of $340 billion.
According to a study from the Joint Center for Housing at Harvard University, this is a 7.5% increase in homeowner expenditure from 2017.
With thanks to a strong housing market throughout most regions of the United States, homeowners are making a significant investment in remodeling.
For the most part, remodeling is a win-win investment. It makes your home more livable and helps to boost its resale value.
So if you're looking to make a remodeling investment in order to sell your home, add these projects to your home improvement list…
5 Projects to Add to your Home Improvement List
These remodeling projects are some of the safest places to spend your hard-earned dollars in terms of return-on-investment.
1. A Bathroom Remodel
Hands down, this is one of the most on-trend home improvements that add value and work to increase the resale value of your home.
Most home buyers today look for two basic staples: a decent kitchen and modernized bathrooms.
The reason for this is that these two rooms in any home are generally the most costly to remodel.
So, if they are already in great condition upon buying a new home, you are almost guaranteed a sale you'll be satisfied with.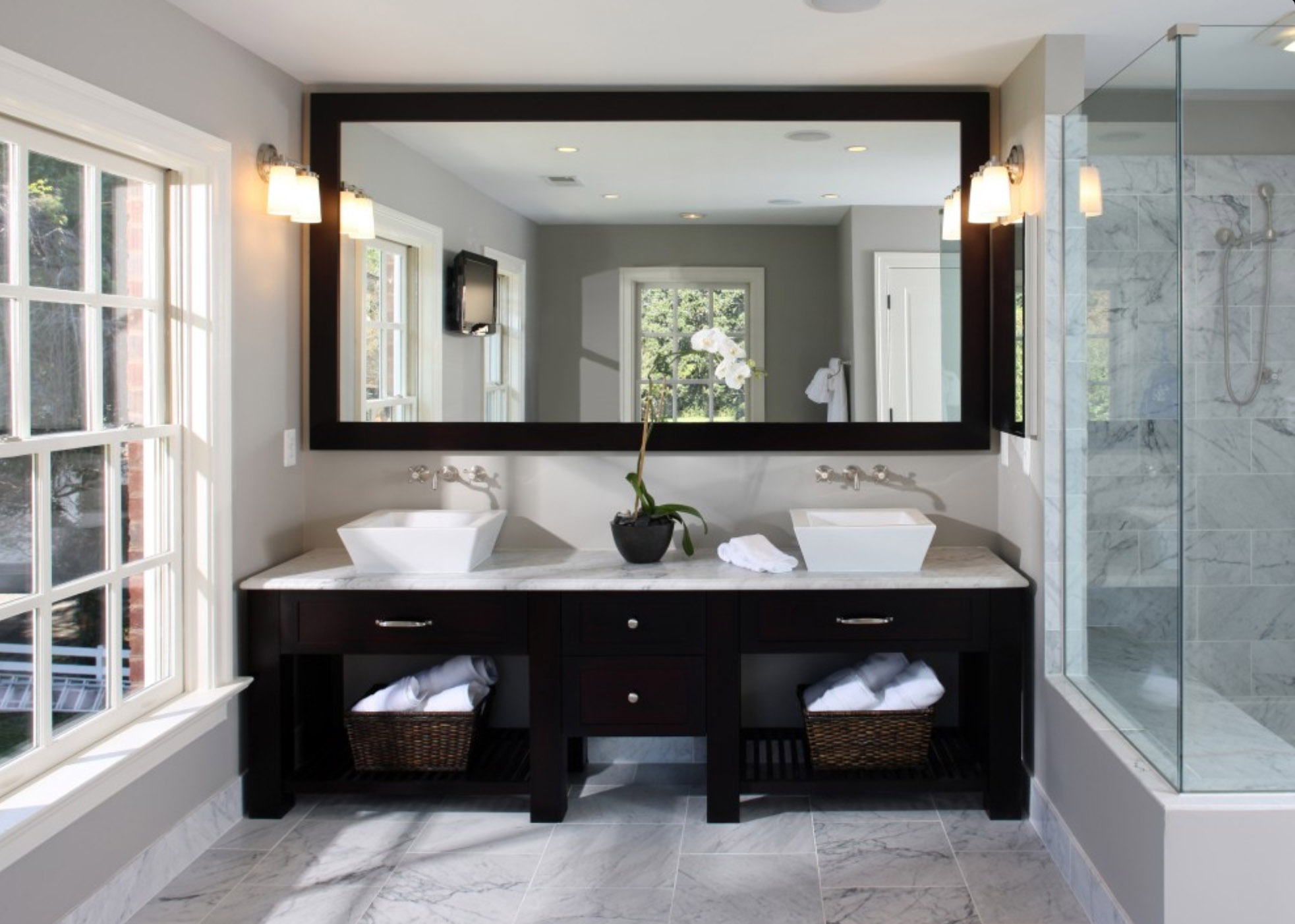 Now, a bathroom remodel doesn't have to go the whole 9-yards. For this example, we're talking a "minor" remodel of your home's main bathroom(s).
In total, it costs approximately $10,500 to replace a bathtub, re-tile the floor, sink and vanity area and replace a toilet.
According to Drury Design, you'll generally be able to recoup around 102% of your original investment with this remodeling project.
Some other minor improvements include re-caulking your bathtub if you're not replacing it, removing out-dated wall coverings and re-painting.
Replacing old shower doors or curtains is also important!
2. A Kitchen Remodel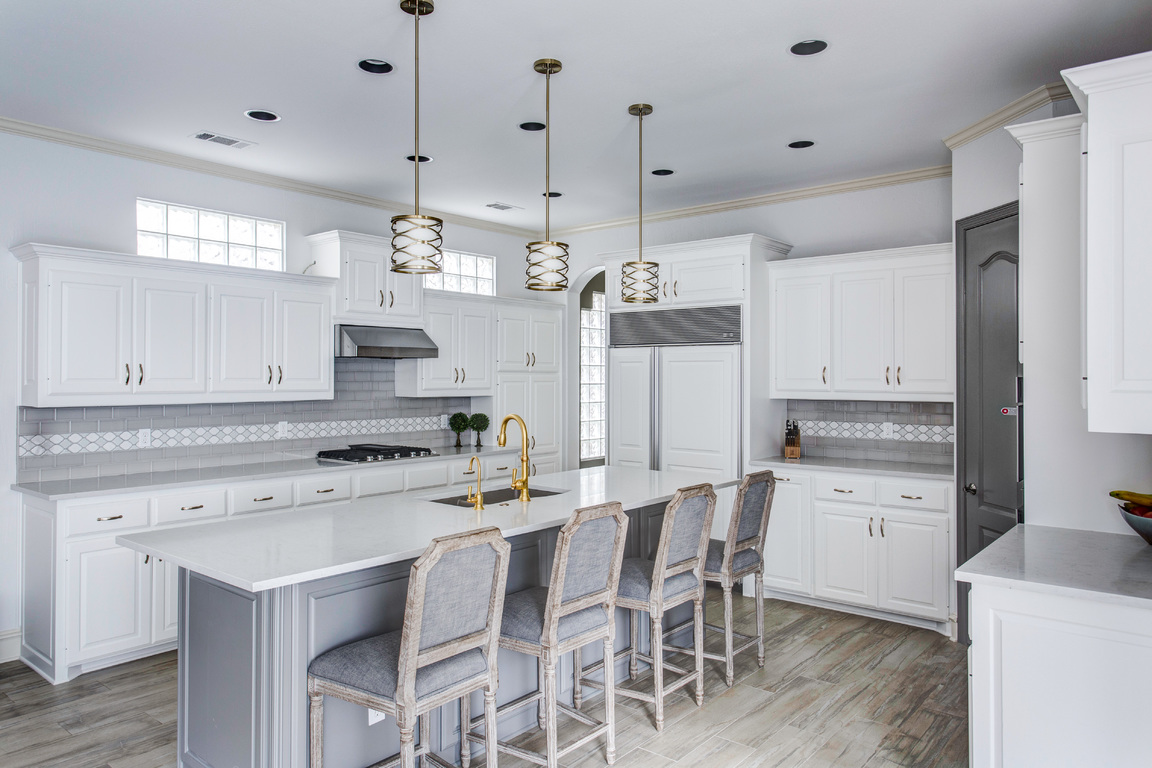 Another one of the best home improvements includes a minor kitchen update. Once again, this remodel doesn't have to break the bank.
Minor remodeling of your kitchen incorporates simple cosmetic updates and does not interfere with an existing floor plan.
On average, a cosmetic update of your kitchen could cost around $14,000-$15,000. Upon resale, you should be able to recoup at least 98% of this amount.
This cosmetic update should cover the revamping of cabinets and drawers, a new wall oven, stovetop, updated sink, and fixtures. If needs be, you should also update countertops and flooring if they're outdated or overly worn.
If you want to save money, you can always sand and repaint existing cabinets and drawers rather than replacing them altogether.
For a more modernized look, go for stone, granite, marble or even glass countertops if you're looking to replace those.
Don't forget to update your drapes or replace them with modernized blinds that are easy to remove and clean.
3. An Attic Conversion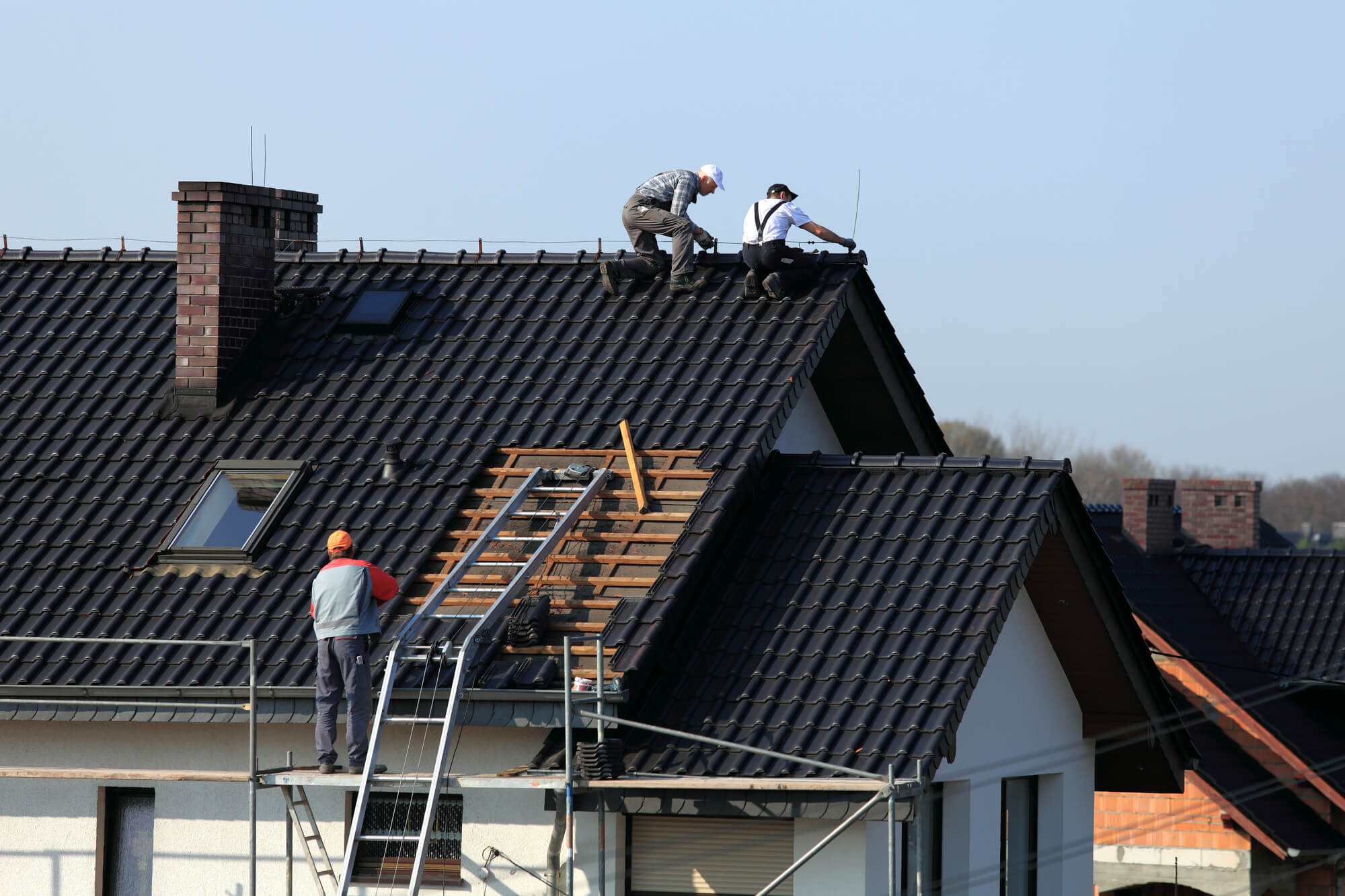 This is one of the pricier home remodeling projects, but around 94% of your original investment costs can be recouped upon selling your home.
If you have an unused attic in your home, make the investment and convert it into a functional room. Whether it's used as a guest room or home office, it could be worth your while.
On average, it costs most homeowners around $39,000 to fully convert an attic into a 15×15 ft. bedroom. This includes four windows, a closet, and 5×7 ft. bathroom with a shower.
In order to save on your utility bills, make sure to add attic insulation and install a solar-powered attic fan for the warmer summer months.
The US Department of Energy should offer information on the ideal level of insulation for your home depending on where you live.
Always consult a roofing professional such as Concord Roofing and Construction on whether an attic can be converted to a fully functional room.
4. Outdoor Landscaping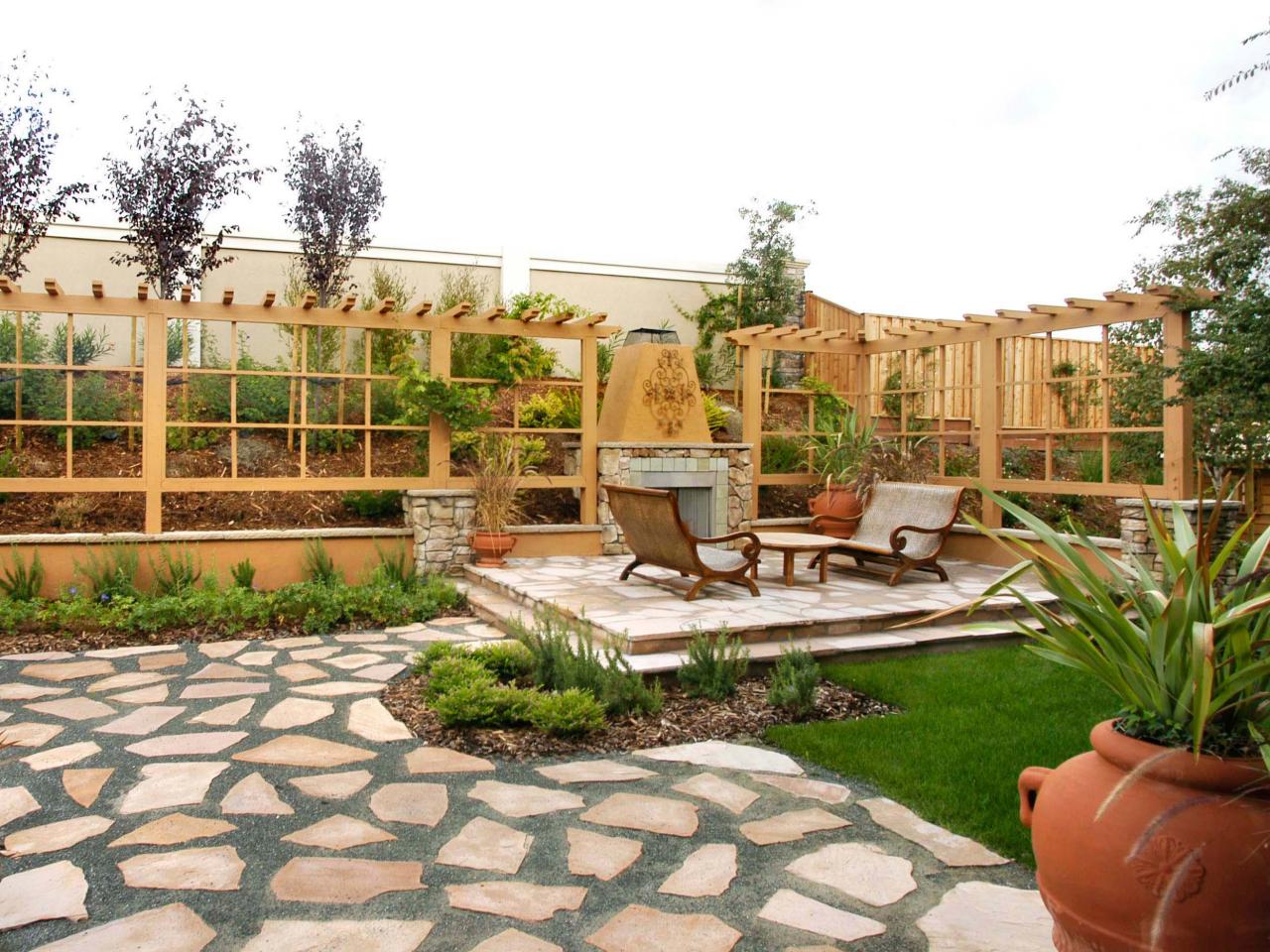 The American Nursery Landscape Association claims that most homeowners spend an average of $3,502 on landscaping when looking to sell their homes.
If you're completely unsure about where to start, keep in mind that most local garden centers offer advice, while some even offer free design services.
The basics of sprucing up a front yard include adding a splash of color to your plants or outdoor decor. Re-sodding is also important to freshen up the look and feel of your grass.
When figuring out the layout of your garden, remember to vary the heights and colors of your plants and shrubbery for dramatic effect.
Try to keep your entranceway as clutter-free as possible and re-paint your front door and fence if need be.
If you have a flagstone pathway leading up to your home, use a specialized sealant for a "wet look" to permanently enhance their color.
Your average home improvement ROI on landscaping is around 100% upon the sale of your home.
5. An Exterior Update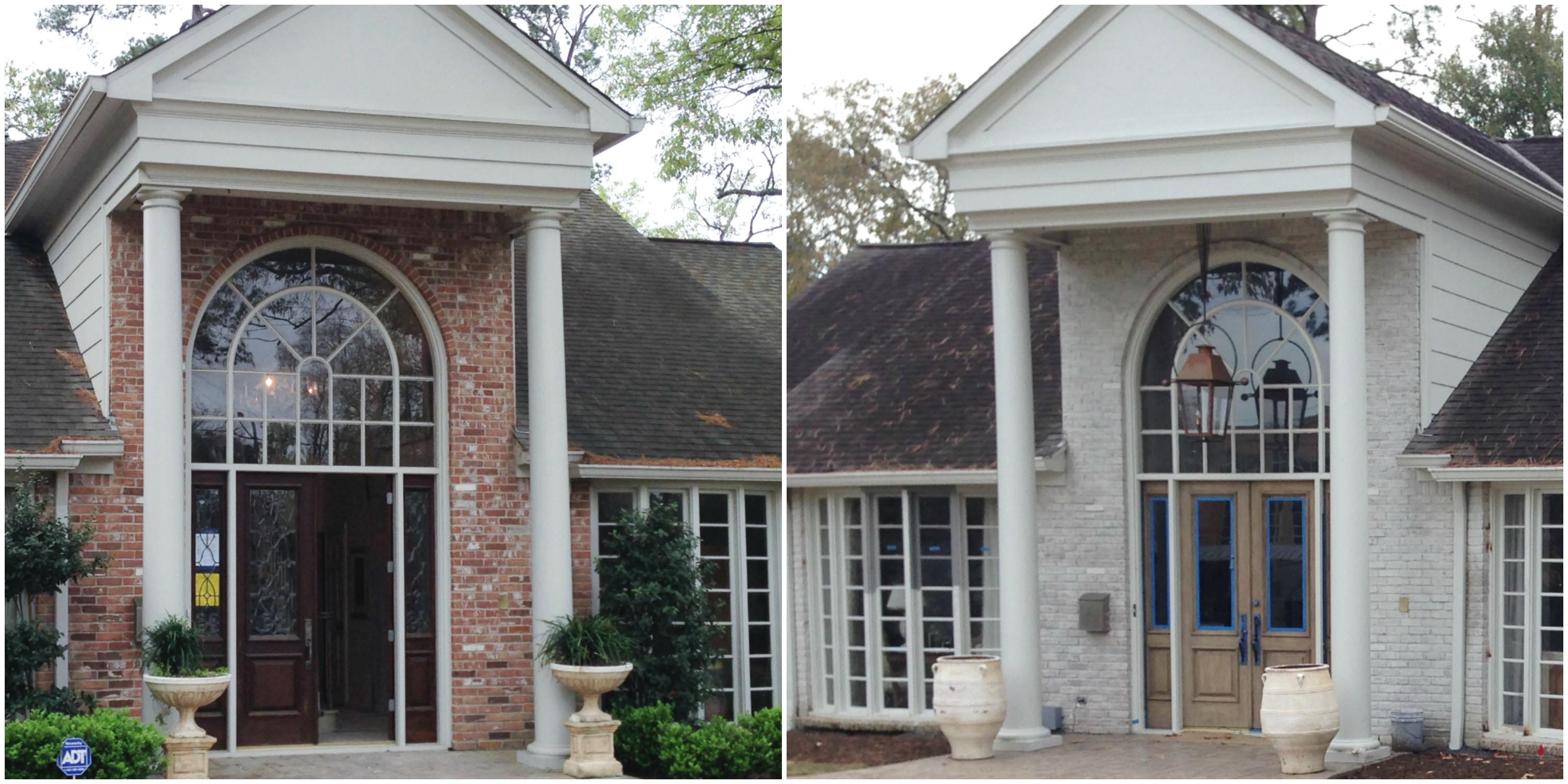 While on the topic of exteriors, you may need to look at the condition of exterior points of your home while doing your landscaping.
These areas include vinyl sidings, the paint quality on your exterior walls, the quality of your fencing and your front entry.
On average, you could spend around $7,300 on replacing the vinyl siding around your home. While a gallon of paint will likely cover a 400-square-foot house.
If you're looking to completely repaint your home, go for two neutral colors that complement one another.
If you need to replace your home's siding, opt for upscale, fiber-cement which should cost you around $10,400.
If your front or backyard features a pergola, you may need to look at whether its columns need to be replaced. If so, opt for fiberglass columns that are durable and modern.
Remove outdated, worn awnings and replace out-dated wrought-iron railings with modernized wood.
Looking for Handy Life Hacks?
Internet Vibes offers a plethora of tips and articles on all things travel, art, inspiration, technology, and business.
If you're looking for a bunch of handy articles to help you through your home improvement list or just life in general, we offer it all.
Looking for professional content creation for your business? Get in touch with us today.