Excellent Career Options for Analytical People
Are you currently trying to decide what is to study in the undergrad or which industry to join straight out of school? Or perhaps you've been in the workforce for many years and know that it's now time for a change and you are doing your best for finding your passion.
Regardless of where you're at career-wise, it pays to stay on the lookout for excellent job opportunities that will provide enjoyment, alongside other positive benefits.
When deciding on a path, it's wise to think about your specific personality type, so you can find a role that's the best possible fit. For many people, a top strength happens to be analyzing information, people, processes, or other factors. If this is you, you're in luck — there are plenty of great opportunities to consider. Read on for a taste of some of the best careers for analytical thinkers.
Careers for Analytical Thinkers: Logistics Manager
When choosing best career paths and analyzing one of your strengths, a logistics manager's job is a good option. Managers in this fieldwork with hundreds, thousands, or sometimes even millions of parts and/or products and have to handle all the data that goes along with these items to boot.
Logistics managers have to track carefully, move, store, transfer, and otherwise distribute stock on a big scale. If you work in this position, you will need to make sure that your company's supply chains run efficiently. They need to be as streamlined and cost-effective as possible every day.
Organizing this requires various skills typically demonstrated by analytical minds, such as planning, attention to detail, and problem-solving. If you're a logistics manager, you will also have to absorb a lot of information at once and be continually on the lookout for new ways of getting goods delivered on time and for the lowest price.
Careers for Analytical Thinkers: Forensic Accountant
It's not surprising that accountancy would be on this list of top career paths, but note that, in particular, analytical people should consider the specialized area of forensic accounting.
To do this job, you must be great with numbers, good at remembering all sorts of facts and figures, able to notice details, and also adept at interpreting and analyzing information.
Forensic accountants have to find accounting errors, investigate embezzlement cases, study data searching for traces of crimes, and learn where missing funds have ended up. As a result, with the current, growing focus on economic crime and its impact, this career path is in high demand.
Forensic accounting work is perfect for those who enjoy handling challenging, complex, and intricate tasks. It suits people who are happy to spend a lot of time looking at problems, searching for tiny details, as well as those who enjoy working independently.
Business Analyst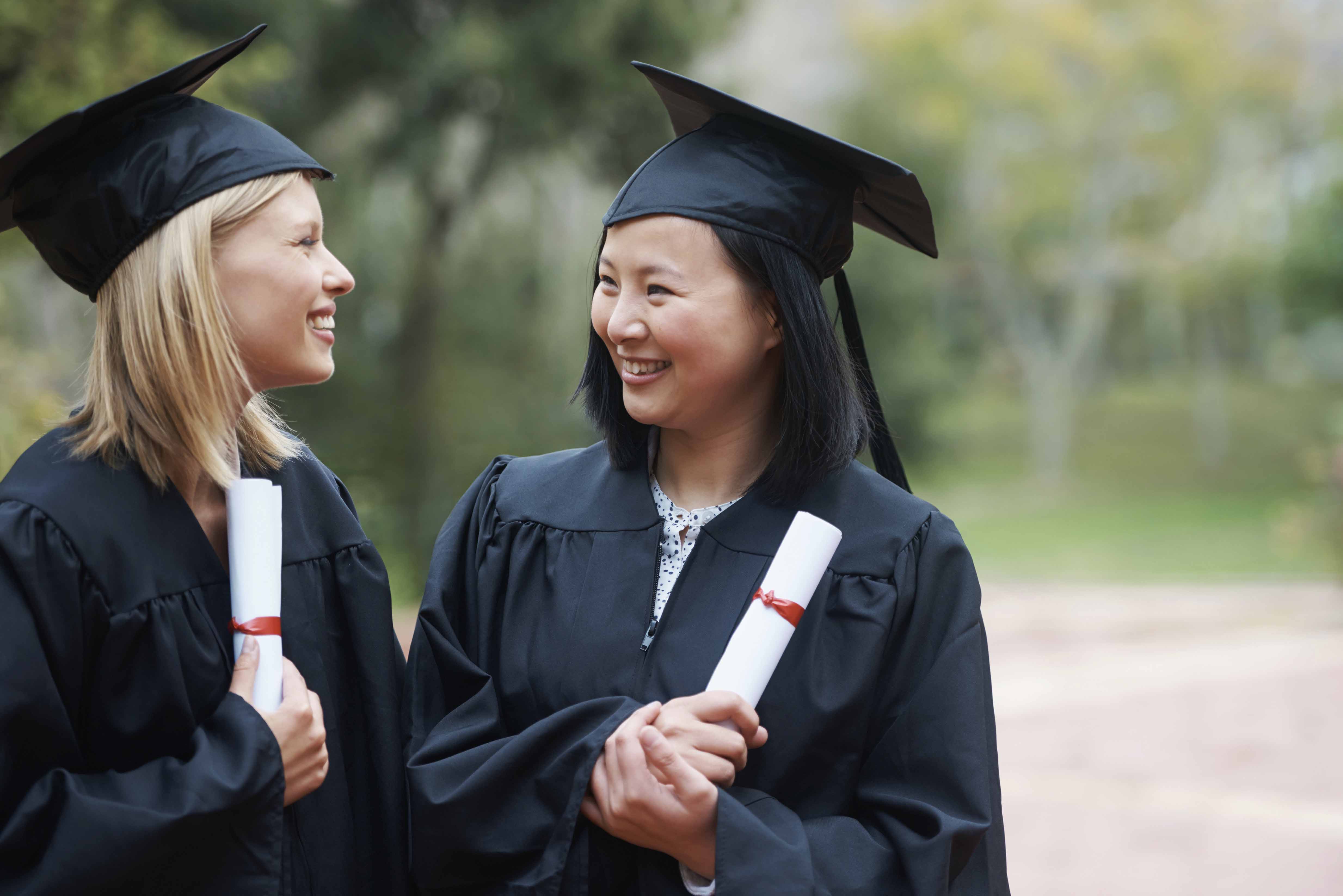 If you've always been someone who finds entrepreneurship interesting, you might want to become a business analyst.
In this job, you will have a wide variety of business-related tasks to handle. Still, in particular, you will assist company owners, CEOs, and other key managers in analyzing issues within a venture and developing solutions for these problems in the most cost-effective way.
Other work includes studying trends; examining technical information and other data to find weaknesses, threats, and problems for the business, generating smart strategies to combat noted concerns; and performing financial forecasts.
You could also be tasked with organizing teams more effectively and interpreting key performance indicators to learn about the past and current performance and best predict its results.
As you would imagine, a good educational background for business analysts is a degree in business, such as this online MBA in California. In particular, during a program, you'll want to study modules that deal with systems and structures and the tracking and interpretation of data.
As a business analyst, you will be required to look at how current processes and systems are structured within a venture and find ways to make them more efficient. You will likely have to design and implement new systems to get companies operating at their peak.
Business analysts must also perform root-cause analyses to work out the path and order of activities completed by workers in a bid to understand how, when, and why problems have occurred.