Getting Your Affairs in Order
No one wants to think about their final days on this Earth, but it's a reality we all must face. In this guide, we are going to talk about the things you should have in order so that your loved ones can grieve in peace because you've already taken care of everything. Are you starting to think about end-of-life preparations? No one likes to think about death's doorstep, particularly if that inevitability seems far away.
However, if you've recently undergone a serious life event such as a birth, marriage, or surgery, it's wise to think of what comes next. Getting your affairs in order may seem overwhelming and, quite frankly, depressing.  But having the right documents and plans in place can give your survivors valuable peace of mind. It can also give you a burst of motivation to live the life you've always wanted to live! Read on for insight into death planning practices and tips.
Spend Time with Your Life Insurance Policy
If you already have a life insurance policy, familiarize yourself with its terms. Life insurance policies can be overwhelming and packed full of fine print, so be sure you are well-versed in your policy's coverage and have identified appropriate beneficiaries. If you haven't already purchased a life insurance plan, now may very well be the time. Navigating insurance policies can be tricky, particularly because so many options exist.
Yet if anyone depends on you financially or if you seek ways to maximize your personal risk management, a policy may be a valuable decision. When researching policies and providers, consult family members and colleagues for referrals.  Check out this website to browse policies. Hold onto your life insurance policy information. It will be a vital part of your personal records, discussed in tip #3.
Update Your Will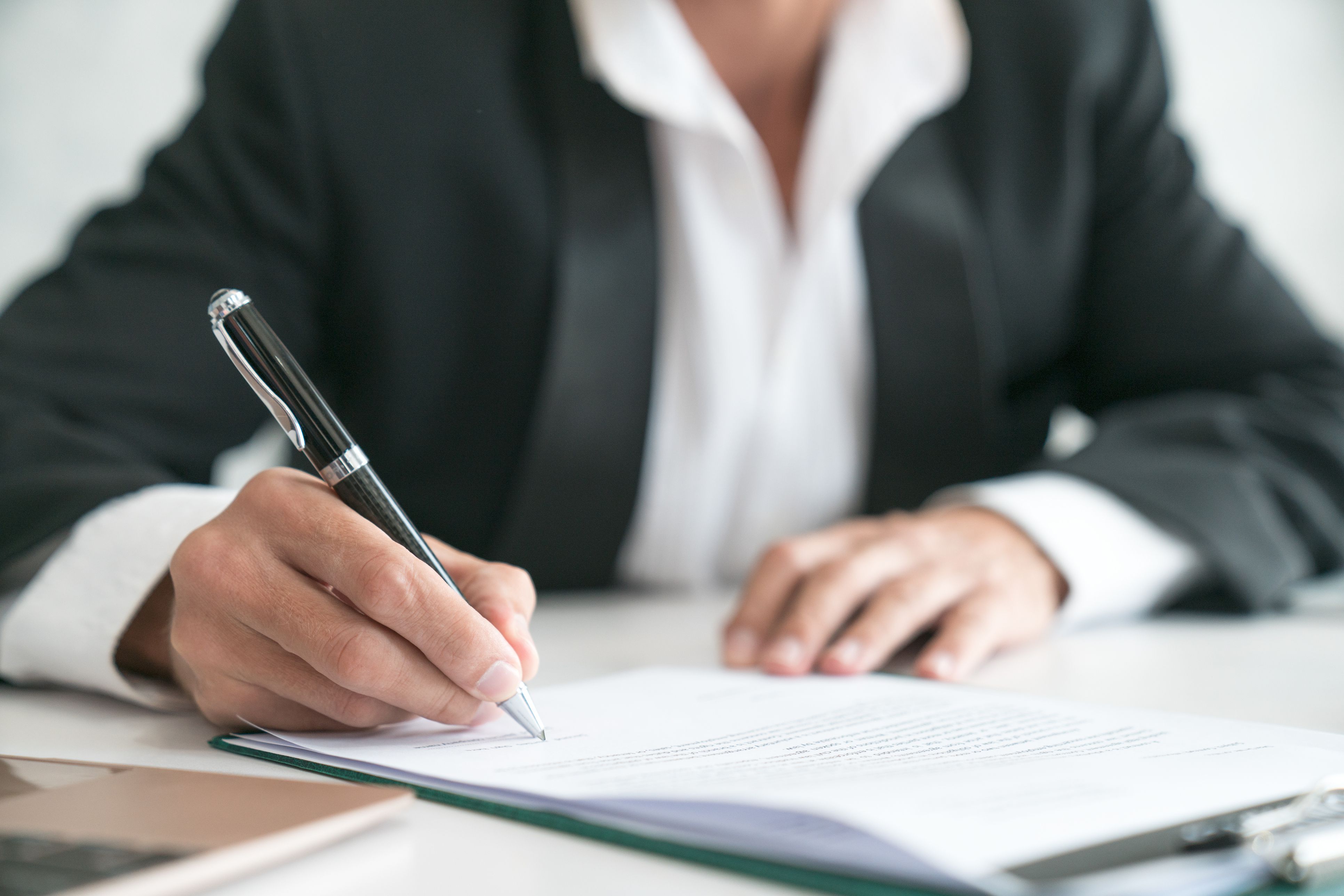 A will is one of several legal documents someone who is getting their affairs in order may establish. If you already have a will, take some time now to ensure it is updated.
Most legal advisors suggest that newlyweds or parents compose a will, even if death may feel like decades in the future. Others urge will-writing in the face of terminal or serious illness. If you haven't yet written a will, learn more about how to do so here.
In general, you will designate final wishes, an executor of your estate, property beneficiaries, and guardianship. You can always update your will and even compose one online. If you have questions about will composition or updating, consult an attorney.
Gather Personal Records
Your personal records include multiple important documents that will prove relevant at the time of your death. These documents are often copies of existing forms of identification. Most personal records will include your full legal name, social security number, date, and place of birth, legal residence, and birth and/or marriage certificates.
Other documents you may wish to include are club or organization memberships, employment records, medical histories, the contact information of loved ones and friends, and information about the location of valuables and documents. In general, most people will gather their personal records themselves and store them in a safety deposit box, safe, or another place. You may also consult an attorney about best practices.
Compile Financial Records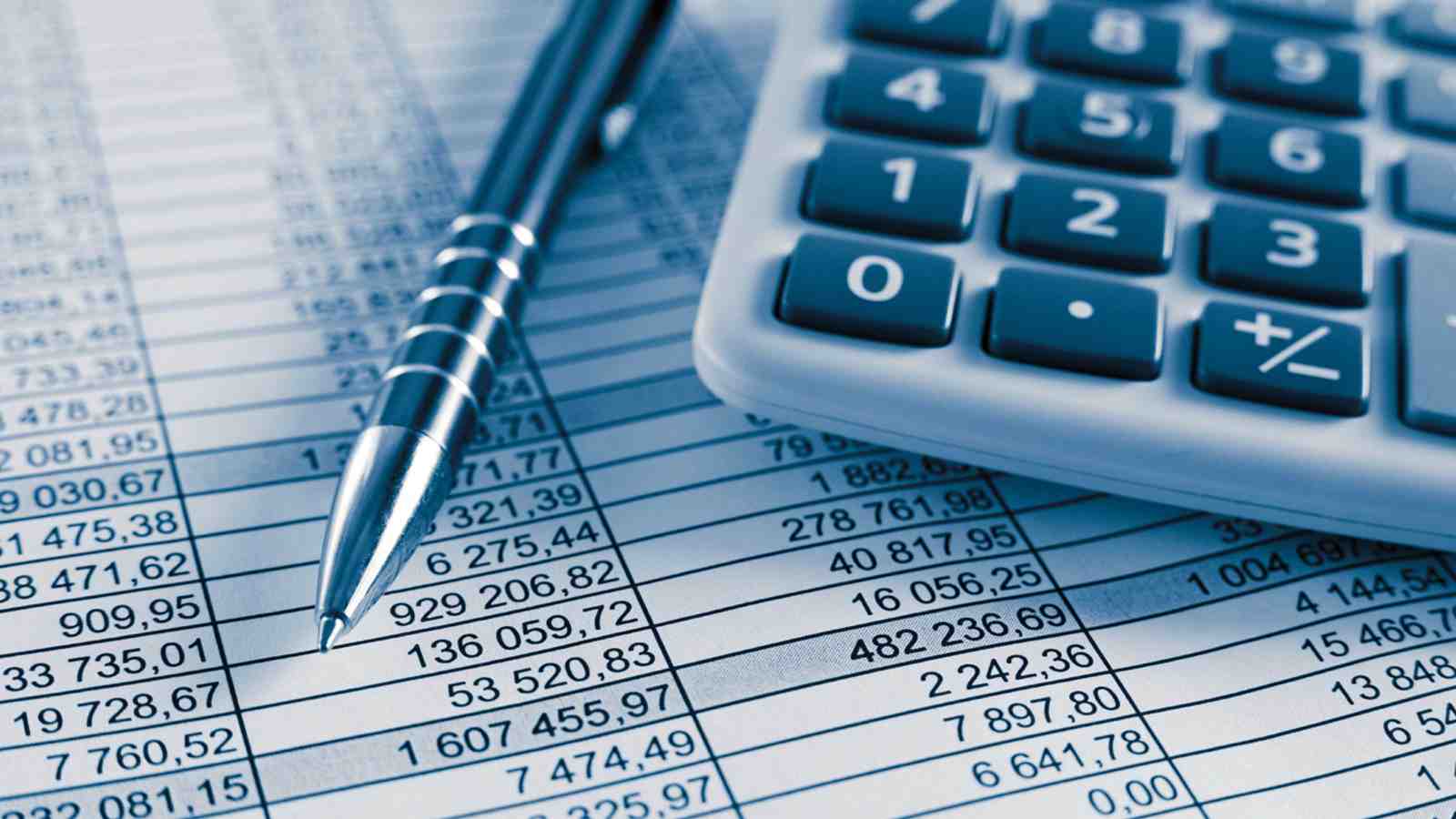 Unfortunately, getting your affairs in order does require some number crunching and gathering. Money does figure in end-of-life situations, and it's important to compile your financial records accordingly.
Gather all relevant documents related to assets, investments, stocks, and retirement accounts. You may also wish to include recent income tax returns, car titles and registrations, credit card details, and information about current liabilities.
Your financial records should also consist of insurance information, including your life insurance policy (if you have one) and a health insurance plan. Stow these financial records with your personal records in the same, secure place.
Talk to Your Doctor and Family Members
It's important to keep all of your contacts up to date about your end-of-life preparations. For this reason, be sure to brief family members and loved ones about your efforts.
At least two contacts should know the location of your personal and financial records, just so that there is no confusion at the time of your passing. You may also wish to outline the details of your will and final wishes with select loved ones.
Your doctor or primary physician should also be kept up to speed with your final wishes. Discuss your end-of-life wishes in the instance of any medical situation.
For example, determine whether or not you would like to remain on life support, should the situation arise. Specify what type of medical care you would like to receive in case of a life-threatening emergency. You may also be able to outline these wishes in your personal documents. Ask your physician what medical documents you can sign to specify your end-of-life desires.
Consult a Lawyer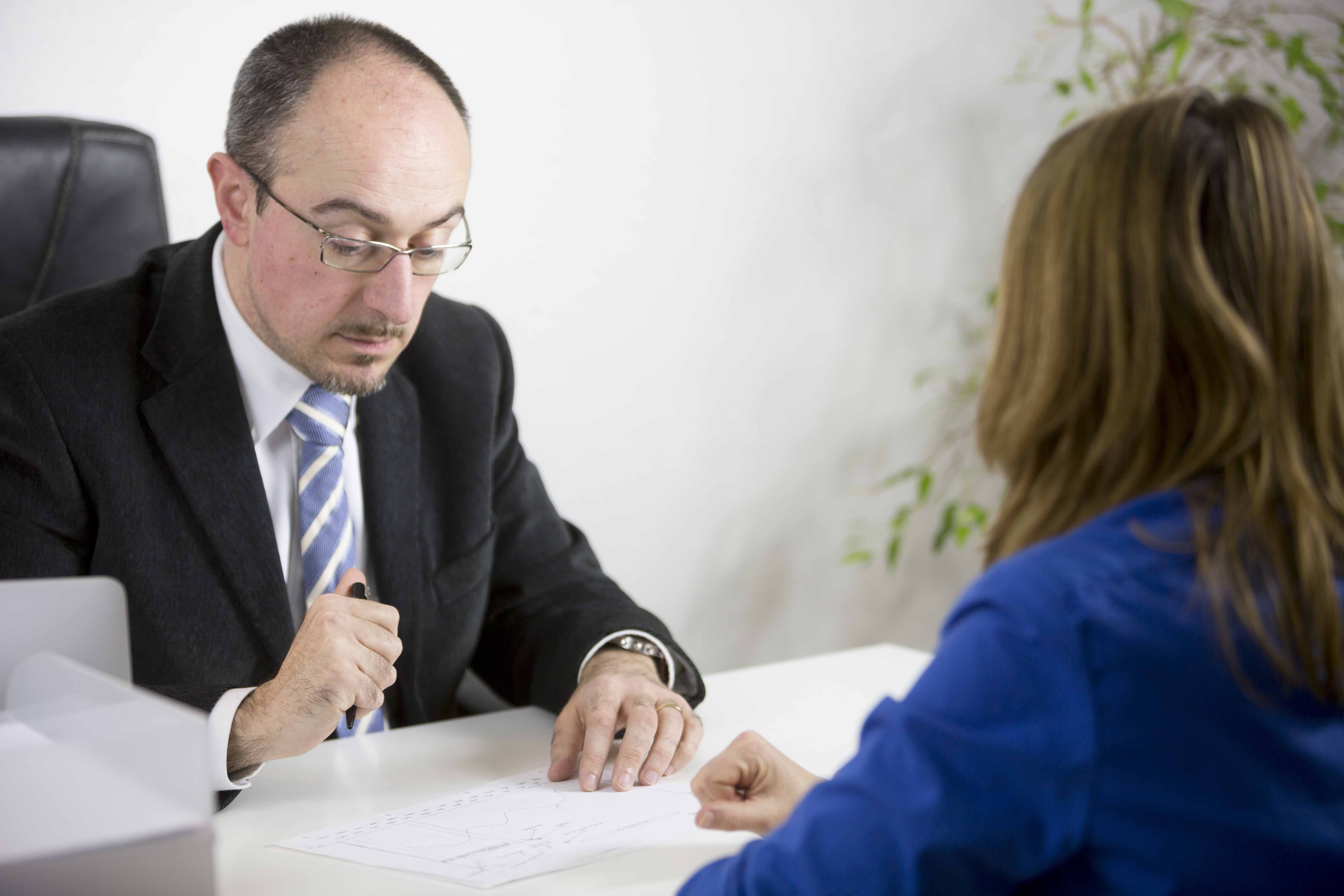 An attorney or financial advisor can be immensely helpful when it comes to getting your affairs in order. She will be able to advise you on how to write a will, what documents to gather, and where to store your end-of-life materials.
You will also be able to ensure that all of the steps you've taken are legally compliant. An attorney can make sure that there is no confusion about asset distribution or estate execution at the time of your passing.
 Make Copies of Everything
Most documents are digitized these days, but we strongly suggest making both digital and print copies of all of your end-of-life affairs. Keep these copies in easily accessible locations. For digital copies, store documents in a cloud-based storage solution, such as Google Docs.
Make sure that certain loved ones know how to access these. For physical copies, store at least two copies of everything in two separate locations. You may also wish to give loved ones additional copies.
Final Thoughts: Getting Your Affairs in Order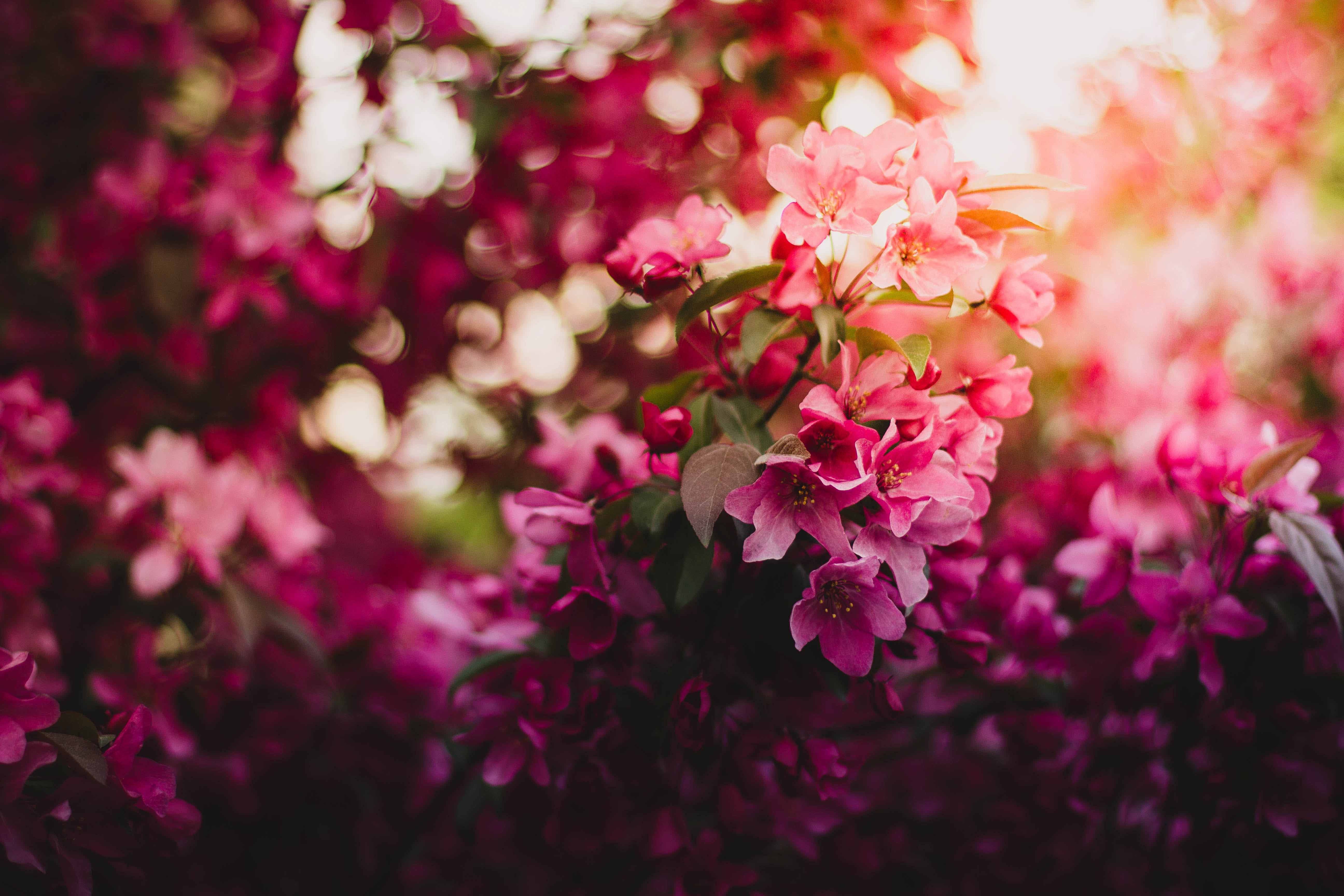 It can be unpleasant tackling the practical side of end-of-life situations. However, getting your affairs in order now can give everyone peace of mind following your passing. Begin by clarifying the terms of your life insurance policy and your will. If you don't have either of these, be sure to obtain both soon.
Gather personal and financial records and be sure to stow these in an easily accessible location. Communicate with friends, family members, and your doctor so that everyone is on the same page. Lastly, if you have any questions about this process, consult an attorney. Sometimes legal assistance can be exactly what you need to ensure your affairs are in proper order.
At Internet Vibes, we are here to offer all of the life hacks you need to live a happy life. Need a pick me up after pondering such heavy subject matter? Head over here for a laugh.