Should You Go Engagement Ring Shopping Together?
Are you the kind of girl who would rather know the ring your man is putting on your finger? There's nothing wrong about engagement ring shopping together. Here's why.
Now that you've met the love of your life, what's next? Choosing who you are going to spend forever with is an important decision.
Should You Go Engagement Ring Shopping Together?
In fact, many people, including the self-made world-famous billionaire, Warren Buffett, would argue that marriage is the single most important decision you'll ever make. Buffett calls meeting his own wife "one of two turning points" in his life. The other one was the day he was born.
We'd have to agree with Mr. Buffett. Proclaiming to love someone for a lifetime is definitely a big step. Now, you've decided to pop the question. Or, perhaps, you've been making marriage plans for some time now, but haven't yet bought your soon-to-be-bride an engagement ring.
Before rushing out and spending wads of cash to surprise her with a ring, we've got some advice for you. Read on to learn why you should go engagement ring shopping together!
Why You Should Go Engagement Ring Shopping Together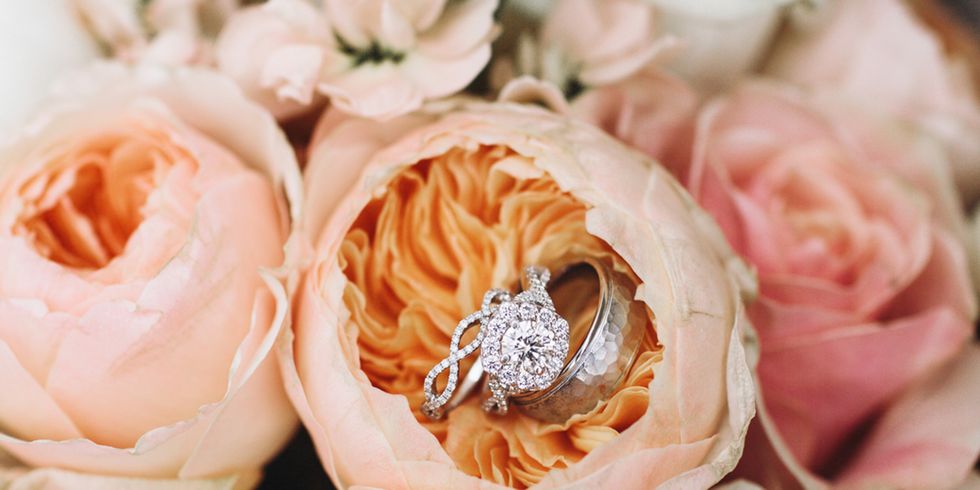 Until now, you may be under the assumption that every woman wants you to pop the question with a ring you have chosen especially for her. But, not so fast. Today, more and more women want to help pick out their own rings at the Claddagh ring store.
And why not?
Won't she be the one who will be wearing it for the rest of her wedded life? Shouldn't she get a say in what the ring looks like? What happens if (Heaven forbid) you choose a ring that she doesn't like? Don't worry. There's a way to avoid this would-be catastrophe and alleviate the stress of picking out a ring that's perfect for your sweetheart.
Getting married may be one of the most exciting times of your life. But, merging two lives, planning a wedding, and all of the other things that go along with getting hitched is stressful enough. Do yourself a favor and let her make this one decision a little easier. If you still aren't convinced, here are some reasons why we think engagement ring shopping should be a joint effort.
The Bigger Picture
Right now, all eyes are on the ring. But, there's more to think about when it comes to planning a future together. And, a decision that's likely to cost thousands of dollars just might be something she will want to weigh in on.
Today's brides often want to have a role in major decisions that will impact their life as husband and wife. This includes deciding where to live, buying a house, and budgeting for the future. Before spending loads of money just before you swap I-do's, it only makes sense to consult your marriage partner.
How Shopping Together is Putting Her First
It may not seem like the most romantic move, but when you think about it, you're actually putting her first when you invite her to go shopping for an engagement ring together. You're giving her a voice, not only in what the ring will look like but in other details as well.
This includes where her ring will come from and how much it will cost. And, as a bonus, this means that you'll likely get to weigh in on the groom's ring of your choice, as well.
Things to Consider When Choosing an Engagement Ring
Perhaps your fiance has always dreamed of a simple, princess-cut solitaire set atop a platinum band. But, she's never shared this vision with you. Unless you're a mind-reader, you would never be able to pick out the ring she's dreaming of without her input.
Or, she may have always planned to use the diamond from her great-grandmother's antique bridal-set. You could show up with a beautiful customized engagement ring made just for her, only to see her face drop. This might be a real disappointment to you both.
Why It's Okay for Her to Know the Price (despite what you may have heard)
Then, there's the cost. You might have been told that it's poor etiquette to let your bride-to-be know how much her ring costs. But, that's not always the case. In fact, modern-day brides may be more insulted if they aren't privy to the price of their ring. Perhaps, you think that spending $20,000 dollars on a heavy-weight carat will translate into a declaration of your undying love. But, in reality, she would rather you spend half that amount.
Maybe she would rather pay down debt or sock away the other half towards a down payment for a house. How are you supposed to know these things, right? You guessed it. Shopping for an engagement ring together is starting to sound much more sensible, huh?
Tips to Make Your Shopping Experience Special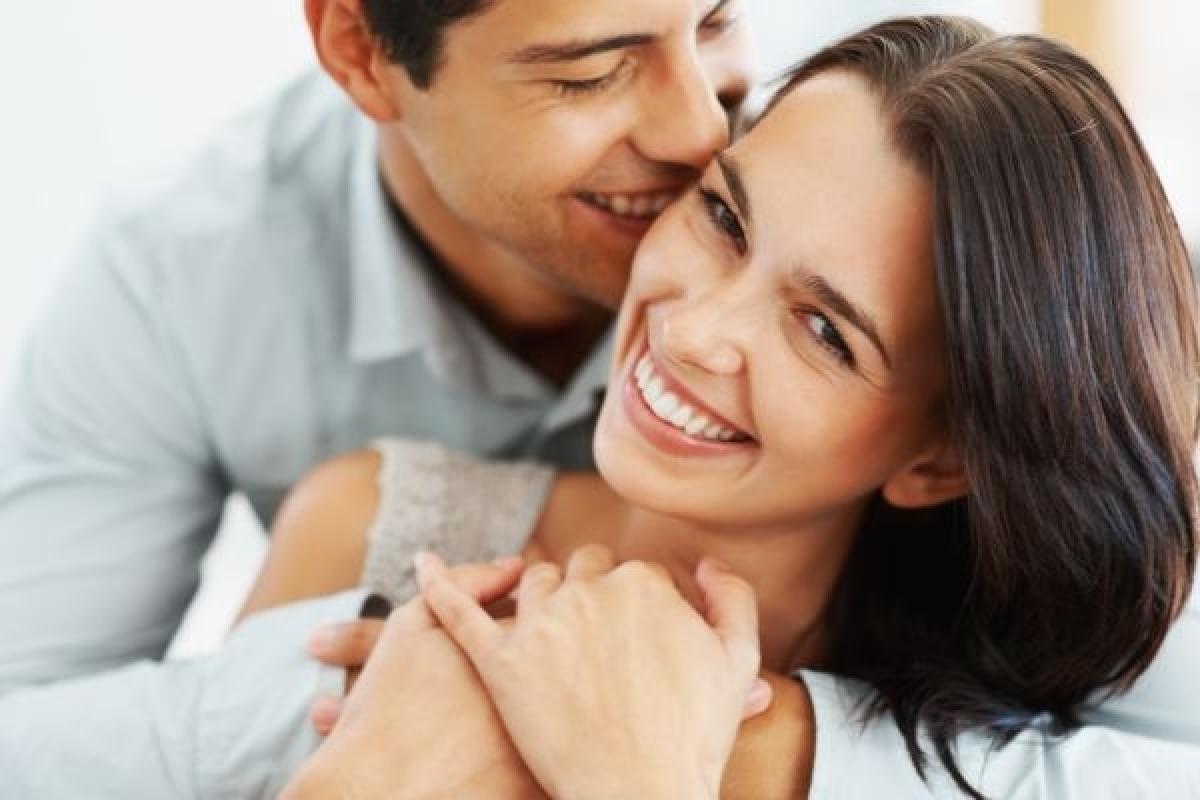 You can still make this an exciting time, without negating her voice in the process.  Choose a SuperJeweler with a wide range of prices, styles, and a large selection to ensure that they'll have something she'll love and something you can both agree on. You can shop online from the comfort of your very own home.
Share a bottle of wine and light some candles, perhaps. You might be surprised that shopping together can be a romantic event, after all. There's more than one way to make sure this day is memorable for you both. And, by allowing her to be a part of the experience, chances are the memory will be nothing but pleasant when you both look back on it in the years to come.
Want More Tips for a Happy Marriage?
Engagement ring shopping together is a good place to start for partners that share their love. Creating a future filled with happiness requires a joint effort. And it doesn't hurt to have a support network to help you along, either. 
Want to find out more tips to make your marriage the best it can be? Check out this post to learn what it takes to maintain a happy marriage!