Inspired by Scandinavian Beauty: Fabulous Fall Makeup Ideas
Searching for trendy but yet possibly copied in a real-life fall makeup ideas I have discovered one amazingly talented makeup artist that caught up my attention – Sandra Holmbom.
A girl from Sweden, who used to love makeup.
Even now, I am amazed by her imagination, professional touch, attention to the details, understanding of the time and makeup trends when bringing her fabulous makeup ideas into reality.
Unfortunately, Sandra's story as a beauty blogger did not end up on the Top of Makeup Olympus.
She was creating her fabulous makeup looks and actively blogging for three years starting in 2008. In 2015 she had 81.8k followers on Instagram.
Her makeup looks were featured in many famous at that time blogs and web portals. She gained popularity very quickly.
But somehow, according to her last blog post in 2015, she has decided to take a break from her blog without any promises to come back.
Sandra explained that she also had a full-time job in addition to her hobby, which meant that she didn't have enough time to post blog entries on a daily basis.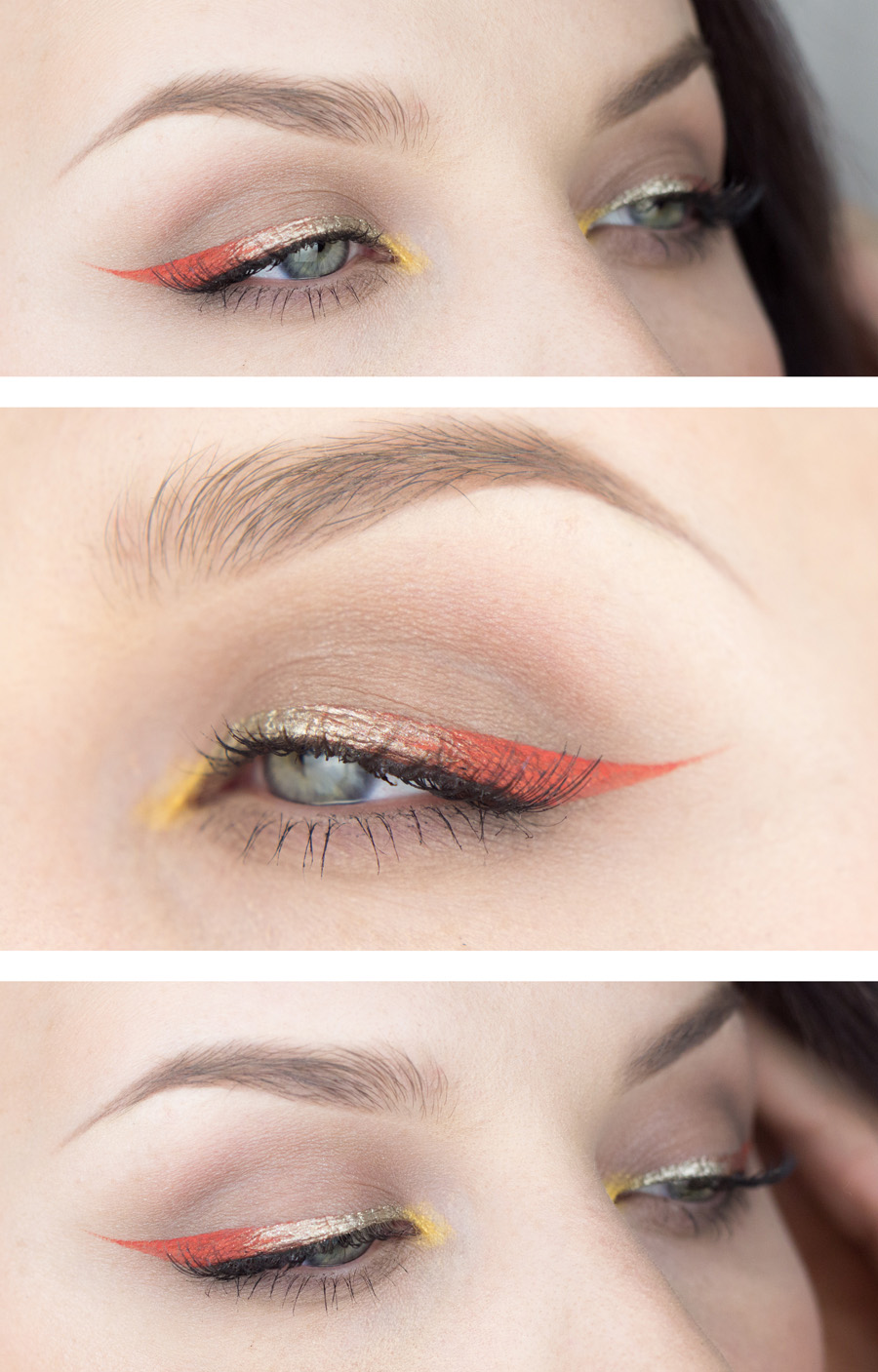 Her hobby, according to her blog, didn't bother her in the beginning when she just had fun, till she has begun to think about it more and realized how much she was missing out on. Therefore, she felt that she had to listen to her mind and to take a break and do the everyday things.
She also confessed that she quit blogging partly because it was hard for her to somehow realize that she didn't succeed, with what she doesn't know, but she felt like some kind of failure.
Even if we daily observe hundreds of rising talents on the rapidly growing beauty and makeup industry field I think her makeup looks may still attract an attention.
It doesn't meter that it is 2018 her beautiful makeup looks have become my personal Scandinavian Inspired Fall Makeup Ideas.
Scandinavian Beauty: Fabulous Fall Makeup Ideas
Below are the taste and a selection of fall makeup looks that caught my attention and begged to be either copied in real life or admired as an image on our website feed.