Plan the Best Vacation Trip
It is a big, beautiful world out there that is just waiting to be explored by you! After all, who does not love to travel?
The advent of the worldwide web, technology, and communication has made it possible to plan your own travel adventure in advance.
Now, you can forego those extravagant fees charged by travel agents and enjoy the freedom to choose your own hotel and flights.
Of course, it can be a bit of a challenging project and may even scare you off. But do not worry, as we got your back. We are going to share a few steps that you can take to plan your trip and enjoy the process as well.
Choose where you wish to go 
As I said, there is a whole world out there waiting to be conquered by you! I bet you have a lot of friends and family who talk about traveling but vaguely.
They do not know where they are going, just that they want to go. My advice? Know where you want to go so you start narrowing your research, hotel and flight options and book accordingly.
So, if you decide that you're going to New York rather than designating the entire country of the United States of American as a choice, then you're going to know where to look for accommodation.
How long do you want to go?
Sure, the number of days you can travel can depend on the number of holidays can you take from work.
But another factor you must take into account is the associated expenses when Plan the Best Vacation Trip
How much will it cost to travel? You will not be able to figure out how much you want to save if you do not know how long you wish to go for.
For instance, saying that you are going to New York for two weeks will give you a clear idea.
Do Your Homework
Okay, now that you know your destination as well as the length of your trip, now you can start looking up costs. What kind of traveler are you?
Have a think first. Are you comfortable at hostels, backpacking or prefer your own private room at a hotel? If you prefer the last option, what kind of hotel do you prefer?
Is it mid-range or do you fancy luxury hotels? These are the kinds of questions you have to answer and think about.
Only then and only then, will you be able to make a budget for yourself? If you're going to New York for two weeks and need a hundred dollars per day, then that is two thousand dollars you need to save and put aside.
Save Those Pretty Pennies
The time has now come for you to start filling your piggy bank! Take out a piece of paper and pencil so you can write down all your daily costs.
Then, review them and see where you can cut down. We spend a lot of money on little things that are not needed.
For instance, that extra cup of coffee from the bistro down my office's street, that water bottle, that dollar for the croissant which was not needed. Here are a few ideas to help you out:
Don't drink coffee from outside on a daily basis. It is an unnecessary expense that can be saved
Start grocery shopping at wholesale stores and cook at home. Make it a habit to always have food at home when you come back from work.
What I do is cook on Sundays for the next few days and freeze them. This way I know that I have food waiting to be consumed.
Check Websites for Deals
There are a plethora of travel sites out there that can offer you the cheapest tickets, budget-friendly accommodation, and cheap tours.
Check them out:
Booking.com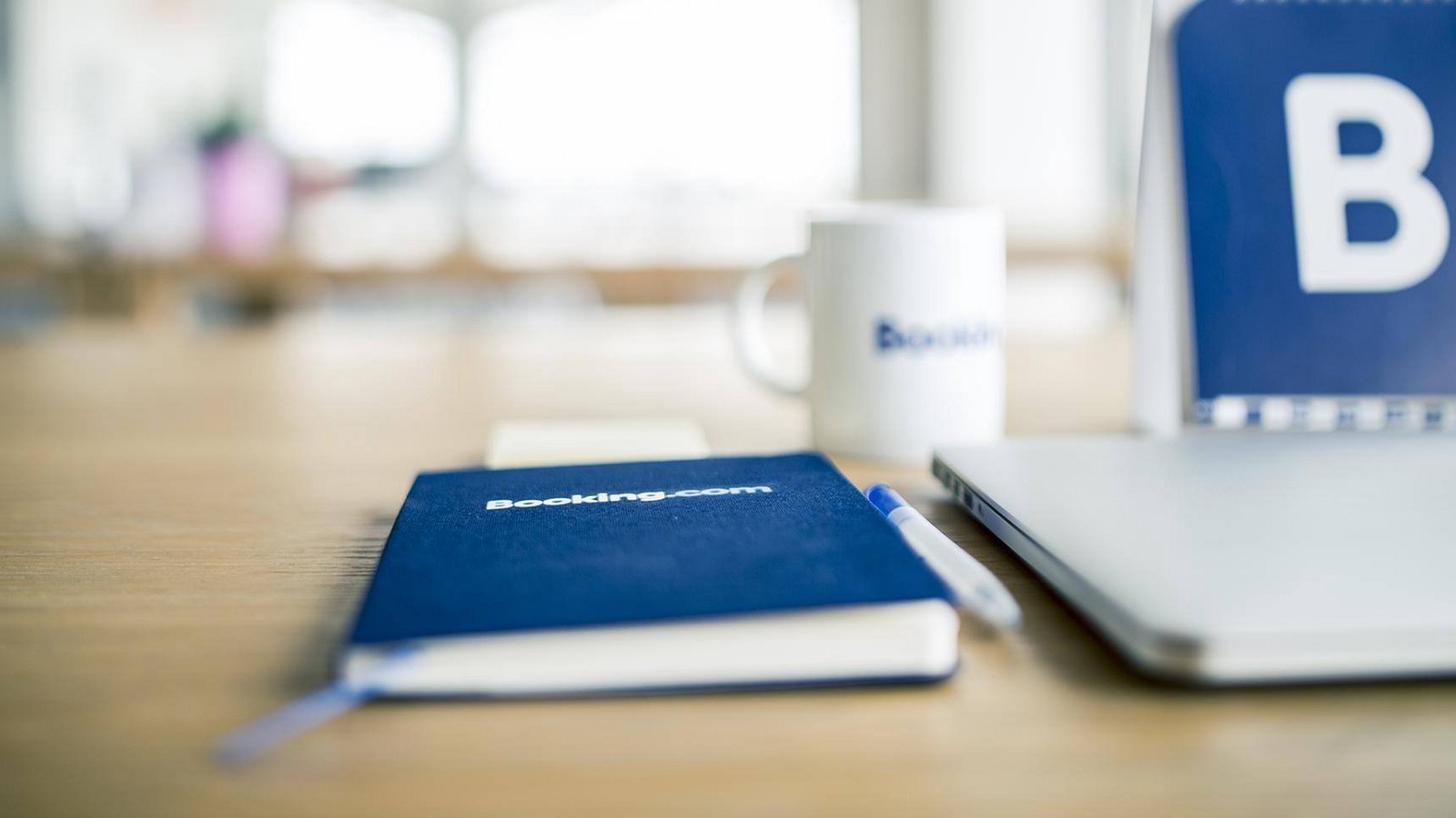 After tracking flights for a period of two weeks on multiple travel sites, I learned that Booking.com was offering the lowest fares.
It gave the lowest cost possible and always constituted towards either the lower or middle end of price ranges.
Not only that it, but it also has awesome filtering fields that let you pick the one most suitable for your requirements.
All you have to do is choose your trip type (round trip, one way, or multi-city), your departure dates, your return dates, and what class you would prefer.
Of course, this web travel giant is known for its hotel options. So you cannot go wrong with this particular site.
Rove.me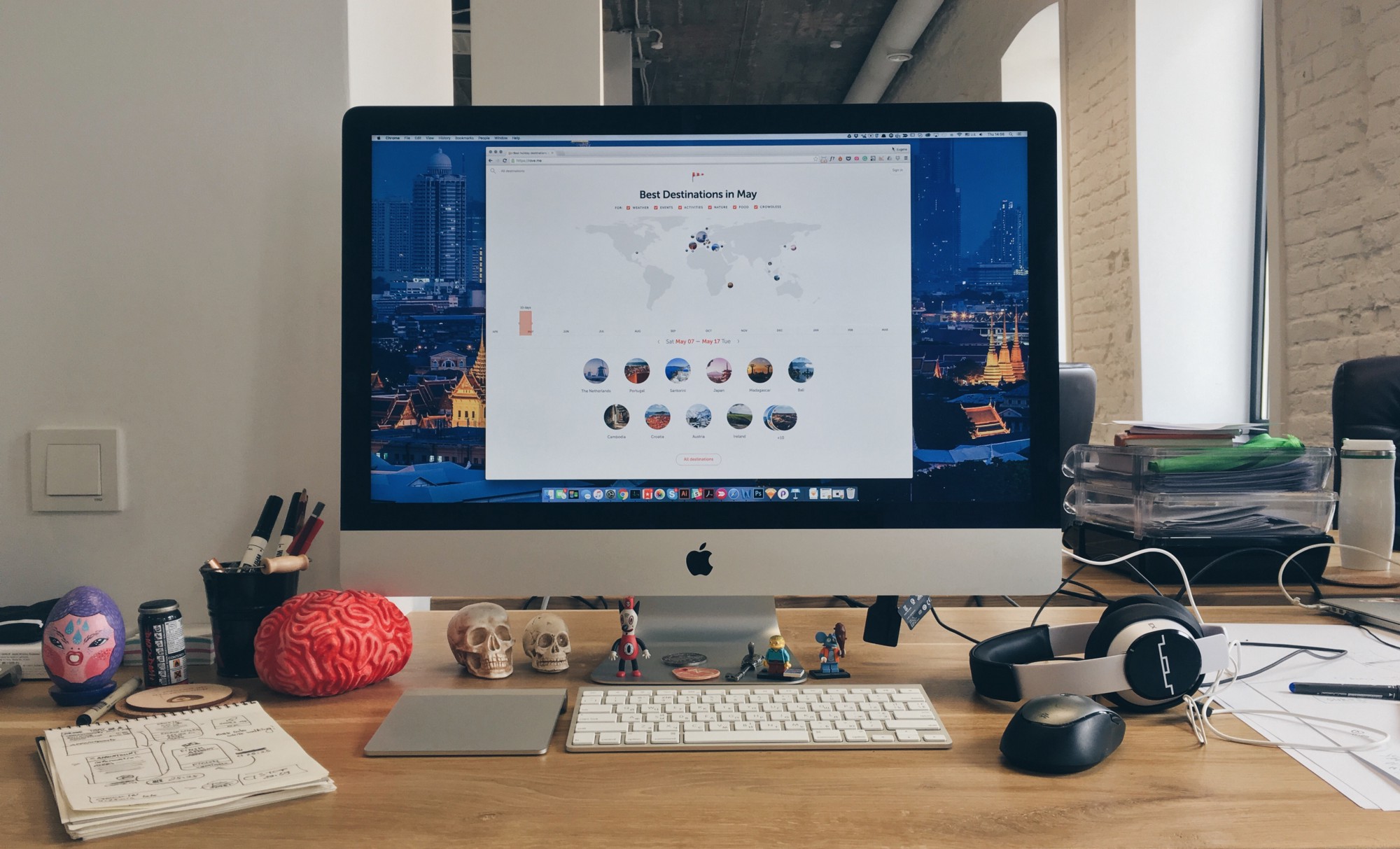 This brilliant tool gives you recommendations on where to travel and what to do there by the season you prefer. It is a community of explorers and travel adventurers who have come together to impart the most relevant and suitable information possible for you.
By the month, it will show you where is the best place to go and why. A brilliant option if you know when to travel but not where! My top pick for sure!
Expedia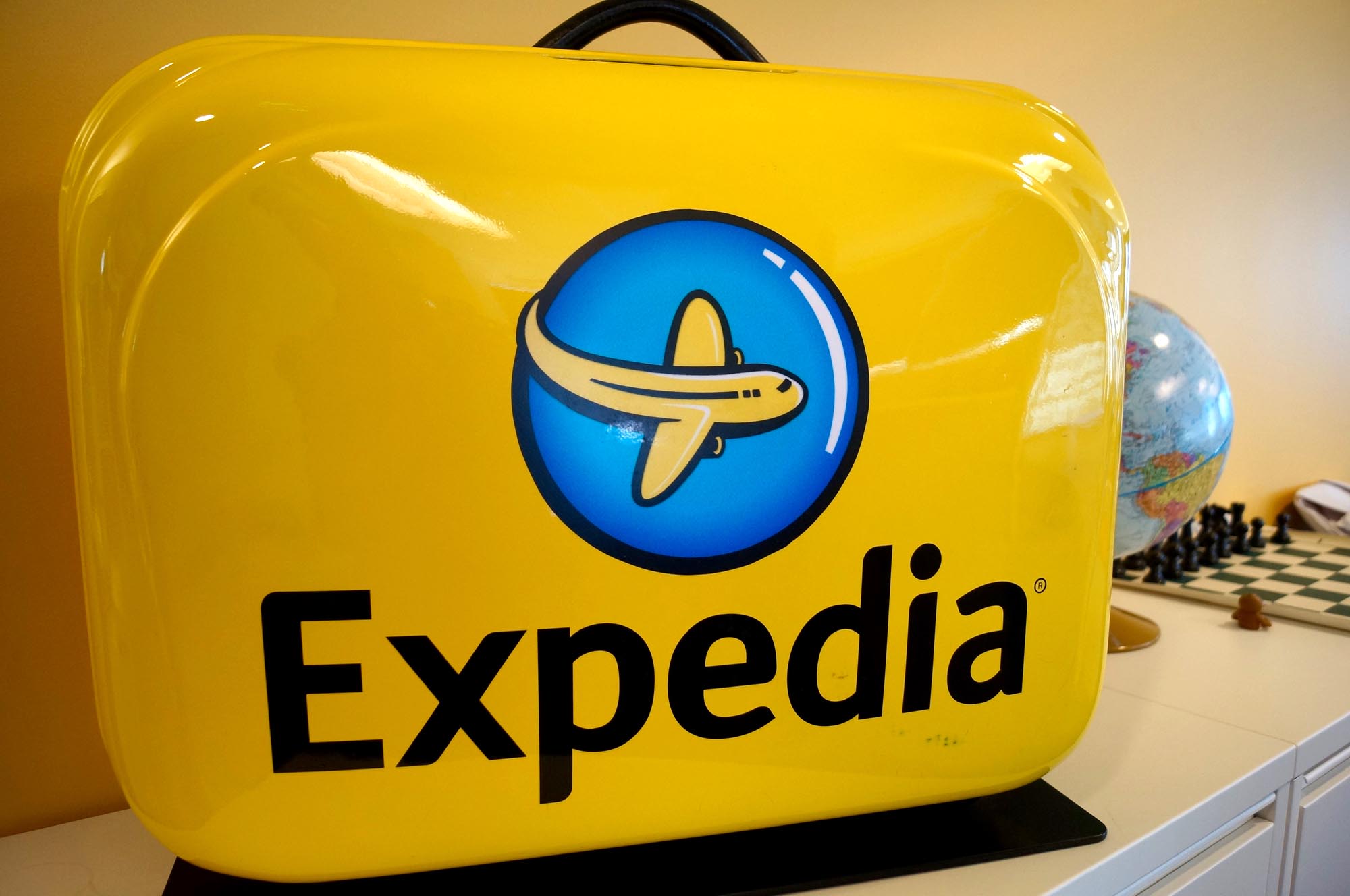 Hey, if you want to go to New York and travel around the country, like say drive up to Buffalo to see the incredible Niagara Falls, then you're going to need to rent a car.
As per our research, there is no better option than Expedia for this purpose.
You can decide the time, pick up point and drop off point along with getting dozens and dozens of car alternatives desirable for your budget. You can also from an automatic or manual transmission.
If you're going in the summer, you're going to need a car with a fabulous air-conditioner and Expedia allows you to choose from that.
We found that the airfare prices were simply average and that there are better travel sites for that such as Tripadvisor.com. Even Booking.com had better options.
Choose and Book to
Plan the Best Vacation Trip
Now that you know where to look up options from, we recommend that you make an Excel sheet and draw up flight costs, food costs, and accommodation.
If you're traveling with a friend it will be even better as you can share the expenses. Book well in advance to avoid higher fares. That is the most important tip we can share with you.