10 Top Destinations for Solo Lesbian Travel
Solo travel can be daunting for anyone, but for women, it's even more nerve-wracking. There's no guarantee that your vacation is going to be as trouble-free as you imagine, no matter where you go in the world. Play it safe by considering these top tourism trends and destinations for solo, lesbian travel first.
Traveling while being gay can be a tricky thing
Typical travel destinations straight people can go to may not be safe or welcoming for anyone who may be gay. And adding another layer of complicated to the mix, places that claim to be "gay-friendly" may not actually be entirely LGBT inclusive.
Lesbian especially may have a hard time finding a safe place to vacation. And single women should research carefully before choosing a good vacation spot. But lesbian travel is definitely possible!  With these 10 locations to research, you will be well on your way to nice destinations for solo, lesbian travel – LGBT friendly and safe trip. So keep reading!
New Orleans, Louisiana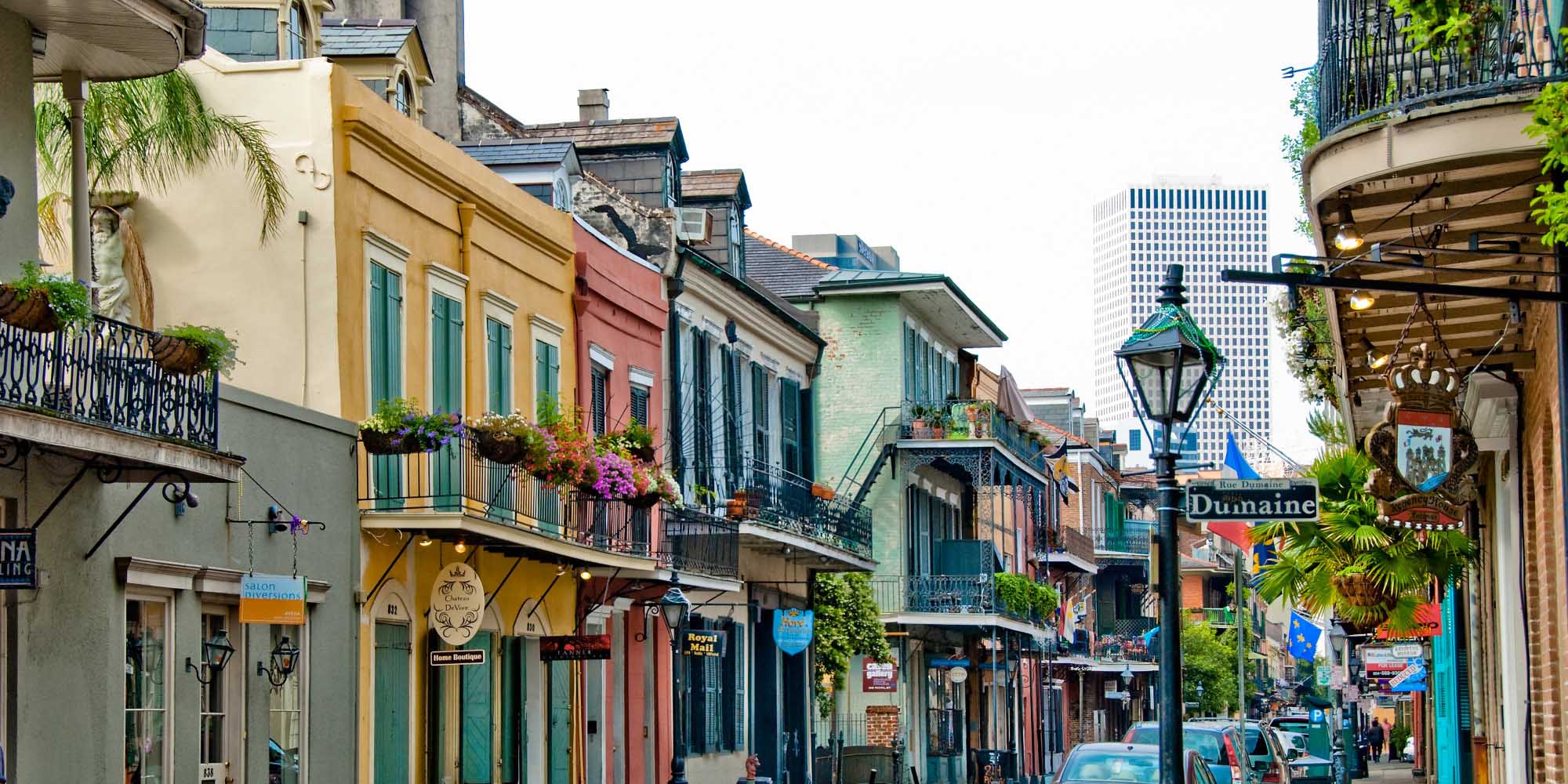 Traveling in the United States these days can be precarious. With heightened political tensions and increasing discrimination rates, the States are fast losing what tenuous grasp they had on all-inclusive equality.
But there are still a few places in the US that we think would make a great lesbian vacation destination. And New Orleans is definitely one of them. NOLA is a melting pot of cultures. A city unto itself, many gay-positive events happen in and around the city throughout the year. If traveling to New Orleans in late spring, check out the Saints and Sinners Literary Festival.
Dublin, Ireland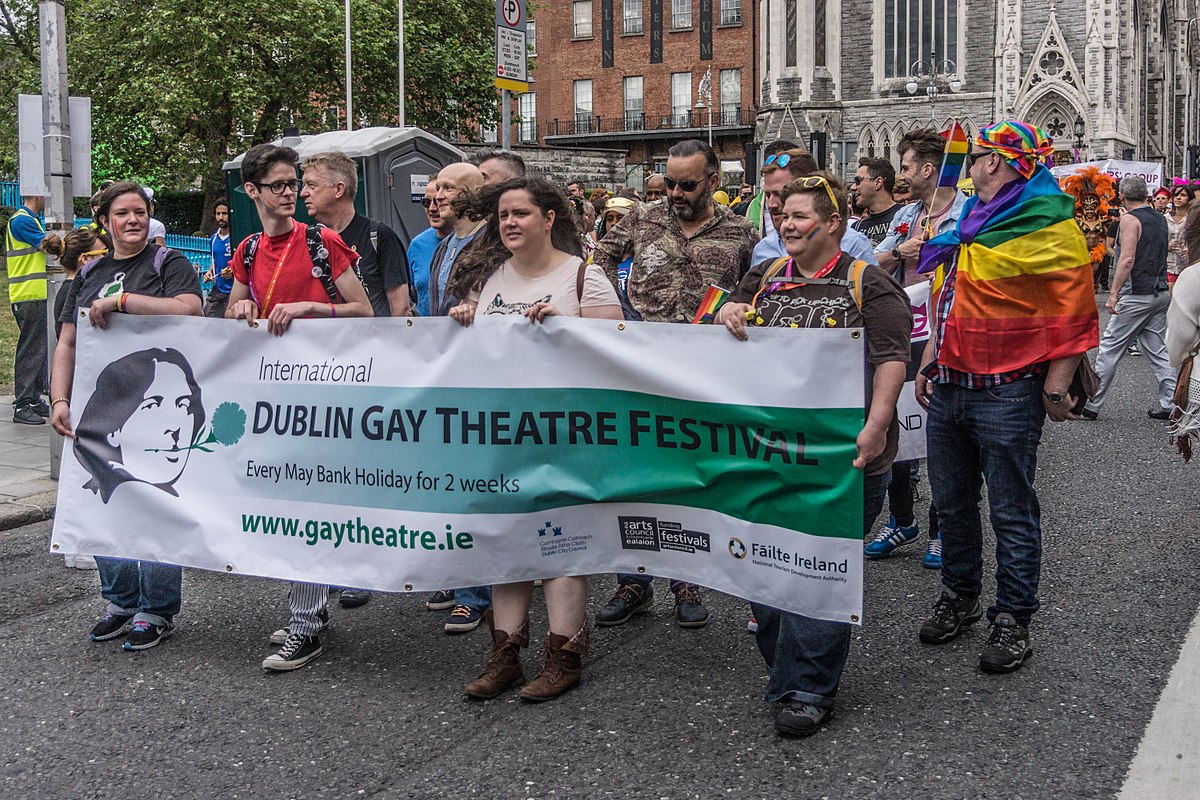 Traveling to Ireland is on the bucket list of many travelers. The country has a rich history, and Dublin has a very inclusive history that makes it a great twofer destination for LGBT travelers.
In 2015 Ireland recognized gay marriage, and since then, Dublin has become a hub of all-inclusiveness. Dublin's drag scene was a big reason why gay marriage was finally approved. If you're interested in traveling to Ireland in early summer, check out the International Dublin Gay Theatre Festival. Dublin has many lesbian-friendly bars as well. For the savvy single looking to mingle with local dykes, maybe check out a few of these bars.
San Francisco, California is one of the top destinations for solo, lesbian travel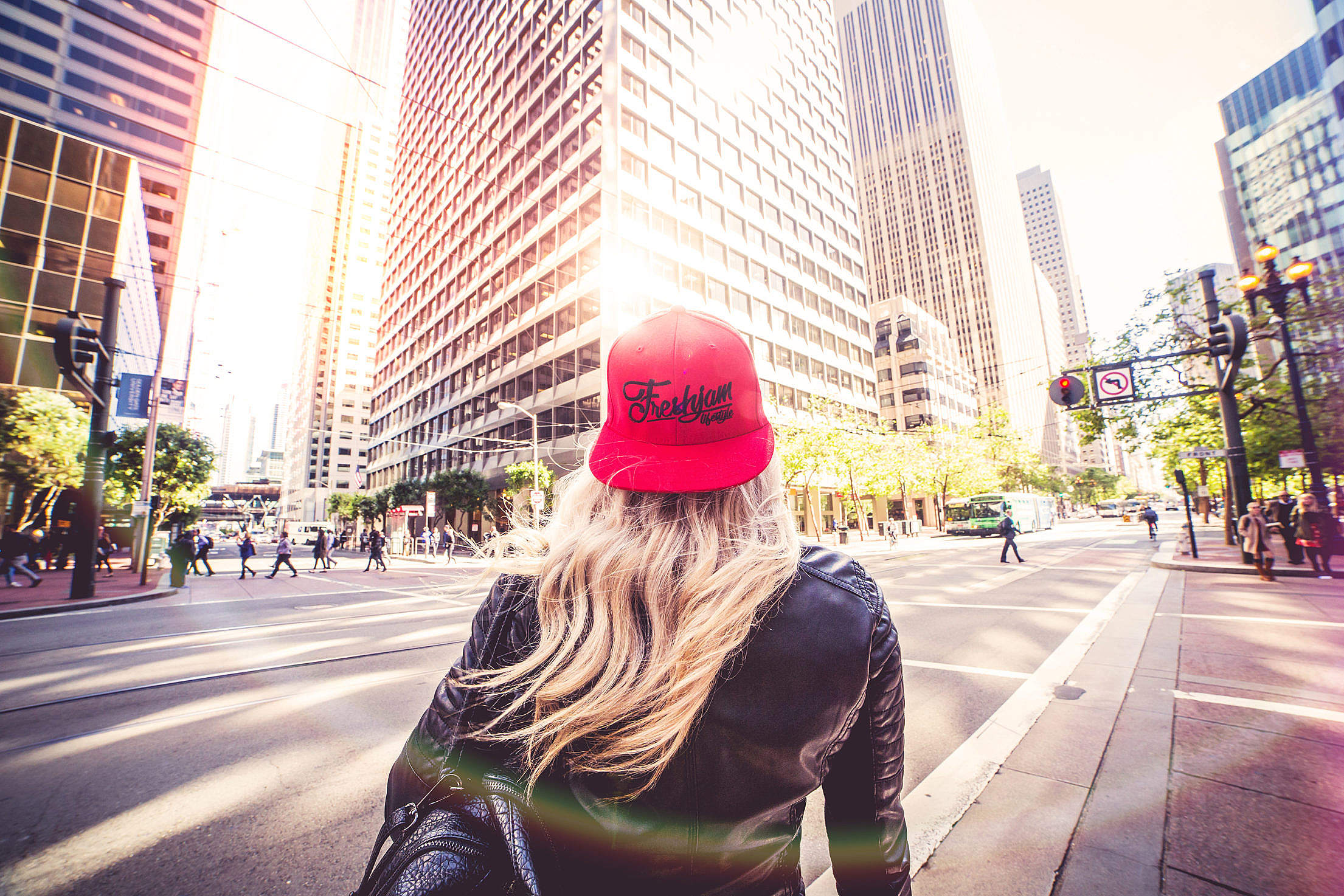 San Francisco has long been lauded as the gayest city in the States.  With a long and storied history of LGBT inclusivity, it is especially welcoming to lesbians. Gay nightlife is strong in the city, and for lesbian travelers, there is always something to do in San Fran.
Traveling to San Francisco in summer is definitely advised. The city's Pride Festival is one of the country's largest and best-attended. This city is colorful and rich in its gay history. Which makes it a great vacation spot for single lesbians.
Bangkok, Thailand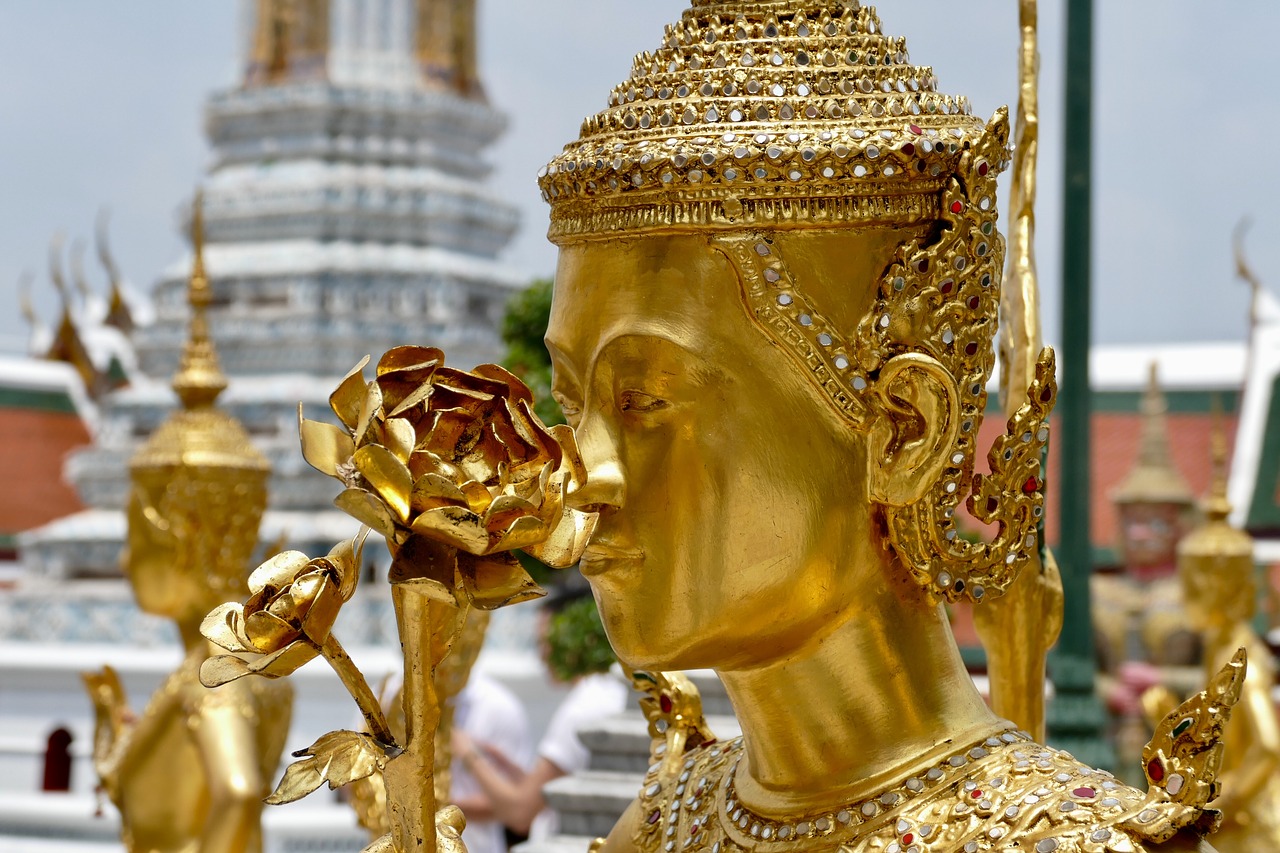 Traveling can be expensive. And traveling single can be even more expensive. Bangkok is a cheaper destination spot and also benefits by being extremely LGBT-friendly. Thailand has some cultural quirks that will make the trip interesting for sure.
But with a rich history, delicious food, and a complete and utter welcoming of LGBT travelers, Bangkok is a great destination for any savvy lesbian traveler.
Montreal, Canada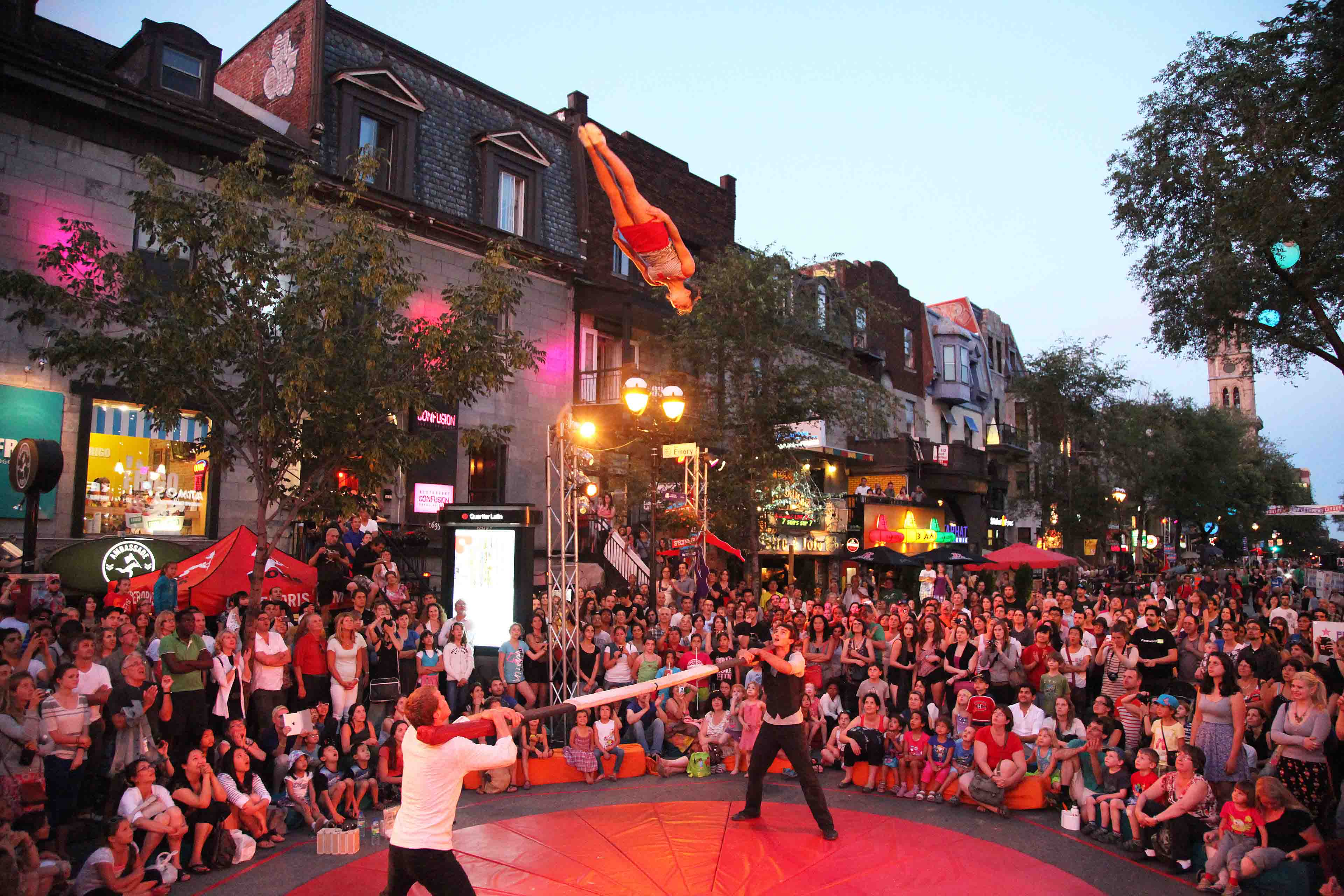 Montreal is a great city to visit for any gay vacationer. With a rich LBGT history, an actual Gay Village, and a huge Pride festival Prime Minister Justin Trudeau has attended, the city is a great stop for any single traveler.
The city has many different music festivals catering to the LGBT culture. Many of the festivals have been hailed as the best in the world. And if you want to attend, make sure you look your best!
The best part about Montreal is that it's been named the Mecca for Gay Women! Montreal's thriving restaurant industry means you will leave the city stuffed and longing for your favorite foods the moment you arrive back home. And with a rollicking gay scene and primarily many excellent lesbian clubs and bars, this is a great place to hang out. And meet some like-minded ladies.
The city is easy to travel to. Many locals use bikes. Or the subway system. This is another major plus for any solo traveler who doesn't want to deal with a rental car's added cost.
Rio de Janeiro, Brazil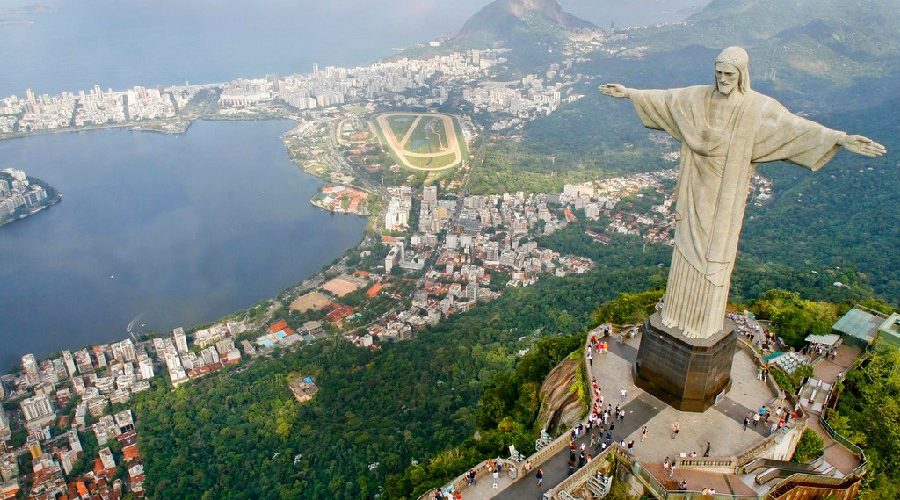 Everyone knows Rio is a major destination spot. What many don't know is that the city is an excellent vacation spot for the solo lesbian. Brazil boasts of not having a single law against homosexuality.
Which makes Rio a great destination for LGBT travelers. Interestingly enough, a good quarter of Rio's tourism industry is made up of gay vacationers. No wonder the city has been dubbed the Gay Capital of Latin America.
The thriving tour industry for Rio boasts of beautiful nightlife. When traveling through the city, you will see many signs with the letters "GLS" on them. This stands for gays, lesbians, and sympathizers. These spots will welcome any lesbian with welcome arms.
For the solo lesbian, be sure to visit the beautiful beaches of Rio. This will be the best way to meet other lesbians and a great way to get invited to some inclusive parties. Another great thing about Rio is the group tours. Primarily lesbian group tours. These tours are the perfect way to see the city and the sights.
Paris, France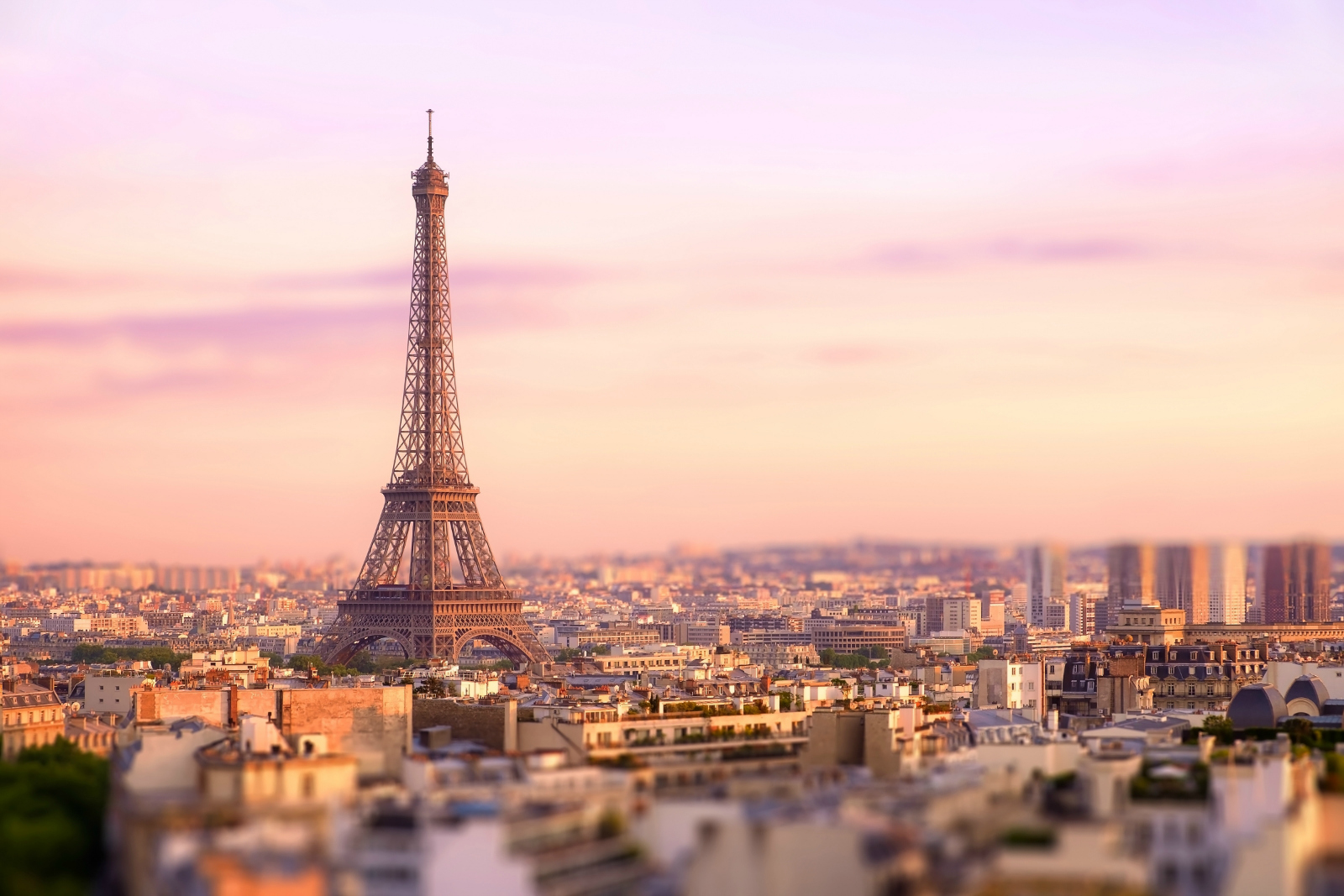 Paris. The City of Lovers.
But is it the city of gay lovers? Well, of course! Paris is a beautiful destination for any travelers. She will see many examples of why Gay Paree still claims the name for any woman traveling through the city. Lesbians can thrive in this beautiful city. And any affection is viewed with approval by the locals.
Make sure to add this city to your list. It is definitely a place to visit for any LGBT tourists.
Sydney, Australia
Australia just recently legalized gay marriage. But Sydney has long been a travel destination for many LGBT travelers. Until recently, it wasn't entirely welcoming of lesbian travelers, though. But that has changed with the advent of equal marriage laws.
Sydney is fast becoming the gay capital of Down Under. With a Mardi Gras festival that might rival NOLA's, this city definitely knows how to put on a show. It also boasts of a thriving and exciting gay nightlife. Make sure to visit Sly Fox and Exchange Hotel, two of the best lesbian bars in Sydney.
Portland, Oregon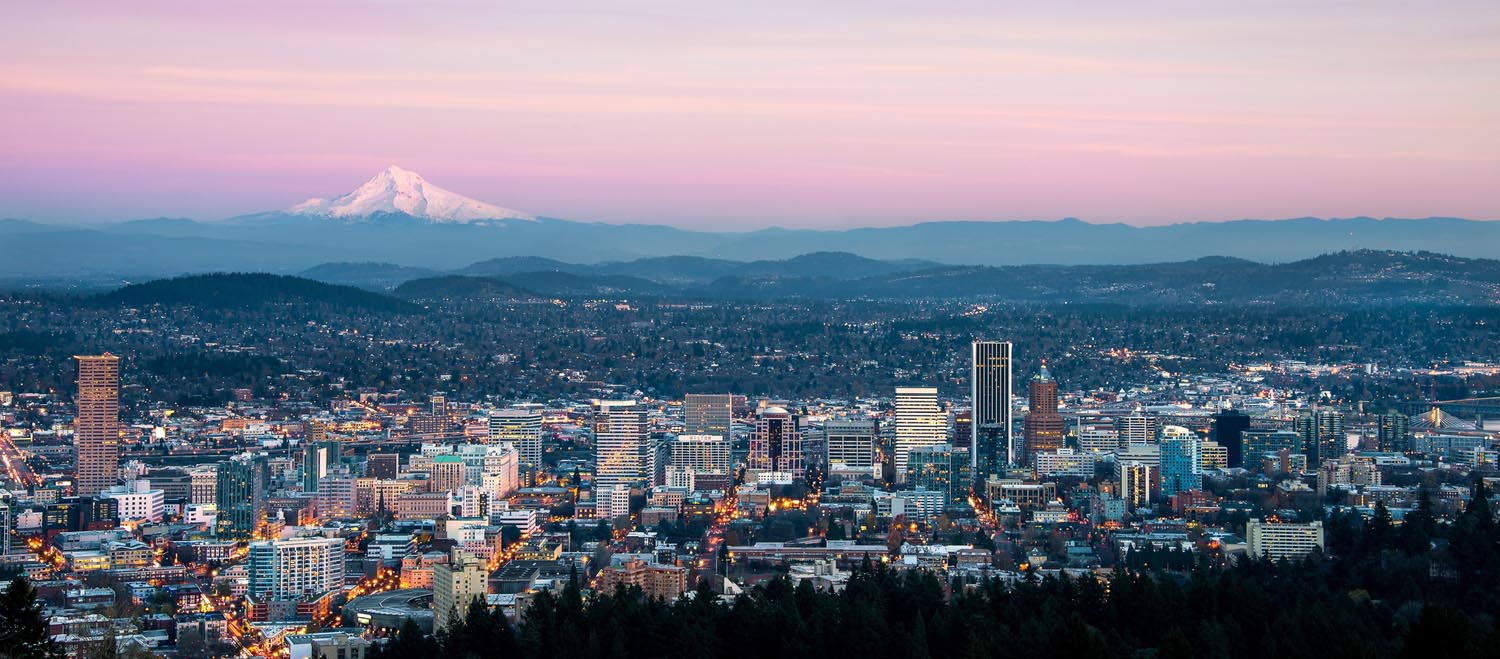 Portland has always been viewed as a gay mecca. The liberal city has one of the largest lesbian populations on the West Coast and, as such, is a great destination for the North American lesbian tourist.
If you're visiting, be sure to check out the Egyptian Room. This nightclub is most alive on Friday and Saturday nights and will give any lesbian a great time. Portland is a beautiful destination for any LGBT traveler. It's welcoming culture is strong, even now. Make sure to visit some of the best local bookstores and coffee shops while there.
Amsterdam, Netherlands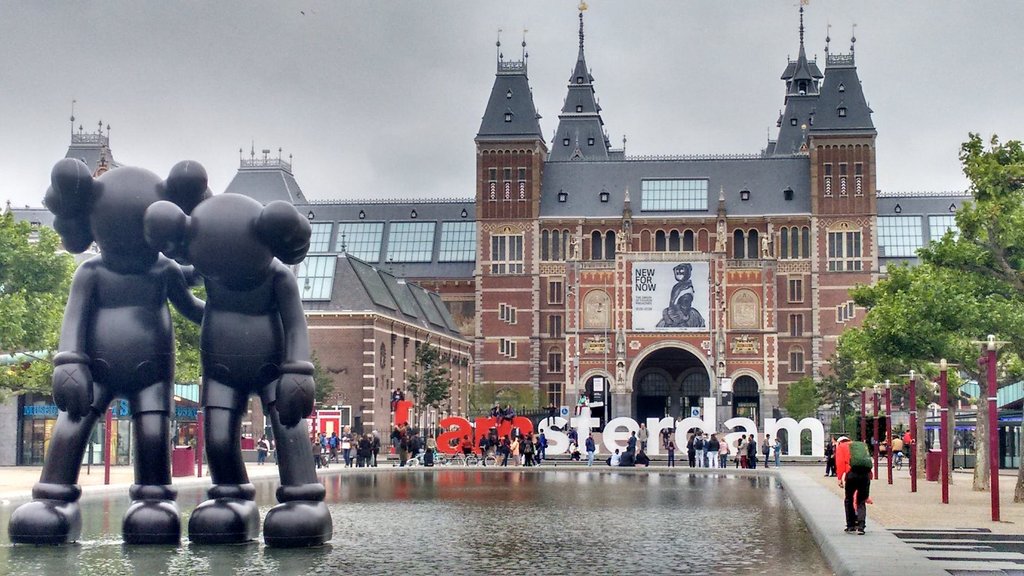 The Netherlands approved gay marriage back in 2000.
18 years of inclusivity and tolerance has made it an essential travel destination for LGBT travelers. The Reguliersdwarsstraat is the number one spot to visit for any lesbian or gay traveler. With amazing food and a great view of the city around you, this street is chock full of LGBT history.
Another place to visit for the lesbian traveler is the Caf? 't Mandje. This club operated from 1927 to 1980 before being restored and reopened for business in 2007. The club offers some lesbian culture any traveler would love to be a part of.
Don't Travel Solo All The Time.
There are so many places to visit that will welcome you with open arms. And while traveling alone can be exciting, don't be afraid to put yourself out there either.
Lesbian dating can be difficult and oftentimes scary, especially for women just opening up to themselves about their sexuality. With all of these great places to visit, don't be afraid to explore them with someone you care for at your side!
Solo Lesbian Travel
Made Easy
Traveling solo can be scary. Traveling solo as a gay woman can be even scarier. But some amazing cities around the world are exceptional lesbian travel destinations. With exciting night lives, beautiful cultural festivals, and amazing food, any lesbian tourist will find a safe place to hang out for a while and relax. Want some more ideas? Visit our travel blog for some more advice! We'll get you set up just right and out in the world!