How to Run a Successful Demolition Business
You do not need to have the luxury of financial resources to start a demolition business. You can start small by taking in small projects.
Subcontracting can also make your business succeed by working with construction companies that do not provide demolition services.
Keep on reading and we'll share some of the tips that will help to make your demolition business succeed.
Find the Right Equipment
Your demolition business will rely heavily on a variety of equipment to accomplish the job.
You will need dust control systems, excavators, trucks, concrete crushers, compact wheel loaders, wagons, and wheeled trippers, among other things.
There are of course other things you will need to take into consideration.
A dumpster rental company is also a service that can help make your workers more efficient.
The waste will go where it needs, and the planet will be kept a bit more tidy thanks to this.
Because the equipment is budget-intensive, a lot of companies starting out consider leasing as an option.
Prioritize Health and Safety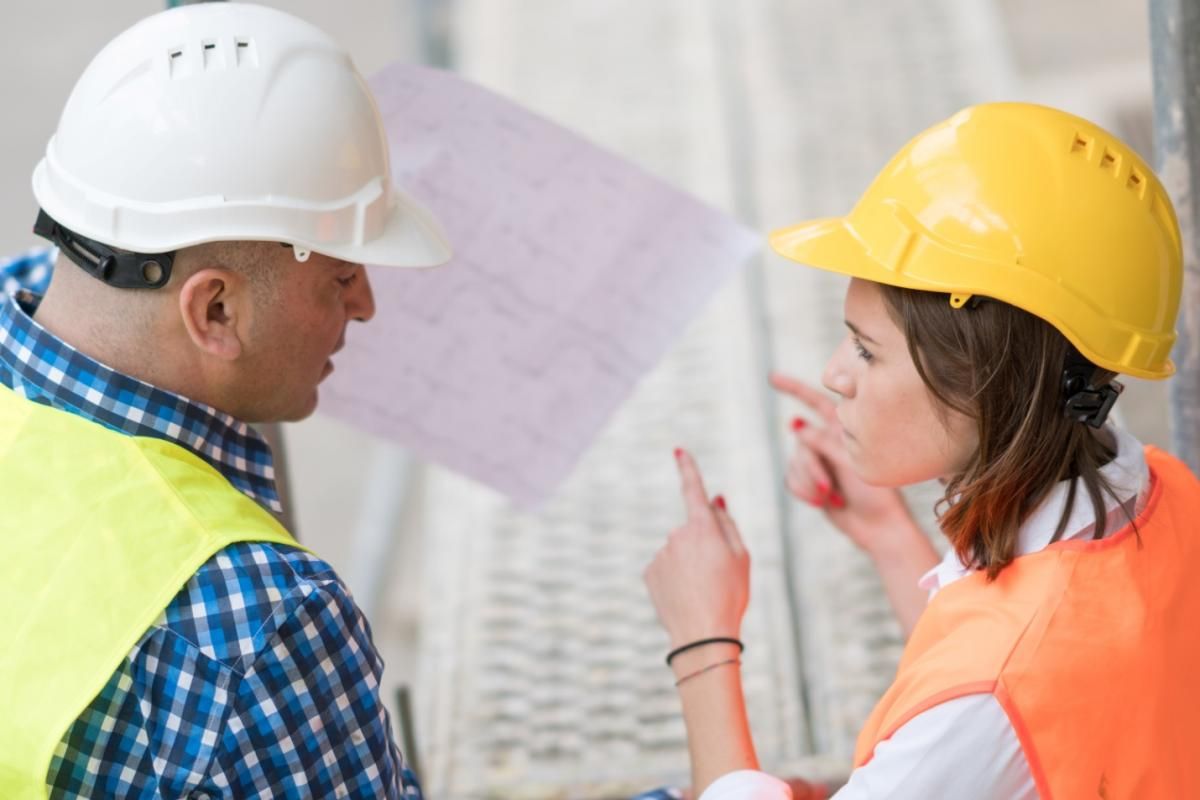 This is important for the welfare of the employees and the people surrounding the site that will be demolished. Often, it is also a requirement to be given the licenses and permits for a demolition project.
One of the best ways to keep the workplace safe is to provide the right personal protective equipment to all the workers.
Using dust suppression technologies, such as BossTek's DustBoss, is also promising. It is also necessary to come up with a comprehensive safety plan.
Train your Workers
In any business, the employees are the most important assets.
Therefore, when starting a demolition company, it is important to make sure that the workers receive appropriate training so that they can do well in their jobs.
Training is especially important when it comes to their safety.
Aside from providing training, see to it as well that they are qualified for the work.
Market your Services
You do not need to be on TV to advertise your demolition services. Using digital platforms is an effective tool to promote your business.
You can use social media networks and build your own website.
Alternatively, you can distribute flyers and brochures to introduce your company.
Word-of-mouth marketing and referrals are also sure-fire ways to get the word around. Local radio and newspaper ads can also help.
Look for Partners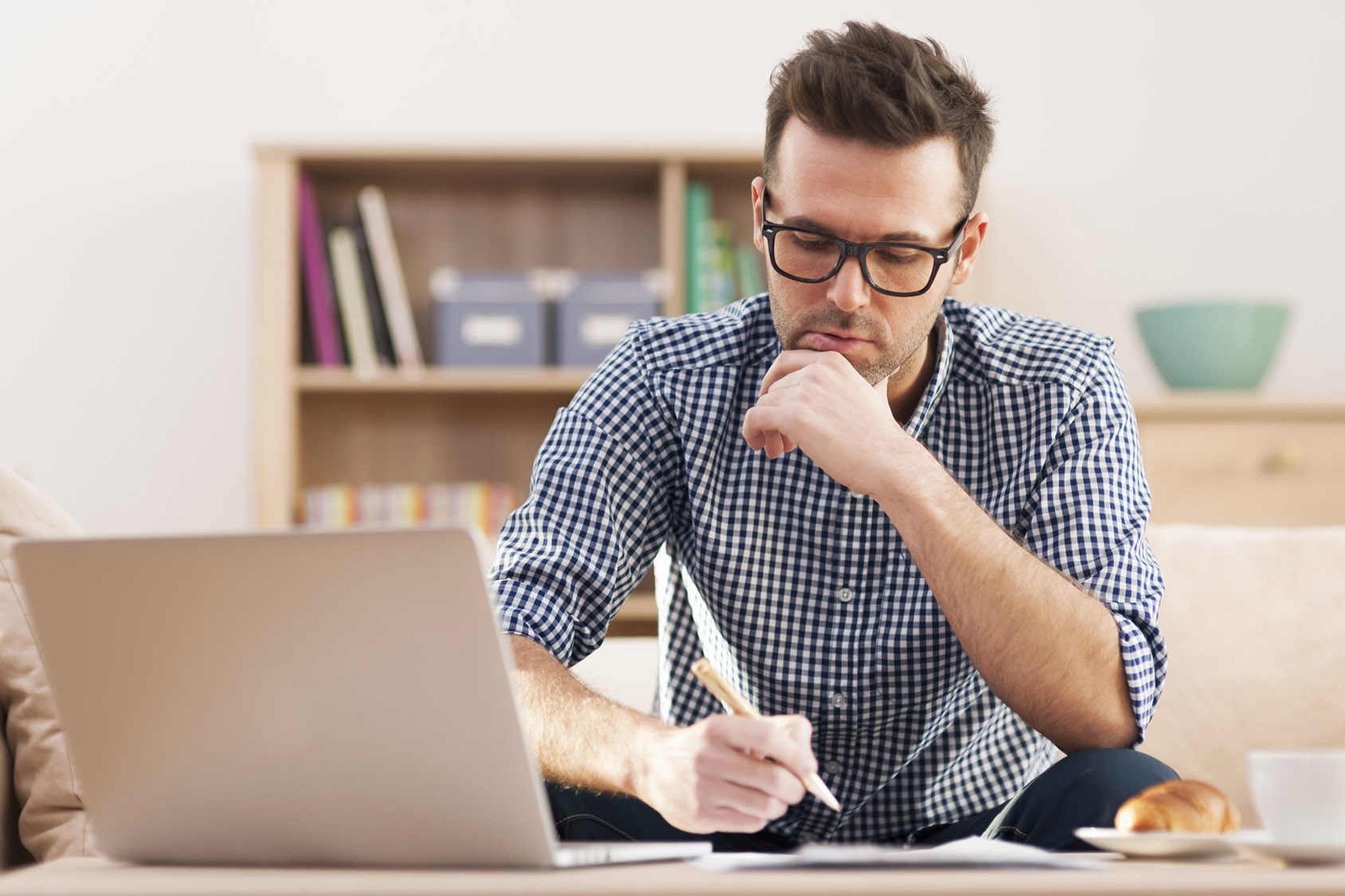 Partnering with other businesses that are not your direct competitors will also be a good route to success.
For instance, if there is a construction company that does not have an in-house demolition team, you can make a pitch to be their partners.
You can also partner with waste management companies so that there will be someone responsible for the disposal of your garbage after demolition.
Expand your Financing Options
The harsh reality of any business, even demolition, is that money is critical. Without financial resources, you will be stuck.
With this, it is important to explore your options to obtain the financial resources needed to sustain the business. Applying for a business loan is often the preferred choice.
In sum, while a demolition business is indeed a promising venture, success is uncertain.
Nonetheless, by keeping in mind the things that have been mentioned above, there is a higher likelihood that your business will prosper.