SEO Career:  Beginner's Guide to Becoming an SEO Expert Working from Home
If you want to work from home as a freelancer, search engine optimization or SEO is a great start. The best way to be good at search engine optimization is by digging and practicing the principles and strategies presented on your sites.
If you're serious on being successful in SEO, you'll see what works immediately after a few months.
Eventually, you'll begin to make a living through SEO work from home doing freelance SEO work.
Search engine optimization refers to the process of making a website rank high in search engines using the relevant keywords that are used and related to your web content.
If you're good at creating content that is SEO optimized, there's a better chance that your website will land on the first page of search engine results as compared to those who are not paying attention to SEO.
If you're planning to start an SEO career in the comfort of your home, here are 6 tips to help: 
Learn the SEO Basics
It is essential to spend time learning search engine optimization basics before learning techniques. You also need to be willing to learn the basics to help your clients in ranking their websites as high as possible in search engines.
You need to familiarize yourself with concepts like keyword search, link building, and competitive analysis.
You'll find free resources so you can have in-depth learning about SEO. You can bookmark the following online resources:
WebMarketing123-courses – learn the basic concept of search engine optimization and practical ways to apply SEO strategies based on your target goals.
Moz Beginners Guide to SEO – a free course that covers a lot of theories behind SEO. It will help you in understanding the whys and hows of SEO. 
Create Your SEO Niche

SEO is under the big umbrella of digital marketing. Your potential clients may come in local or international businesses. There are hundreds of niches available, so you have to find out one that specifically your interest so you can start good at it.
Here are some questions you can ask yourself when thinking of your SEO niche:
What are my interests and passion?
Am I good at writing different subjects around this niche?
Do I have any experience using relevant products or services?
What are the hot businesses in my local area?
Will I be able to convince these businesses to be my future clients?
Do I have the right connections to contact my potential clients?
Know Your Competitors
Once you have decided on the SEO niche you want to pursue, it is time to conduct an SEO competitor analysis. Never skip this vital step. You should know what your competitors do and how they're doing so you can create a good search engine optimization strategy. You can use the Raven Tools Competitor Analysis Checklist to be ahead of the SEO game.
Here are the benefits of an SEO competitor analysis:
Discover seed keywords or potential keywords that you might have missed to boost your organic rankings.
Get a clear idea of the SEO job and SEO career by knowing your competitor's level of competency.
Learn from the weaknesses of your competitors.
Discover the sites and the links your competitors use and make a list so you can make use of them as necessary.
Learn SEO Keyword Research
Your secret weapon to becoming successful in SEO is learning the art and science of SEO keyword research. Remember that you need to be an expert in this area because selecting the wrong keywords will waste all your time and effort.
Using competitive keywords may not even get you on the first ten pages of search results.
On the other hand, choosing keywords with very little traffic may not give you much traction you need.
Here are some tips to come up with high-quality keywords:
Check the seed words when analyzing a site by using Google Analytics.
Come up with an initial keyword list using Google Keyword Planner which is a free solution you can use for keyword research.
Use Wordtracker Keyword Suggestion Tool that can help you find the best keywords for your niche.
Try SEMRush to find new keywords easier and keep track of the keywords that are crucial to your success.
Create a Website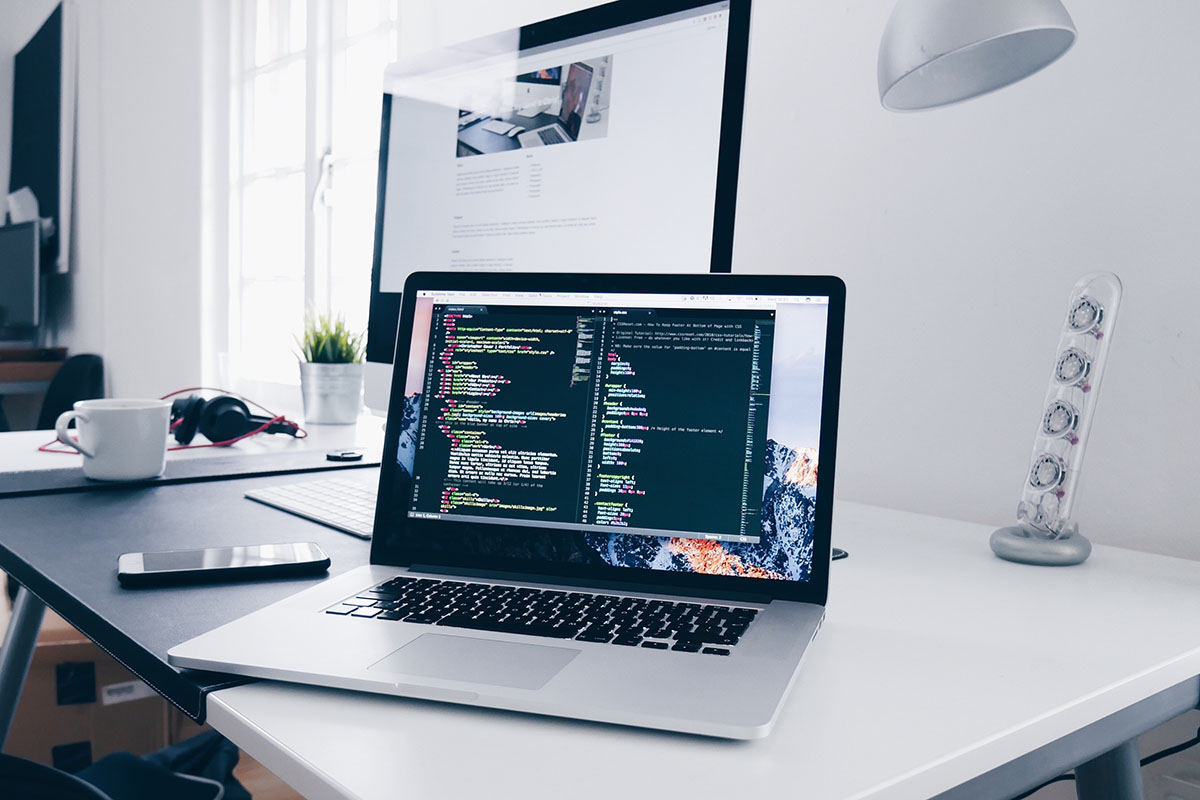 For a beginner like you, you can use Bluehost for your hosting and domain. You can also install a WordPress account and set up a basic blog. Next, optimize your site for users by doing a blog audit.
Practice all the SEO strategies you have learned and test the results by looking at your account metrics or through Google Analytics or any other metrics evaluation software you use.
Find SEO Work
Once you have the knowledge, skills, and technical know-how of SEO and after learning the ways on how to avoid common SEO mistakes, it's time to find an SEO job and start your SEO career.
Before you can put up your SEO agency and become your boss, it's important to gain experience by becoming an SEO  freelancer first. Once you know the ins and outs, as well as the operation or management sides of things, then that's the time you can step higher.
Here are some of the best platforms to find SEO jobs:
Upwork as SEO linkbuilder or SEO writer
Glassdoor as an SEO specialist
LinkedIn to get hired by direct companies or SEO agencies
com as. SEO writer or white hat link builder
Conclusion
Always remember that search engine standards are continuously changing, so if you want to work on this field, you have to be ready. SEO requires continuous learning because search engines, like Google, always make changes in their algorithm and policies to rank on top of search results.
By learning the basics on SEO career, tools you need, how you're competitors are doing, and working as a freelancer will help you become an expert. As long as there's the Internet, the SEO jobs keep flowing and never stop. It means long-term work with the possibility of expanding to an actual business.