Creating a Budget-Friendly Gallery Wall
Are you tired of those dull walls in your house that make you envious of your neighbors'?
Good news is that you can transform them into beautiful gallery filled walls and learn how to layout a gallery wall.
Plus, you don't have to break the bank to do so!
Whatever your decorating taste is, there is a gallery look for you, no wonder they are so popular nowadays.
Here, we consulted the decor expert, Sara Toufali of Black and Blooms, who shares five simple steps to make a super cute gallery wall without getting spendy.
Choose Your Art and Choose FedEx Poster Printing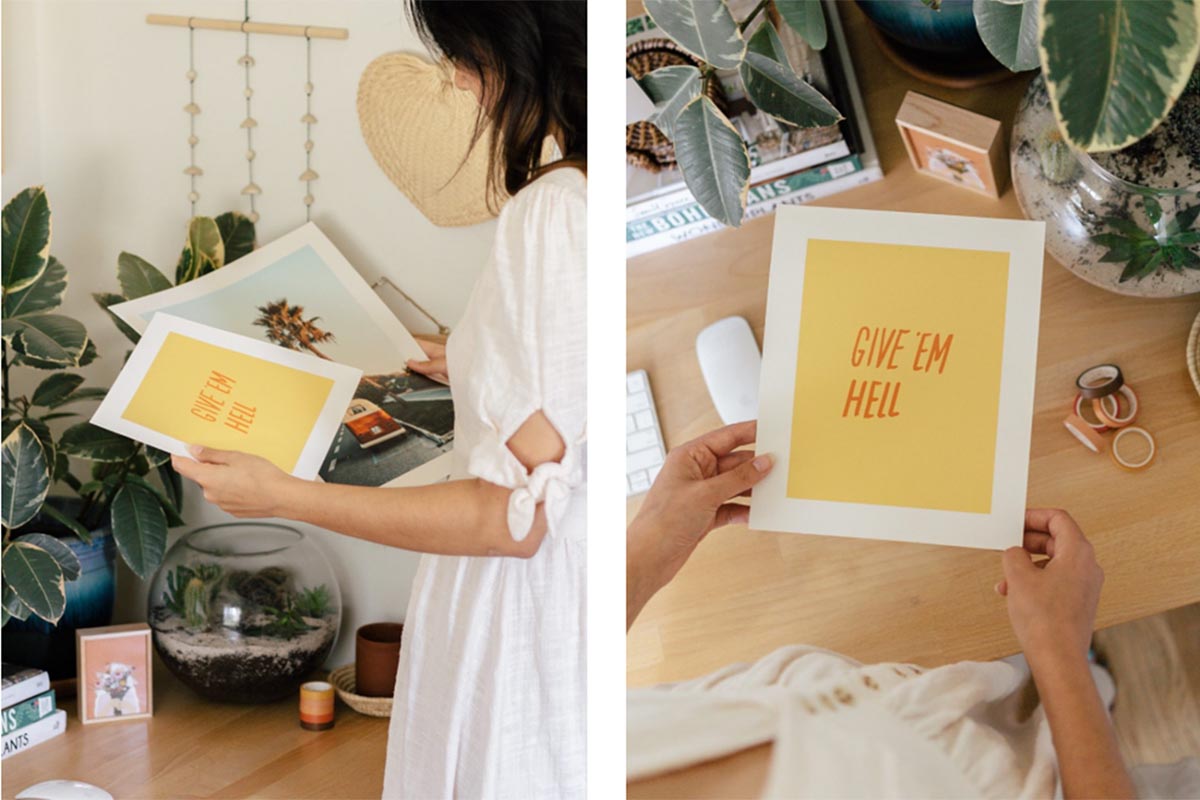 Which space are you designing the wall for?
The kitchen wall, Office wall, or just the next wall to your desk?
Well, your space determines what you come up with.
What kind of art? Check a few beautiful decorative ideas in our art category. It can be breathtaking underwater paintings by Reisha Perlmutter or anything from the collection of paintings by Scott Listfield.
I remember how I always felt my desk was begging for some art, so I filled it with fun quotes, cute illustrations, and beautiful destinations to inspire me while at work.
So once you've determined the type of art you need, then do your search.
You can pick prints in different sizes that rhyme in color, or create an appealing art. Just do a design that appeals to your taste.
Now its the time to choose poster printing service – FedEx poster printing is one of the most popular services you always can check the ones near you.
Think of Different Decor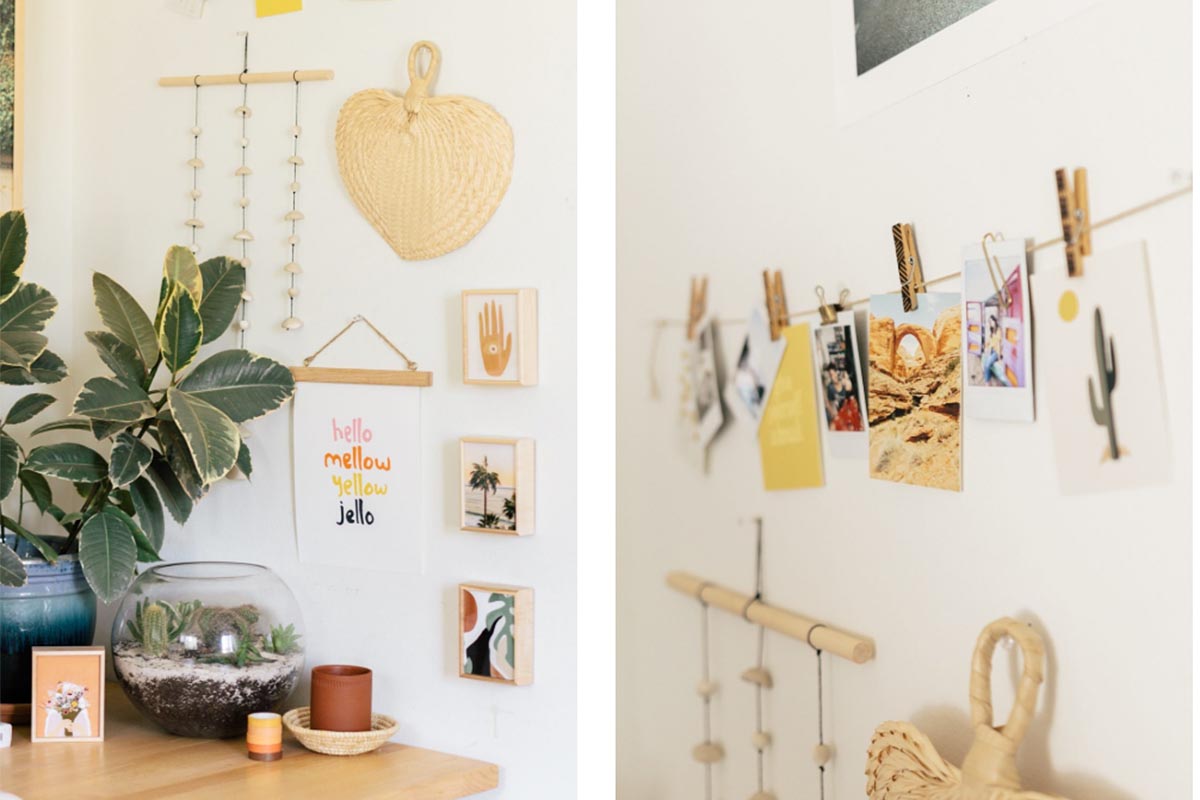 Think beyond prints and go for things such as flags, banner, ceramic wall hangings, etc.
The idea is to be so creative while maintaining beauty.
Think of those common substances that ignite joy for you, grab them and incorporate them into your décor.
How to Layout a Gallery Wall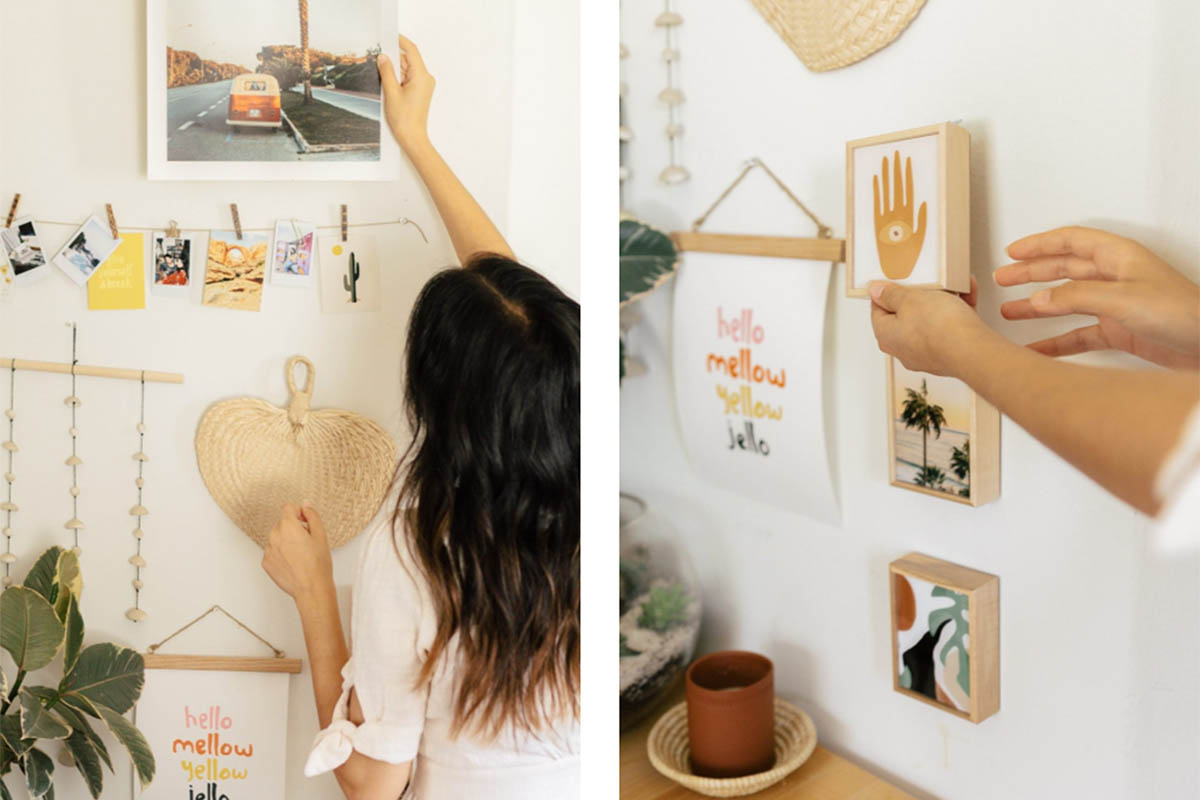 Divide your wall into sections say like a top, middle and bottom. Then determine which pieces to be placed where according to how you deem fit.
I recommend spreading your prints on the ground first to see how the décor looks like before hanging.
Well, this doesn't mean you get into serious dimensioning and spacing, just use your eyeballing techniques.
So here is how to layout a Gallery Wall – you should first hold them onto the wall to see if they look neat.
Hang It!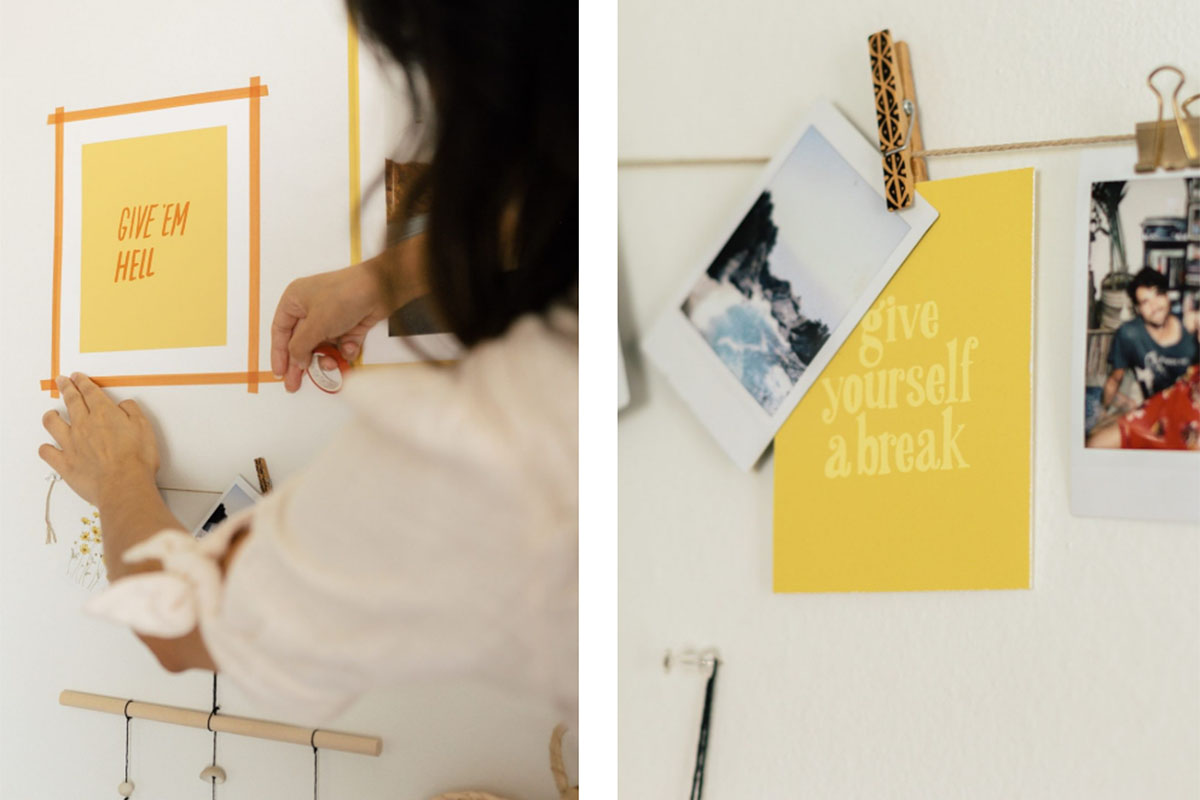 Now go on and hang it, not in an expensive framing, but rather by cheap stuff like magnetic wooden hangers and washi tape.
To make sure you will have an easy time maintaining or retouching your décor, use push pins instead of hammer and nails to stick your décor onto the wall.
For small prints, Polaroid films, Instax film, postcards etc, hold them with a simple string of jute twine and mini clothespins.
For your larger prints, apply tape to the back of each corner and stick them to your wall. You can readjust the placement until it fits your tastes.
After you have hung everything, now apply your washi tape to the edges of the prints.
You can play with it by using different colors that complement the art and come up with a unique design that almost looks like a frame.
FedEx poster printing can come in handy choosing the right size.
Admire Your Work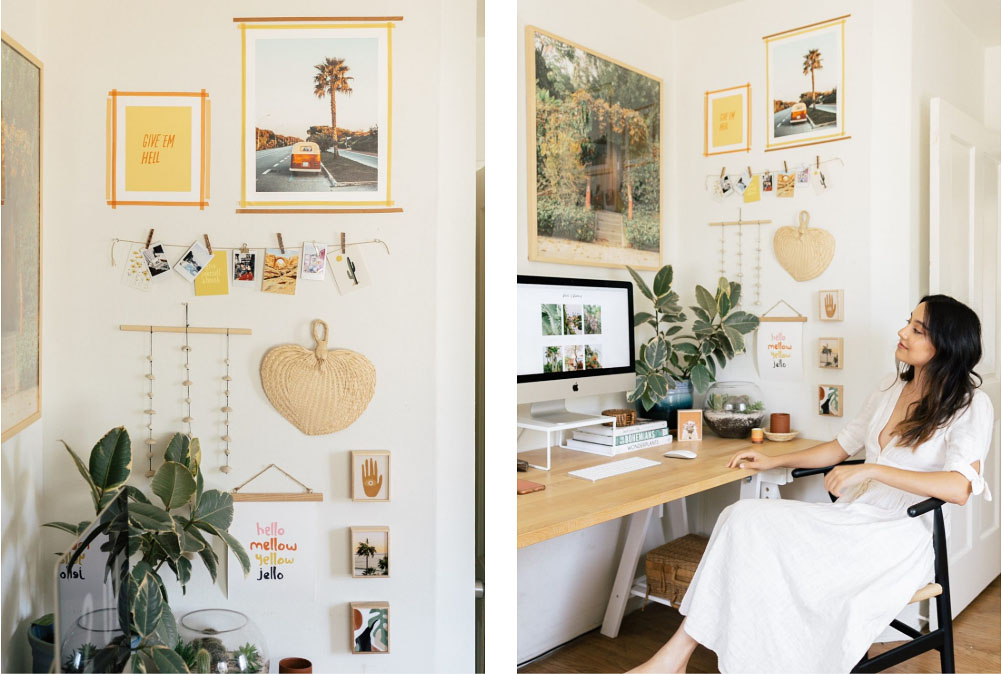 There you go! Your finished product is a super beautiful wall and now you know how to layout a Gallery Wall on a budget.
Yes, you are really happy with how your gallery wall turned out!
So give yourself a pat on the back and enjoy your newly refreshed space!
Source: https://blog.society6.com/