Changing Your Business to Adopt a Remote Workflow
In order for your business to improve its efficiency and grow, it's important to consider how you can make your employees more productive while also minimizing costs on your part.
One such strategy is to focus on adopting a remote workflow, one that reduces the amount of capital you have to spend while simultaneously motivating your employees to give it their best.
In this post, we're going to take a look at how your business can change in order to adopt a remote workflow.
Reduce dependence on your office
Many companies feel that it's important to centralize their work processes.
Whether it's having all of their data stored on local hard drives and networks or limiting their tools to expensive software solutions on office computers, it's understandable that a business might want to reduce costs by getting all of their employees to work in the same location.
However, by reducing an employee's dependency on your office to get work done, you'll find that you can drastically lower costs of things such as local server hardware maintenance and also boost productivity with collaborative cloud tools.
Once you start thinking about how you can keep your employees productive even outside of the office, you'll learn how you can adopt a remote workflow.
Invest in remote infrastructure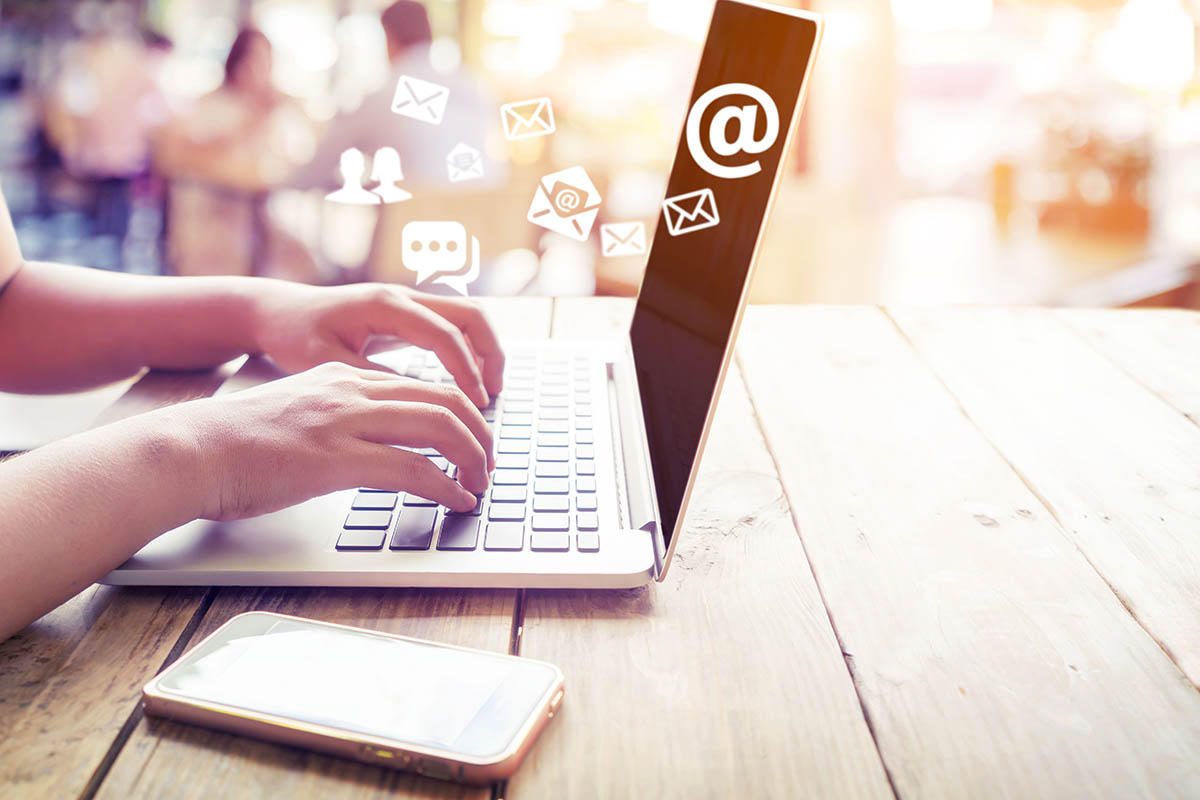 There are lots of different ways to invest in remote infrastructure, such as renting out dedicated servers for VPN processes or even moving your important data storage off-site and into the cloud.
There are plenty of fantastic options once you start investing in remote solutions, and these can typically be accessed by your employees regardless of what devices they're using or even their current location in the world.
While this can be expensive, there are services such as www.quotecolo.com that can help you reduce the costs. This makes it more accessible and affordable even for smaller businesses that are looking to adopt a remote workflow at an early stage.
Purchasing remote working equipment
The most common example of a remote piece of work equipment is a laptop. While any laptop could work, getting something that has excellent battery life and connectivity is essential if you want your employees to be productive.
You'll need to invest quite a lot of money into remote working hardware, but once you can establish yourself and have a large inventory of items such as laptops, tablets, and smartphones, you'll find that it's easy to equip all of your employees and enable them to work remotely.
Before purchasing any kind of laptop, smartphone or tablet for work purposes, we suggest taking a look at a number of different reviews and also consulting a technology expert to help you make these purchasing decisions.
With so many different mobile technologies out there, it's vital that you purchase something which is good value, powerful and enables your employees to work remotely with the fewest hiccups.
Resources such as www.laptopmag.com are excellent for this and can offer you a lot of advice on what to purchase.