How to Start the New Year Right: Realistic Resolutions For 2020
The festive season is a time for rest and reflection.
But the most common faux pas that emerges from this cathartic period is unrealistic commitments to making major lifestyle changes – which are typically abandoned as soon as the leftover champagne falls flat.
And for the rest of the year, we feel pangs of regret and self-loathing every time we come across unused clothing, membership cards and other miniature monuments to our lack of willpower and discipline.
Yet the desire for self-improvement is genuine, so there are ways to manage expectations and maximize successful execution. With this in mind, here is a couple of realistic New Year resolution for 2020.
Get Fit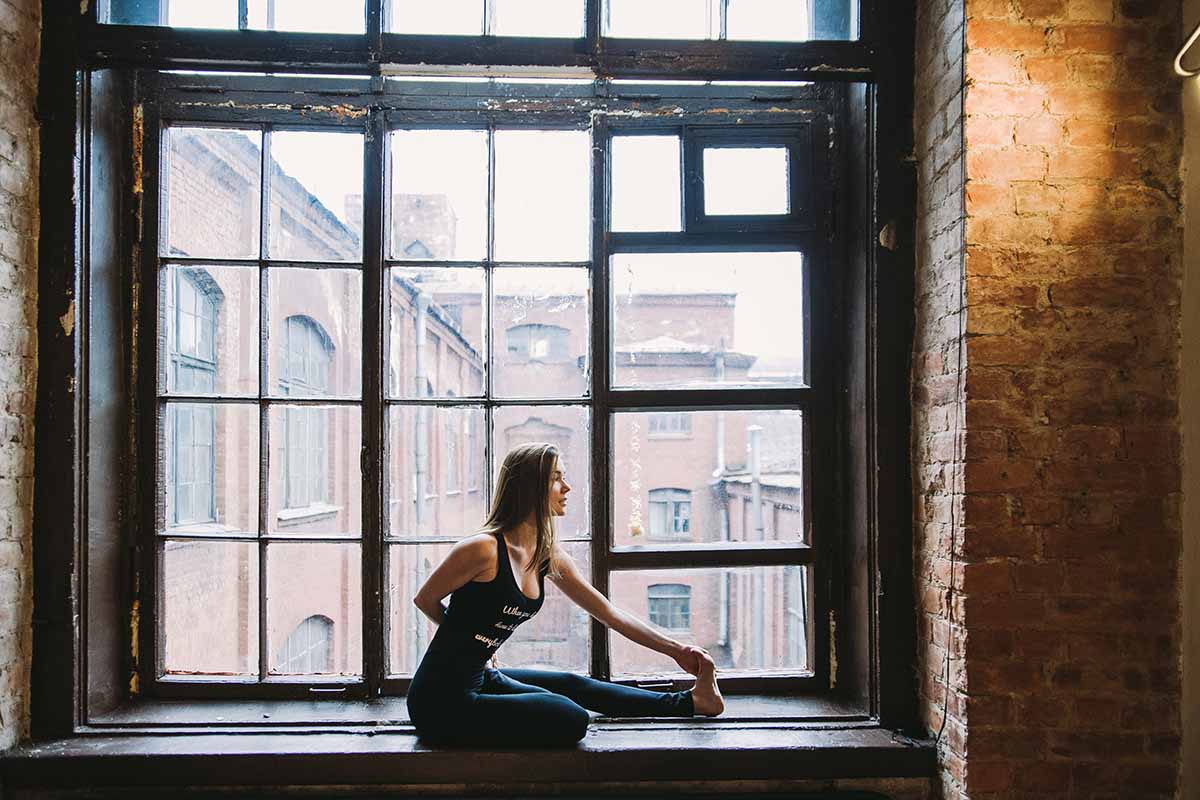 A discarded gym membership might be the most common broken resolution – after a month spent scoffing mince pies and imbibing Bailey's Irish cream, our gargantuan girth means that those of us without active waist trousers have to resort to wearing tracksuit trousers everywhere.
So spurred by self-disgust, we spend a fortune on an expensive gym membership, only to partake in a couple of wobbly workouts before pulling a muscle and tossing our new lycra gear to the back of the wardrobe.
But part of the reason these types of keep-fit strategies lack stackability is an inconvenience – many gyms aren't open early enough for a pre-work session and by the time we've returned home, our minds are on food, catching up with family and getting a good night's sleep.
However, a 24/7 membership from PureGym solves this problem – you can train whenever suits you and a reasonable monthly fee includes several high-energy classes.
New Year Resolution – Upskill
The January job blues are another seasonal phenomenon that is as common as coughs and colds, but harder to shake off.
It's easy to feel stuck in a rut when it comes to switching up your career, especially if you've been in the same role with the same company for many years. Changing tack completely might feel like an admission of failure and besides, with a family to support, where will you find the time and money to bolster your skillset enough to make a move?
The answer might lie in a vocational course from ARU Distance Learning, because you can study remotely in the comfort of your home, flexing your efforts around your current job and childcare, then waving goodbye to your boring job once you've graduated and started an exciting new chapter in your career.
Combine these two totally achievable resolutions and 2020 really can be the year you change your life for the better.
With a healthy body comes a healthy mind and the confidence you need to break bad habits and forge ahead with a brilliantly balanced and driven lifestyle.
And while you're working towards a life-enhancing qualification, it'll make your current humdrum job much more bearable, because you've got a target in mind and a mission that motivates you.
That's our list! Share your own achievable New Year's Resolutions in the comments section.