Must-Do Things During Desert Safari In Dubai
A Dubai desert safari is ideally an opportunity to explore the mesmerizing landscape of the Arabian Peninsula. Apart from getting a chance to explore the depths of the desert, you get to have a lot of fun on the dune drive.
During the desert safari, you also get an opportunity to trying out adventure sports and, at the same time, get insight into the native wildlife of the desert.  With all these things mentioned, one of the must-do things in Dubai is undoubtedly desert safaris.
If you have also decided to go in for this, do not forget to go through this article to know the 5 Must-Do Things During Desert Safari In Dubai, not returning having regrets of missing out on something.
You can either opt for morning or evening desert safari and get these tailored with the help of the Dubai Private Tour.
Morning or evening desert safari with Dubai private tour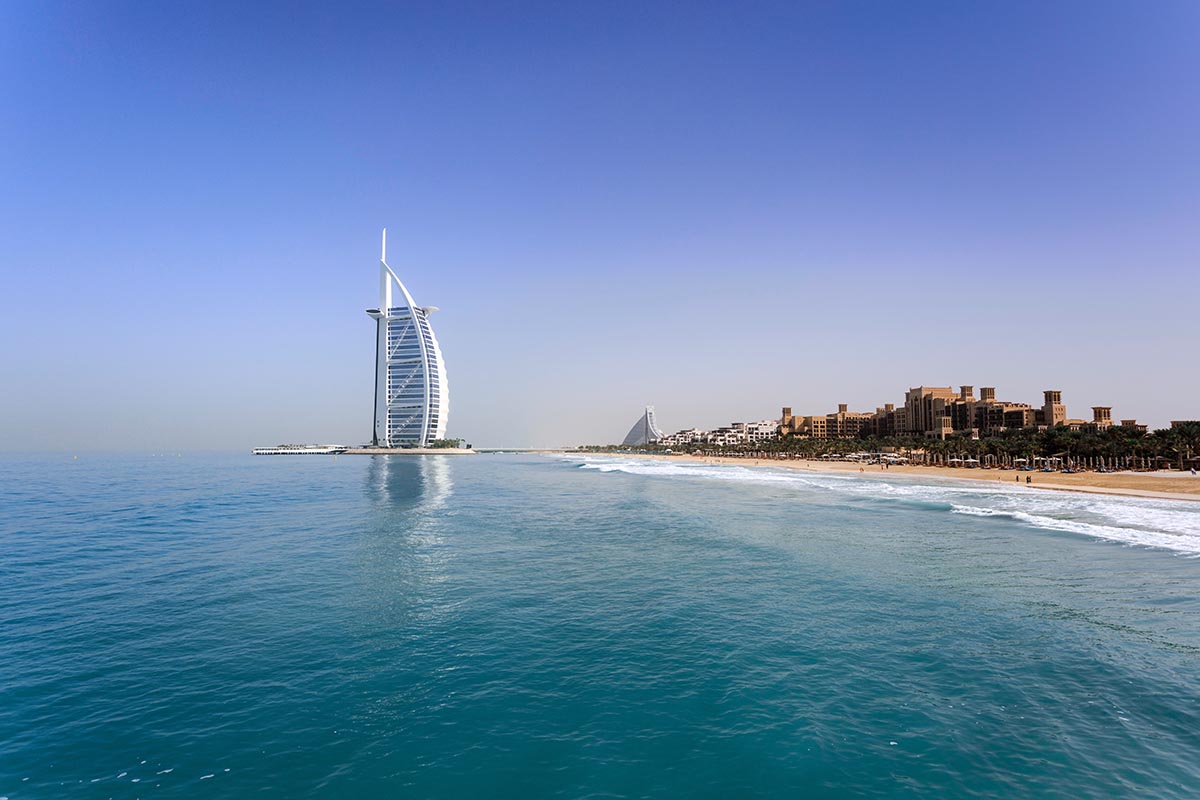 The visitors have the power to get both the morning and evening trips tailored to choose what all activities they want to include and what all activities they require to get excluded. In this case, Car Rental UAE would definitely come in handy!
Be it including Arabic bread-making or skipping out on hot air ballooning, it is entirely your choice.
Morning desert safaris facilitate more on camel rides, sandboarding as well as dune-bashing. In contrast, the evening desert safaris focus more on driving to the Bedouin-style camp and exploring dance shows apart from star-gazing, henna painting, and Middle Eastern cuisine. Opting for morning safari leaves you will time in the afternoon to do other activities.
However, both the morning and evening desert safari is fun in its own way, and it is completely on you to decide.
Dune-bashing
If you are a person who finds fun in thrilling activities, then one thing that you must include in your to-do list in Dubai is "dune-bashing." In common language, dune-bashing refers to a fun ride on the sand.
It comprises hurtling up, down, and along the crescent-shaped dunes in the four-wheel customized drive vehicle.
One thing that ought to be considered is that this activity is not for those who are not in favor of thrill and for those who love these activities they ought to make sure that they book it with Dubai Private Tour and ensure wearing a seatbelt and strictly keep young children or babies away.
Camel riding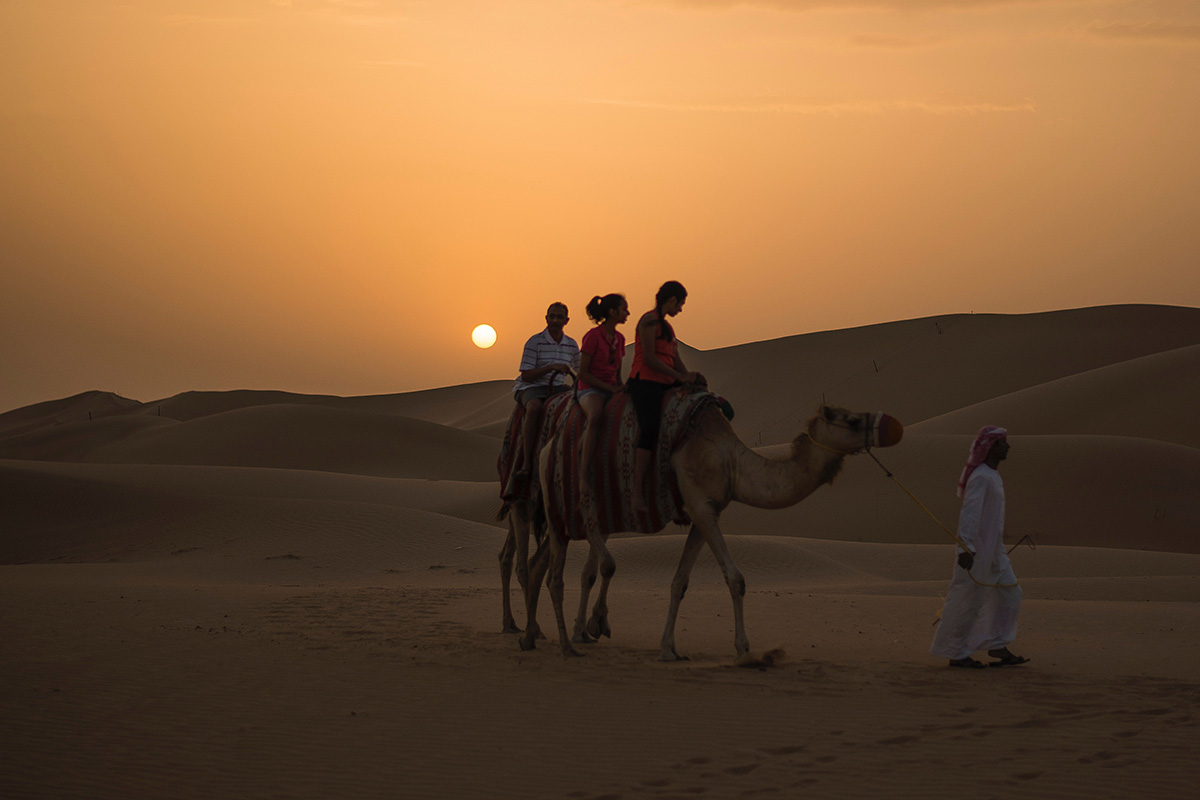 When in Dubai, one must do camel riding, which allows you to explore the Bedouin desert lifestyle.  This bumpy camel ride is a must-have experience in Dubai, and if you are sensitive to using camel for having fun, then there is no need for you to think deep the same as in the Middle East is deemed valuable.
The two most common pass times in Dubai are camel racing and breeding. This adventurous ride on a camel will not harm the animal and will treasure your memories for a lifetime.
Sandboarding
Sandboarding is one of the most popular desert sports, so do not forget to add it to the busy safari schedule. This activity is a perfect blend of snowboarding, skating as well as surfing. It basically involves sliding down the dunes as high as the hills using a wooden sandboard.
Though not that easy, a sport to perform it ensures you laugh and giggle as you try your level best to keep upright. This is one of the must-do fun activities in Dubai to have a once in a lifetime type of experience.
This is a popular type of adventure sports that many people crave to do across the globe, so if you get an opportunity, try not to miss out on it if the thrill does scare the crow out of you.
Quad biking
One of the must-have activities in your desert safari itinerary is Quad biking. It is one of the fun ways to skip the hustle and bustle of city life and get lost in the depths of the desert.  However, this is one activity that usually cannot be availed of last minute. Therefore, to avoid wasting time arranging for the tickets last minute, it is better that you pre-book this activity.
Usually, the guide ensures your safety, and you get to have an altogether different experience.  Unlike in the mundane life, you get to explore the depths of the desert, and by the end, you will realize the miracles that natural beauty has, even in the dunes of sand.
Hot air balloon ride
Going on a hot air balloon ride is one of the best ways to explore the amazing desert landscape. This is basically a calm alternative to other common desert exploration activities that are quite active and require you to put in efforts.
This activity lasts for at least 60 minutes, during which you may explore the sunrise in the desert along with spotting the wildlife or oases apart from marvel at the landscape. There is no need for any specific sort of costume or equipment to do this activity.
All in all, these are the5 Must Do Things During Desert Safari In Dubai. You need to note that there are a lot of things that you need to do in advance before heading out for a desert safari in Dubai.  You must plan a list of activities that you are sure to do and then figure out whether you require to prebook the activity or last-minute bookings are available. 
Manage your time to not miss out on enjoying performing the activities, and neither do you skip taking pictures in the perfect backdrop.  Ensuring that you wear decent clothing will always be to your advantage as in case you decide to do an activity last minute, your clothes do not pose a hurdle in doing so.