Glide Through Your Entrance Exams With NCERT books
The National Council for Education Research and Training is popularly known as NCERT is an apex body that prepares many competitive level exam books. These books are prepared by expert teachers and are invaluable for any student. NCERT was established in 1961 with the sole aim of publishing quality books to further education in India.
However, with time NCERT has branched out to several other disciplines and has introduced various types of books for competition. NCERT has a vast library of multimedia tools and audio-visual mediums which helps to gain a competitive advantage in their entrance examinations.
Exercises are provided at the end of each chapter which helps students to test their knowledge about the particular chapter. In this article, we will look at how NCERT helps you to find an edge in your examination.
Prepared by Expert Teachers
NCERT books are prepared by expert teachers who have vast knowledge about their subjects. So, they actually write from the mindset of a student and help to get a competitive edge at their exams.
The experts vary in their years of experience and are sometimes reputed teachers or academics. They give all their experience into preparing these books and that reflects on the books themselves.
There is also a list of reference books which the students can easily look up to further their knowledge.  So, in a nutshell, it can be said that NCERT books provide outstanding help to students when they are preparing for their IAS, JEE, or any other premium examinations. 
Simple and Easy To Use
This is one of the most prominent features of the NCERT books. Although the books are mainly aimed at competitive exams, they retain their simplicity. The books are written using easy to read language and contain infographic information.
This helps the students to get a comprehensive grasp of the subject and the fluid language helps them to understand the concepts. An NCERT textbook is the best for competitive advantage to its students and gives them an edge over other textbooks.  The layout of the books is also easier to understand with labeled definitions which are highlighted using prominent colors. 
Saves You Time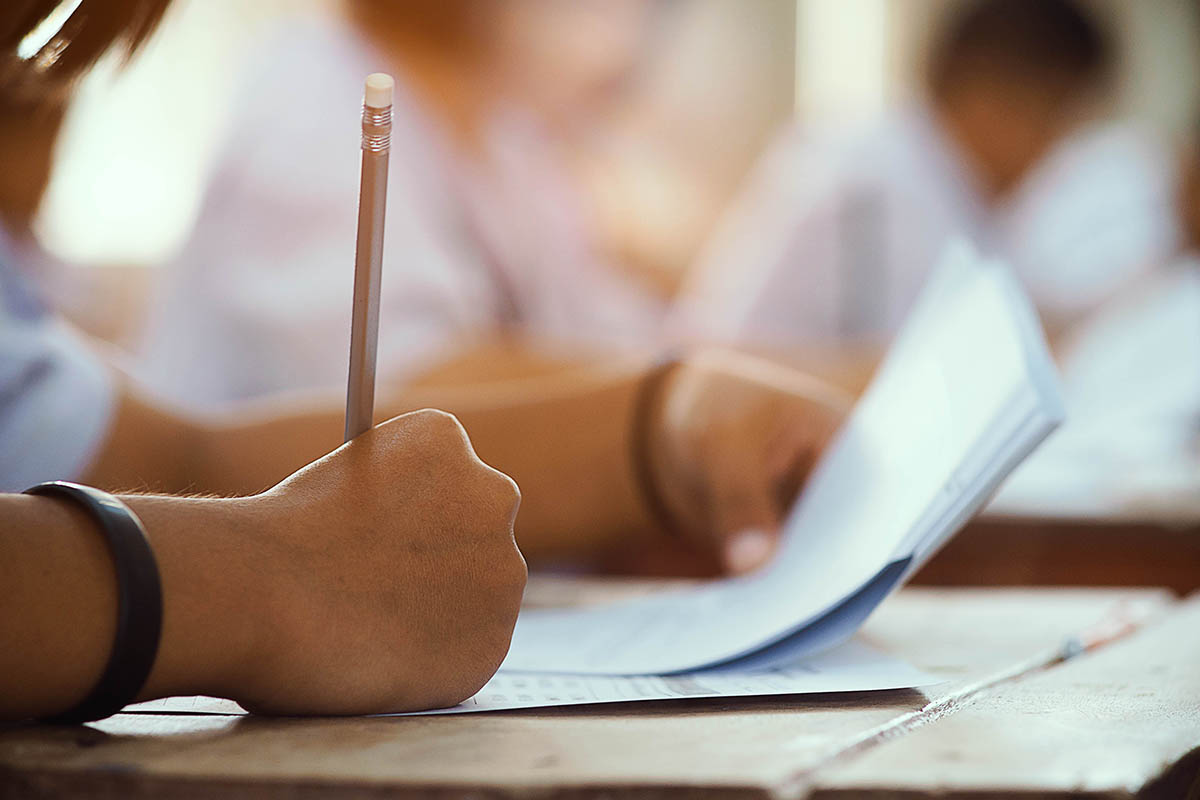 It is easier to rummage through the books and find the information you are searching for. The simplistic design of the books helps a student to get their information quite easily.
This helps them immensely during exams because they can easily find out about the information without wasting their valuable time.  Students should consult NCERT books before their competitive exams as it will significantly reduce their stress during preparation. These books save them hassles during their exam time and give them ample scope to consult other reference materials. 
Loads of Practice Materials
The NCERT books come with loads of practice materials which makes it easy for the students during the examination. These mock exercises are based on model questions and follow closely the entrance exam patterns.
You need to remember those entrance exams are tough and there are lots of twisted questions. Reading NCERT books will help you to solve these tough problems easily as the model questions make your preparations 100% secure.
There are lots of fill-in blank questions that can help you to answer the multiple question patterns which are now normal question patterns for most entrance exams. So, to get the highest marks in your entrance exams you will need the effective and true guidance of NCERT textbooks which are equipped with all the best tools.  NCERT has also introduced a new Exemplar problem solution from this year. Students can also consult it for further guidance during their competitive exams.
Trustworthy and Reliable Information
Vedantu NCERT Books are extremely reliable which sets it apart from any other previous question papers. The books are prepared by experts with lots of research. This in-depth analysis helps to broaden the depth of the books and gives them a better perspective.
Moreover, the information given in the books is genuine as they are prepared using extensive research and analysis. There is no question of misleading while consulting NCERT books for your exam preparation.
So, the NCERT textbooks help in building strong fundamentals and give you detailed information. The management of NCERT is responsible for authorities who never misdirect the students with falsified information about any subject.
NCERT textbooks make your preparation strong during entrance exams. You can use multiple online platforms to get information about NCERT textbooks. So, crack your exams and become a topper with NCERT.