Fun, Interesting Activities for Adults to Explore
As you transition into adulthood, you take on more and more responsibilities. This often equates to having little time for yourselves. But being an adult also means that you have more freedom to do what you want. Having fun is just as important to adults as it is to kids.
Free time can be scarce for most people, so they have to make the best of it. Instead of doing the same routine of watching TV at home or shopping, why not try something different? Here is a list of potential options that may interest anyone looking for a new way to have fun and relax.
Activities for Adults – Attend a Cooking Class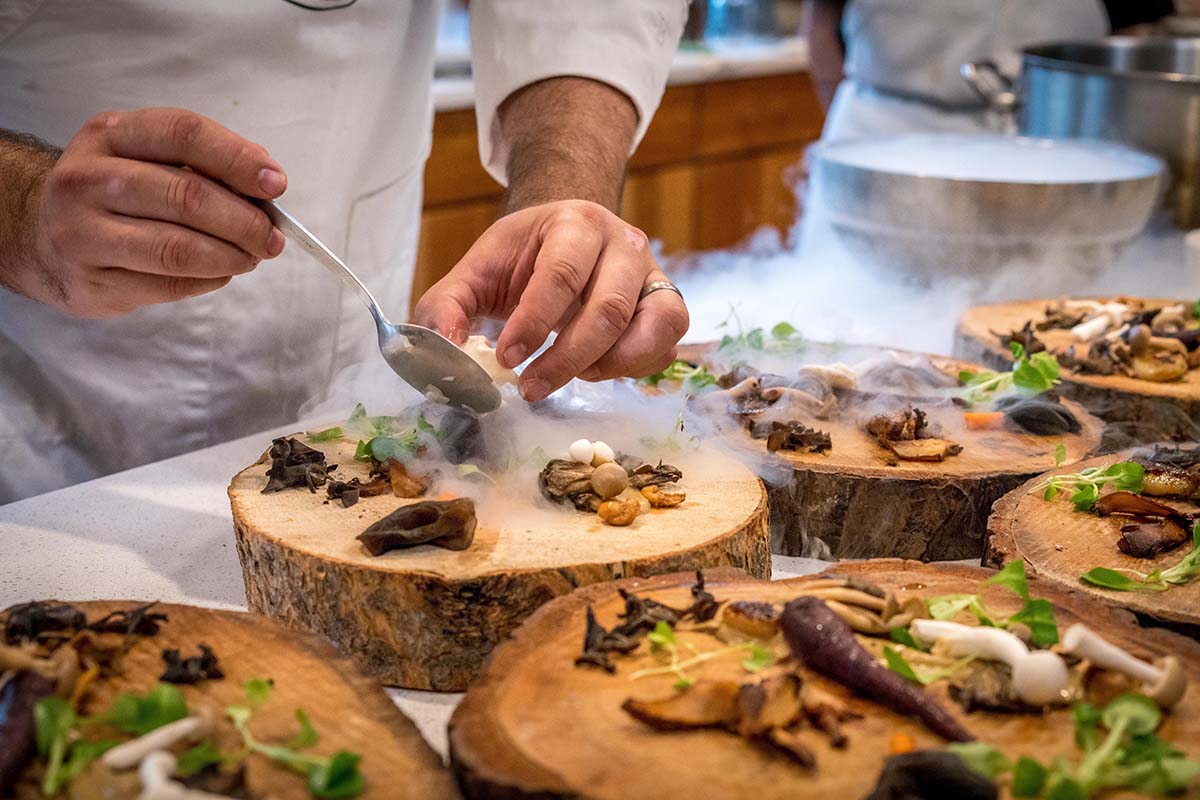 Activities for Adults – nothing binds people together more than the love for food does. And the great thing about this activity is it has such a broad spectrum, so there's sure to be a little something for everyone. There's baking, making preserves, butchery, winemaking, cheese making, coffee roasting, and many other food-related classes that are fun and informative.
Some studies have also shown that taking part in these activities lead to a healthy diet and positive behavioral changes.
Host a Costume Party
Did you know that costume parties were already prominent many centuries ago? These parties gave a good representation of the "high life" at that time. The fact that this tradition carries on until the present day shows just how fun it can be.
Get creative, and pick interesting themes like Mardi Gras, Halloween, Renaissance, Carnival, medieval, and Gothic.
Participants can come in costumes that represent different eras and cultures. Be Jack Sparrow for a night by getting pirate clothing, and make sure to be in character for added fun.
Have a Hand at Mixology
Cocktails aren't getting any less popular. In fact, the demand for these drinks is becoming so high that many people prefer buying their own cocktail equipment to going out and ordering drinks.
Most adults prefer to avoid the hustle and bustle of bars and pubs, anyway. So why not learn how to make drinks yourself isn't it one of the most fun activities for adults? They're a great way to liven up a party or make a night more relaxing.
Fun Activities for Adults – Enroll in an Art Class
Deep down, people have all got a bit of creativity waiting to manifest itself. Have a go at an art class, and who knows, one may discover a new potential pastime. Some courses don't require any experience, so anyone can enroll.
Some may have the notion that art classes are strict, stressful, and labor-intensive, but the opposite rings true. These activities are often inclusive and laid-back. It's a time when one can express themselves freely with the medium they're given.
Schedule a Bowling Night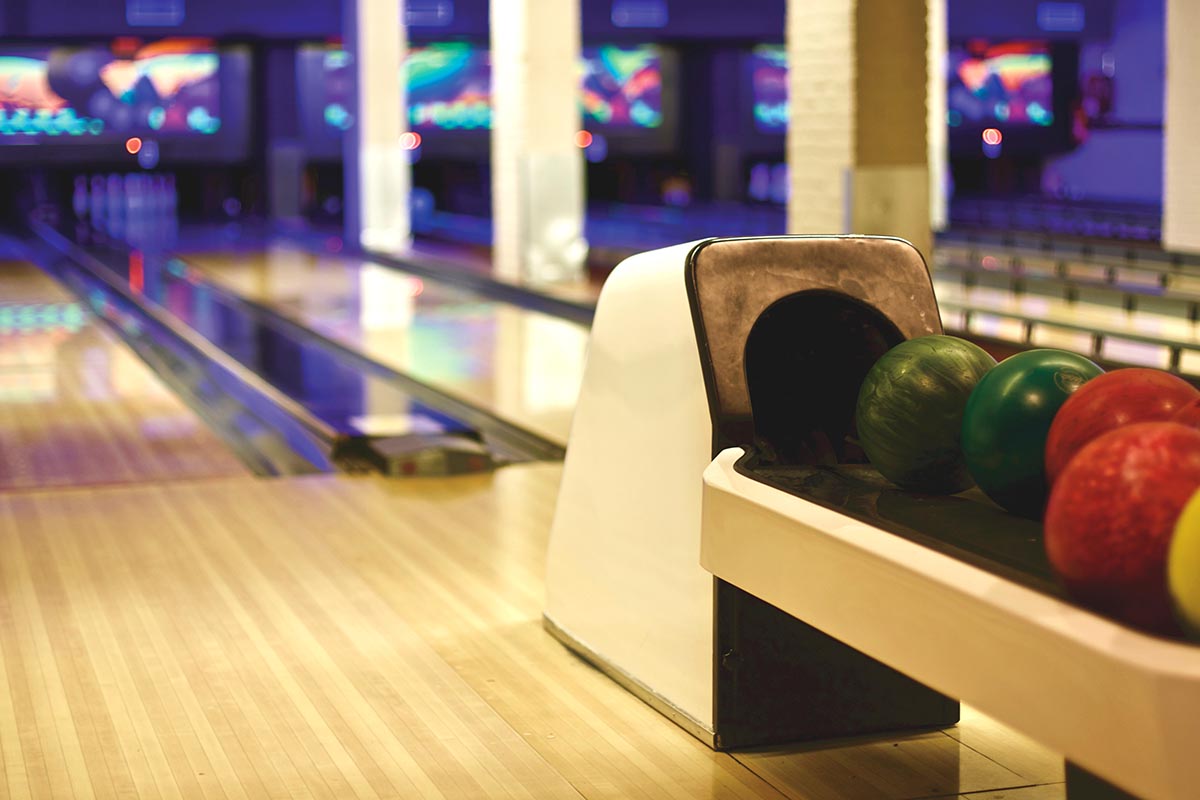 Bowling may seem like anyone's default option when potential outings are discussed, but it's still an underrated activity, especially for large groups. It's fun and easy, and it promotes friendly competition. Many pass off bowling as just a social activity, but it's more of an exercise than one may think. It's an anaerobic activity that provides a lot of potential health benefits.
There are not a lot of activities that can both be fun and healthy at the same time.
Do Yoga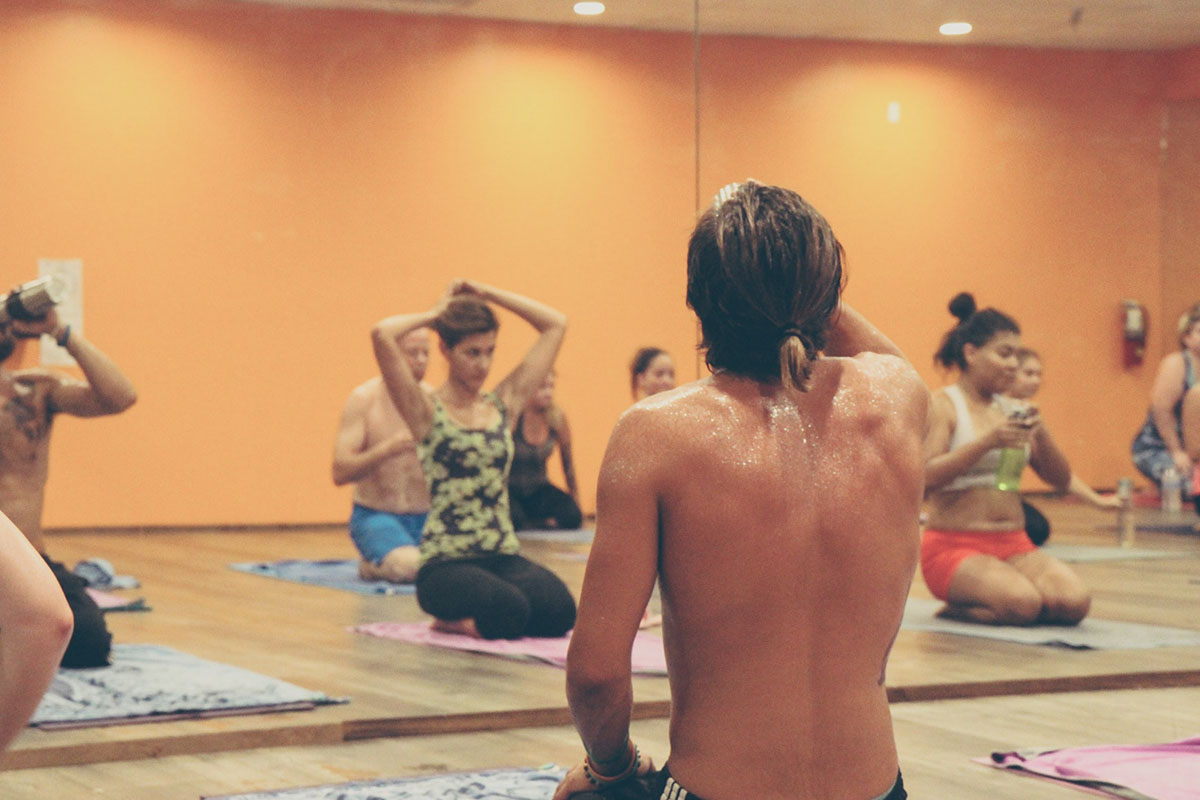 Some people may be a bit hesitant to connect with their spiritual side, but yoga offers one of the most enjoyable, positive, and encouraging environments as one of the vital activities for adults.
Most professional practitioners are trained to adapt their methods depending on a person's needs.
Everyone can derive the full potential of the mental and health benefits of the practice.
Yoga has been known to relieve muscle tension, reduce stress, and lower blood pressure, among other things.
Try Paddleboarding
Any large expanse of water opens up the possibility of being able to participate in this beloved water activity—paddleboarding.
Only a few other activities let one enjoy the sun and tranquil waters.
Paddleboarding may seem difficult to get into, but it actually has a surprisingly low learning curve. It's also an excellent workout that provides many health benefits.
Afterword
Adulthood gives people the freedom to do what they want and expand their horizons.
The assumption that the fun ends when one reaches this life stage can't be less true.
Fun is universal. With a little bit of effort on one's part, there are plenty of new activities life still has to offer. One just had to move out of their comfort zone and give these activities a go.