Monthly Favorites: 10 Things I've been loving every month
There are lots of ways to play in January. You can sit and lament the winter conditions or suck it up, get active and start off strong for the year that is all ahead. Personally, I have had many ideas and things that have really made January special. Here is a list of the 10 greatest highlights that make my January favorites.
Monthly Favorites: The Book of the month
The Art Of War, by Sun Tzu
I found this book interesting. Written by Sun Tzu, the classic piece records a military strategy deployed by the Chinese. The same strategies have come commonly applicable across all spheres of life—business, politics, and general life. I was amazed at how one can gain the advantage of an opponent in the boardroom and battlefield to gain a loyal following.
Planning A Trip To Colorado With Expedia
I was overwhelmed with planning my trip to Colorado. Colorado is best known for its places for lovers of snow. Being a snowboarder myself, I can't wait to visit this state.
I will be visiting several places, including Vail Ski Resort and Colorado Mountains, which have both summer and winter appeal. Moreover, I liked the ease of planning the trip with Expedia.
Expedia makes planning supper easy with a guide to exploring Colorado, booking flights, cars, and others. Planning with Expedia.com could make my dreams a reality, or so I believe!
Monthly Favorites: Movies
Sex Education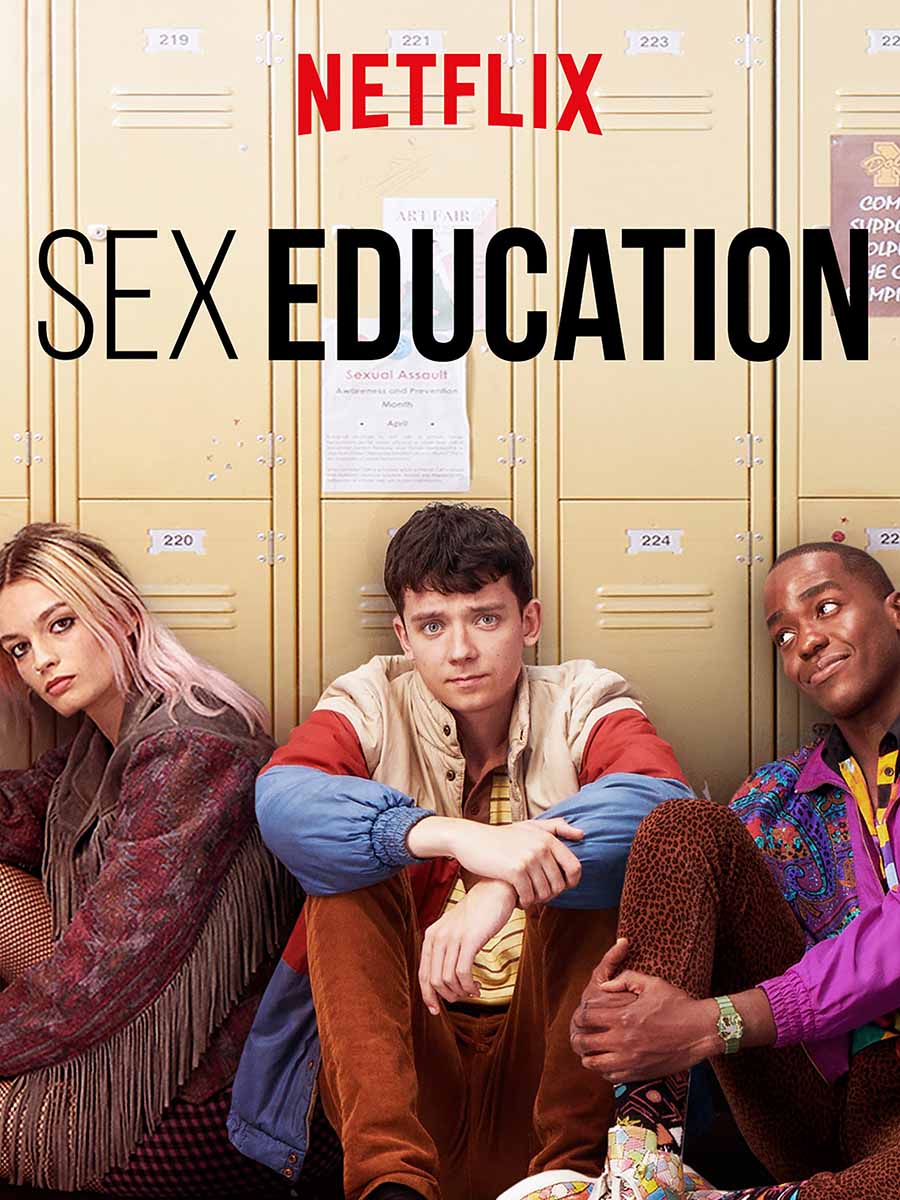 I discovered two movies that caught my attention in January. Firstly, Sex Education was about an awkward teenager, Otis, who is struggling with masturbation, though his mother is a sex therapist. He later opens a sex clinic in school to handle students with the same problem at a fee.
Doctor Sleep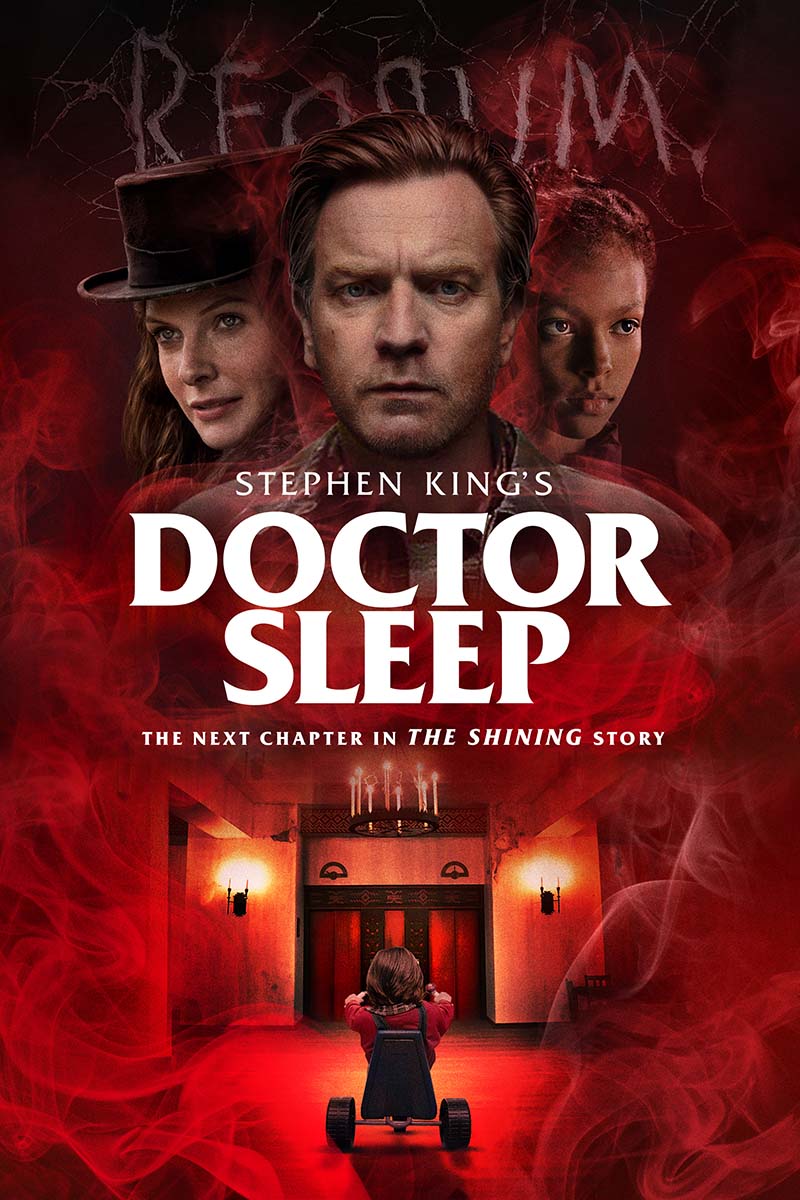 I couldn't get enough of Doctor Sleep, an American horror film based on one of the top Stephen King's books, which depicts a man with psychic abilities who are struggling with childhood trauma. Stephen King wrote the novel as a sequel to his book 'The Shining'. Having read The Shining novel, I found this movie a worthy successor.
Monthly Favorites: Udemy Online Education
Udemy is undeniably one of the best online platforms. I liked the ease that comes with the Udemy learning platform as I was looking for the easiest e-learning platform.
Firstly, the platform offered me an opportunity to learn new things that would otherwise have remained a far-off resource. I was amazed that by the time I joined the platform, the site had over 30 million students or so they claimed. What's more, there is a variety of courses to choose from, all of them fall under IT and business.
As I was creating my student profile there, I realized that you can also create an instructor profile whereby you can upload courses. The instructor would then earn revenue every time a course is purchased, and this payment is made through Payoneer or PayPal every month. On purchasing a course, you acquire lifetime access to the course—some courses are downloadable with a completion certificate.
Elevate App
This is a training app designed to offer training assistance. The App helped me improve my skills as I enjoyed over 35 games that enhance self-confidence, boost productivity, and earn power in disciplines such as reading, speaking, listening, and writing, among others.
With the help of the Elevate App, I remained sharp in January, and confidently handled tasks with productivity. The App is simply a brain trainer personalized for you – love it!
I Learned Health Habits
Fortunately, January is a month that I had a deep sense of healthy living habits. I discovered that we are basically what we eat, and most diseases originate from our eating habits.
On top of embracing healthy habits myself, I also encouraged others to embrace healthy living. I sensitized communities about reducing the risk of chronic health problems, fostering healthier relationships, and reversing diseases.
I also learned that as part of this endeavor, we need to develop products to make lifestyle more enjoyable. I have also learned that long life comes from spending more time with loved ones, exploring the world more, and seizing opportunities that use one's potential.
I Visited the Pacific Science Center
This is a site that would make you experience real science regardless of your age. I discovered that they have events and programs designed for everybody from teens to kids to families and teacher and school programs. Pacific Science Center is a spot that greatly ignited my passion for critical thinking, discovery, and experimentation.
Stevens Pass Snow Adventures
This is a home of winter crusaders enjoying the numerous bowls, glades, and lighted terrain. It's a place that connected me to what I love most– skiing and riding. Stevens Pass Resort is still my favorite place in Washington state. You can find me there every weekend.
Boxycharm
I can't regret that I subscribed to BoxyCharm! This package comes with beauty tools, makeup, skin, and cosmetics items. At $25, I received not only the beauty box but I accessed tutorials for amazingly creative ways to use beauty products. Best of all, they offer members-only offers and free products from the best brands.
Started Passion Planner
Being more than just a planner, Passion Planner helps you split your goals and make them part of your daily life. It helps you plan your future, reflect on the past, and, most importantly, make a move now. This planner has decluttered my mind and challenged me to stay focused not only in January but the whole year while prompting me to reflect on daily life.