Art Competitions and Drawing Contest of 2020
Are you an artist with fantastic pieces but lacking exposure and looking at drawing contest to enter?
Are you living the infamous artistic lifestyle? Well, art contests are great for alleviating these challenges.
You get an opportunity to get recognizes, win cash prizes and gain a huge financial boost to build your career.
There are lots of these contests out there.
With so many options to choose from, we've selected a guide that we think can suit you best.
Check out this guide for the best drawing contest to enter in the year 2020.
Painting Competitions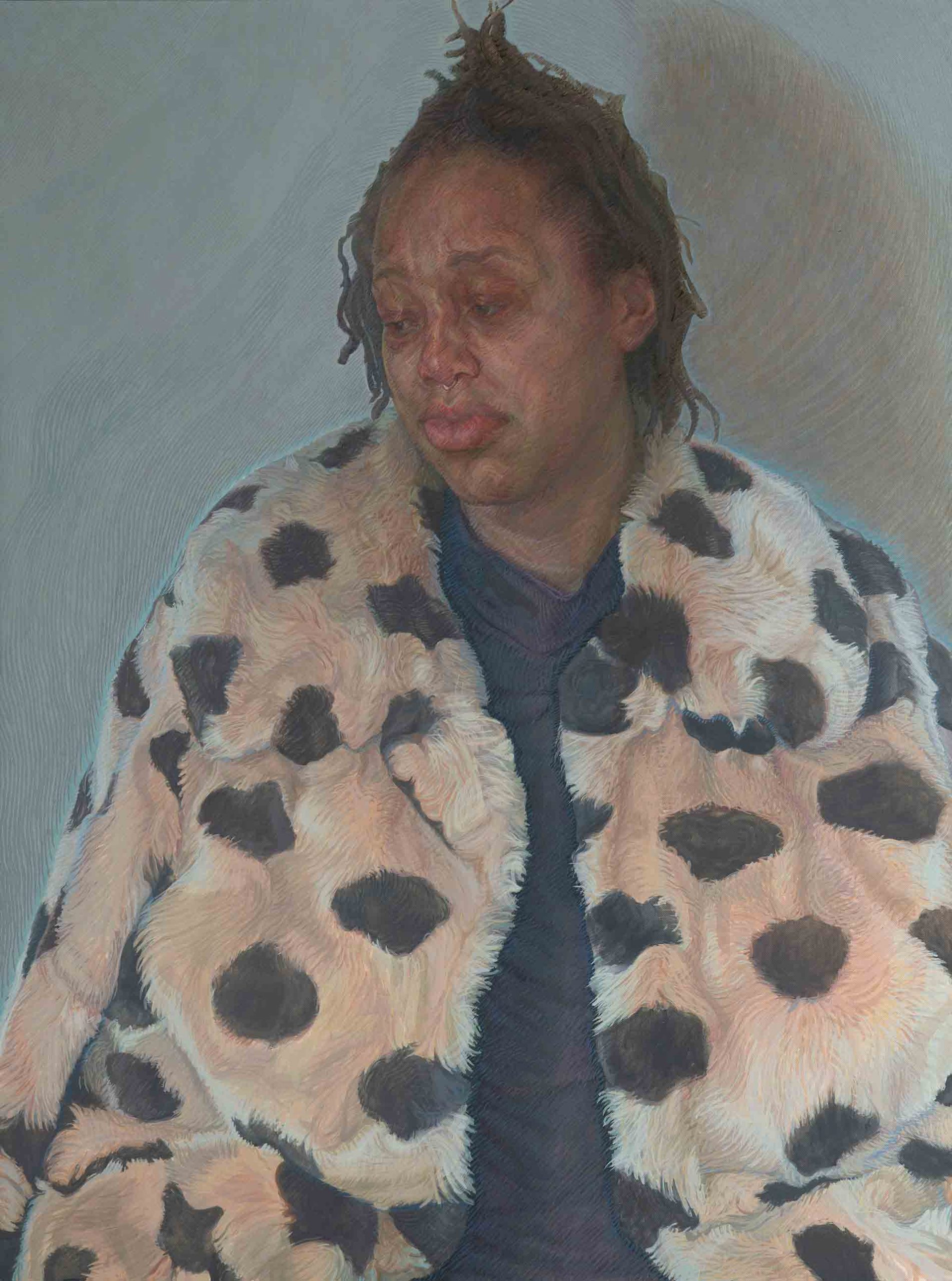 BP PORTRAIT AWARD – Open to artists worldwide
Entry Fee:
Age: 18 and above
Prize: £35,000 first prize,
The total prize: £74,000.
Closing Date: December 11, 2019
This award is believed to be the most prestigious contest in the world. The 41st year content aims to support the careers by giving the winning artists a chance for exposure and display their creativity at the popular National Portrait Gallery, London.
The terms for this contest states that submission to be painted in oil, or acrylic, or tempera, on canvas or board. The contest won't consider works on papers.
ACRYLICWORKS 8 Open to artists worldwide working in acrylic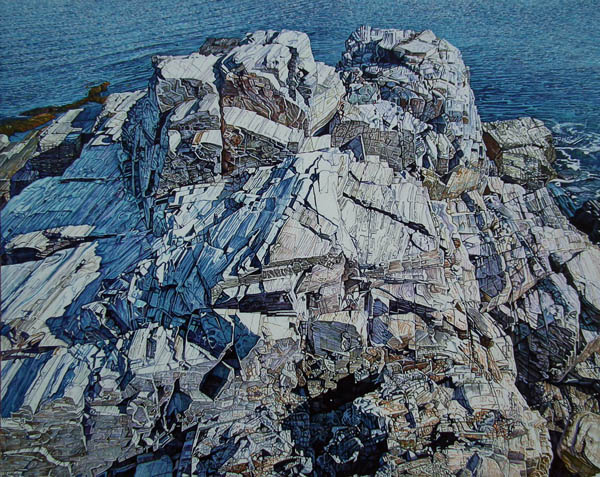 Entry Fee: $35 and $30 before January 31, 2020
Prize: $2,000 first prize,
Second prize: $1,000
Closing Date: February 28, 2020
This contest seeks the best talent in acrylic painting over a variety of styles and subjects. The contest winners will be required to narrate about their art in line with the year's theme which: Strokes of Genius, Splash.
The contest demands that the contestants reflect the theme in their creative or technical process, materials, or artistic inspiration. As a bonus, the winners will be published in Artists Magazine.
SPLASH 21 – Open to artists worldwide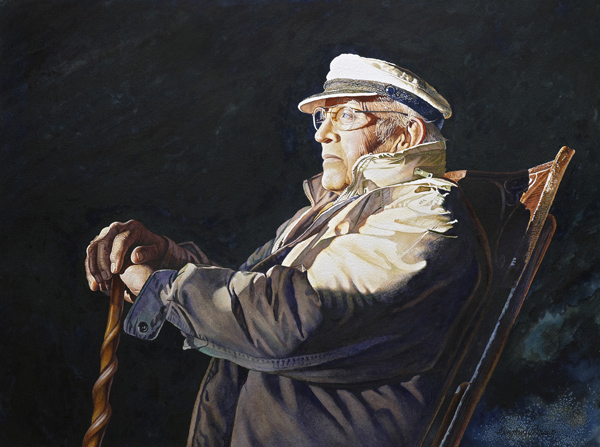 Entry Fee: $45, and $35 before December 30, 2019
Prize: $2,000 first prize
Second prize: $1,000
Closing Date: January 15, 2020
The splash 21 contest seeks a specific watercolor painting that captures a specific mood.
The year's theme for this contest is 'The Creative Spark' and the contestants are required to submit original authentic pieces that reflect the excellence of this concept.
The contest demands watercolor submission although some minor extra-medium may be allowed. The winners list will be featured in Watercolor Artist magazine.
Digital Art Contests
THE LUMEN PRIZE FOR DIGITAL ART – Open to artists worldwide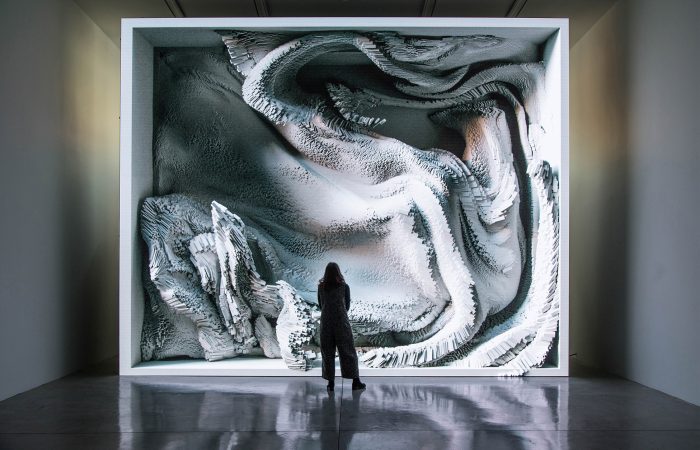 Entry Fee: $48 2works, $24 for each extra work
Prize: $4,000 first prize,
Total prize: $11,000
Closing Date: May 6, 2020
Organized by Lumen Art Projects Ltd, this digital award focuses on the provision of new opportunities for digital artists from all over the world.
The contest requirements are relaxed, with only one demand that submission engages somehow with technology.
The contest features the following categories:
Still Image
Moving Image,
XR Image
3D/Interactive Image
Artificial Intelligence
Additionally, the finalists automatically qualify for the People's Choice Award and the Lumen Gold award.
The women finalist will also become eligible for the Rapoport Award for Women in Art and Technology.
ANIMAGO AWARD – Open to artists worldwide.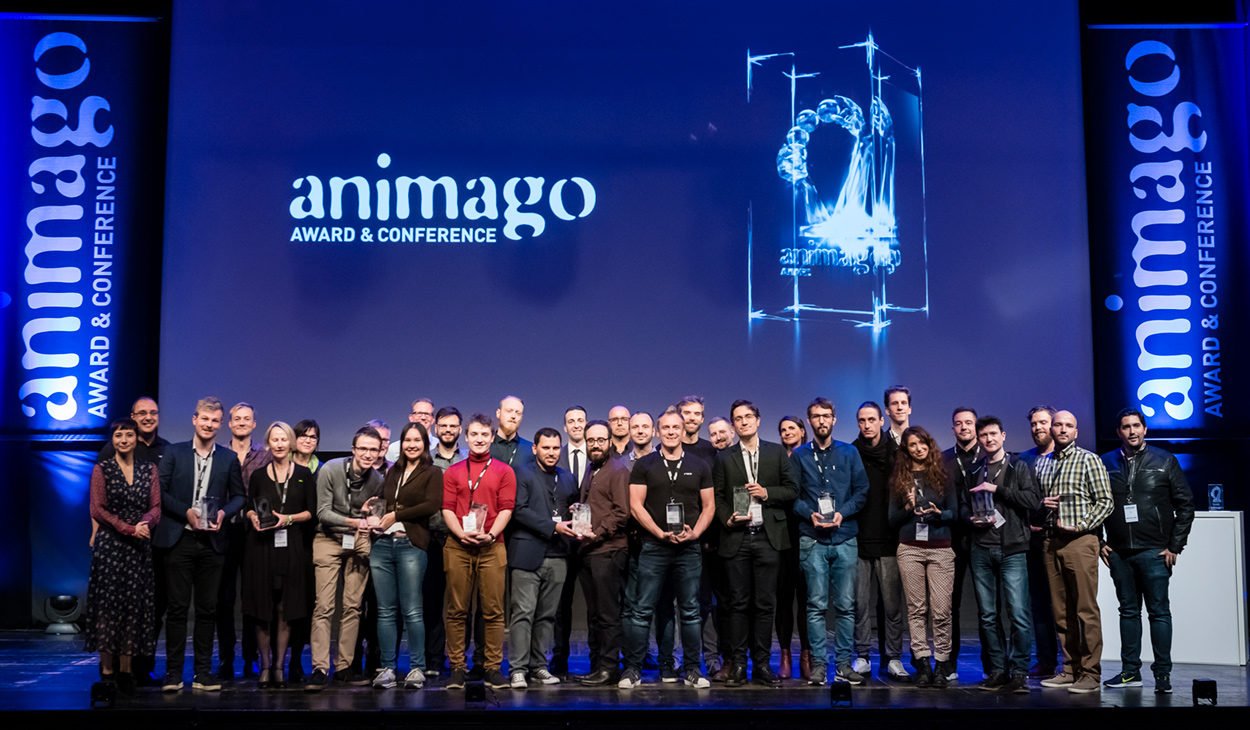 Entry Fee: Free
Prize: €3,000
Closing Date: July 31, 2020
The Animago Award competition has developed art in the field of 3d animation, stills, visual effects, visualization, and design.
The contest is organized by the German magazine Digital Production, which announces the winners during a gala during an annual Animago conference held annually in Munich, Germany.
Illustration Contests
WORLD ILLUSTRATION AWARDS – Open to artists worldwide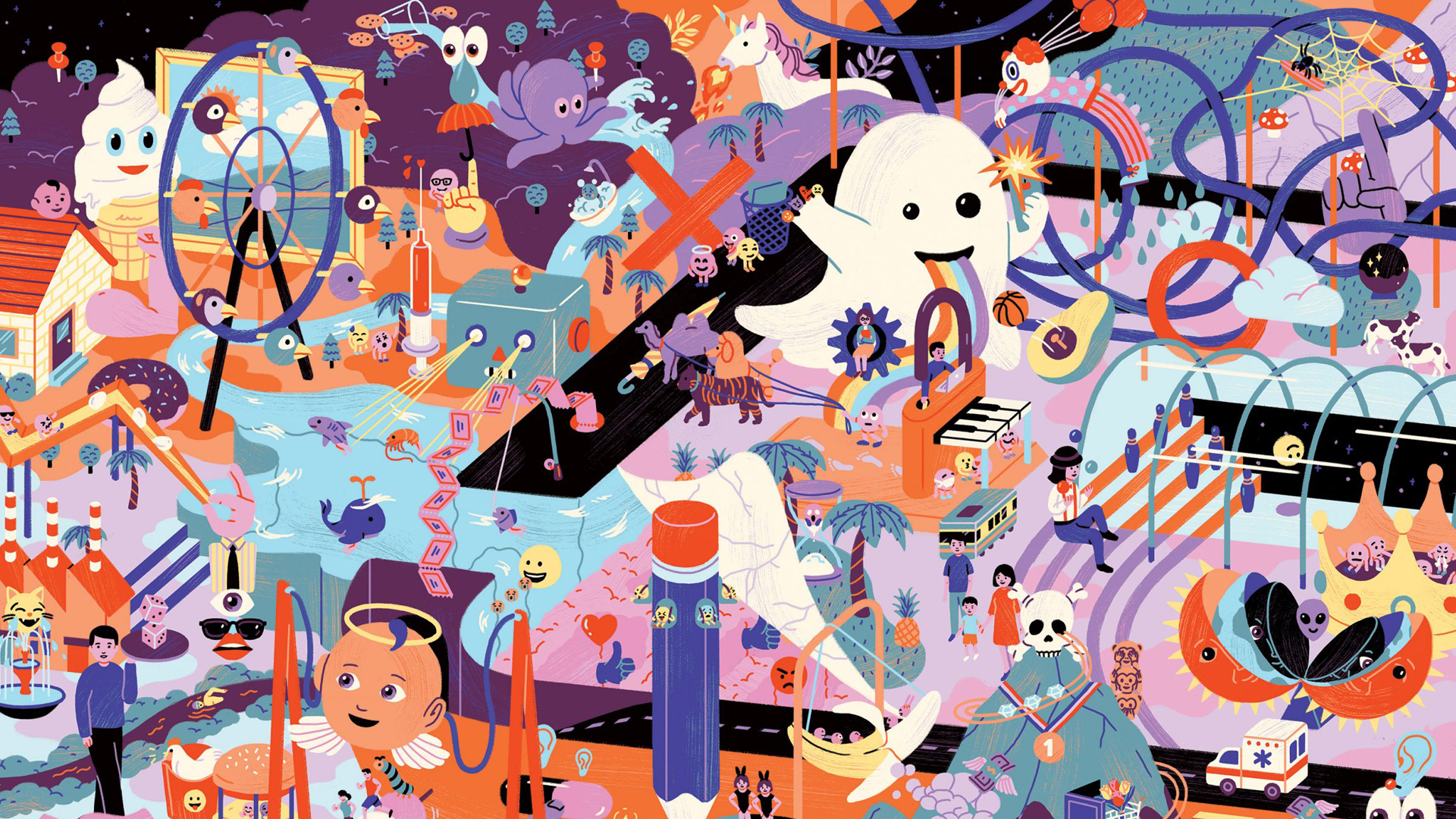 Prize: A cash prize of £2,000
Entry Fee: £29
Closing Date: February 18, 2020
The contest invites illustrators to submit their creations created or published from January 2018 to 8 different categories.
In addition to cash prizes, the winners will get global exposure such as Directory of Illustration, a feature in a major exhibition in central London, and an invitation to the Awards Evening in October.
SOCIETY OF ILLUSTRATORS ANNUAL COMPETITION – Open to artists worldwide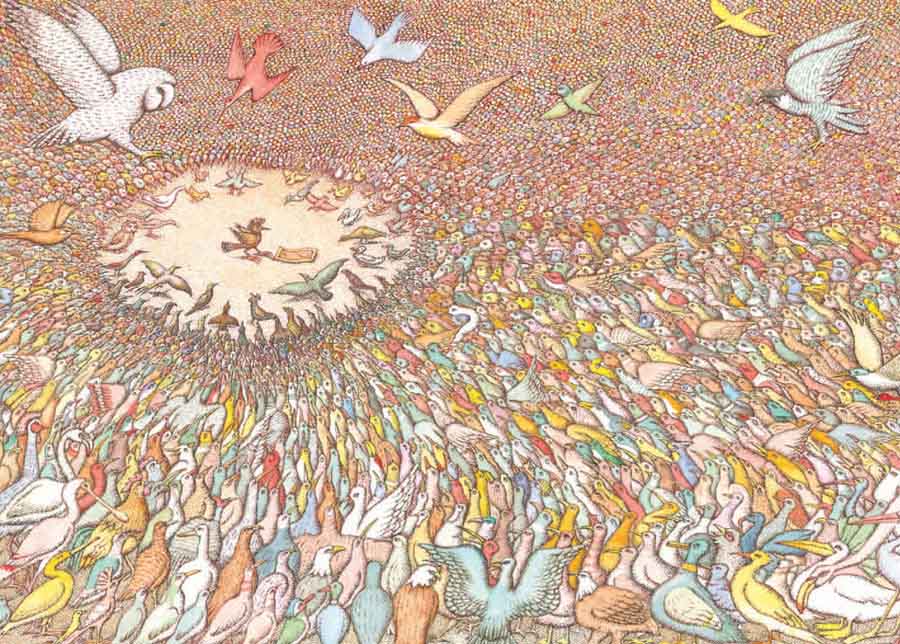 Entry Fee: $20 for members and $25 for non-members
Prize: Medals, work published in a full-color catalog and displayed in an exhibition
This is a premier showcase for illustrators and animators that is open for artists from all over the world.
The contest features 6 categories namely; Editorial, Book, Advertising, Institutional, Uncommissioned, and Surface/ Product Design.
The contest starts accepting entries around late summer/early fall, 2020. Additionally, there will be an extra publication fee of $90 for non-members and $80 for members.
General Art Contests
ARTISTS MAGAZINE ANNUAL ART COMPETITION – open to artists worldwide working in a traditional medium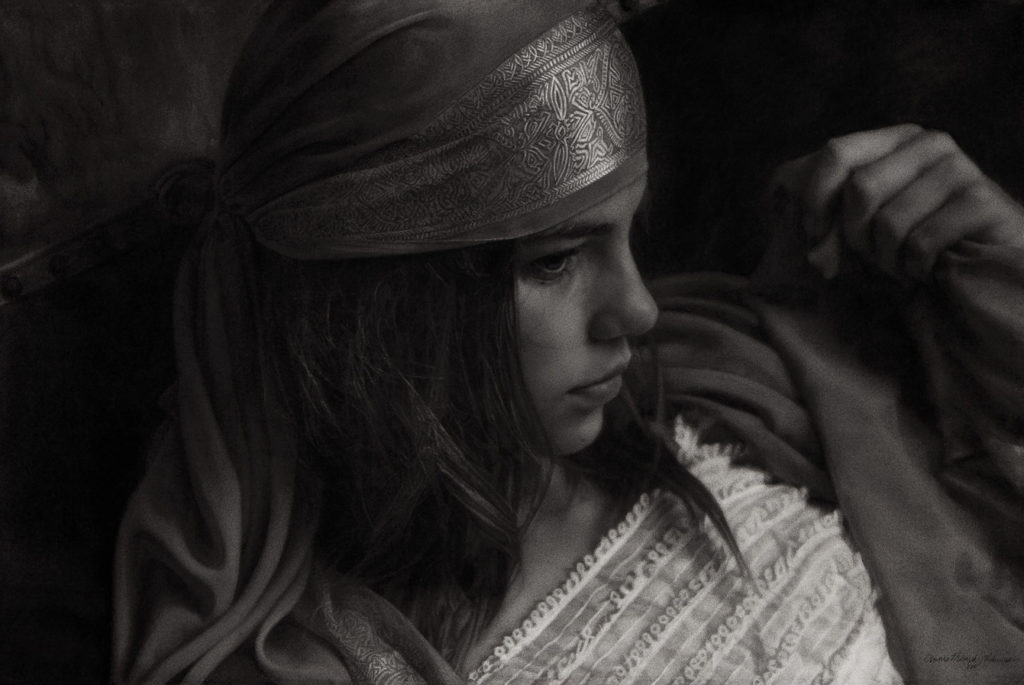 Entry Fee: Regular Division: $35 per image.
Student/ Beginner Division: $15 per image.
Prize: $24,000 in cash prizes, exposure (Artists Magazine)
Closing Date: May 1, 2020.
This contest seeks to celebrate the traditional 2D artistic mediums: mixed media, painting, drawing, printmaking, digital art, and others.
The categories range from Portrait/Figure, Still Life, Landscape, Abstract, and Animal/Wildlife.
On top of cash prizes, the winners will gain much exposure—winners get featured in January/February 2021 Artists Magazine.
FUTURE GENERATION ART PRIZE – to artists worldwide between 18 and 35 years old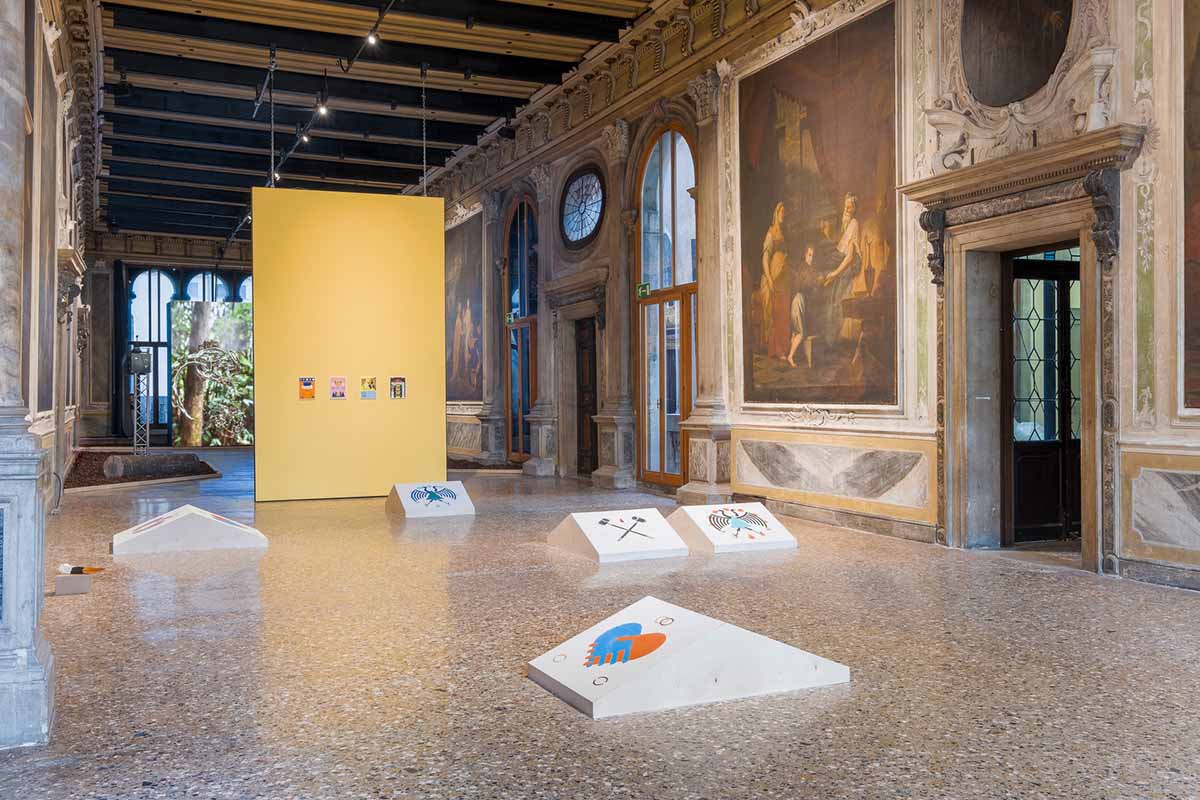 Entry Fee: Free
Prize: $60,000 cash prize and $40,000 investment in winner's art practice.
Closing Date: May 2020
Established by the Victor Pinchuk Foundation in 2009, this contest selects 20 artists whose creations get highlighted during Venice Biennale. Entries open in February 2020.
THE SUNNY ART PRIZE – Open to artists worldwide age 18 and over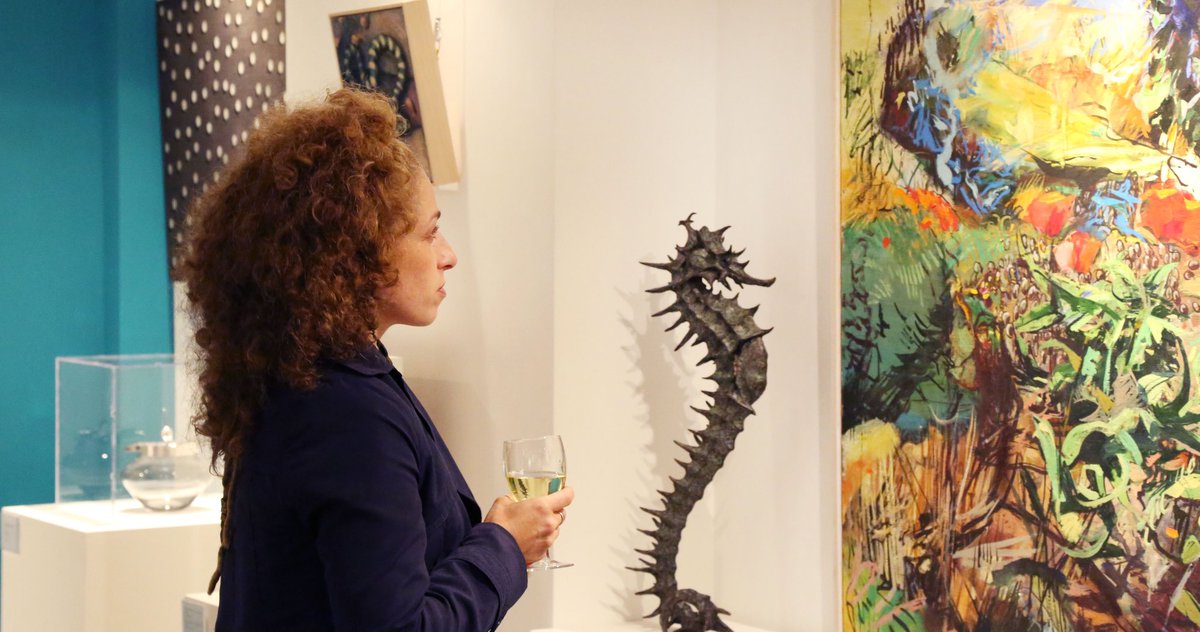 Entry Fee: £25 for one artwork, up to £45 for four artworks.
Prize: Total prize over $7,000 plus a month-long art residency in China, solo exhibition in London.
Closing Date: June 30, 2020
The UK Sunny Art Prize seeks to expose both upcoming and established artists through exhibiting their work during their one-month-long residency in China.
A £6,000 total cash prize is shared among the first three winning artists.
The contest features categories such as painting, video art, printmaking, drawing, sculpture, ceramic art, installation art, mixed media, and photography.