Search Well For Your Needs To Create Efficiency In Your Business
We all know how difficult it can be to find the precise company or individual we require for our needs.
From plumbers to event photography, there is always a time when we need service and have an influx of different websites and info pages to trudge through, without finding the specific thing that you're looking for.
For self-employed people especially, finding services promptly and efficiently is a definite must, without compromising on time.
What you need to ensure you do is find the right search engines and companies that will be able to provide you with what you need.
For example, if you are looking for custom event displays, you may look in the local area to see what can be found. If you are wanting a digital service then it can be more difficult to find locally sourced companies. 
If you're on the hunt for an event photographer, all you need to do is type in what it is (event photography) and where it is (your postcode) and with a few easy questions, and online on Google can deduct and calculate your needs, to pinpoint the exact person for you. But what else makes for an efficient search?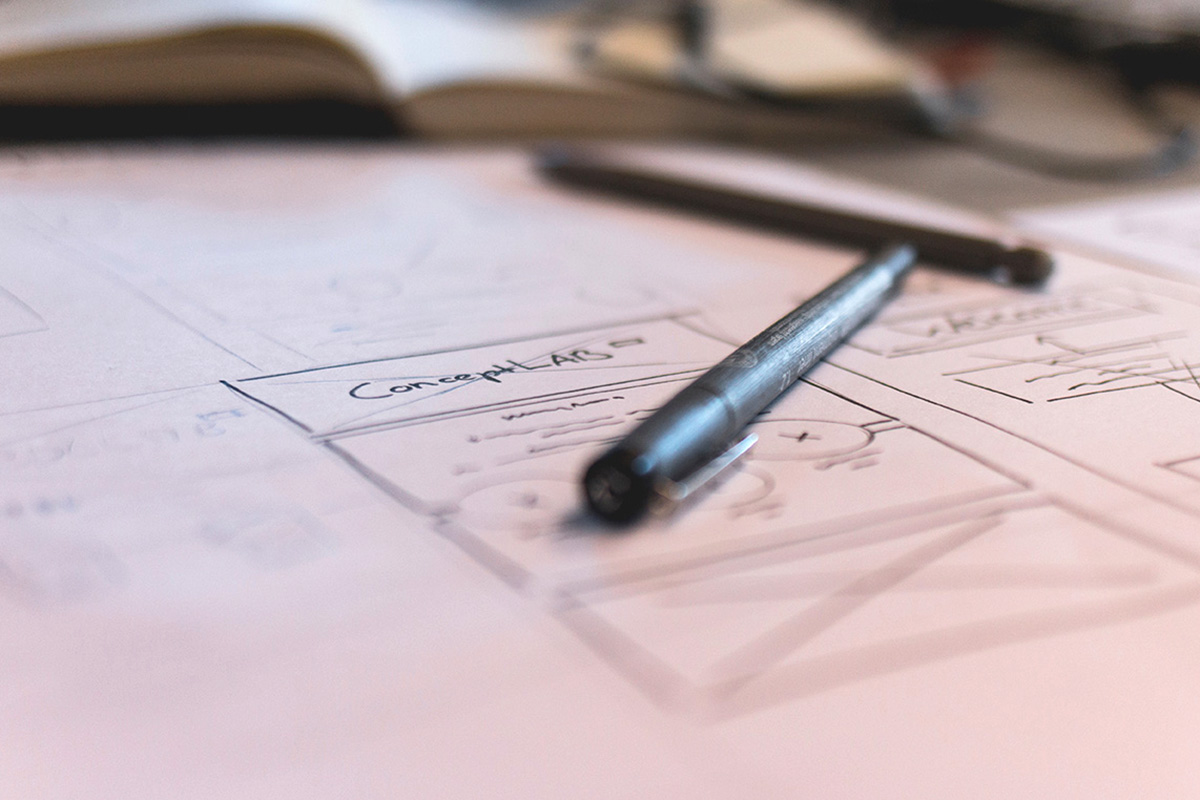 You should also look to put in keywords which can also take into consideration your budget, which of course is a definite thumbs up for people who may have fabulous ideas of what they want, but find they call 10 different people to find that their budget is not suited to what the companies are offering.
If you're wanting photography, for example, narrowing it down with questions such as 'what type of venue', 'indoor/outdoor', '4-5 hours', 'under x amount of pounds/dollars' is how you can narrow things down a little. This way you get what you want, and how you want, which as we know can be a challenge in itself!
Once you've achieved a better search, it takes less time to get back to business, or sit back and have a cup of tea whilst you look through all your quotes and companies.
An effective search can be a really positive thing for your life and your career.
There are many other ways to strip back the time you waste and start focusing on what really matters because losing time can be vital.
Time wasting in any company is going to cost money because time is money and you will need to ensure that you are efficient in all areas, the same way you would look at efficiency within sending email marketing or looking at your monthly budgets.
All of the above can really assist you but when you're searching for things you need or events, or marketing materials then it's important that you are searching correctly and using the right buzzwords to really narrow down that search and find things easier.
The internet is a huge melting pot and there is so much to pick through.
Be sure that you're doing things right!