Concepts That Will Shape the Future of Work
We often think about the future as a place somewhere far off in the distance. Yet, the technologies of the future have significantly impacted our everyday routine. In the last two years, we experienced a not-so-quiet revolution on the business technology front.
Industries like software development and gaming have made a big entrance with their innovative solutions and market approach. Technology not only helped them to know their audience but also to double and triple their number.
Casino gaming as a niche market also experienced significant growth when the business took small but significant steps toward the online market. Gaming providers started to develop online games and slots designed to improve market identity.
Games like Double Bubble slot by Gamesys and Starburst by NetEnt are just a few successful games that launched these companies between the top-rated game providers.
However, they all have one thing in common-they adapted their market and recognized the need to change the industry approach according to the trends. Software as a service (SaaS) made a big entrance, AI went more brilliant, and augmented reality merged with our reality. All of this changed not only the way we live, but how we work, and we believe the transformation will continue, driven by several key fields:
The personal AI assistant
In the next period, advances in natural language understanding will help companies to minimize or eliminate human involvement in a wide range of business processes. AI-powered chatbots make the perfect virtual personal assistant, automating time-consuming and administrative tasks such as scheduling meetings and managing to-do lists.
The pervasive use of AI in business is revolutionizing professions by democratizing access to data and expert services. Additionally, Ai benefits professionals in their decision-making because it can provide new insights, manage information, and reduce human errors.
As these support systems become more sophisticated, businesses need to continue to build critical skills in organizations. Companies should educate and train their employees to detect and correct bias or unsafe behavior from AI quickly. This technology will empower the potential in systems, satisfy consumer demand, and complement professional expertise.
Design Thinking for machines
The thinking behind system design is shifting as IT services start being built for machine-to-machine interaction and processing moves closer to where data resides. This will further explain "the matrix"-robust IT infrastructure beyond the cloud that includes edge computing, the internet of things, augmented reality, and much more.
Microprocessors capable of decisions in nanoseconds, stream, and batch processing architectures moving to the network edge where the data is stored will enable companies to make better, data-driven decisions cost-effectively.
Agile HR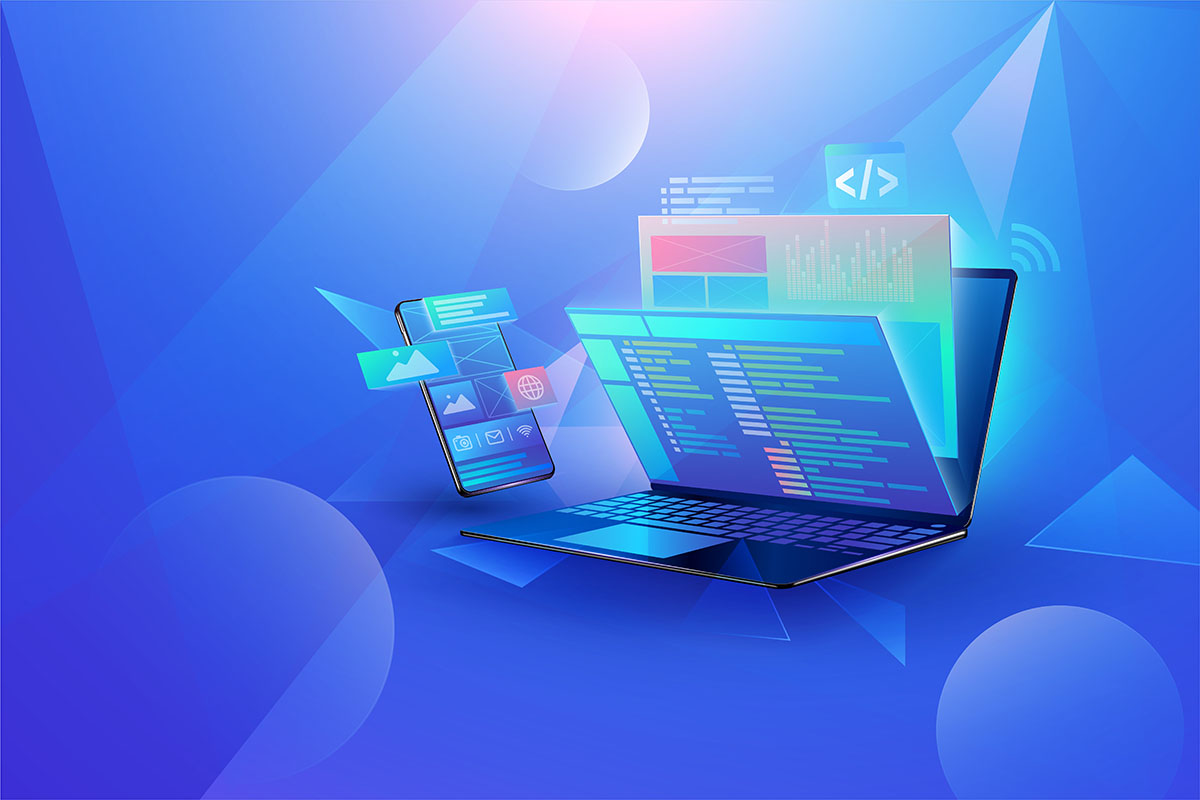 The concept of Agile HR will shift from an experimental practice to broad adoption in the next year, driven by companies applying the agile methodology in their project development and management. It's a significant challenge to transform a traditional model into an agile one, but there are significant payoffs in the long run.
HR teams will play a much more active role in designing and digitizing employee workflows and in much tighter collaboration with workers. The concepts of cooperation, customer-centered approach, and continuous improvement may be unfamiliar to many managers. However, focusing HR on a user-centered design framework will allow organizations to innovate at a higher speed to attract and retain top talent.
The Future of Work: Increase of data's value
Companies are pooling data in ecosystems to achieve results that benefit both the individual and the client. Data ecosystems will reach the maximum potential as they adopt trust mechanisms that validate the customer's right-to-share and the company's right-to-consume data.
For example, blockchain-based consent with trading partners is already helping to facilitate responsible data sharing and drive the rapid growth of data exchanges. As these benefits become more mainstream, service providers and consumers will be willing to share data in exchanges and ecosystems. In turn, the CEO's will seek to identify and pursue ecosystem-oriented business models and partners that deploy compliant data-sharing practices.
Team value
In the next decade, companies will recognize that achieving their full potential means building and nurturing a network of talented, high-performing individuals rather than closed groups of single superstars. Companies will have to restructure to expand team linking across the organization. Developing high-performing teams will require new strategies for talent acquisition and development.
They will put greater importance on communication, adaptability, and decision-making freedom. These teams will excel in business psychology and technology while using tools that promote productivity and learning.
The Future of Work: Employee experience
Over the next five years, enhancing the employee experience will become a major priority for companies seeking to recruit and retain top talent. Logically, no one can craft a seamless employee experience when personnel policies, technology, and workspaces function as separate entities.
That's why traditional, silo-based HR, IT, and facilities departments will merge into what will be known as the Employee Experience Department. Measuring the manager's performance will become critical for growth.
Soon, managers will use digital systems that record their engagement levels, management patterns, one-to-one meetings with employees, or travel to visit remote teams. As managers gain insights that enable continuous improvement, organizations will start to pick the benefits of enhanced success in recruiting and higher retention levels.
As a result of the changing dynamics and demography of modern work, enterprises have evolved in how they manage labor and talent, increasingly favoring automated processes. The bottom line lifestyle is the key to the future of work.
People are increasingly looking for something better and something more than what they experience – more freedom, better working conditions, more connections, and better choices. Employees use the digital tools companies like SAP create to forge something wholly integrated: an improved and connected way of working between colleagues, managers, and customers.