3 Inspiring Ways To Outsourcing For Success
For many old-school business veterans, the concept of outsourcing is seen as a bit of a dirty word. People speak it in hushed tones hoping never to be overheard at conferences, networking events, and meetings. Outsourcing doesn't have to be viewed as a 'passing the buck' sort of notion.
As a business owner, you may need to seek out expertise that you don't have in-house. At the same time, you might not want to hire a permanent staff member if the specialism you need is niche and time-limited. Outsourcing can end up saving you money, time, effort, and resources, even if the initial outlay may seem costly.
You quickly have to morph from a specialist to a Jack of all trades as a startup owner. You are now the marketing whizz, the financial guru, the social media expert, the HR manager, the admin assistant, and the head honcho. If you are keen to outsource some of your business functions, you need to formulate a plan and hire more staff.
Funding for outsourcing is crucial to make sure that you get enough bang for your buck. By scatter gunning and outsourcing everything, you can fritter away your money. Instead, you need to utilize a more nuanced outsourcing approach. Take a look at these three inspiring ways to outsource business functions,  to maximize the success of your venture.
Finance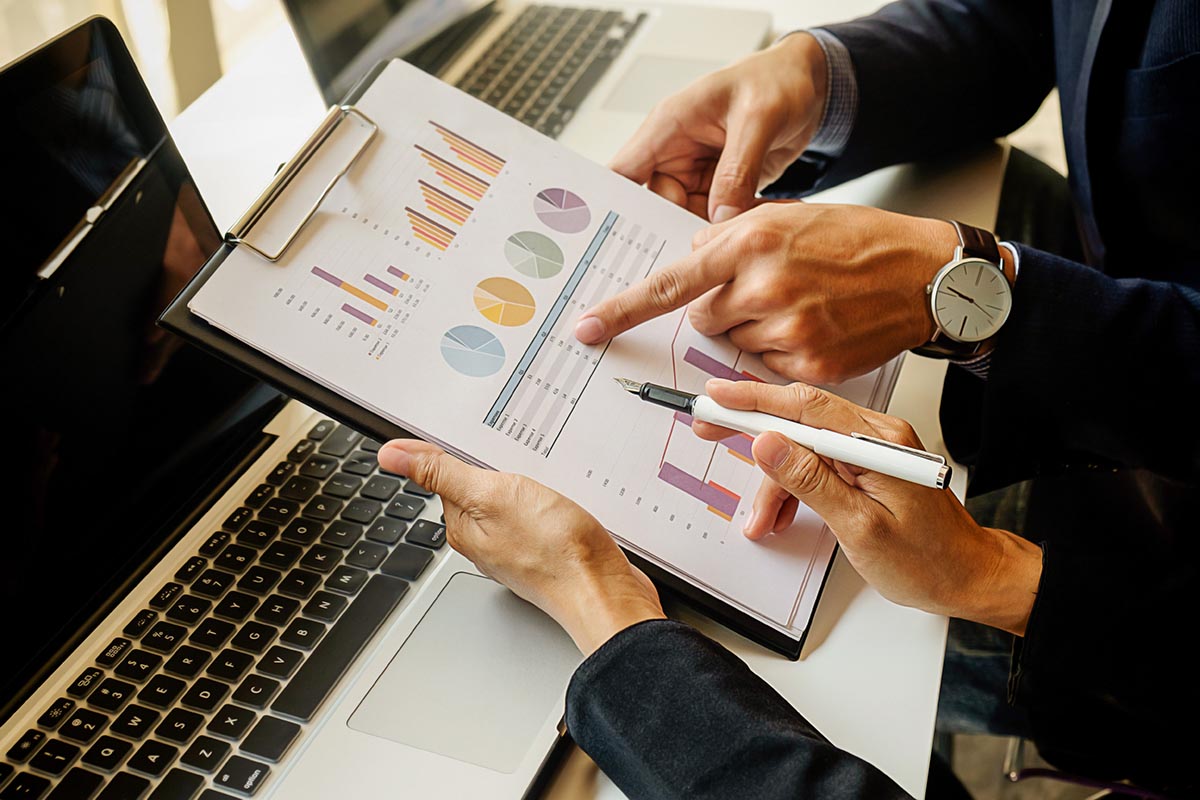 The financial acumen of your company is an integral facet of its future success. Without the necessary funding, cash flow, or financial management, you could find your venture grinding to a halt. You may be spending too much on digital marketing, you might be spending too much on a premises lease, and you might not be keeping up with your payroll responsibilities. 
If you don't want to be sat hunched over a laptop for two days a month working out every tax obligation and pension contribution of your staff, you need to consider outsourcing your payroll function. Doing this may cost you money, but it will also save you time.
Rather than getting stressed trying to work out finances that you know little about or check finance team recruitment, you are free to implement your business vision. The increase in time efficiency is well worth the financial cost.
As well as payroll, consider outsourcing your financial reporting responsibilities. Specialists will understand the sorts of documents and information you need to disclose to government and external agencies. Outsourcing will allow you to have more time to work on your own specialisms within your business.
Digital Marketing
If you don't know your Snapchat from your Twitter, you need to consider outsourcing your social media and digital marketing.
The business world is very much online in the twenty-first century. Millennials utilize the Internet to source their news, shop, and communicate with pals. They are also using social media to communicate with the companies that they want to do business with. This is why it is crucial that you can hone a company voice across your social media channels.
You might not have the experience or time to post on your Facebook page every day, and you might not understand the power of hashtags. If you want to increase your follower numbers, expand your global reach, and enhance your brand's online presence, you may need expert intervention. Consider outsourcing your social media prowess and enjoy increased traffic to your website and a boost in sales and revenue.
Staffing
If you want to hire more staff to deal with an increase in orders or to facilitate the expansion of your brand, you may need help to find the perfect candidate.
Talent recruitment companies can take the entire hiring process away from you to craft the perfect advert, design the ideal person and job specification, and shortlist a range of suitable candidates. Many of these recruitment firms already have an array of suitably qualified job seekers in their books.
Outsourcing the hiring of new staff to these professionals can save you time and money in the long run. You won't have to worry about monitoring the responses to adverts. Instead, you will only ever have to worry about honing your interview questions and choosing the most appropriate candidate for the position that you have to fill.
Outsourcing is now viewed as a technique that business owners can employ to seek specialists to enhance their ventures' capability. Follow this guide and see how you can create an optimum environment for business success.