Blizzard announces Starcraft 2.
The wait is over. No more speculation and no more rumors. Just a few hours ago, Blizzard announced Starcraft 2 at the Blizzard Worldwide Invitational in Seoul. This will be the first sequel to one of the most popular PC strategy games ever. The Terrans, Protoss, and Zerg are all coming back, each with their own unique style of play. The game's trailer was already up on Youtube by midnight and got almost 27,000 views in just over four hours.
Starcraft 2's release date hasn't yet been announced, but it won't be alone when it hits stores. Supreme Commander and Command and Conquer 3: Tiberium Wars have been out for a few months already, and both are very hot strategy games in their own rights. By the time Starcraft 2 comes around, these other two games might be getting stale, or they might be getting even more popular, perhaps with new expansions.
Considering how long the original Starcraft stayed at the top of the charts, I wouldn't discount either option. Blizzard has a lot of work to do if it wants to reclaim the title as king of the real-time strategy game. We'll just have to watch what happens as the screenshots and preview videos come pouring in.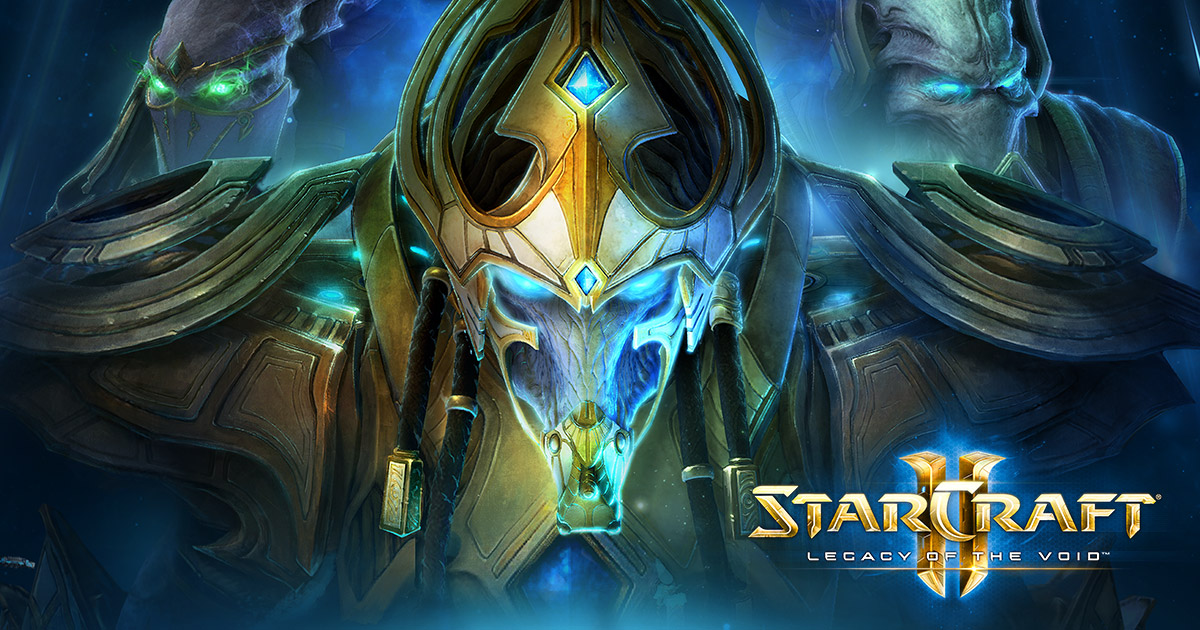 Via: ExtraTech.