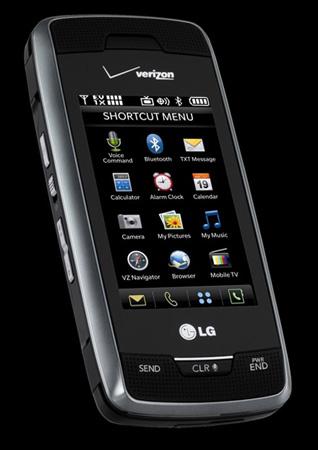 The new Voyager phone that is hosted by Verizon is a sleek brilliant phone. Some of the features include:
Touch screen
Bluetooth
Full keyboard
New Web Browser and Messaging Apps
Most call this phone, Verizon's iPhone. It features a large front touch screen, Mobile TV, and many other neat, awesome features, for general use, and on the go. This phone is exclusively for Verizon Wireless.
Find Out How to Get a new Voyager by LG! Participation Required.