The Collection of Pictures of Monica Bellucci
An incredible woman with a memorable and bright Italian name Monica Bellucci. She was born on 30 September 1964, and her full name is Monica Anna, Maria Bellucci. She is a successful and well-known actress and fashion model, the mother of two, and the former wife of Vincent Cassel.
This year she has got a new significant label – the oldest Bond girl in the James Bond film "Spectre," 2015. She says that time destroys everything, but at the age of 51, it seems like time is ultimately not able to dominate her stunning beauty and wisdom.
Maybe, it's because beauty goes from the inside. It doesn't matter what fashion and the beauty industry will decide to choose as the new trend in female beauty; this woman is great at any age.
With every year, Monica Bellucci becomes more excellent, more beautiful, more attractive, more stunning, and more fabulous. Top cosmetic and fashion companies such as Dior, Dolce & Gabbana, etc., still choose her as a top model for their advertising campaigns.
I think she is still looking perfect, even without tons of makeup.

A Collection of Quotes and Pictures of Monica Bellucci
"I know many beautiful people, and their lives are terrible. They feel so uncomfortable with themselves. Being comfortable is not about what you look like, but how you feel."
"I'm lucky because I've been loved a lot. I have a great family".
"When you see a silent movie, you understand everything going on from the images because the images are so strong."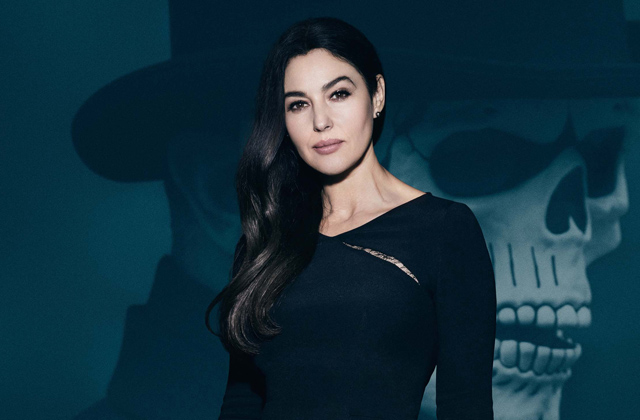 "We all need illusions. That's why we love movies."
"I believe that time destroys everything. You can take one beautiful apple, red. After a while, it becomes shrivelled and full of worms, just like what happens to us."
"I have always loved lipstick. For women, that love comes from our mother and grandmothers. It's so natural for a woman to open up her mirror and apply lipstick."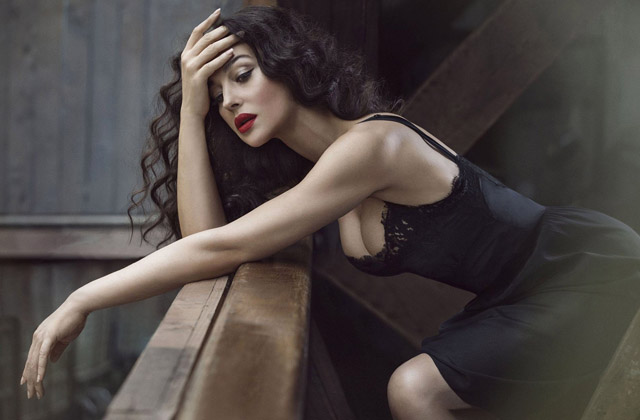 "I think the lawyers are such incredible actors. Can you imagine the performance they have to do every day?"
"I feel fine and comfortable with myself, but not because I'm beautiful."
"In a couple, sometimes, one or both people have to give up their personal life, dreams, and ambitions for the good of the family."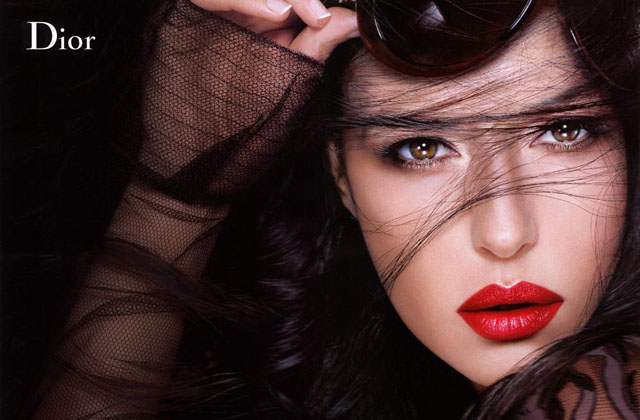 "Irreversible is not glamorous at all. I try to do different things because I want to grow as an actress and I like to take risks."
"I know that beauty invites a certain curiosity. But, as Oscar Wilde said, beauty is just five minutes long if you don't have anything else to sustain that curiosity. I don't think that I would have made this kind of career if I were just beautiful. Directors don't call you for your beauty but for your talent."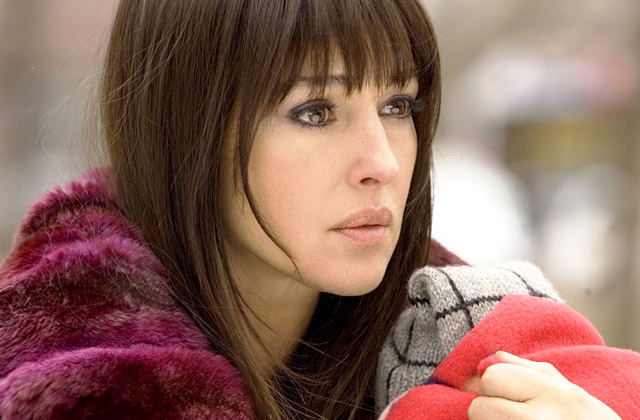 "After love, the man sleeps, while the woman reflects."
"Beauty becomes alive and interesting when it's habited."
"It is a handicap if you're stupid, but not if you are intelligent and know how to use your beauty."
 Amazing Old and New Pictures of Monica Bellucci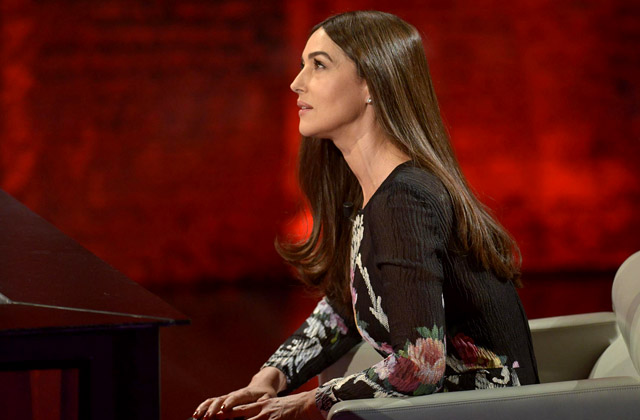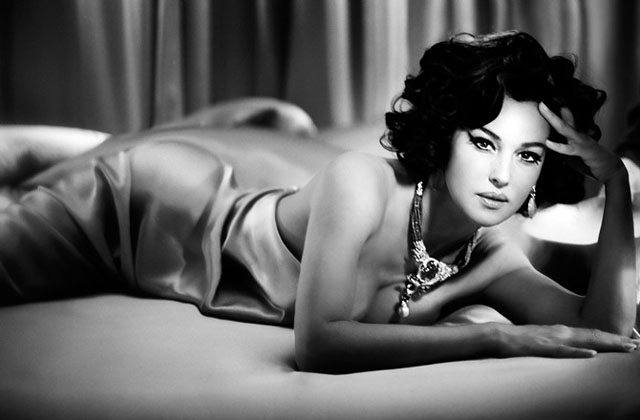 I hope you enjoined this post!