Design Innovations to Inspire You 
Every year brings into our lives thousands of new unique design ideas, concepts, and innovations. Those penetrate almost all aspects of our lives. Different concepts and ideas, from the latest fashion trends to sophisticated street decorations, automotive designs, interior, and exterior designs, and so much more, keep inspiring us all year long.
Some ideas look good and impressive, only in the picture or in the shape of a draft. They have been so unique they still haven't found their embodiment in real life. But some straightforward creatures very quickly found their places in our daily lives.
The numerous amenities that save or improve our lives or the lives of our pets; are things that help us to live relaxed and comfortably, giving a feeling of real pleasure. Those straightforward innovations have changed our lives.
In 2015 many talented designers brought brilliant innovations into reality. Some designers have been working for a long time in this field, and some are just newborns.
We can only guess why some innovative things have become so popular so fast and made people talk about them nonstop. And why the other ideas just have disappeared without even being remembered? Let's go through the last year and discover the most unusual and exceptional design ideas.
Dynamic Street Installation in Jerusalem Warde by HQ ARCHITECTS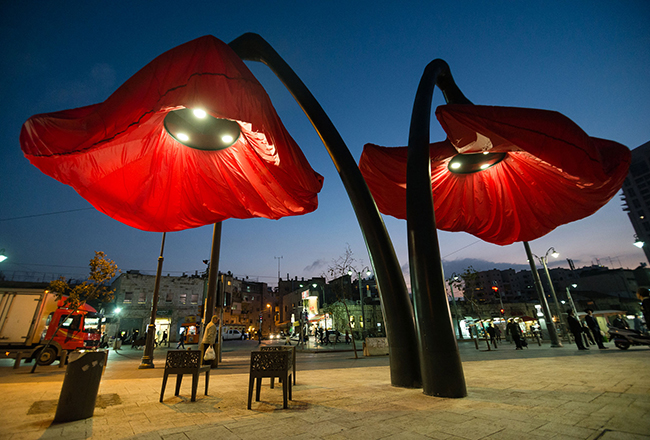 It's giant 9-meter street lamps made in the form of flowers. They start to "bloom" as only someone passes by them.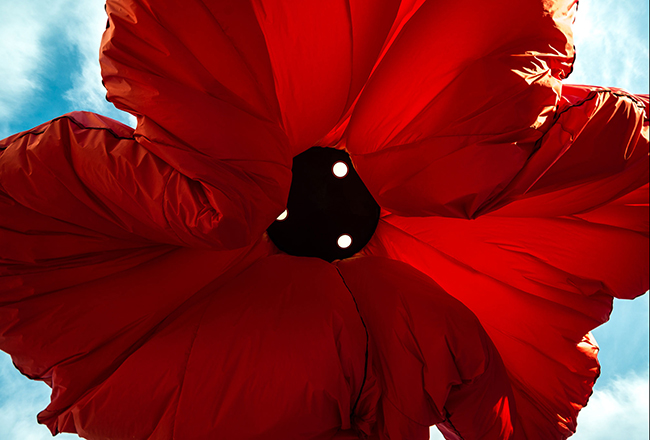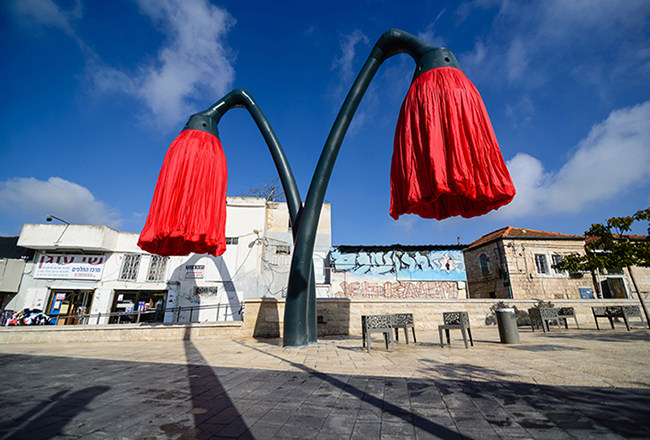 IKEA Toys Based On Kids' Drawings
Star Wars Sterling Silver BB8 Droid Necklace by Paul Michael Bierker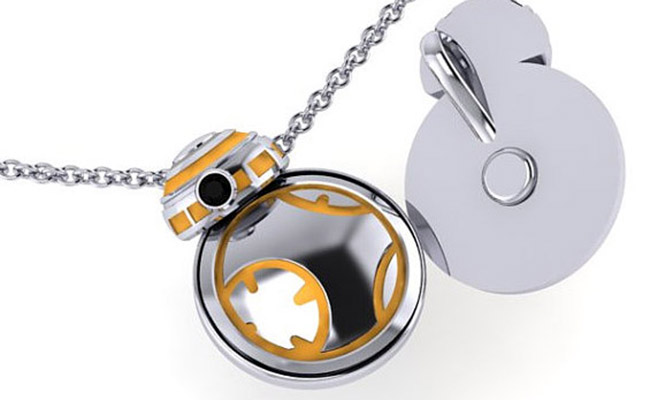 Ohhio – Knitted Blankets, Sweaters, and Scarves with Giant Stitches Where you can get Lost by Anna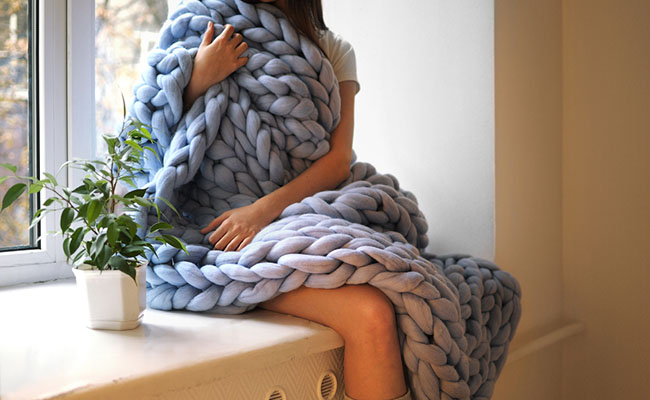 Blankets are a stunning pieces of art, destined to be treasured in your home.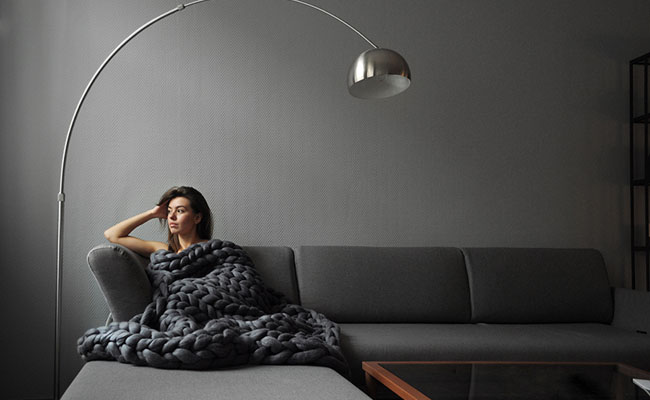 Unique Crocheted Mermaid Tail Blankets by Melanie Campbell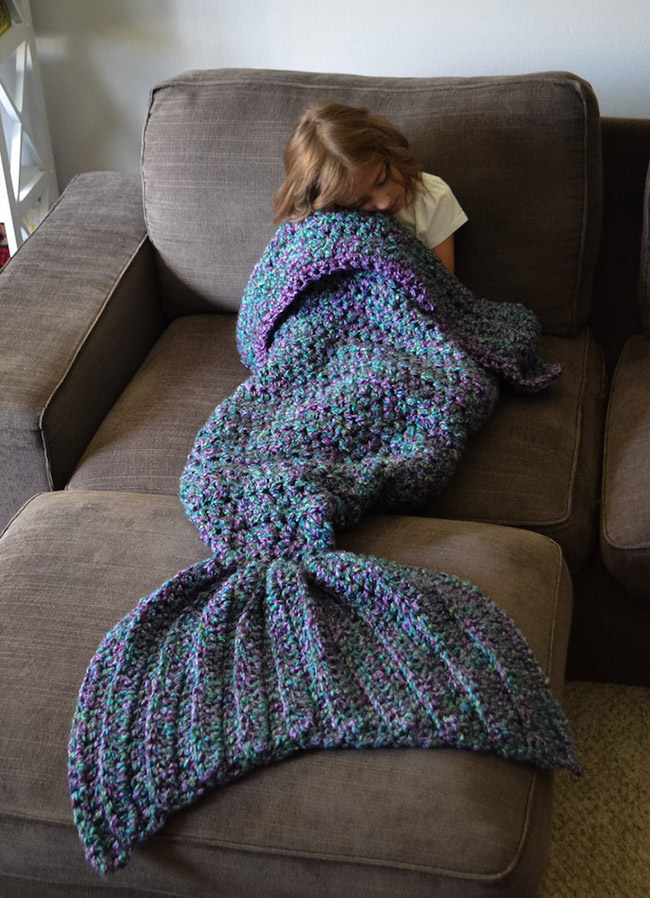 Samsung Washing Machine With a Special Door to Load additional Clothes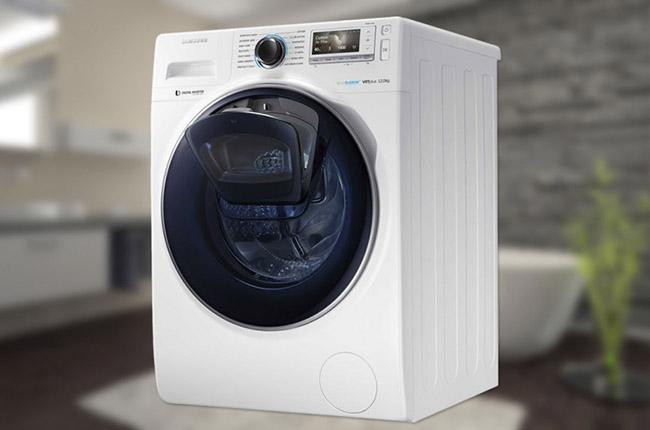 GB Pockit Stroller- an Excellent Compact Stroller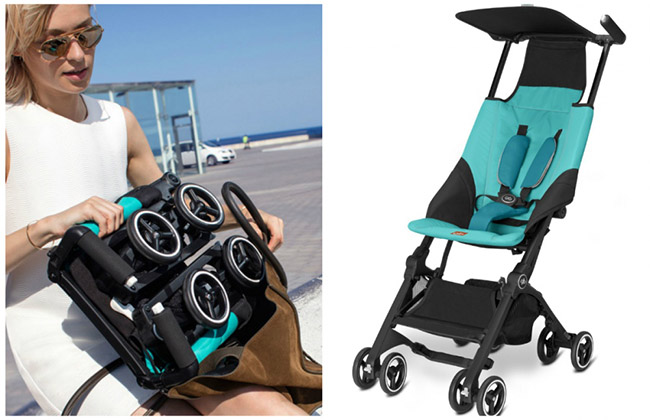 3D Printed Leg Prosthesis For The Dog
The Lamp Made From an Old Tree Stump By Duncan Meerding Design
A Comfortable Bio Fireplace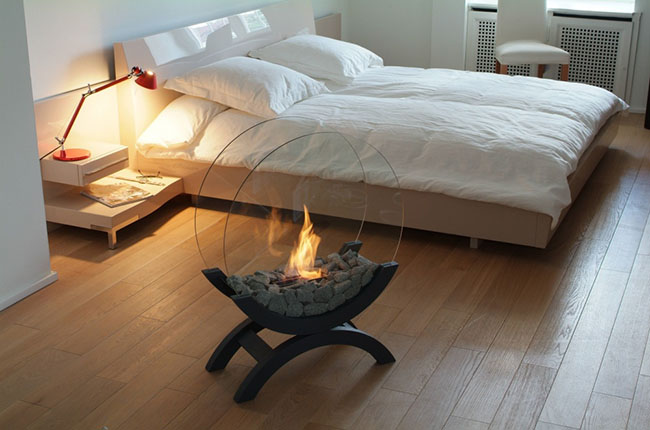 Refold. Cardboard Desk "flexible, foldable, portable, affordable and 100% recyclable"
Creative Director / Fraser Callaway, Oliver Ward. Contributors / Massey University. Client / Refold.
"FallenTree" Bench from Glass and the Remains of an Oak By Benjamin Graindorge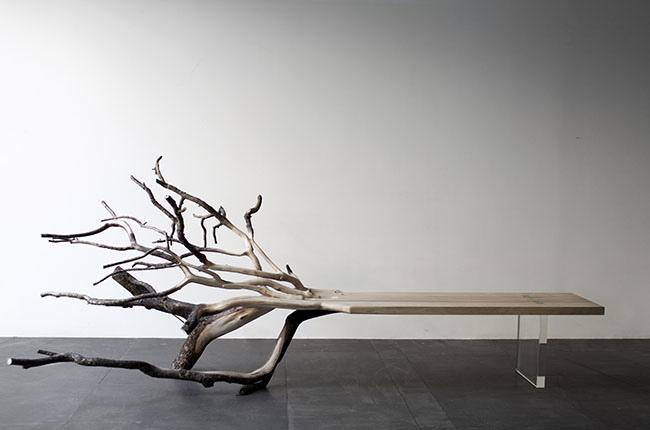 Burning Forest Fire Pit by Melissa Crisp
HD EInk-Powered Shoes by ShifSwift wear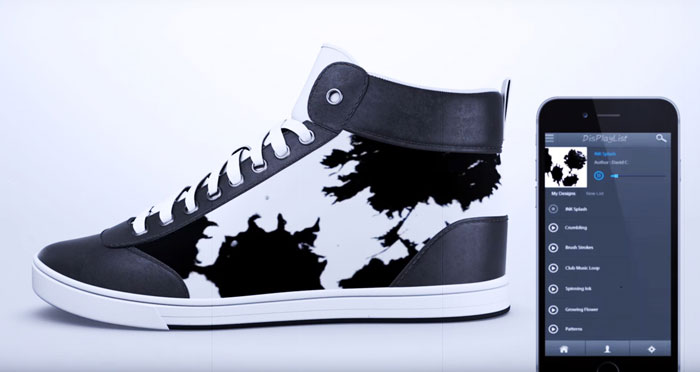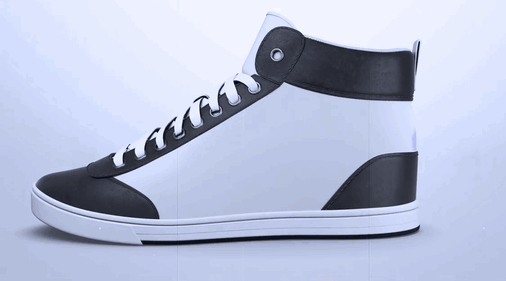 Samsung's 'Safety Truck'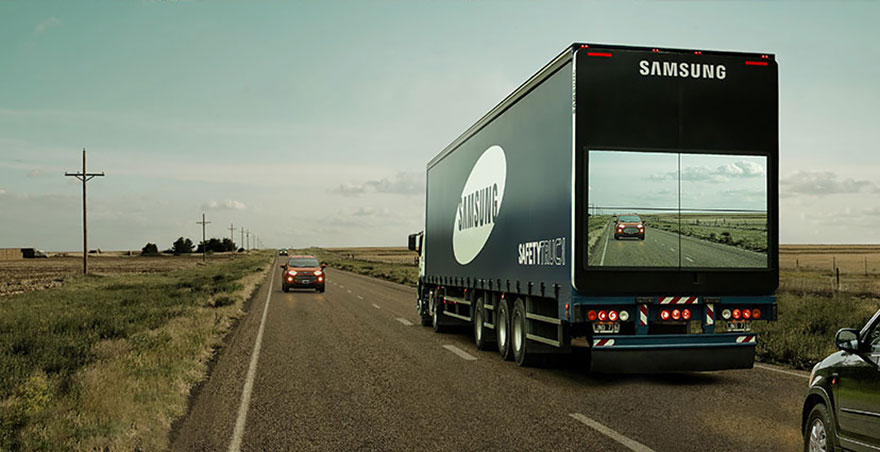 Please share with your friends and add your thoughts in the comments below! Looking for something to do in your spare time? Enjoy the best online blackjack Canada options available today.