Portrait Photography

 by Peter Lindbergh

Peter Lindbergh is one of the most outstanding fashion photographers in the world. He is associated with the creation of the supermodel's phenomenon in the 1990s. Peter Lindbergh was born in 1944 in the Polish town of Leszno. Very soon his family moved to Duisburg, at that time the center of the German metallurgical industry.

At the age of 14, he left the school and started working as a window dresser at a local department store. At the age of 18, Lindbergh moved to Switzerland to avoid military service, and then returned to Berlin.

He entered the Academy of Arts, but soon Peter decided to follow in the footsteps of Vincent van Gogh and went to Arles. Since every early morning, Peter worked on a farm, and in the evenings he was painting and then later selling his works at the markets. Later, as a real hipster, he went hitchhiking across Europe and North Africa, but eventually returned to Germany.
Peter Lindbergh Photography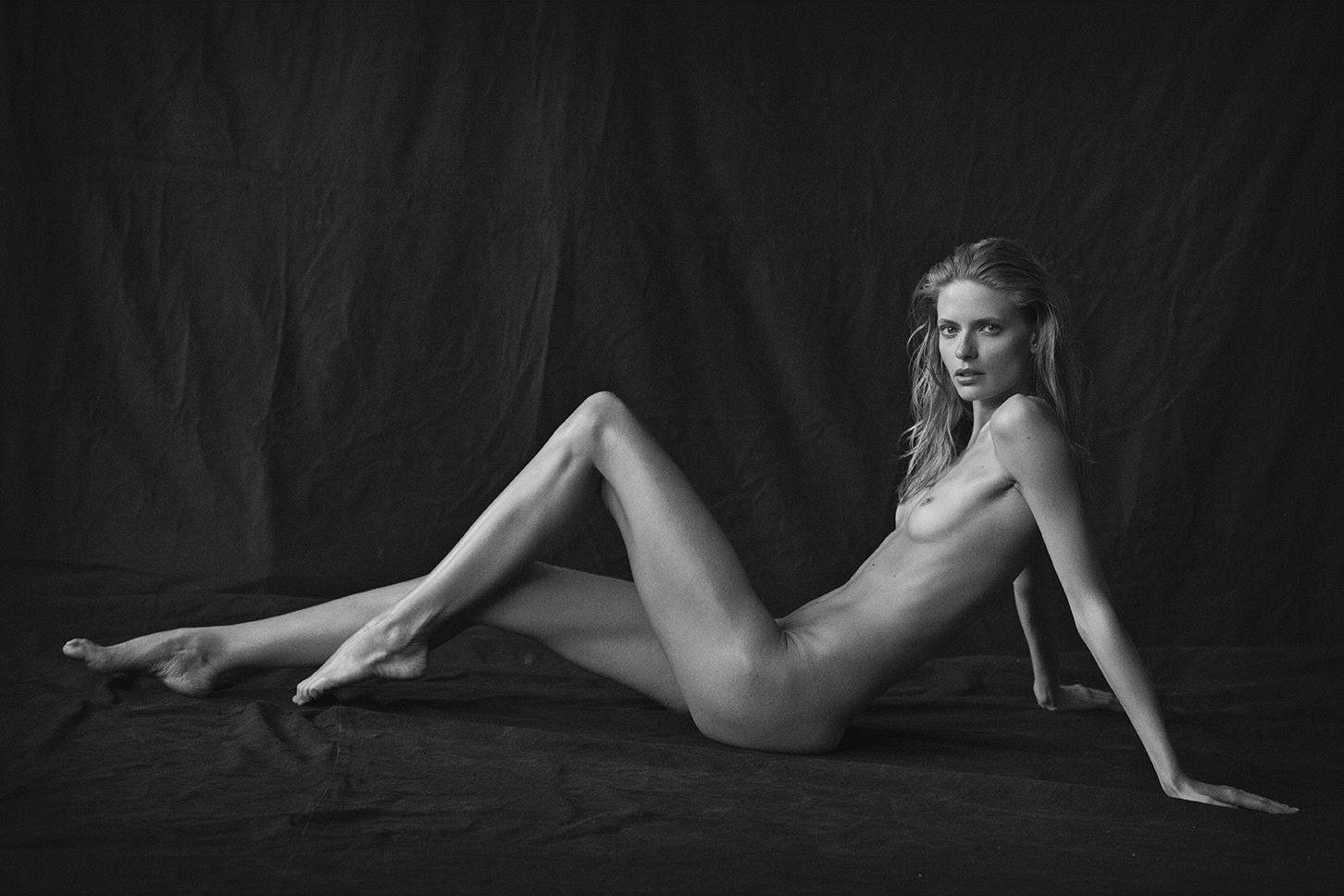 Photography by Peter Lindbergh
He becomes a photographer quite by accident. His brother's children brought him lots of joy and excitement that Peter liked to photograph them.
On his first camera, Lindberg shot nephews. In 1971, he worked as an assistant photographer, and in 1973 he opened his own studio in Dusseldorf.
The first advertising campaign Lindberg took for VW Golf, and a fashion photo shoot – for the prestigious magazine Stern.
In 1978, he moved to Paris and began publishing in Harper's Bazaar, Vogue, Vanity Fair, Rolling Stone.
Despite the fact that he mainly shoots advertising and editorial photographs, Lindberg uses clothing as props, rather than a central element of the shooting.
It is believed that Peter Lindberg was the first to introduce a form of new realism in photography. Revising the standards of beauty under the influence of the work of such photo-documentaries, street photographers, and photojournalists as Dorothea Lange, Henri Cartier-Bresson, and Garry Winogrand.
He differs from his colleagues in a humanistic approach and a special vision of women, highlighting in the first place their spirituality and individuality.
Lindbergh dramatically changed the standards of fashion photography in times of crazy excessive retouch.
He is sure that there is something else that makes a person interesting, regardless of age. In one of the interviews, he said: "Modern photographers should free women and, finally, everyone else from the terror of youth and perfection".
"I do not retouch anything. They tell me "Oh, but she looks tired!" So what? Tired and beautiful. "
In a conversation with the journalist in May 2016, Lindberg stated: "A fashion photographer should help to define the image of a modern woman or man at the right time to reflect a particular social or human reality."
Following his principles, Peter Lindberg shoots supermodels and celebrities without make-up and hairstyling.
He sees the strength and poetry in the imperfection. The faces of the models in his black and white portrait photographs look untouched by make-up or any other unnaturalness.
Perhaps, therefore, no time or fashion would ever dominate over his portraits.
A beautiful collection of black and white portrait photographs by Peter Lindbergh