Gift for Techie Friend: Items Found on Techie Friend's Wishlists
In most cliques, there always seems to have one friend who all over the latest gadgets and gizmos. These techies are into various gizmos – from game consoles, fitness gadgets, smartphones, smart cameras, and more.
If you are planning to wow them with the perfect gift for their birthdays and other special occasions, here are eight gadgets that your techie friends will surely love.
Gift for Techie Friend: Streaming stick or box
Who needs a cable subscription nowadays? These days, you can stream your favorite movie or TV series anytime you want. With a streaming stick or streaming box, your techie friend will undoubtedly geek out knowing they can watch their favorite Game of Thrones episodes or Marvel movies anytime they want.
Fitness Trackers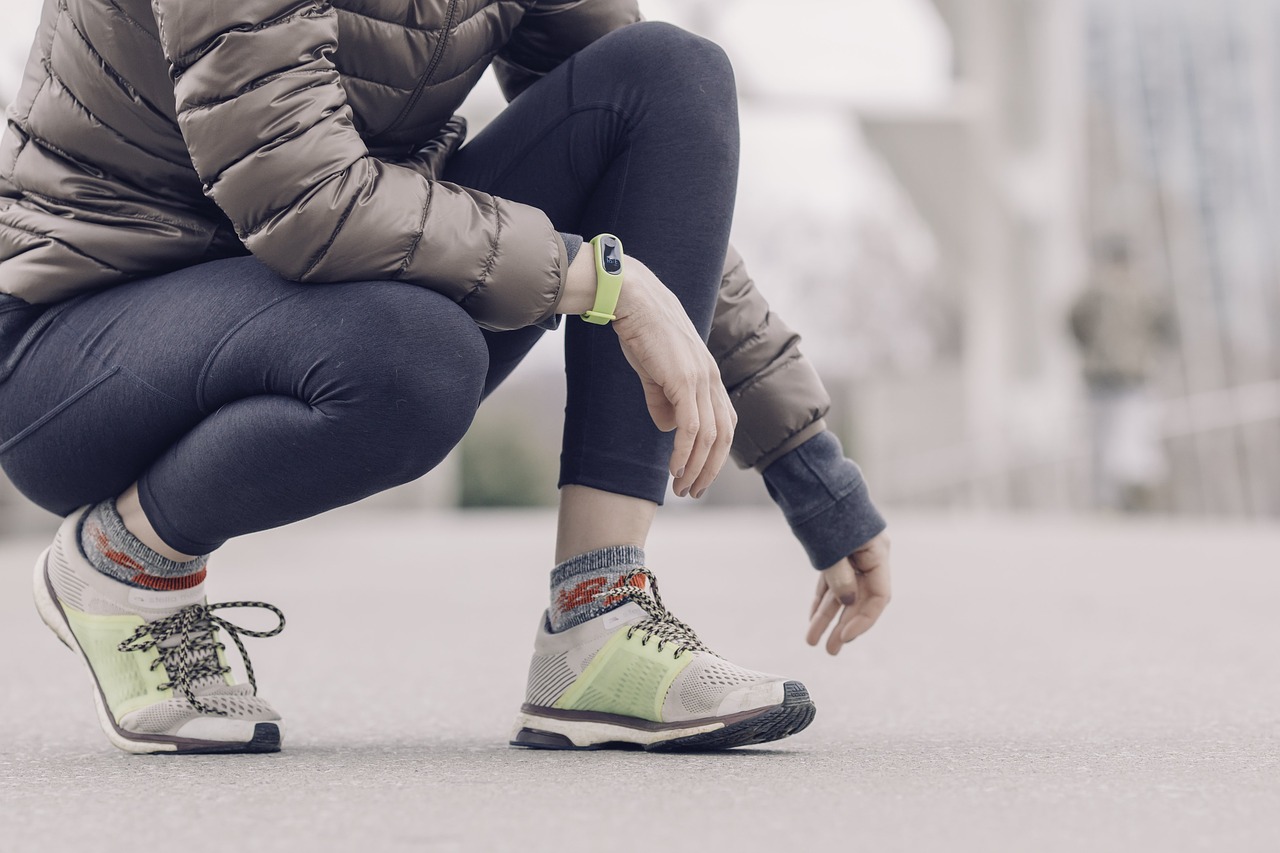 For a health-conscious techie friend, this can be a life-saver. Fitness trackers are usually wearable like watches. This gizmo can track sleep, heart rate, steps, and even remind users to move.
Fitness trackers are the best partner for workouts and exercises.
Smartwatches
Send text, track fitness, check the weather and traffic, and even draw emojis. These are just some of the things that a smartwatch can do aside from telling time.
Bluetooth/Wireless Speaker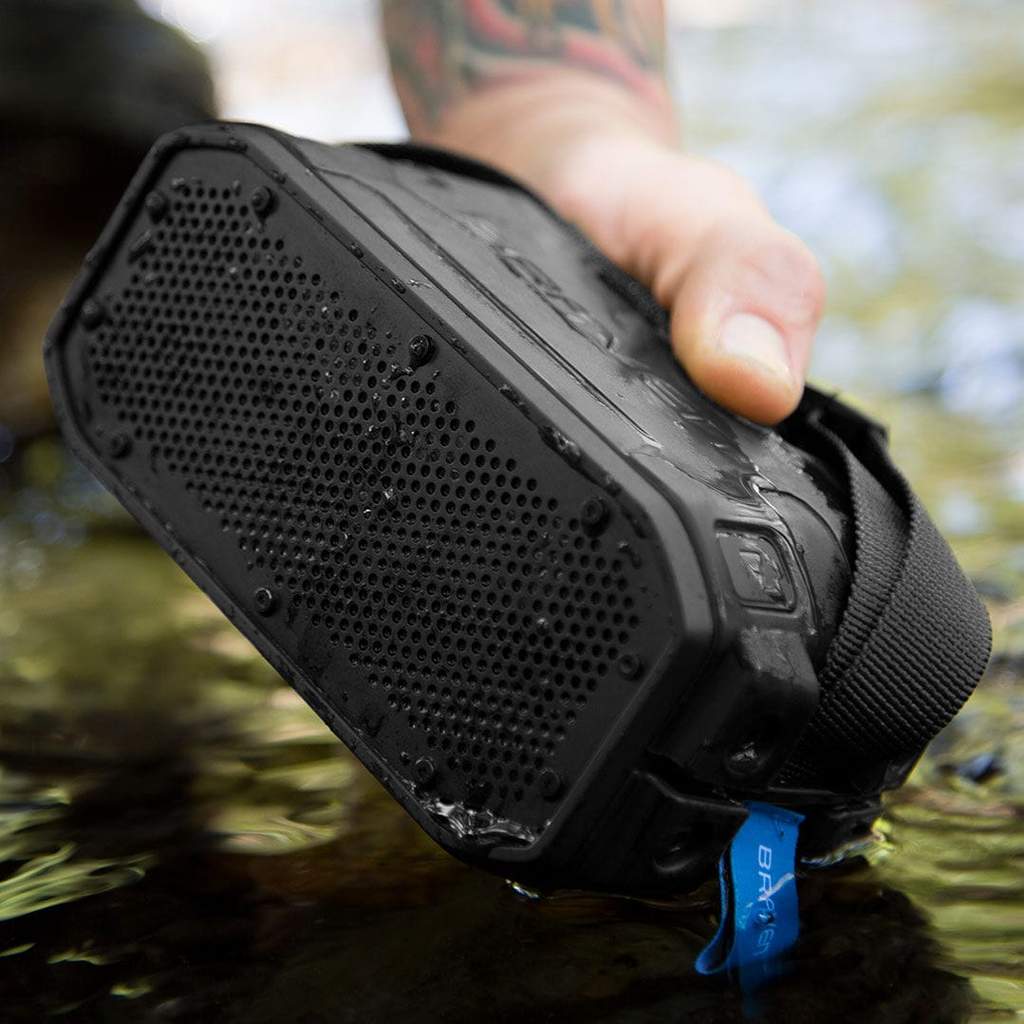 If your friend likes to listen to their music a lot, a Bluetooth or Wireless speaker will be a perfect gift. This device is very portable and can be used at home, in a car, or on the road. It can be controlled using a smartphone for more convenience.
Game consoles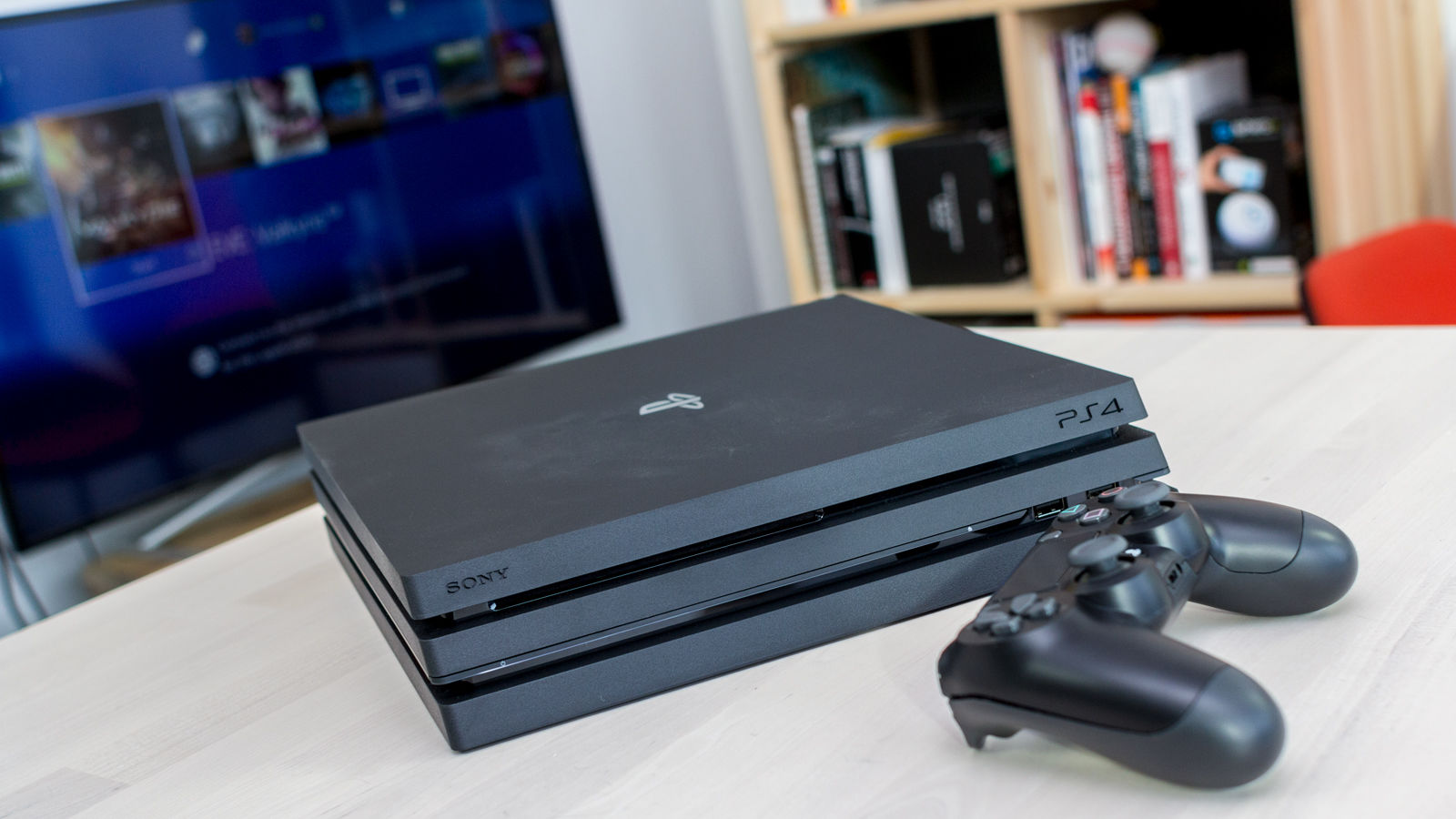 Your techie friend most probably loves to play video games. Why not show your love to them by giving them the latest game consoles such as the PlayStation 4 Pro. Compatible with the most recent 4K televisions, imagine playing your favorite games in faster frame rates and higher video resolutions.
Robot Cleaner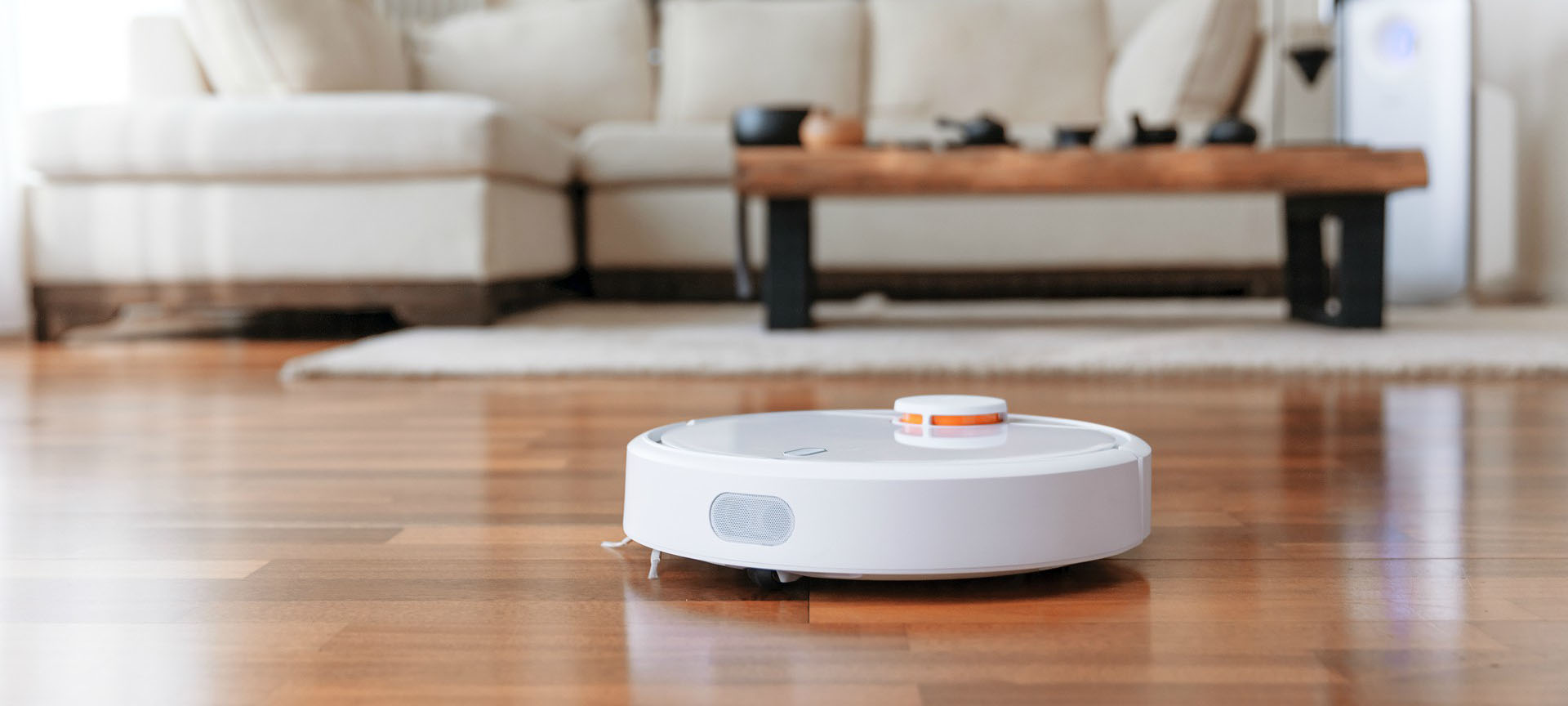 Your techie friend probably doesn't have enough time to clean the floor of his or her home because he is busy playing with her gadgets. With a robot cleaner, your friend will only have to push a button or set a schedule, and this robot cleaner will vacuum the floor for him. He will surely thank you for giving him more time to play his games.
 Cell Phone Signal Booster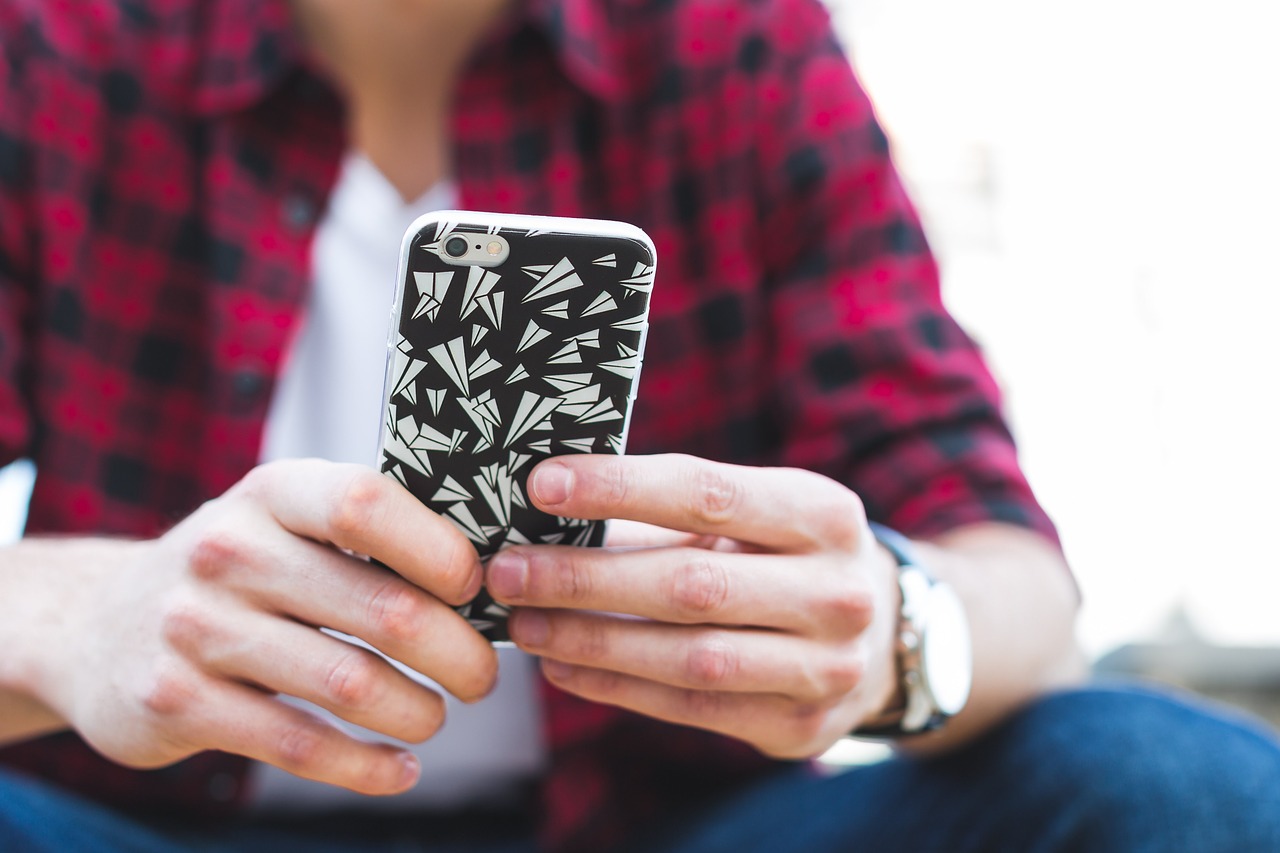 To connect and control all the high-tech gadgets in his home, your techie friend's house needs to have a stable and robust cell signal. A cell phone signal booster will make sure that there are no black spots inside a home or even in a car.
Virtual Assistant
Book an Uber, online shopping, latest news, audiobooks? Virtual assistant like Amazon Echo and Google Home will do all these tasks and more through voice commands.
Bluetooth Trackers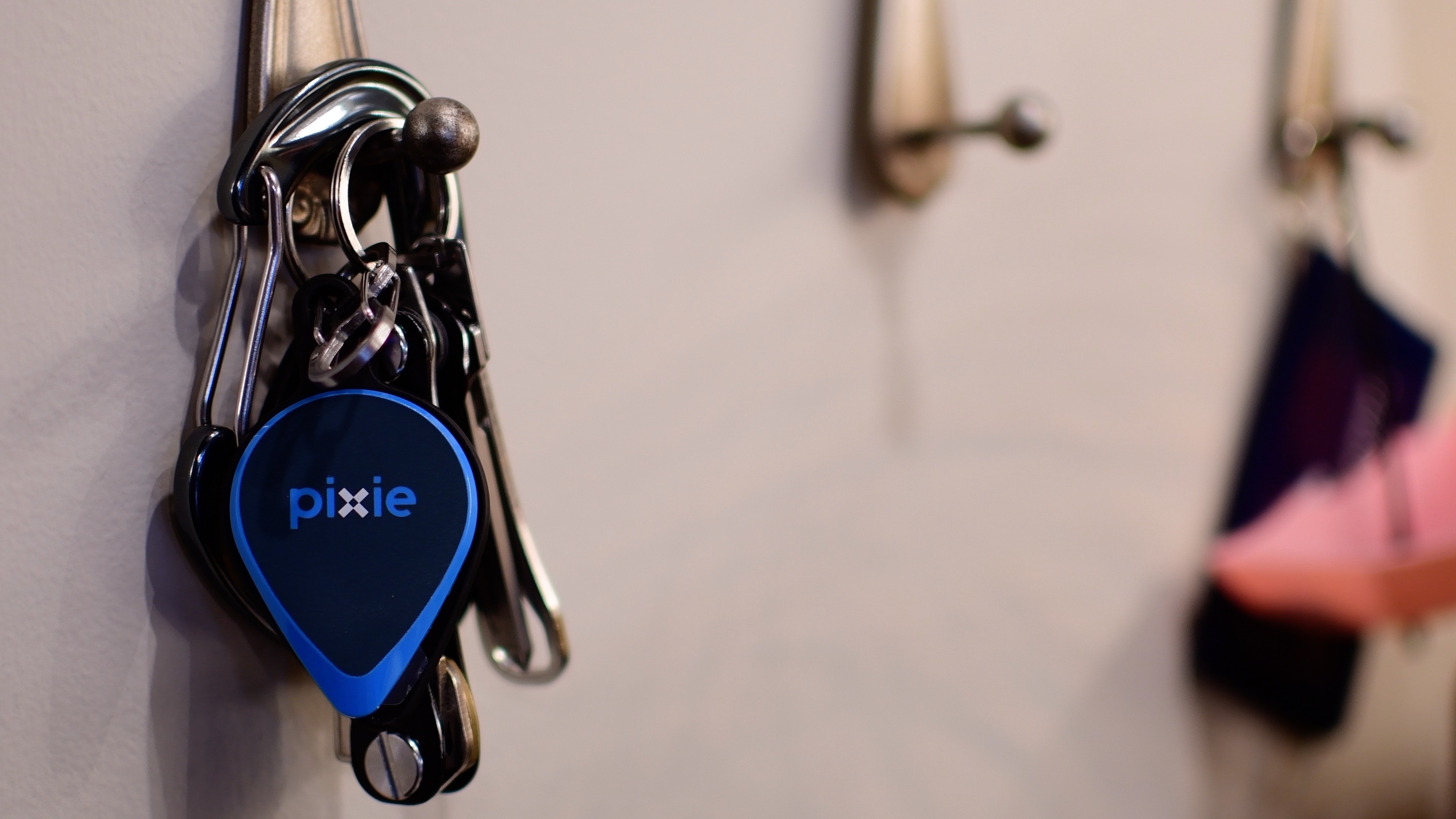 With so many gadgets at home, tracking where you place them all the time can sometimes be frustrating. Through the help of Bluetooth trackers, you will instantly know where their location is in a dedicated app. Simply stuff the tracker with your device, and you can locate them through sound.
There are still many cool high tech gadgets and gizmos that you can find on your techie friend's wishlist.
Your techie friend will love them all, from adventure cameras to copters and smartphones. However, what is essential is that you spent time and effort to gift them something they love, and they will surely appreciate you more for it.