How To Keep Yourself Feeling Happy
No one else has control or responsibility for your happiness other than you. You're the keeper of what you let enter your life and how you live each day. It's time to stop blaming external circumstances for your unhappiness and start doing what it takes to get yourself to a better place.
If happiness is your goal, you must prioritize it and be willing to work for it. You can't wish and hope that your life was different. Take the lead and make this your time when you finally step up and implement some long overdue changes.
Take Care of your Mind, Body & Spirit
Begin your journey by focusing on your needs and putting yourself first. You're not going to get very far when you're constantly attending to others and pushing your self-care aside.
This includes connecting with your higher power, exercising, and pampering yourself by regularly getting your hair done. Before your appointment, have fun checking out my new hair styles to see what you might like to change based on your face shape this time.
Proactively Manage your Stress
Stress is sneaky and will disrupt your life in a heartbeat if you don't have it under control. Recognize your triggers and when it's time to take a break from your busy schedule. Have the tools you use to manage your stress, like deep breathing or meditation. Don't get caught off guard and make choices you'll regret later. Always be proactive and get your worries under control before they start to control you.
Stop Comparing Yourself to Others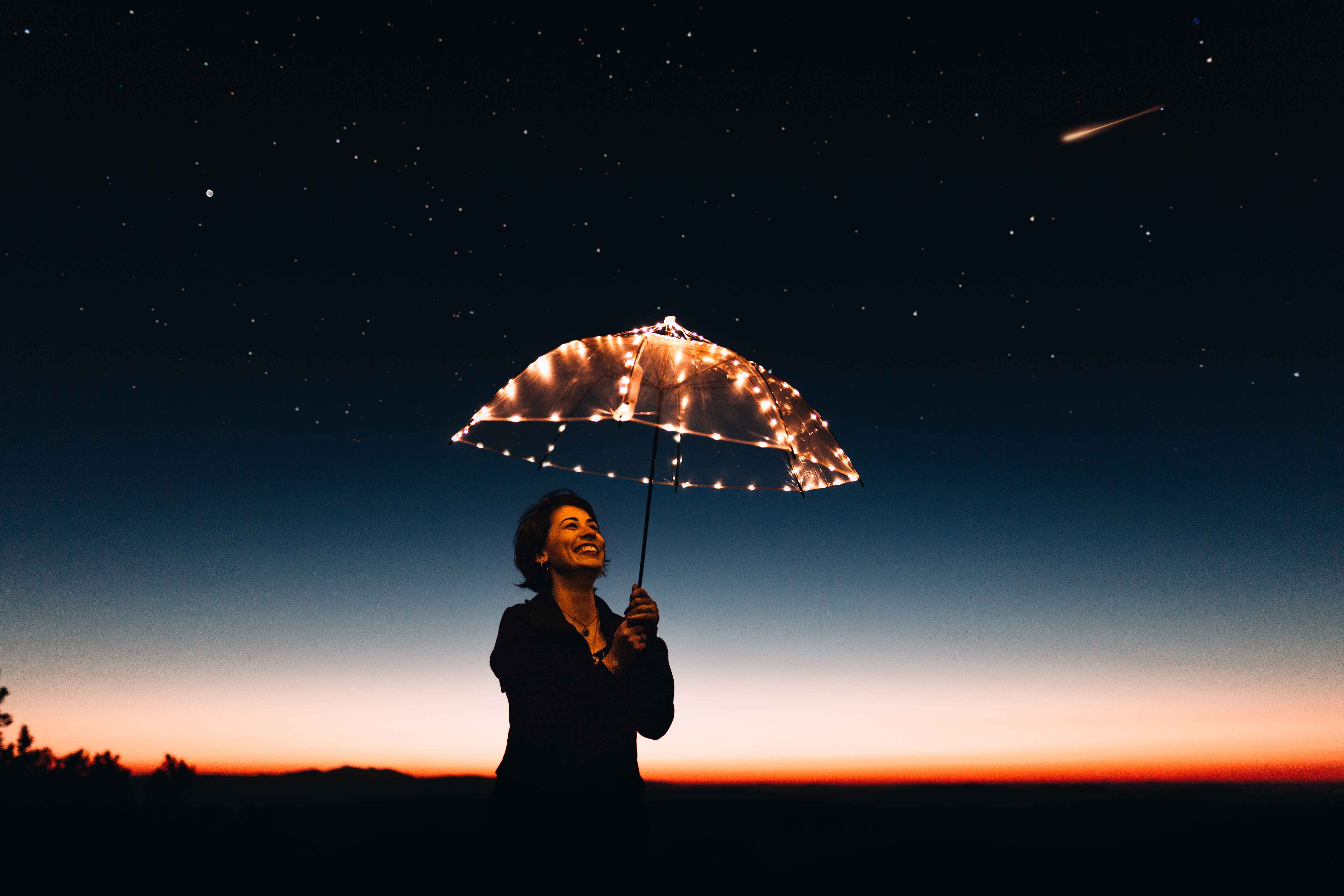 Consistently comparing yourself to others will cause you a lot of misery. Instead, focus on gratitude and what you do have in your life. Worry more about yourself and your goals if you want to be happier.
Stop wishing your situation were different and take the necessary steps to change it. Put your attention back on you and your family so you can start to enjoy life again and experience joy. The only person you should compare yourself to is you. Focus on what you can be doing better.
Think Before you Speak or Act
It's easy to get caught up in the moment and take action or speak without thinking. This has the potential to get you in a lot of trouble and cause unwanted damage to relationships, families, and careers. Always think before you act and speak.
Confirm with yourself that what you're about to say and do aligns with your values and that you won't regret it. Remember that you're more likely to think before you act when you're well-rested and take care of your health because you'll be more alert.
Conclusion
Being happier is as simple as making a few changes to how you live. Slow down and put your health and well-being first so you can function at your best. Never stop trying because one of these days, it'll all fall into place for you.