DLL File Errors On Windows 10
Recently, many users have updated their laptops or personal computers to Windows 10 and have not even thought about what surprises they can expect. Yes, they have repeatedly been warned that the system is not yet optimized, there are a lot of bugs and shortcomings in it, that's why insiders are finalizing it.
However, you always want to try everything new, and the OS is no exception. If we consider its "gamer" component, then on the OS 10 you can play everything that you used to play on 8 and 8.1.
You need just set up the parameters in the startup in the data mode of the operating systems. Games are started, everything is fine, but often users complain about crashes with errors, the essence of which is the lack of dll files or, worse, their damage.
Everyone starts deleting the game, then installs it again, but, more often than not, the error does not disappear, since the dll missing. Consequently, the OS works improperly and the question appears: how to solve the problem with the lack or damaged DLL file.
How Can You Fix Various Errors With The Libraries?
Draw your attention to the fact that this article will help all those who have errors with dynamic libraries, because the algorithms for solving each of them coincide entirely, and if they differ, then only a little.
What Apps Can You Use?
Let's check which applications on the current OS you will be able to update, or replace the dynamic libraries file automatically:
DirectX Components
Windows Live
Visual C .NET Framework
PhysX System Software
Accordingly, it will be the easiest option to update these programs from official websites, which can easily be found with search engines.
DLL File Errors On Windows 10: Application Updated, But Problem Is Still There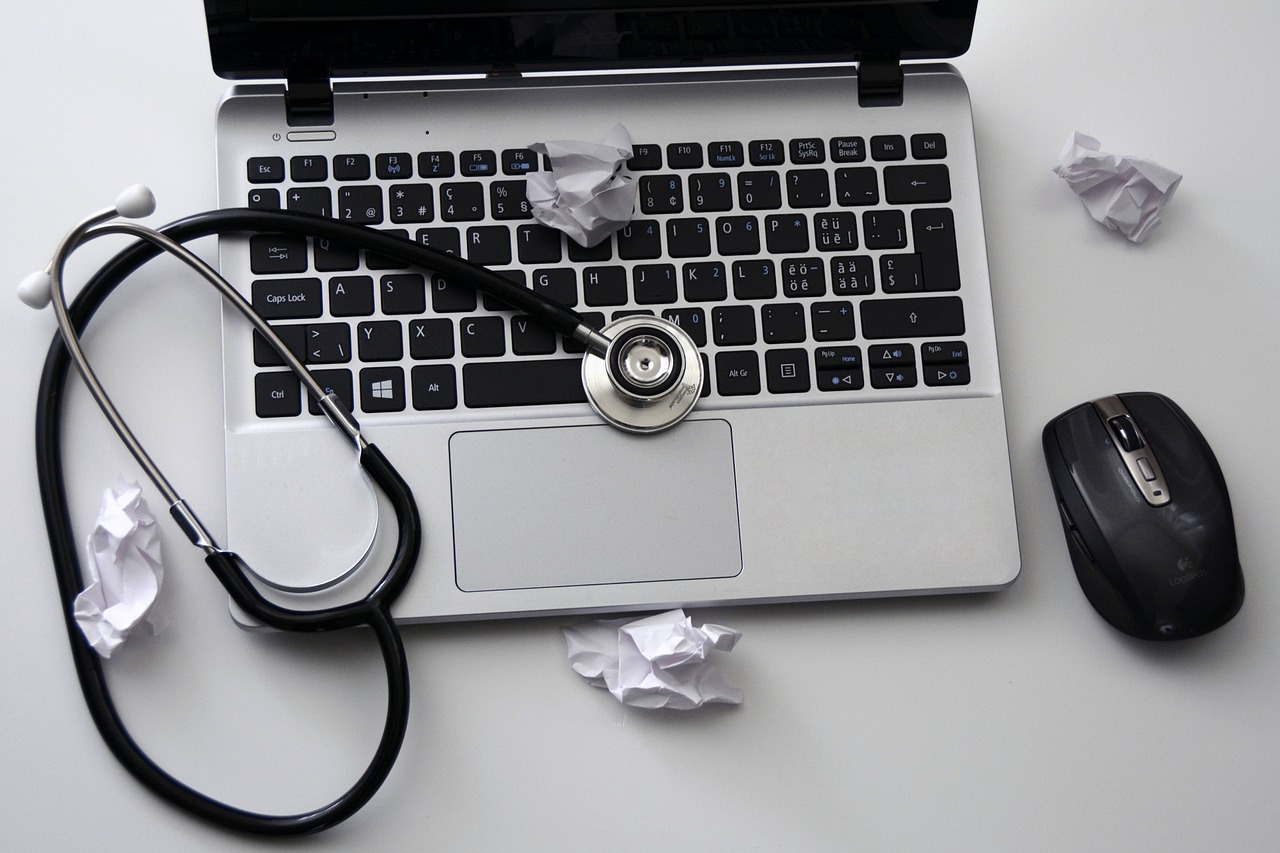 This happens very rarely, and then you have to reinstall the operating system. Windows 10 is updated continuously and gets rid of unnecessary elements.
Accordingly, those who decided to upgrade in advance to the release of the official version will quickly cope with the problems of dynamic libraries, as the global update of the operating system pulls for a reinstallation of Windows.
Those who had to upgrade from Windows 8 to 8.1 will understand that. It is because the process was almost the same as the initial installation of the OS. Of course, all user data remains, and nothing important from the hard disk's memory is deleted. As a conclusion, let's outline two main algorithms for fixing errors with DLL files:
Updating a program whose library file has been deleted corrupted
After a failure, update the OS to a new assembly reinstall the image that is already there.
The problem is not that complicated to solve, just try to fix it with patience and step by step.