Will China Change the Rules for U.S. Ecommerce?
E-commerce is still a young industry. Online shopping didn't really hit the mainstream until the mid- to late-'90s with the popularization of sites such as eBay.
Obviously, we have come a long way in those 20 years. Despite this, e-commerce still only makes up about 9 percent of the total retail industry in the U.S.
(though it's growing more than three times faster than retail as a whole). There's still a long way for e-commerce to go in its progression. No one can say for sure where it will be five, 10, or 20 years in the future.
Will China change the rules for U.S. e-commerce? It already has in some ways.
But this trend may become even more prominent in the future.
How Has China Affected U.S. Ecommerce?
Most people aren't thinking about the behind-the-scenes machinations of e-commerce when they purchase something online. Consumers are content getting a good deal on something, which is why Amazon has seen such a meteoric rise over the past decade.
Clothing and electronics are probably the best places to start when conceptualizing China's effect on U.S. e-commerce. How many garments or gadgets do you own that says "Made in China" on them? Probably a lot. In fact, it could be the majority of your wardrobe and tech collection.
This is because goods are generally much less expensive to produce in China than in the U.S.
While the "Made in China" phenomenon is nothing new, there's a new existential threat to American production that might affect e-commerce in a big way. In the current landscape, many sellers source goods through Chinese manufacturers—either to sell on their own e-store or one of the larger marketplaces.
This allows many people to develop profitable products.
However, there's a possibility that logistics providers will be able to deal directly to distributors in China—making it next to impossible for smaller players to make again. In order to prevent this scenario, it's important for e-commerce entrepreneurs to focus on a few things that will distinguish them.
Create Unique User Experiences
It's nearly impossible to overstate the importance of user experience. In the past, customers may have been content with a product alone. But increased accessibility and advances in technology have created an environment in which people expect more from brands.
There are a few ways to create unique experiences for customers. Your website is a good place to start.
Finding the best enterprise e-commerce platform for your business will engage online shoppers.
People won't want to engage with your store if it's visually unappealing. You should also consider unique ways of delivering your product. Subscription companies such as Birchbox have revolutionized the way people shop for essentials like makeup.
Coming up with novel selling strategies will differentiate your company.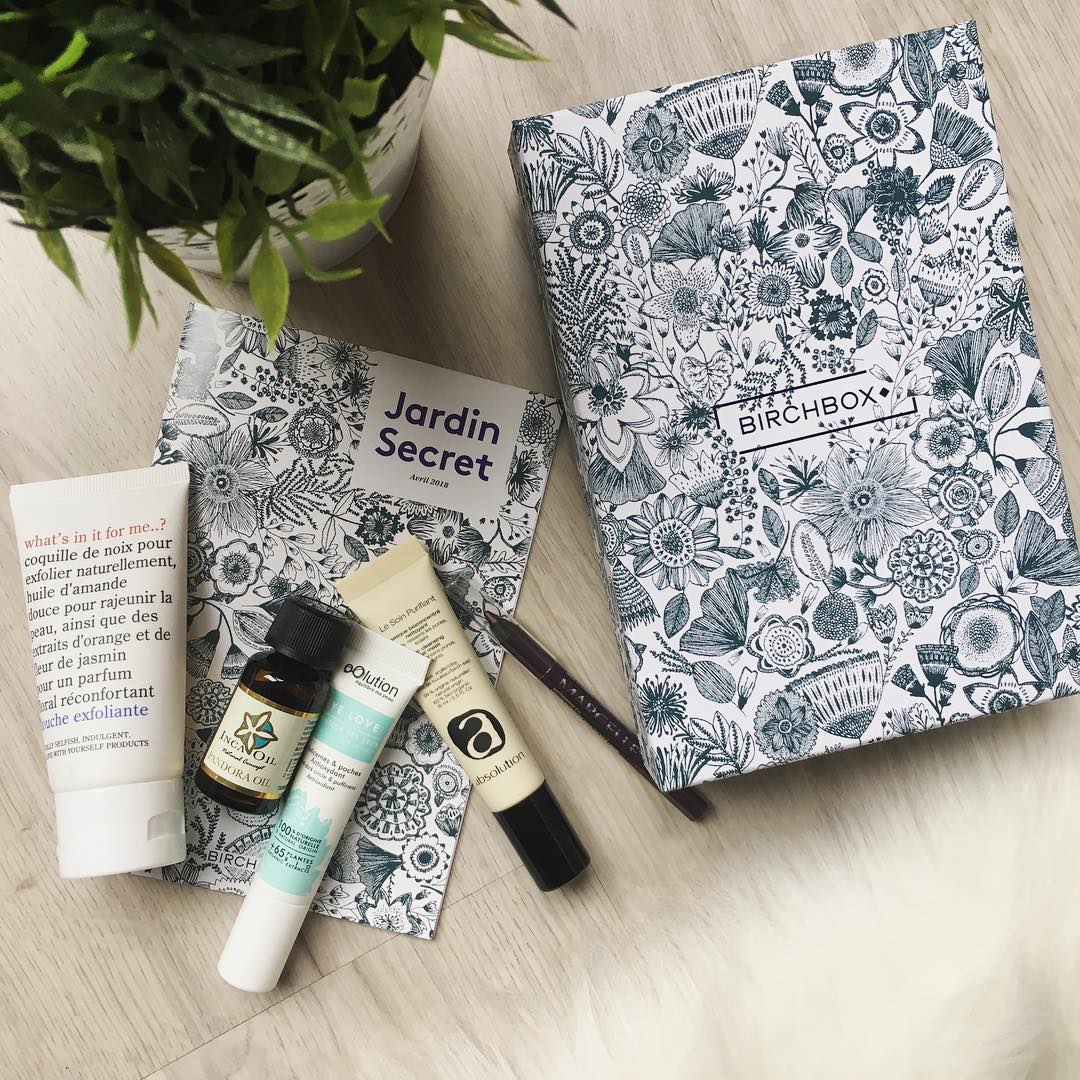 Focus on Your Brand
Branding is essential to e-commerce. Many other stores will be trying to sell products similar to your offerings. Brand loyalty is what will keep customers coming back to you versus investigating your competitors.
Social media is one of the best places to start building customer loyalty.
Encourage people to tag their photos with your brand's hashtags, then post the best ones on your own channels. This engages your customers and shows them you care about their support.
Consider working with social media influencers as well. These are individuals who will tout your product to their followers in exchange for some sort of compensation.
A well-matched influencer can lend huge legitimacy to your brand.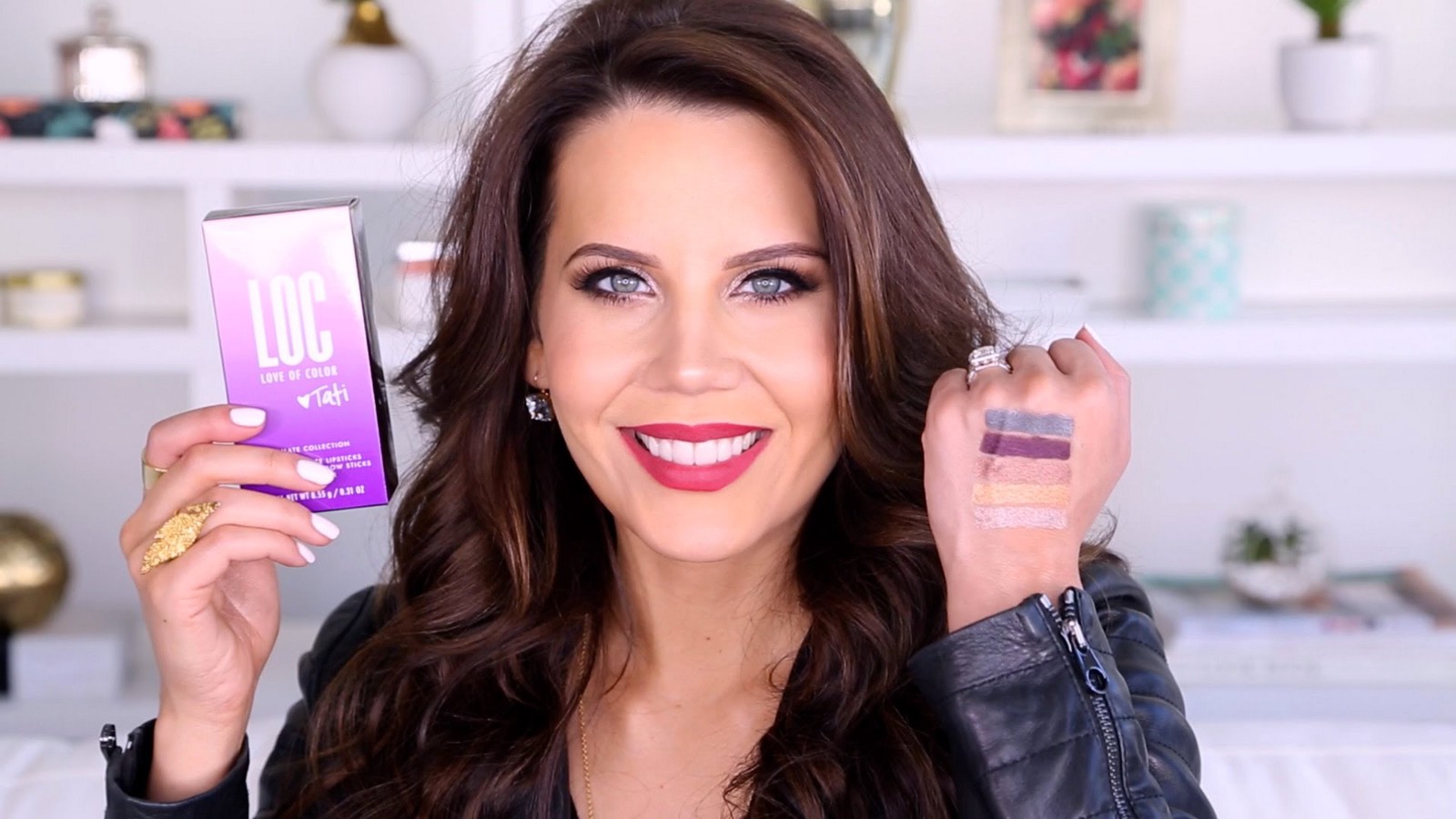 Find Lucrative Up-Sells
Consider the worst-case scenario: You can no longer make a reasonable gain on some of your products due to pricing competition. This doesn't mean you're down and out. You just need to adopt a little bit.
Consider up-sells coinciding with some of your other products.
It might make financial sense to sell certain items at no gain if you can pair them with other items providing a solid margin.
It's impossible to predict the future. This, however, doesn't mean you shouldn't be trying to anticipate the future of online sales. China will continue having an effect on U.S. e-commerce. The only solution for business owners is to stay ahead of the trends.