Reconnecting With Your Loved Ones
In order to enjoy a long and happy life, it is vital that you maintain a strong connection to your loved ones. Otherwise, you could end up feeling lonely and depressed. It is also possible that you will miss out on the joys of loving and being loved. Your family should provide you with a sense of purpose and fulfillment.
They should also lift you up whenever you are feeling down and help you to make it through even the toughest of times. If you believe that you could be much closer to your loved ones, but you are unsure how to achieve this, you should take on board the following seven tips.
Plan a trip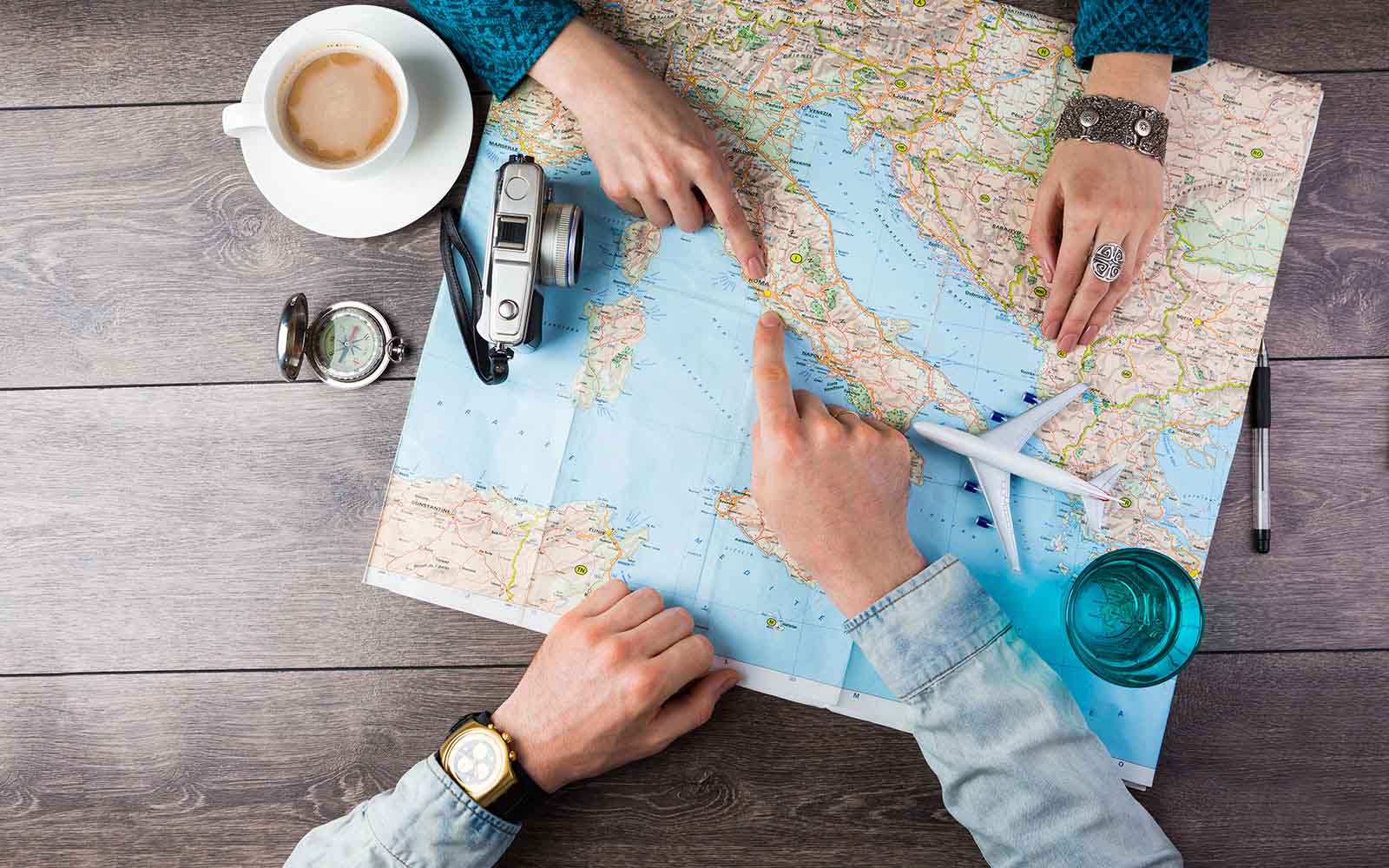 The first step is to plan a trip that you and your loved ones can enjoy together. This is the perfect opportunity for you to escape the stresses and strains of everyday life. When you are caught up in your regular routine, it can be easy to lose sight of the people you love.
Instead of bonding with your nearest and dearest, you could become distracted by your chores, your work, and your worries. That is why you should step outside of your comfort zone to enjoy a change of scenery. If you are looking to visit somewhere beautiful, interesting, and entertaining, you should find out more about Put-in-Bay Online.
Why wait to spend time with the people that mean the most?
Have

sat

down meals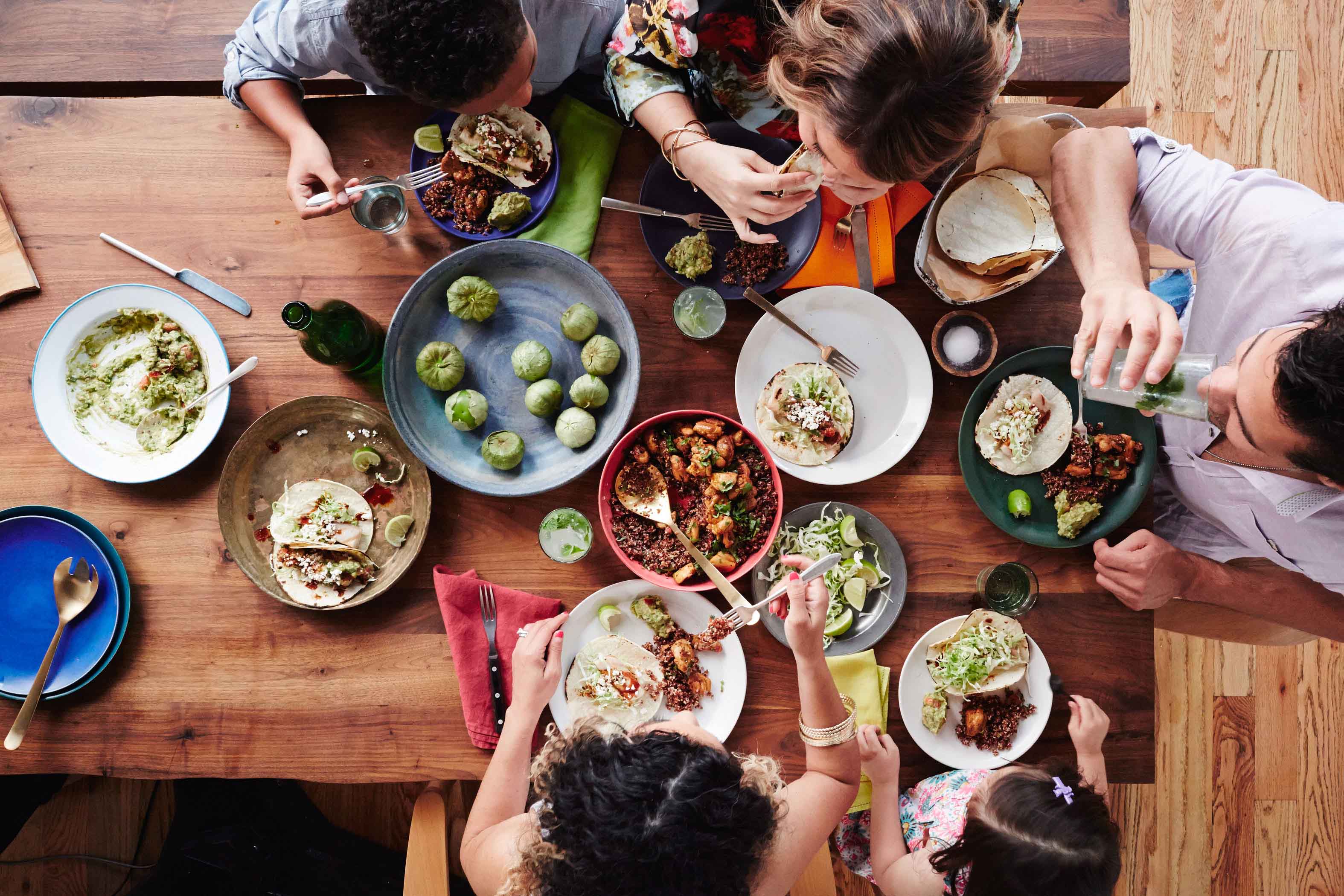 The next step is to organize plenty of sit down meals. This is a simple and traditional way for you to spend time with your loved ones. It may take some planning, but it is important that you persevere. At least three times a week, it should be possible for you to get all of your family in the same place at the same time.
Have no fear; this plan doesn't involve you preparing a wide selection of complicated dishes.
In fact, you can use your sit-down meals as an excuse to get some help. Why not take it in turns with your loved ones to create an interesting and delicious dish? You could also share out the washing up responsibilities and encourage your little ones to lay the table.
Not only will this plan help to take the pressure off your shoulders, but it will also provide you with the environment you need to reconnect with your family and to find out more about what they are up to.
Work out together
You can also reconnect with your family by finding the time to work out together. That is why you should be on the lookout for exercise activities that you can enjoy as a group. Of course, you will all have your own interests, but you should be able to squeeze in at least one work out per week.
This is an uplifting and dynamic way for you to bond with your loved ones, as you will all be benefiting from an adrenaline rush and a buzz of endorphins. Furthermore, regular exercise will help to boost your collective self-esteem and will assist you in avoiding serious health issues.
Redecorate your home
Another great idea is to redecorate your family home. Instead of making all of the interior design choices independently, you should involve your loved ones in the process. Even if they are only interested in updating their own rooms, this could still be a great chance for you to collaborate on a creative project.
It is also the perfect opportunity for you to teach your family a lesson on taking pride in their surroundings. You will find it much easier to get your loved ones to respect their home if they played a part in creating it. Why waste your time nagging your family to be tidy and clean when it is so easy to provide them with an incentive for doing so?
Meditate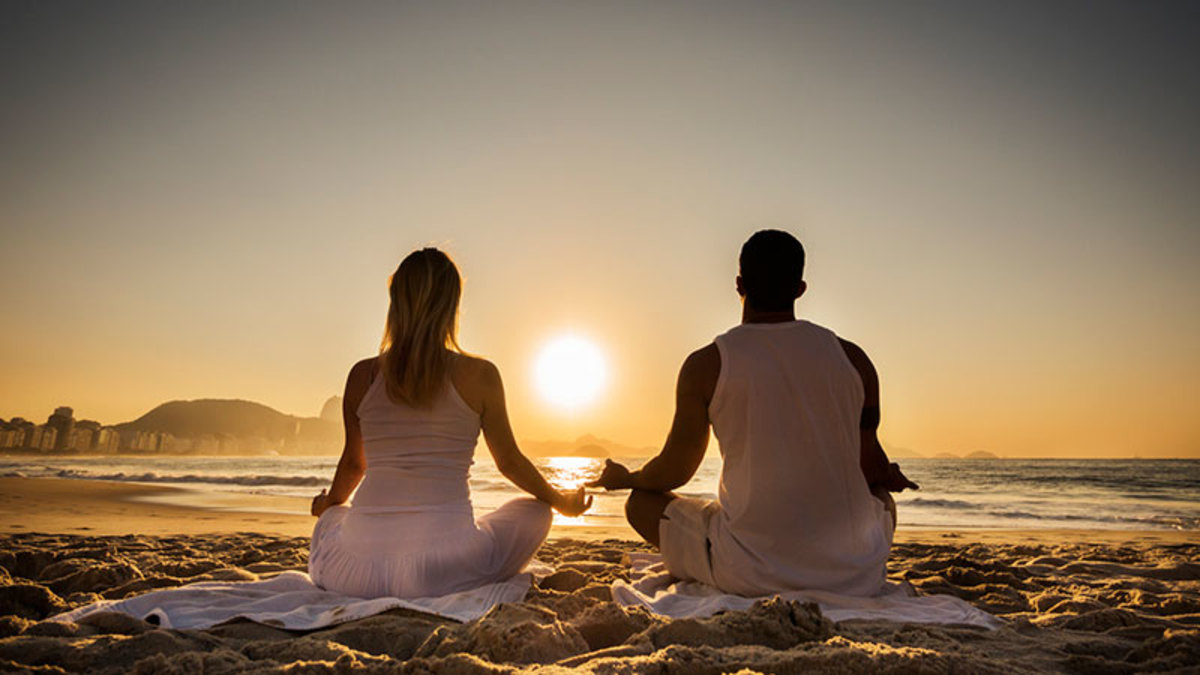 A more relaxing option comes in the form of meditation. This is a fantastic activity for any family that struggles with their stress levels. It is also the perfect past time for any loved ones that argue on a regular basis. If you usually send your kids to their room or give your partner the silent treatment, now is the time to mix things up. Sitting together in a moment of meditation is a brilliant way for you to clear the air and diffuse the tension.
That is why you should think about setting up a meditation zone in your home. You could even go all out and create a meditation area in your backyard. Whatever you decide, the most important thing is that you and your loved ones clear your minds and control your breathing on a regular basis. It might take you a while to notice the effects, but eventually, you will find that your entire household is more relaxed and more connected.
Buy a family pet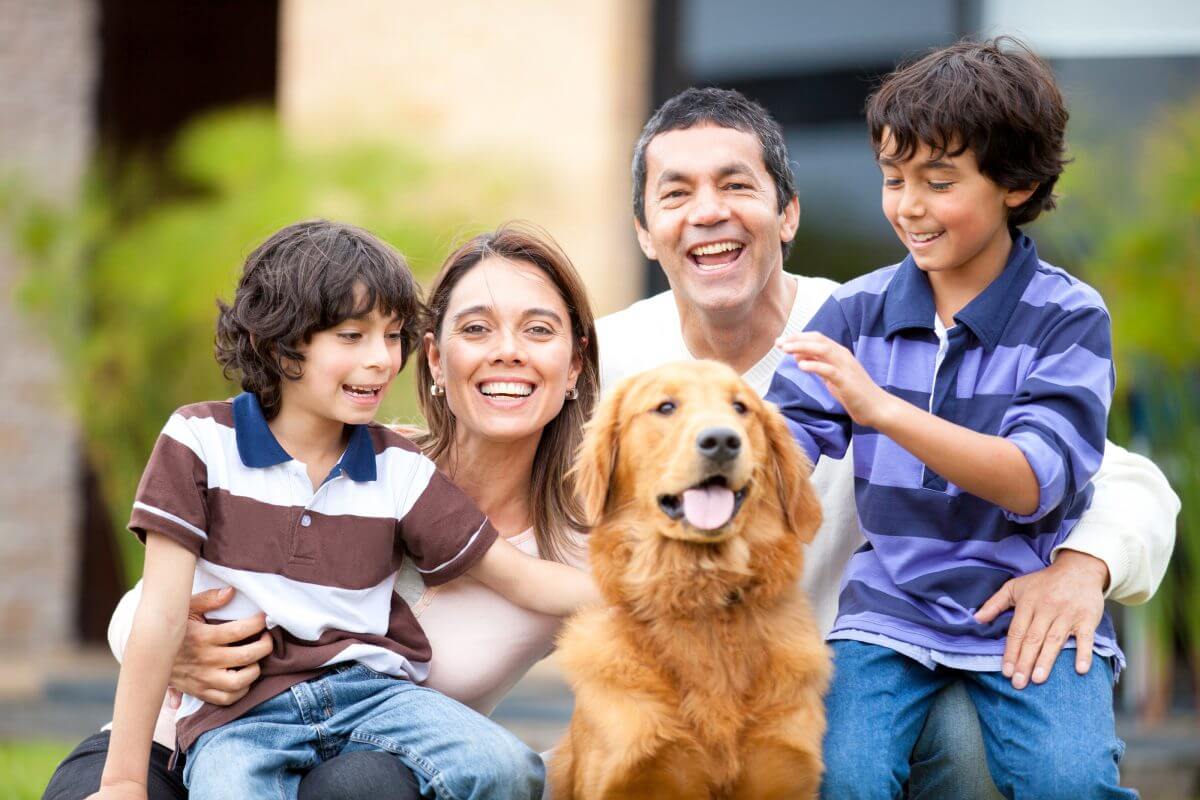 You can also connect your household by bringing in a new family member. Why not consider buying a family pet?
This is the ideal opportunity for you to find something that all of your loved ones can agree on. If you are struggling to spend time together, the arrival of a furry friend will provide you with something positive to talk about.
However, a new pet will only have a bonding effect if everyone involved is excited and enthusiastic. You need to make sure that all of your loved ones are eager to get a pet and unified in the choice of animal, breed, and name. It is also vital that your family members are ready to step up to the plate and help out. Otherwise, you could be left to struggle al.one
Carry out your chores together – check Put-in-Bay Online
In order to create a tight-knit family environment, it is also important that your loved ones are helping out with the household chores. It will be extremely difficult for you to feel close to your family if you are constantly being forced to take on all of their responsibilities.
That is why you should embrace the opportunity to share out your duties. At first, this might drive you and your loved ones even further apart. However, if you create a chore chart with plenty of rewards and encourage your family to pair up, this could actually be a great way for you to force everyone to reconnect.