Best Drives In California Everyone Needs To Experience
If you're looking for an adventure, you're sure to find it in California. Here are the 7 best drives in California that everyone needs to experience. Are you a Californian with a quest for adventure? Or, you are visiting California, and you want something fun to do. Get out on the road!
Taking a road trip is a low-cost vacation that puts your need for adventure in reach. Whether you're alone or with your friends, you'll certainly savor the whole experience.
Because these drives are such an inexpensive way to travel. All you'll need are your California driver's license, four wheels, and a tank of gas. Check out these seven great drives in California and get ready to make new memories!
San Francisco to Nevada City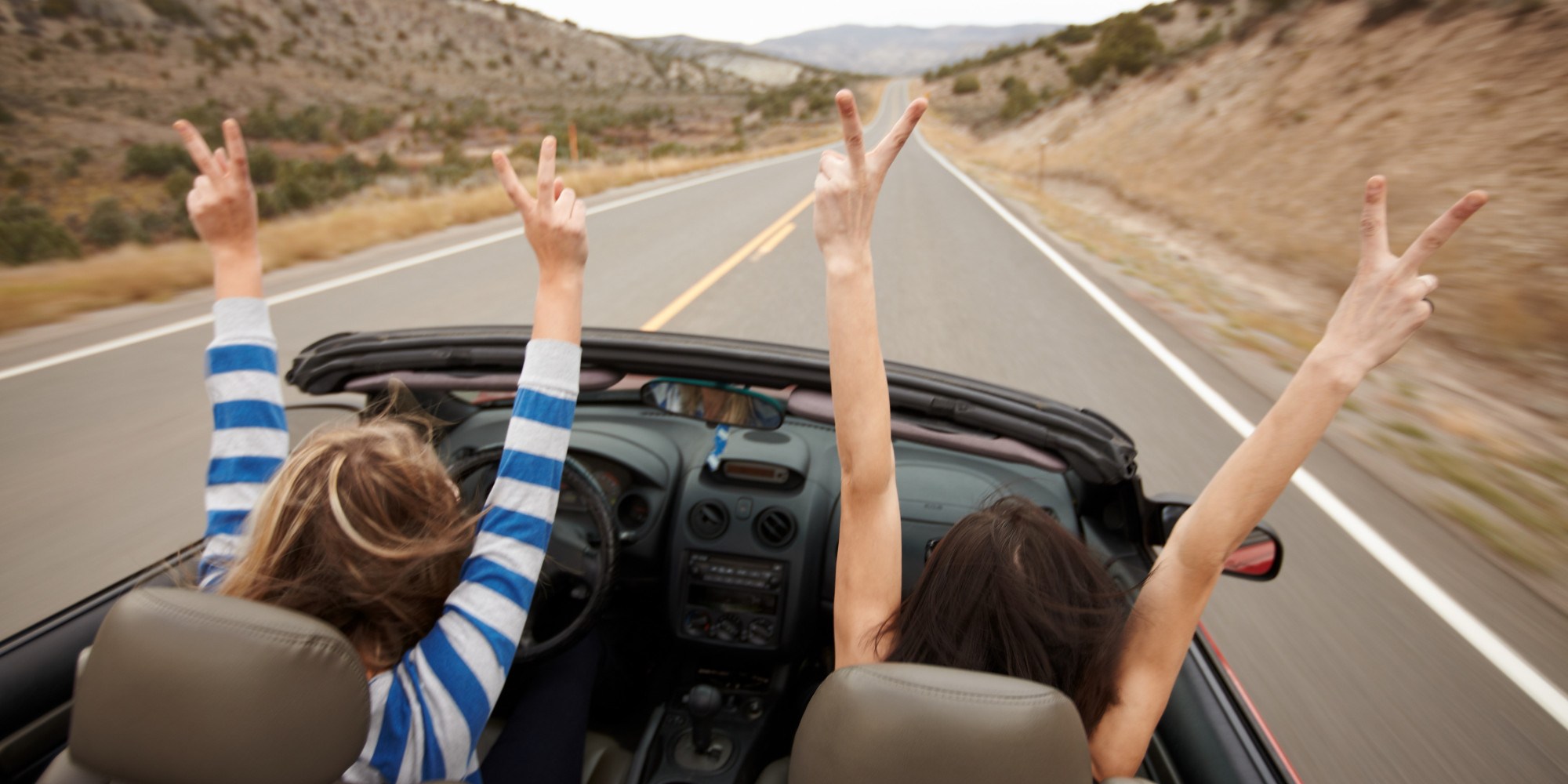 Ready to get out of the city? You can find all the magic you need along the way. Nevada City is a sleepy little town that feels like it's fallen out of an old western movie. Have a drink at the bar inside the National Hotel, peruse antique shops, or check out the Nevada City's Empire Mine. Be sure to bring your camera. This little city is a trip back in time.
Nevada City to Santa Barbara
Ready for some wine? Make the drive toward Santa Barbara. Stop at the kooky & magical Madonna Inn for a night in a themed hotel room (and a big slice of cake).
After your stay, head to Solvang for another kitschy destination. This tiny town is host to Danish windmills, restaurants, and statues. Grab a pastry and be sure to check out The Hitching Post, a local spot featured in the 2004 movie, 'Sideways.'
This lush, green drive will wow you and leave you excited for what's ahead. Once you arrive in Santa Barbara, be sure to check out the many tasting rooms. You'll contemplate becoming a wine sommelier by the end!
Santa Barbara to Los Angeles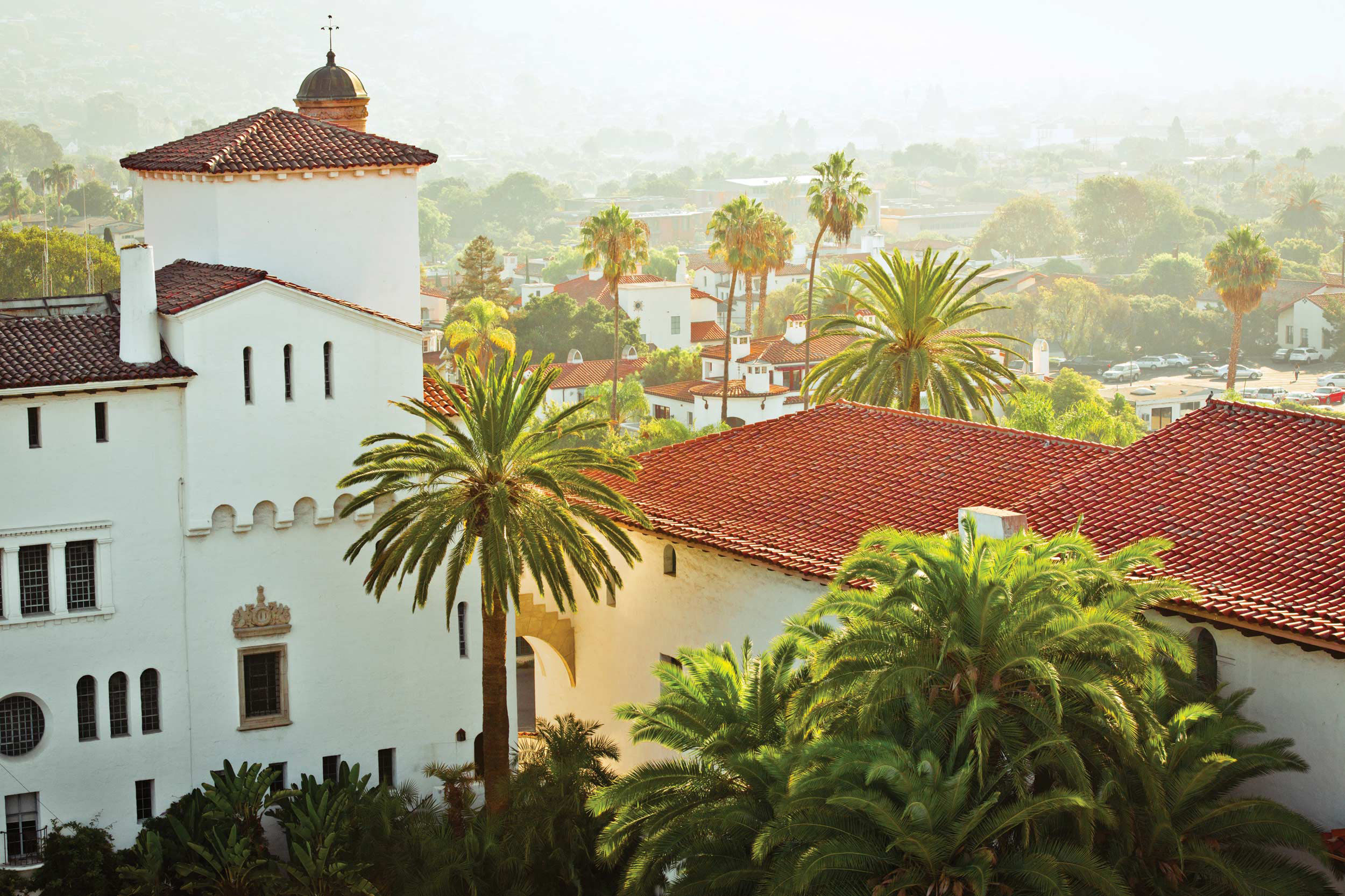 This beautiful drive along PCH will definitely top your list of California drives. You'll spend the bulk of this drive with beautiful ocean views and lots of great stops along the way. Stop in Malibu for a trip to the beach or go to celebrity spotting in Calabasas. Malibu and Calabasas are home to many celebrities ranging from Leonardo di Caprio to the Kardashians.
Home to Pepperdine, Malibu is also home to beautiful restaurants like Taverna Tony's and Geoffrey's. Stop in for a delicious bite before descending into the bustling city, full and happy.
Los Angeles is home to the center of the world's entertainment industry, fantastic restaurants, celebrity houses, and beautiful beaches. This city has beautiful weather nearly year-round, so soak up the sun poolside in Hollywood. You'll feel like a celeb.
Los Angeles to Palm Springs
Ready for some music? Every year Coachella turns sleepy Palm Springs into a musical campground. The Coachella music festival welcomes some of the world's biggest and most influential artists, as well as celebrity concert goers.
Not in the festival mood? Check out The Purple Room. The Purple Room is a small Palm Springs dinner club that counts itself as the birthplace of the rat pack. Book a room at the fabulous La Quinta Inn & Resort for luxe accommodations. You might just like it so much you decide to stay an extra day.
Palm Springs to Joshua Tree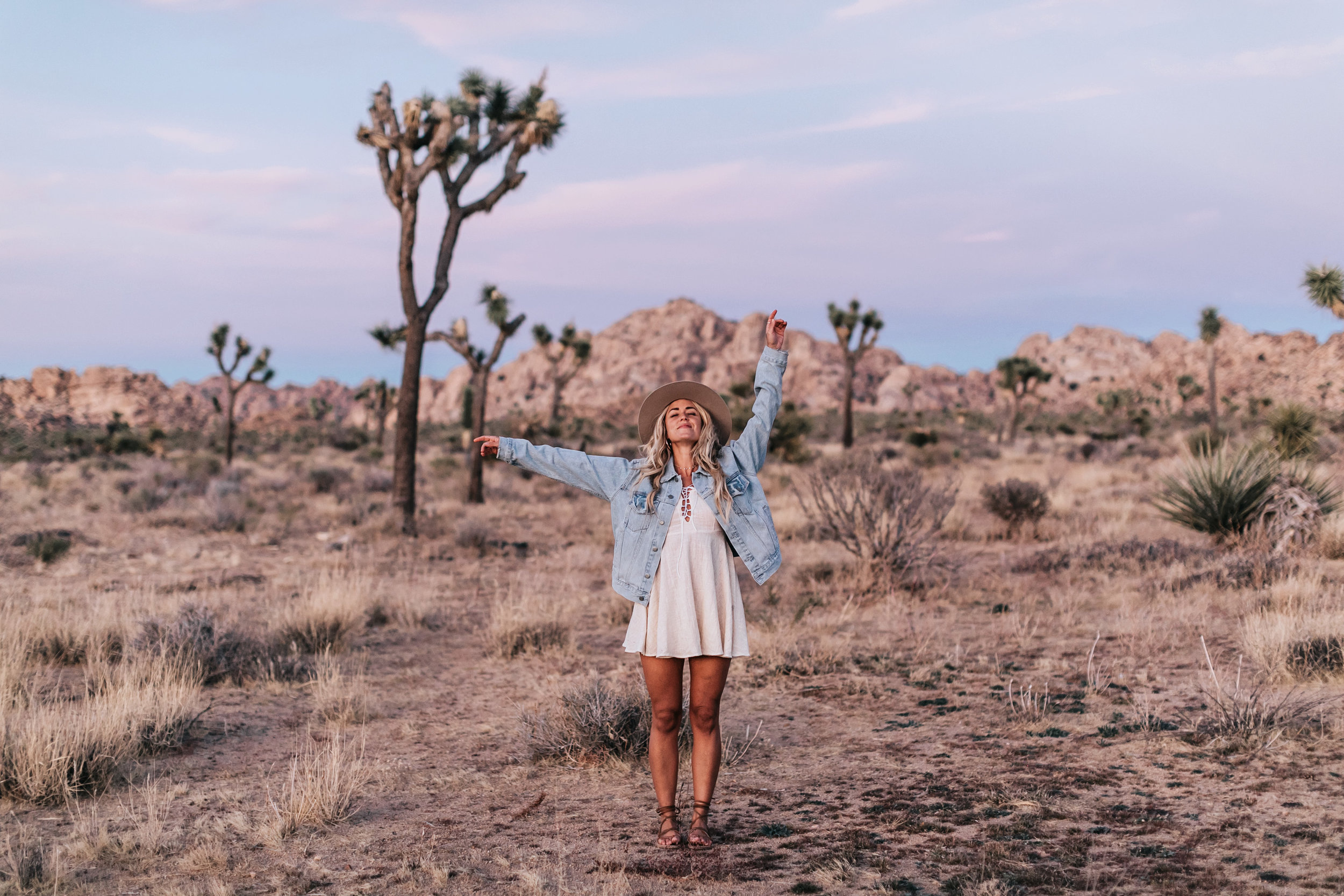 Tired of luxe and ready to get rural? Get off the beaten path with a drive to Joshua Tree. You'll be sure to see lots of 'yucca brevifolia' aka the Joshua Tree.
Joshua Tree resorts will get you in touch with your rock and roll roots, so why not make a stop at Joshua Tree's premiere music venue 'Pappy & Harriets'?
Joshua Tree to San Diego
Ready to go back to the city? Head to the Gaslamp Quarter of San Diego! Celebrating 150 years in existence, the Gaslamp Quarter has lots to do.
Check out a rooftop bar or take a romantic walk with your road trip partner. Then get ready to make the short trip over the border, for a south of the border adventure!
San Diego to Ensenada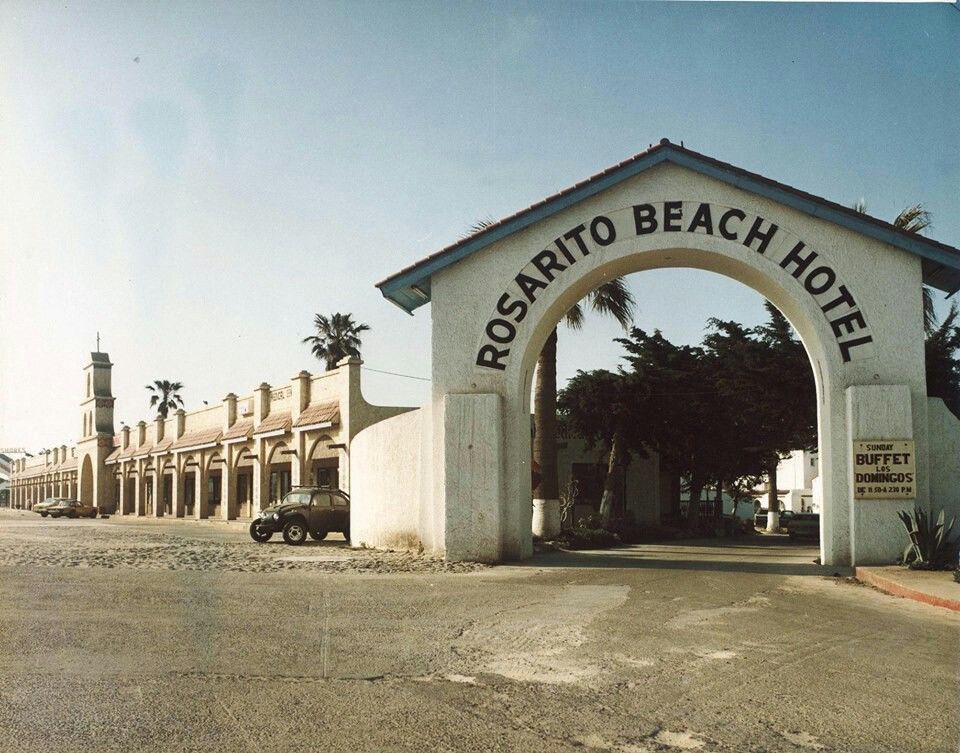 There's a lot of fun to be had just over the border. The short trip from San Diego to the border will be your gateway to adventure! Grab dollar tacos or ride an ATV on the beach in Rosarito before making the trip to Ensenada for lobster fresh from the sea!
If you choose to stay in Rosarito, book a room at the Rosarito Beach Hotel. The Rosarito Beach Hotel has hosted celebrities like Marilyn Monroe and features a beautiful new tower with flat-screen TVs and marble floors.
Check out the open-air market next door to Rosarito's El Nido. El Nido is a beautiful restaurant with great food and terrific ambiance. It's sure to be a dinner you'll never forget. (Unless you have too many margaritas!)
Be sure to order the queso fundido while you're there. You'll thank us later.
Drives in California You'll Never Forget
These seven destination drives are packed with adventure but remember to use defensive driving techniques while you're on the road. Accidents happen on the road and can be even more likely when you're spending added time on the road.
Driving on long stretches can also leave you more vulnerable to accidents involving sleepy truckers on a long haul.
If this unfortunate incident does happen, be sure to find a California truck accident attorney you trust.
Always remember to buckle up, stay alert, take a break if you're tired, and never drive while intoxicated. Follow these rules, then follow the road to your next adventure. Your Facebook friends will be green with envy!
For more exciting U.S. trip ideas and travel hacks, check out our blog.