Spring Summer 2023 Fashion Trends
Though year-round, we are faced with many style trends and fads; summer always seems to be the most intense makeover season. Whether that means doing a closet purge or hitting all the malls to grab all of the must-haves for the summer months ahead, summer also allows for the most personal liberty in taking whatever runway trend you may see and making it your own.
I am going to help you with the fashion forecast so you can make just a perfect choice! With how much in beauty and fashion is shared online, it is easier than ever to find that inspiration you are searching for to kickstart that spark inside of you. This summer, many of us will be headed to our Instagram to explore pages to see what outfits are trending for summer.
And this truly is the best place to start. Below are some insights into spring summer 2023 fashion trends in clothing and swim, beauty, and accessories. If you are getting ready to travel this summer wearing something solid & striped and enjoy summer music fests, here are a few awesome attire ideas for summer.
Clothing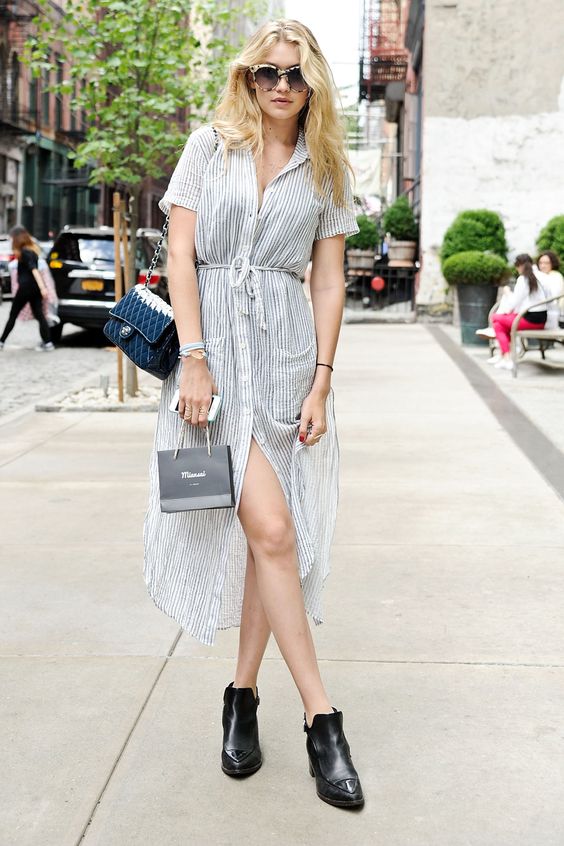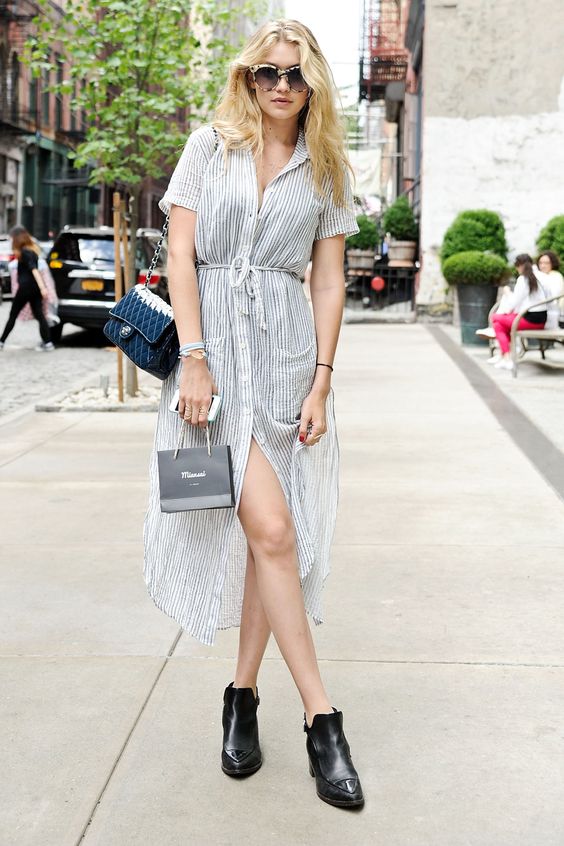 As many a woman can attest to, as the temperature gets higher, the clothing gets shorter. But this is oftentimes not what many women want out of an outfit. Yes, we want to be cool, but less clothing doesn't always equal cooler.
Rompers will seemingly always be the quintessential summer staple – with their cool fabrics and breezy structure, rompers are perfect for brunch or a day out on the beach.
If you are looking for something with a bit more movement, shirt dresses are model Gigi Hadid's staple summer look. Typically made of linen or t-shirt-esque material, these dresses are not just fashionable but also comfortable.
Another look that has become popular again for this summer is matching two pieces. Whether it is a skirt and a top or a top and pants, patterned or simply one color, this 90s throwback is taking the summer by storm as a bold way to strut into summer.
Fabrics to be on the lookout for this summer to find that perfect balance of cool and movement in the fabric: cotton, chambray, rayon, linen, and blends of any two or more of these fabrics.
Swim
Let's see a few summer 2023 swimwear trends! As the Beatles once said, "here comes the sun!" Summer is kicking into high gear this year, making it all the easier to throw away those jeans and sweatpants and jump into the water in a brand new suit!
2021 has already been an odd year for fashion, as many of the new trends we are seeing are revamps from previous years. The same goes for swimsuits! This summer, many women will be casting aside modern geometric designs for the '80s-cut high-waisted bikini swimsuits and the one-shoulder Solid & Striped one-piece.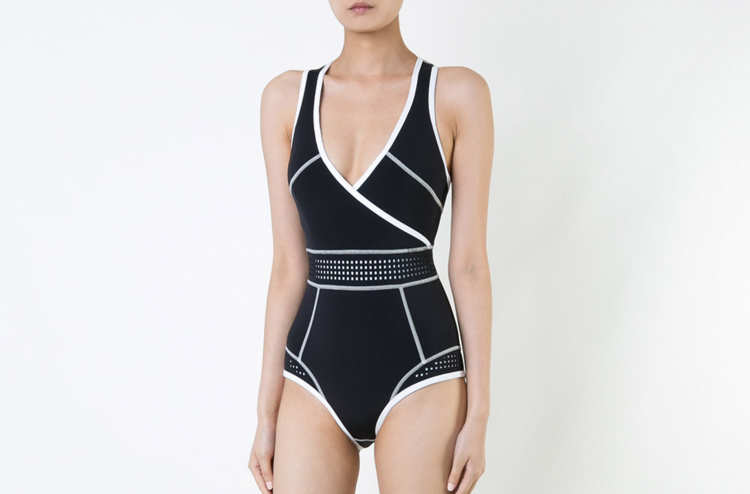 Low-cut backs and other previously deemed "old-school" swimsuit trademarks are also going to be making an appearance this season, but – as is with almost everything else this year – the real trend this year is being the best you and having that reflect in your take on style and fashion. By the way, you can add some sparkles to your outfit with beautiful head-wraps.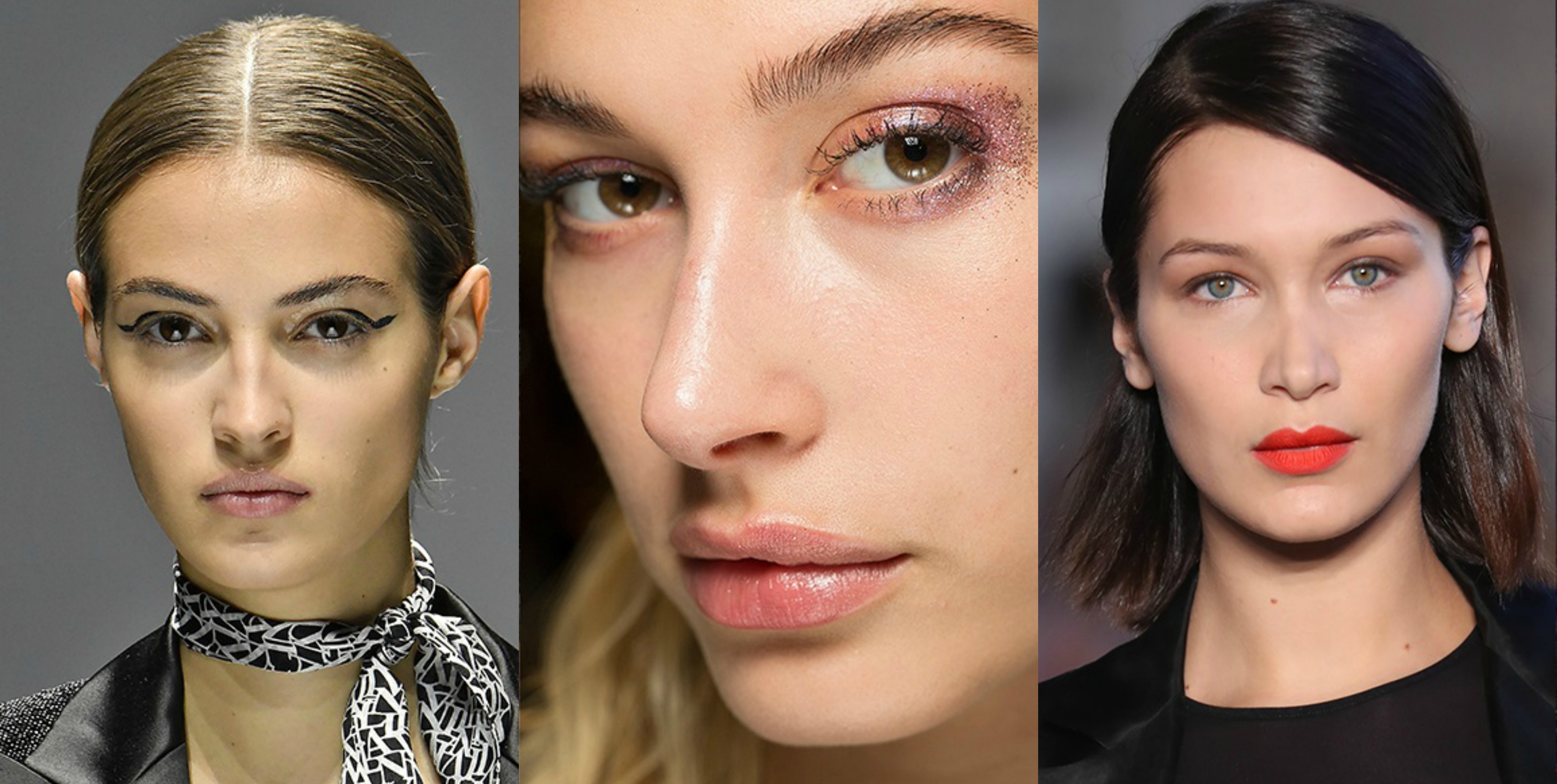 Women everywhere can breathe a sigh of relief this summer as the fake tanner is left behind for skin tone flattering highlight and makeup with a natural glow. Summer beauty trends 2021 seems to be the year of accepting and owning your own personal beauty.
Though trends still pop up, there is less desire to all look the same and more of a desire to take whatever trend is out there and augment it to better suit you.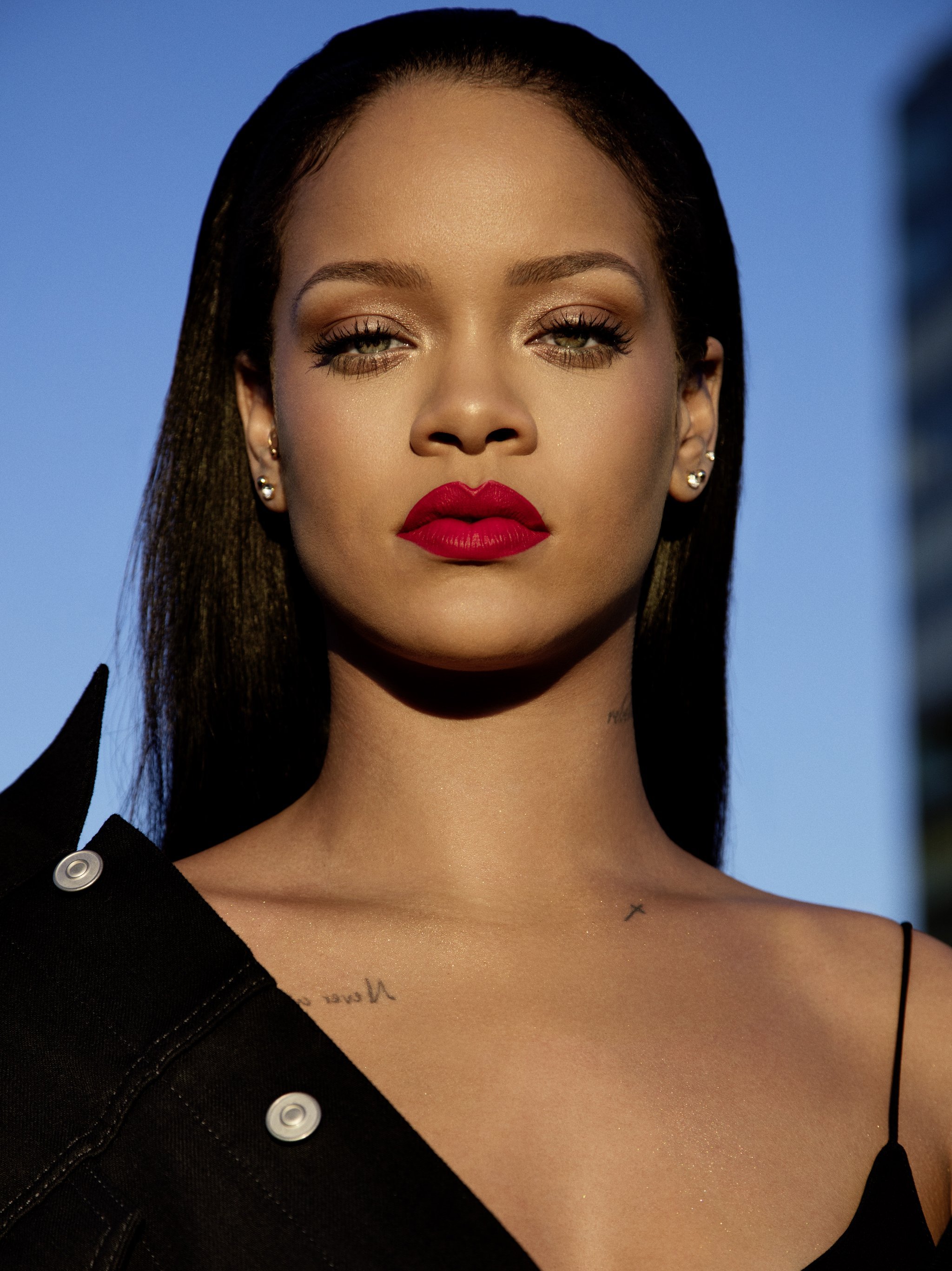 If you are looking for any tips or tricks, the current makeup trend leader is Rihanna. Rihanna exudes this summer's trend all year round with her use of products that work for every skin tone to use makeup to highlight your natural beauty.
Spring summer 2021 fashion trends: accessories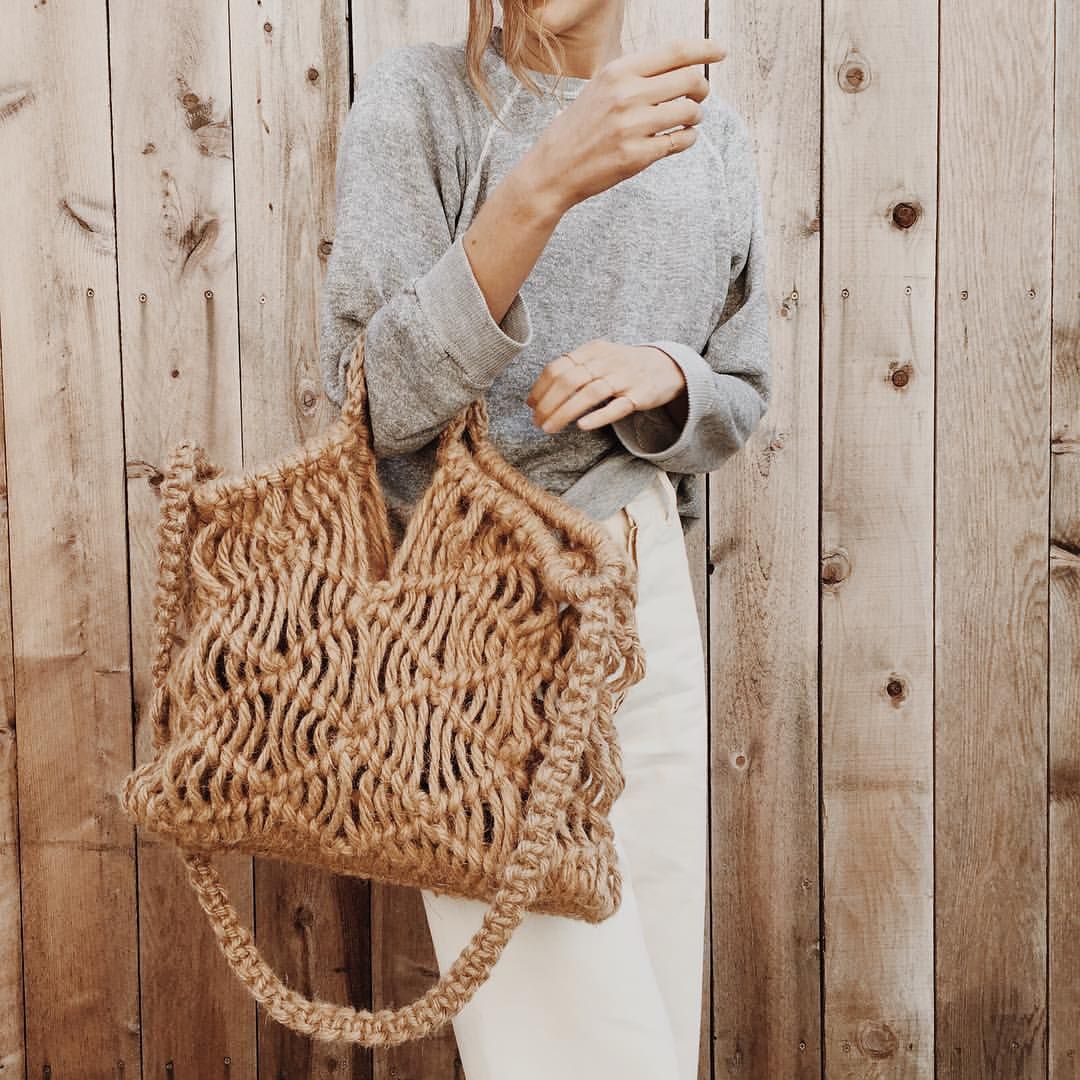 From chunky beaded necklaces to dangling earrings that touched our shoulder blades, jewelry and summer accessories always seem to be a bit lavish – perhaps to distract from the lack of other aspects of summer fashion 2021?
But this summer, there is one staple piece you must add to your chest: a macrame bag with a wooden handle. Trust me, I know; this sounds a bit ridiculous. It sounds like the early 2000s fashion is coming back, and in a way, it is a fashion forecast 2021.
What was once a commonplace item has come back as the perfect summer bag. It is great for a beachy look, a day out on the town, and due to its typical tan or neutral tones, it matches practically any outfit you could construct.
In terms of actual jewelry pieces, long silver strand necklaces that aren't a huge distraction and pieces that are pale green or aquamarine in color seem to be the accent colors of choice this upcoming summer.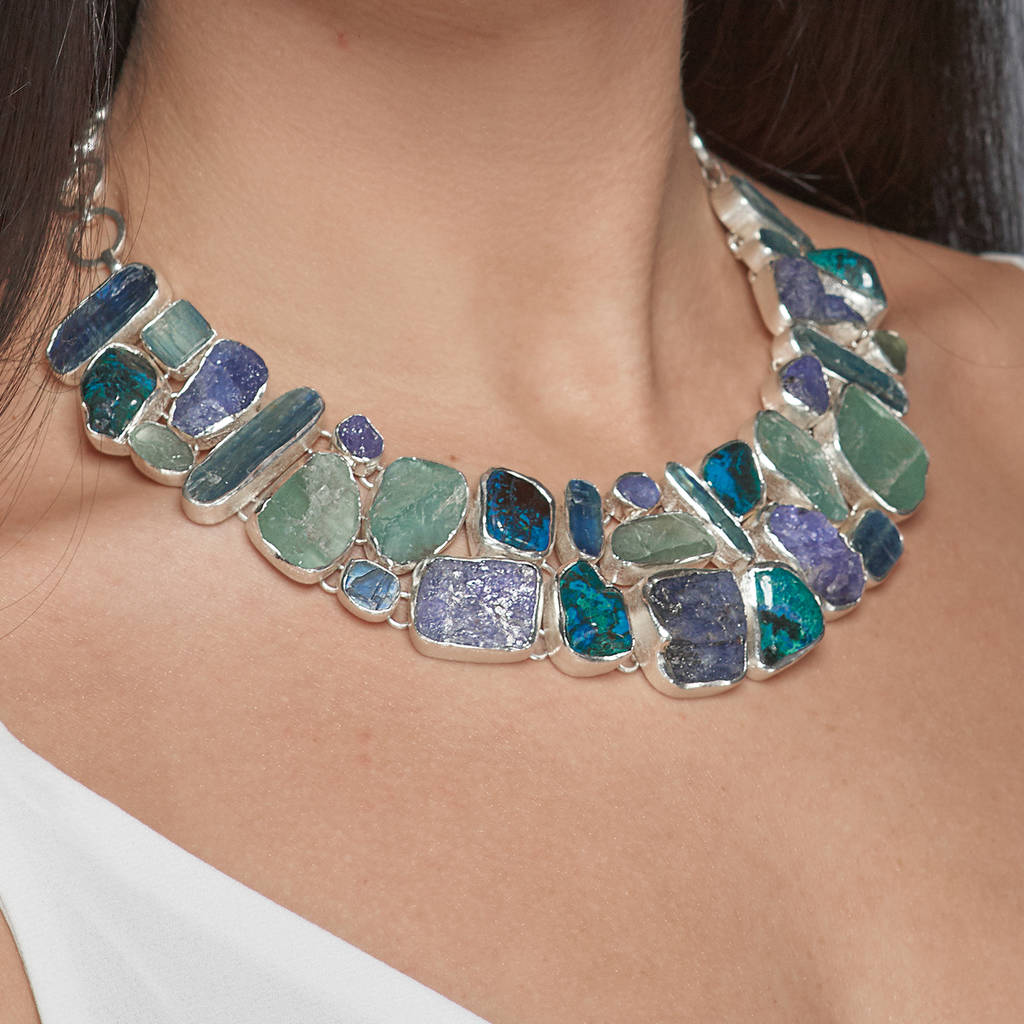 These tones reflect summer themes such as clear blue ocean water and those little pieces of green-blue glass you sometimes find washed up on the beach.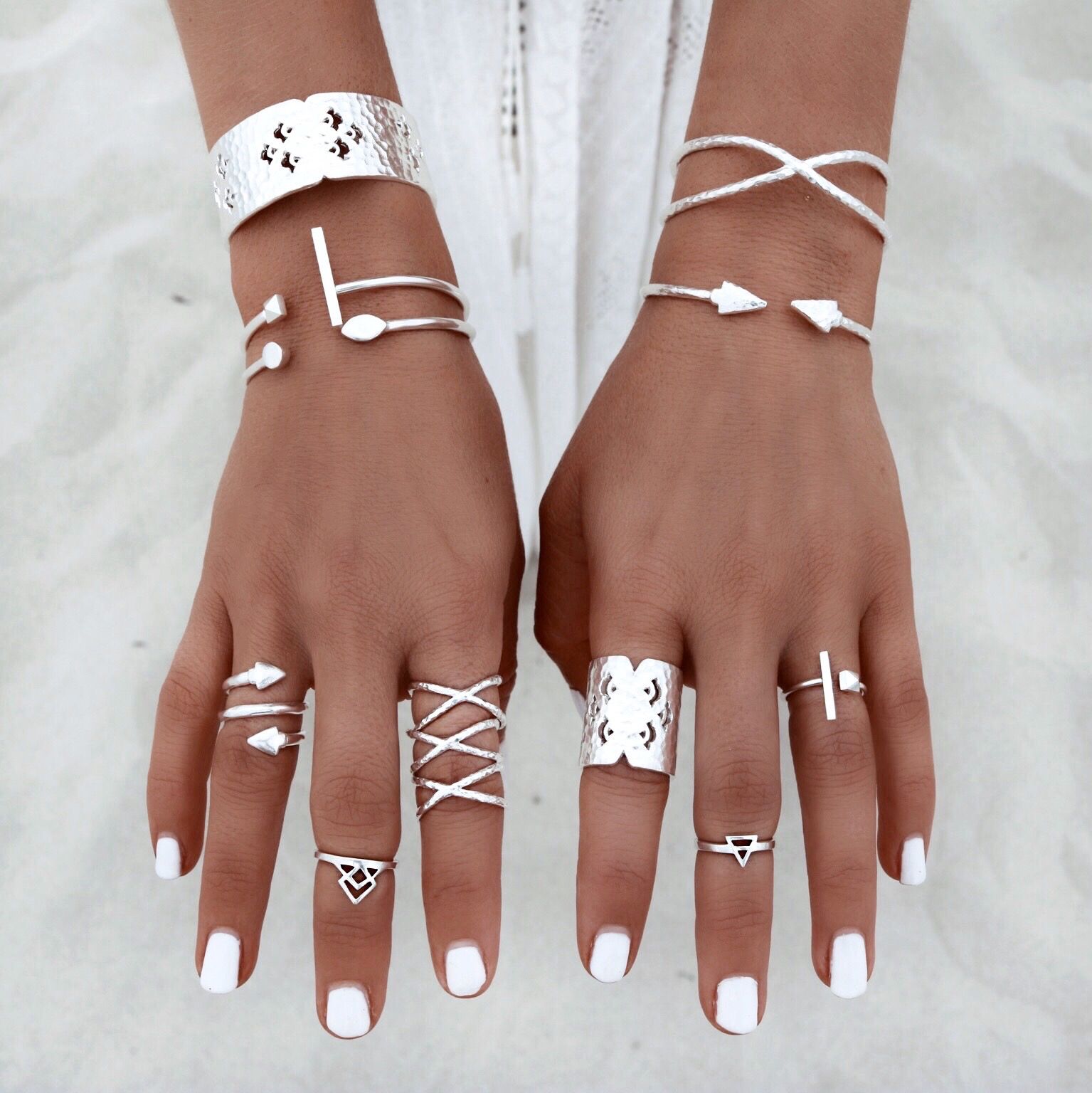 Final Takeaways
It has been said many times that it bears repeating: the one clear trend of 2021 is natural, and personal beauty is here to stay. Though the fashion world will give us many options and styles to take inspiration from, these trends should serve more as a guideline than a mandatory requirement for what to wear and what not to wear.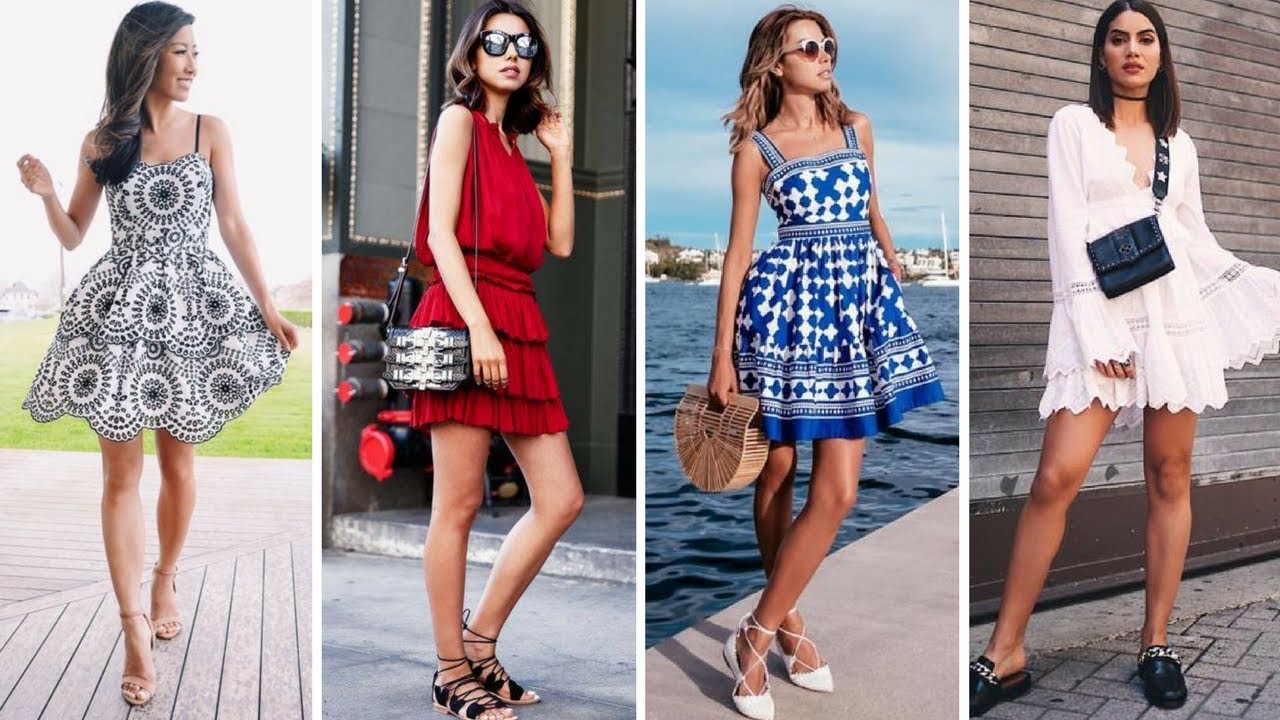 So, by all means, scroll through the Instagram explore tags as much as you can! But remember this: fashion is not style; style is when you take the fashion and make it all your own. I hope my fashion forecast 2021 will inspire you to add some sparkles to your style this Summer!