Seattle Art Fair: One of the Most Waited Art Events Of the Year
What a great event it was!
The four-day event featuring over 100 galleries from 34 cities in ten countries took part in this year's most awaited event – the Seattle Art Fair. And if you wondered why the Fair received high participation and attendance, here's the reason – the state of the Seattle city and overall programming of Art Fair.
I couldn't miss this event! So I grabbed my great art-loving friend, and we disappeared into the world of the most sophisticated arts.
I have to say that besides the vast number of incredibly beautiful art galleries it was fantastically exciting to observe the people who were obsessed with art, just like me. I had my camera ready and took some pictures.
I hope you will enjoy the images and will join one of the most exciting Seattle activities next year and add this fair to your personal Seattle events calendar.
But, before I would be happy to share with you some interesting information on the Seattle Art Scene!
Why The Seattle City
Seattle city is one of the high caliber destinations. It is reputable for its natural beauty and natural landscape as well as a vibrant and unique history.
Based on its renowned features, the Art Fair attracts a strong collector base, local and international galleries museums and an array of innovative public programming, and of course a big number of all the art lovers with the most sophisticated taste in Arts.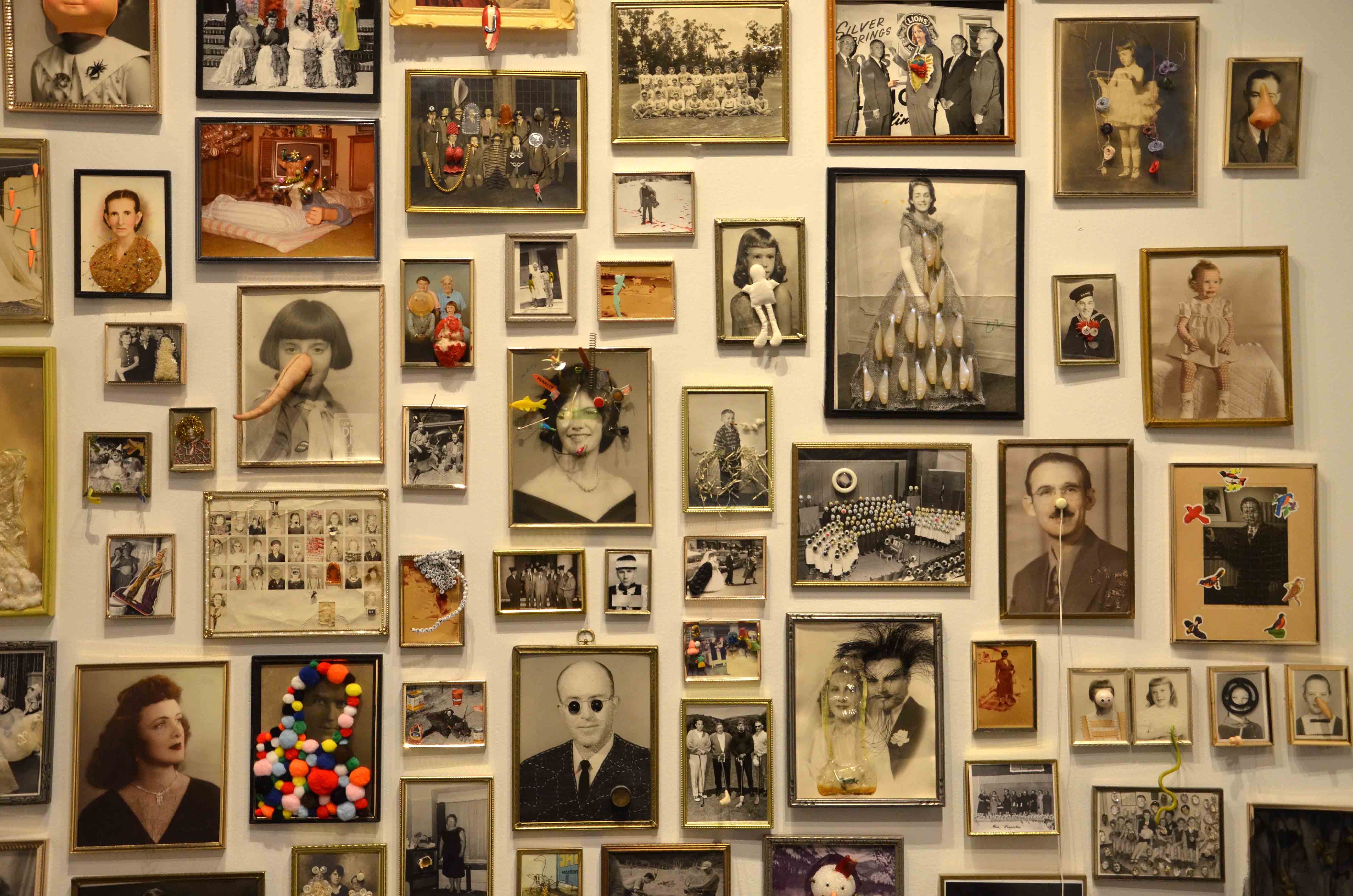 It is in this city where the 4th edition of Fair took place, which was amazingly packaged to explore the themes of technology, history, and identity.
An event took place right at the heart of the city of Seattle at CenturyLink Field Event Center.  1000 Occidental Avenue S, Seattle, WA 98134.
Congrats to Nato Thompson!
But Who Is Nato Thompson?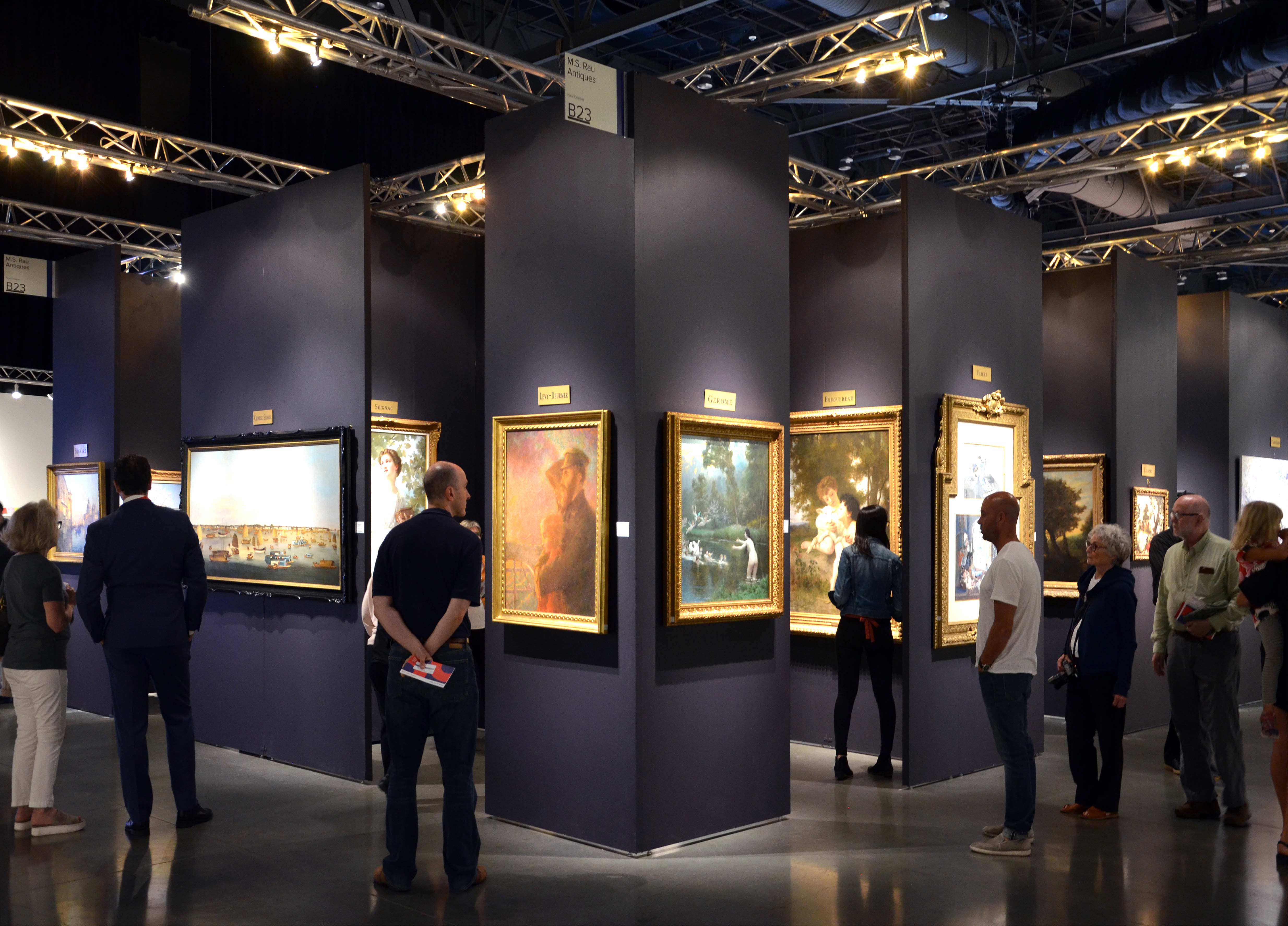 Seattle Art Fair Director Nato Thompson has brought a bright vision into the Fair. He was tasked with creating the Fair's environment, and as such, his menu of panels of discussions, video installations, and fancy flights of fun made it a top notch 4-day event.
The Fair's artistic director, Thompson appears as an outgoing guy, readily packaged to make you laugh. His story reveals that he's Philadelphia based, but he grew up in Springfield, Oregon.
He possesses experience of 10 years as artistic director of New York's Creative Time. His background portrays him as having expertise in public art, as well as an author and editor, a combination that brings out the artistic personality in him.
His latest book titled "Culture as Weapon: The Art of Influence in Everyday Life," makes every tiny hair on your body rise in quivering attention.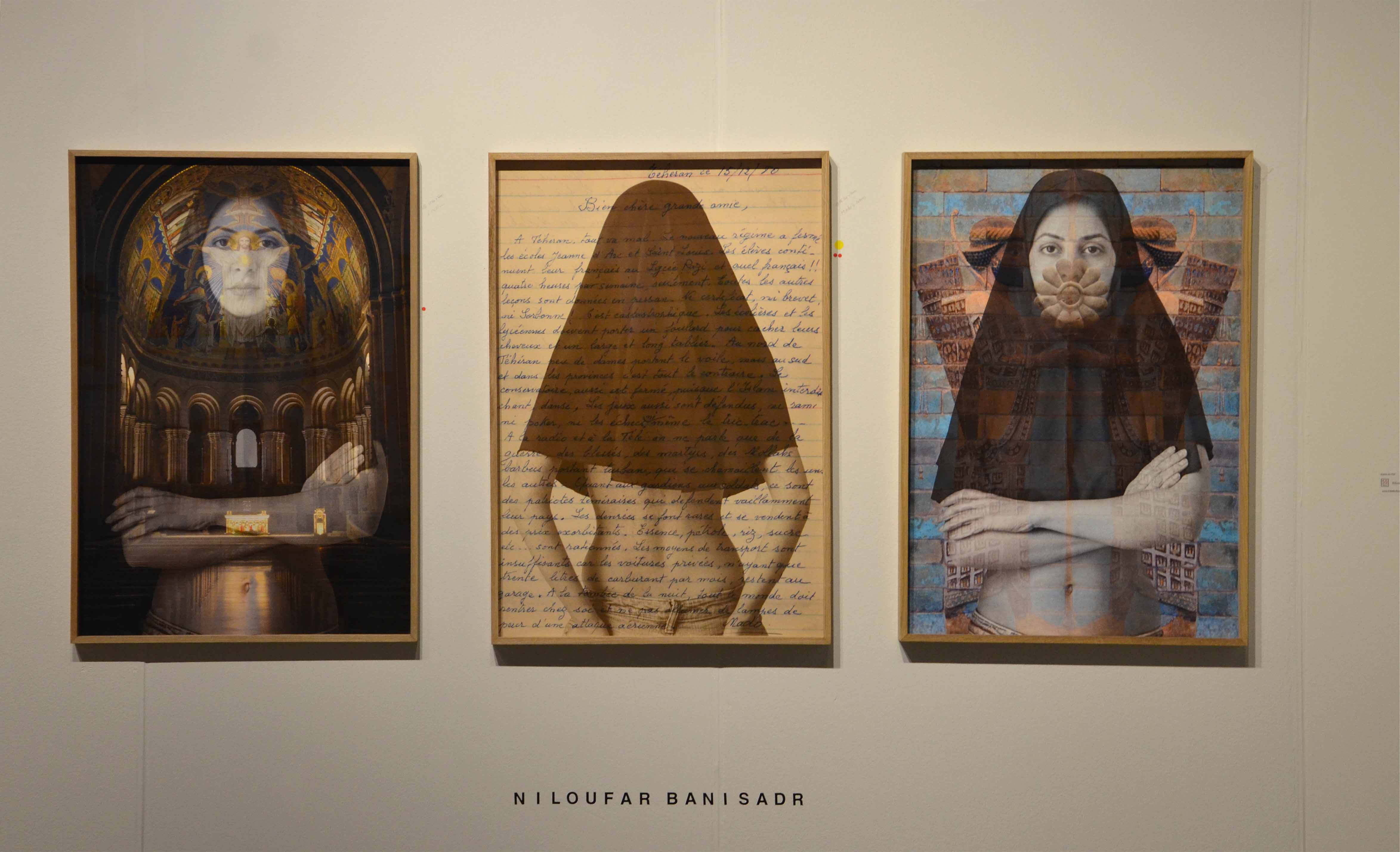 Nato Thompson is said to have been recently an artistic director of Philadelphia Contemporary. He termed this Museum as multi-disciplinary, locally sensitive, and internationally programmed.
Success is never accidental. It is the result of a commitment to excellence, intelligent planning, and focused effort. As part of preparations, Thompson was in Seattle in June, where he gave his thoughts on the Art Fair. He revealed the following concerning the would-be Seattle Art Fair:
He said that the Fair interest lies in helping people from all walks of life, especially young struggling artists. He also revealed that he had curated the event to be super exciting, something people enjoy and get. He also added that his interest lies in designing fun that tickles the public.
He termed the Fair to be ultimately commercial. This is because many people go to art, while many others purchase it.
He also adds that a lot of galleries make a lot of money in fairs nowadays, and this makes the event more than cultural.
He also said that being in a mixed world, not all collectors will like the idea. Some would love to buy art in the privacy of a gallery room, without much publicity. However, others find it cool to have an Art Fair and are free with many people around them.
He also narrates that the fair is made more interesting by the fact that it highlights different personalities from different scenes. There will be a whole lot of different scenes all over the place is healthy, and can make your head spin.
He says the Art in Philadelphia carries many similarities to that of Seattle. There is a however slight difference; that of the sacrifice artists pay to travel to Seattle, unlike in Philly where it's just a stone throw from New York.
He also says that he wanted the Fair to be complex yet thoughtful, without compromising on the quality of fun in the show. He says this will support the local art economy. It serves as a cultural catalyst for raising the status of the city, though in the long run.
He also boasts about bringing into the show the Survival Research Laboratories, which meant that we'd see the battling monsters. This was to happen in some cordoned off performance space due to their destructive machinations.
He talks of the orbital reflector, a project by the artist Trevor Paglen. He termed the project as a prototype for a satellite that would be launching into space sooner than later. It is a non-functional satellite that is fitted with telescope lines and a reflective Mylar balloon which can be clearly seen from earth with naked eyes. The satellite would be launched in winter according to the dictates of weather.
He also talks about 'Word painting' artist Wayne White who brought 14-foot-tall puppets to the Seattle Art Fair, in honor of Louisa and Mary Ann Boren.
He also elaborates on what makes the Fair immensely successful- Where the local art scene is happy, where it introduces art to new people, where more collectors are formed and where the gallerists get some money, and where the collectors find great art.
Seattle Art Fair Launches Acquisition Fund For Frye Art Museum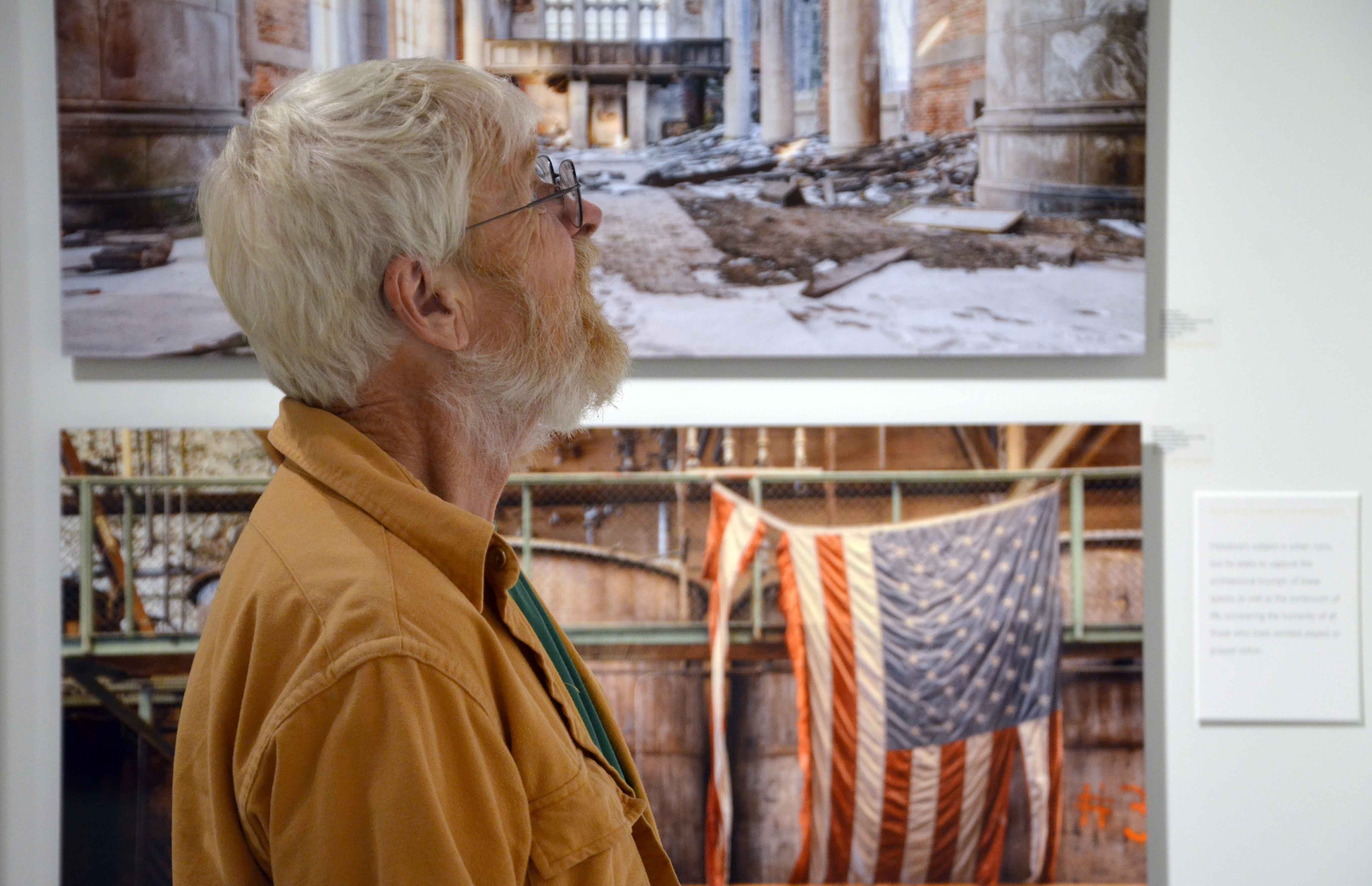 Under the able leadership of Nato Thompson, the Seattle Art Fair has announced its move to launch an acquisition fund with Frye Art Museum. The 4th edition of Art fair would give the institution $25,000 to acquire work from its more than 100 exhibitors.
The Frye Art Museum would then benefit much from the opportunity regarding the institution's expansion and diversification.
About The 4th Seattle Art Fair (2018)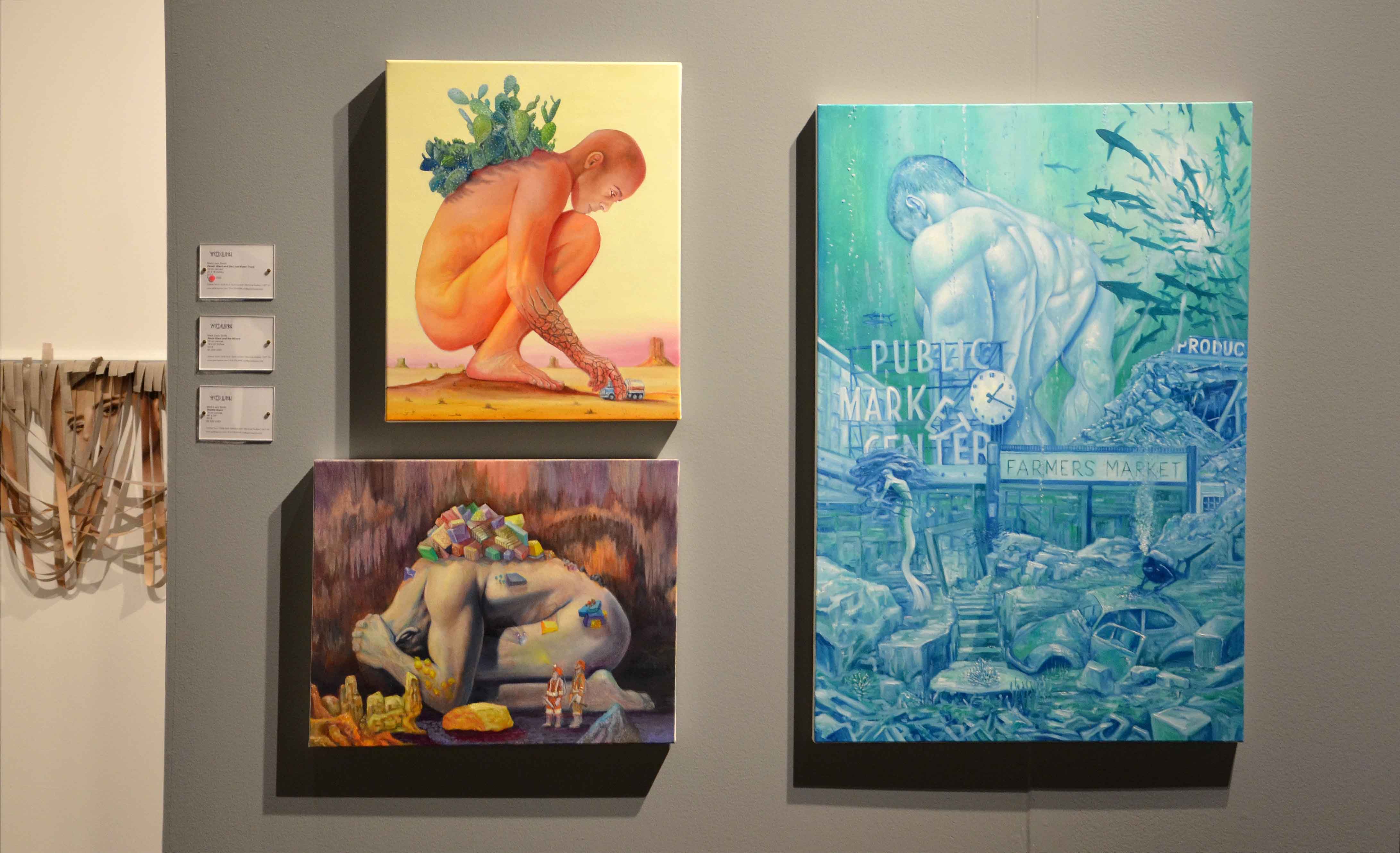 Although the Art Fair's attendance and its participating galleries have steadily grown since its inception, now Thompson's presence has given it unmatched critical and scholarly credibility.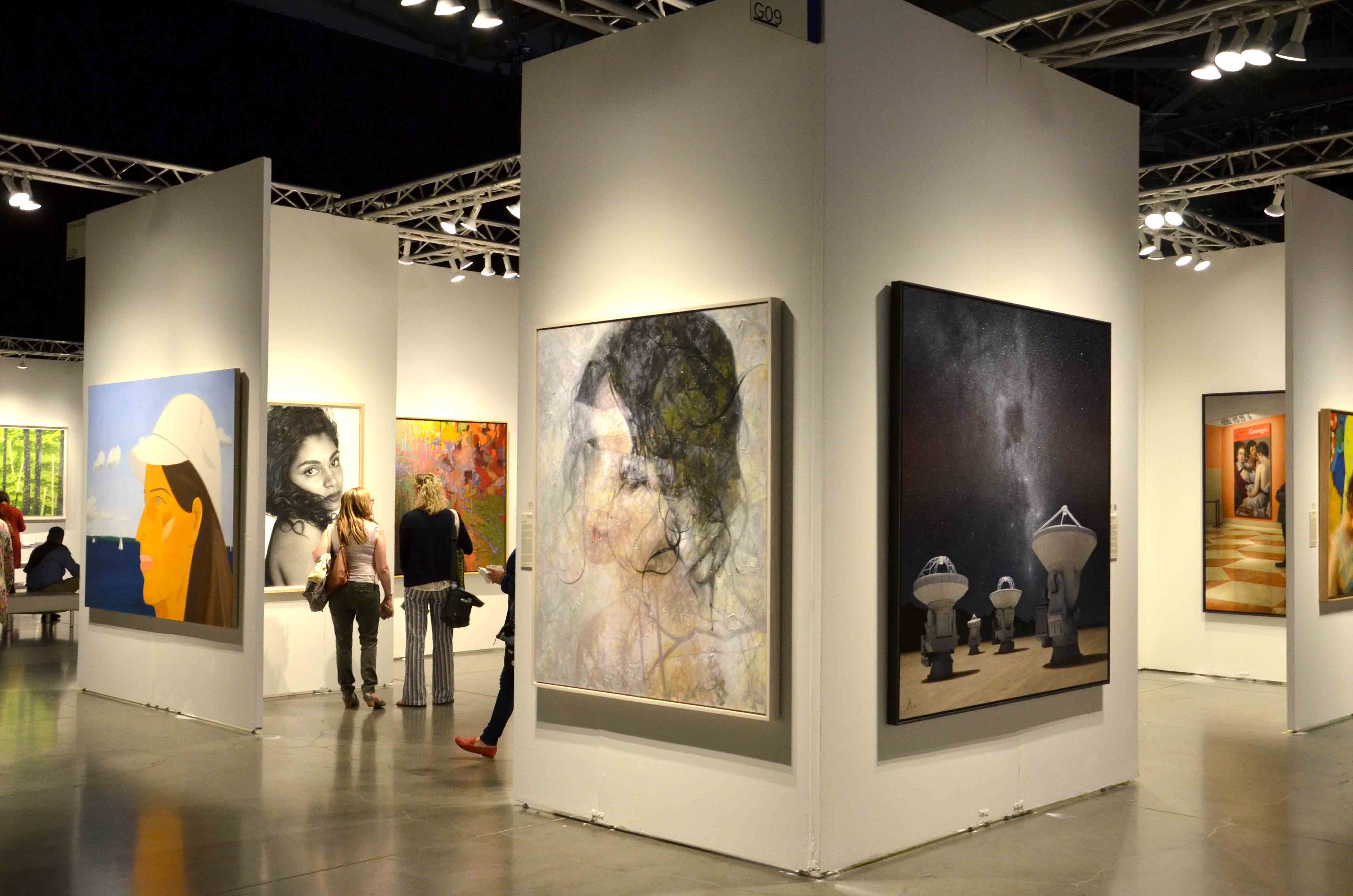 The outcome of this year's Art Fair has revealed that he has done something "big" and "different." The event really connected politically and engaged activist artwork to a broad audience and is one of the biggest art events in Seattle.