Business Grow with Online Forms
Modern business marketing techniques require that you make use of innovative business strategies and technological solutions to cater to the needs of your clients and customers. One such modern way of saving up on time, energy and efficiency to reach out to a maximum number of customers in a short span of time is through the process of creating online forms.
These online forms are readily available on online platforms. They usually come in multiple customs made templates in varying themes and layouts and users can customize their own forms, as per their specific needs and preferences.
What makes online forms great?
Result-driven offerings
These forms help you to collect information about customer expectations, tastes and preferences of your potential clients and also feedback from your audience. Thus, you get a fair idea what the customer actually expects from you and curate deliverables accordingly. This will lead to enhanced customer satisfaction and will help your sales figures to grow.
Brand promotion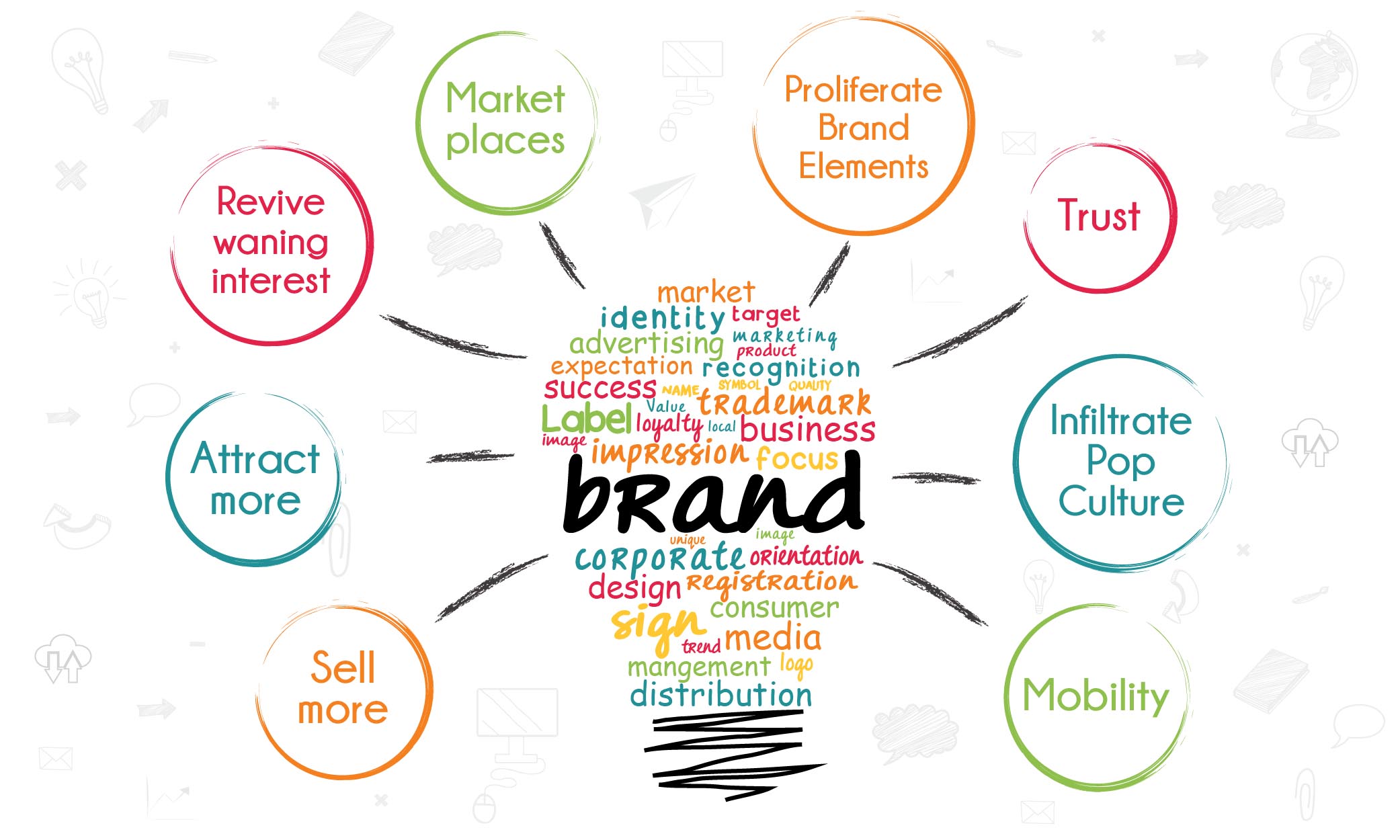 Online forms also facilitate effective brand promotion as you can easily customize these forms with your business name, logo and slogan. Thus, your company profile and portfolio will easily be visible to your potential leads while they fill out the forms. Thus, make sure to create eye-catching forms to get your clients' attraction and generate their curiosity in your brand.
Helps in marketing
The data collected from these forms can later be extrapolated to sheets and then you can use these lists to send targeted mails to your audience groups. Thus, you can engage in digital marketing more effectively and curate customized solutions and marketing strategies for your subscribers.
Features of these online platforms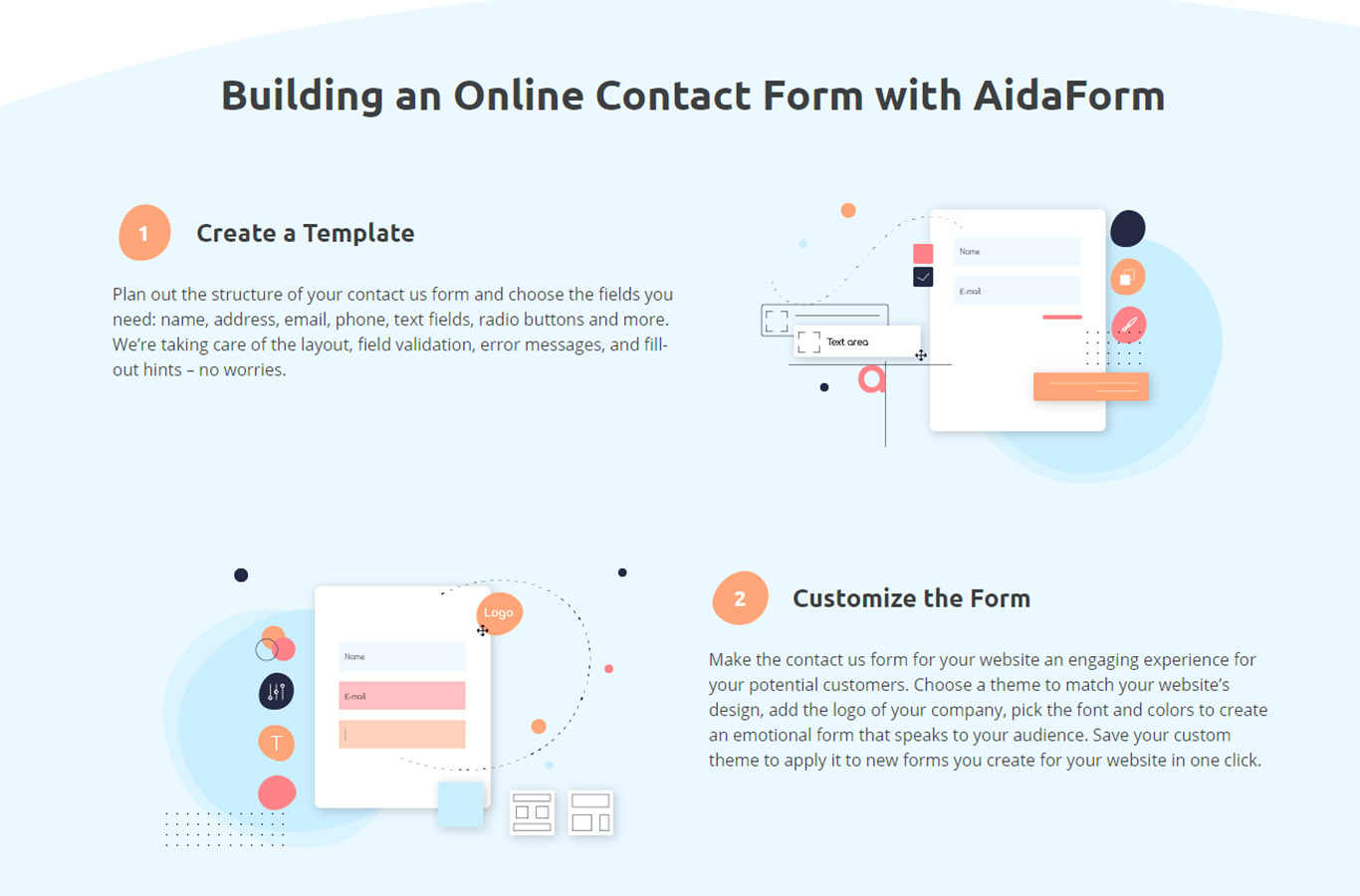 These online platforms offer to provide users with hundreds of fully customizable form builder templates. They seamlessly connect the form with data from other apps and APIs, thereby making the process more efficient and interconnected.
Some online platforms also provide the opportunity to users to use various advanced data processing tools, and companies can harness the benefits out of these tools to serve their business purposes more effectively.
While some platforms help to create forms that are suited to work in any website, others create forms that are flexible enough to curate diverse things ranging from a simple contact forms to detailed, multi-page surveys.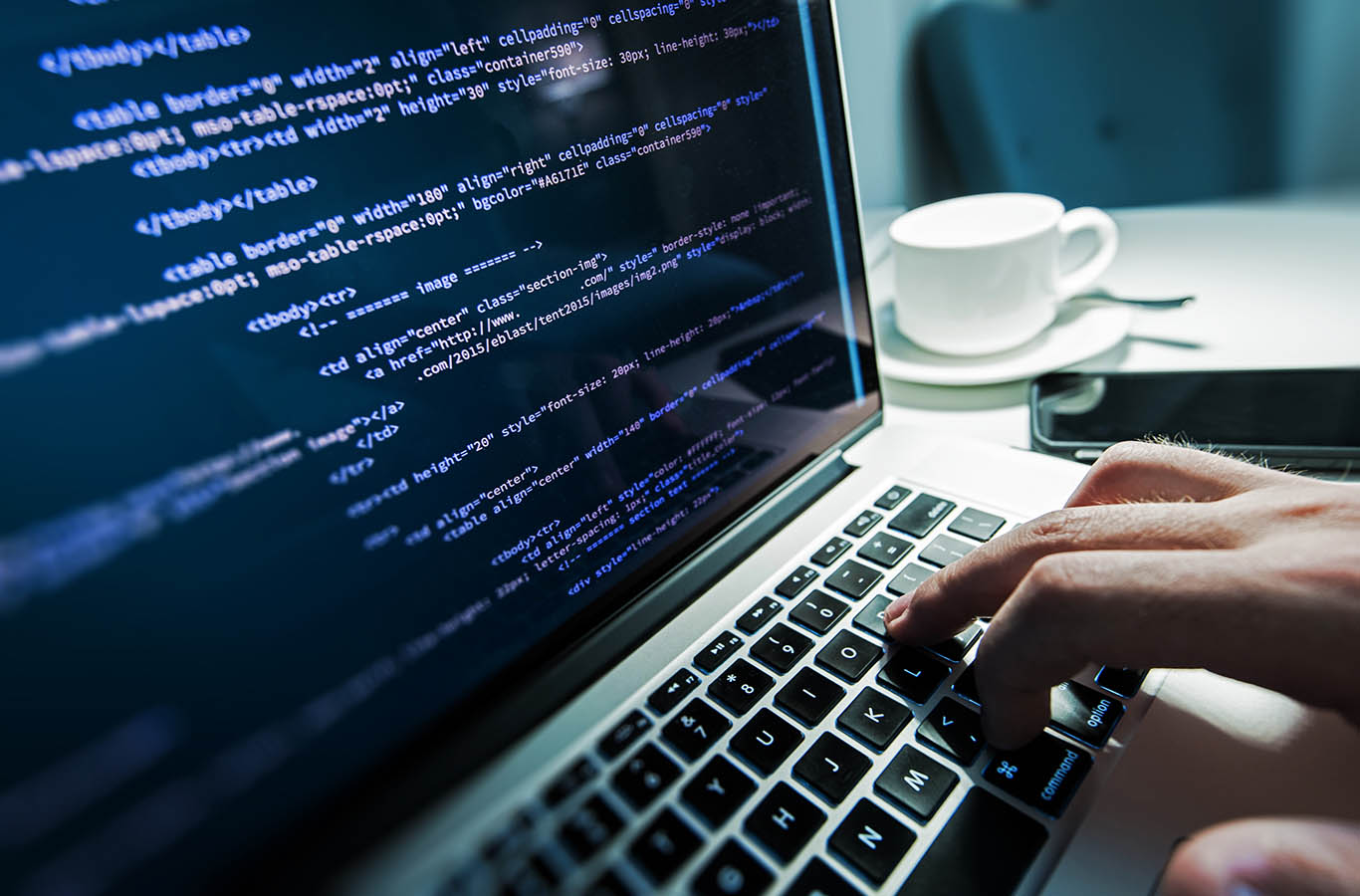 In fact, one good example of an online form-builder is AidaForm which is free and user-friendly. It allows you to conveniently choose from basic templates or create multiple DIY online forms with easy customization and without needing to learn HTML coding.
It also helps you to instantly share these forms widely across social media sites to publicize them as widely as possible. AidaForm online form builder even sends you a notification every time someone submits an online job application form on your website, thus you need not be bothered about missing out on applications.
AidaForm also allows to you export the data and then analyze them on Excel and Google Sheets so that you can get a broader picture.
Thus, use these online forms for a better business experience!