Things Blogs Can Do to Make Your Website More Effective
When people first started relying on websites to run their business, the sites were basic and rudimentary. Over time, more and more people have started doing business online rather than in brick and mortar storefronts.
There are some businesses that exist solely online these days.
Your website may be the first thing people notice about your business. Whether your business is in retail or the service industry, chances are, people are doing business with you online. It's crucial that your business is not only user-friendly but also interactive.
Your customers and clients expect a lot from you. When they visit your Company Blog, they want to walk away having a positive experience. They expect you to not only provide a service, but also information.
One way to do this is to offer blogs on your company's website. If you do it right, you can not only attract new customers but also increase revenue from existing clients. Here are 5 ways blogs can make your website more effective.
Company Blog: Drive More Traffic to Your Website

The most important thing a blog can do for your company is attracting more traffic. Whether this traffic actually turns into a paying client isn't the point.
The more people who look at your site, the more popular your site will become. Even if people don't become a customer the first time they visit your site, if they like it, they'll keep you in mind for future business.
A blog is one way to drive more traffic to your site. You can use social media to direct existing clients and potential customers to your website. Once there, you can use direct links in your blogs to redirect people back to your goods and services. Over time, you'll find that this dramatically increases your site traffic and revenue.
Blogs are a Great Way to Use SEO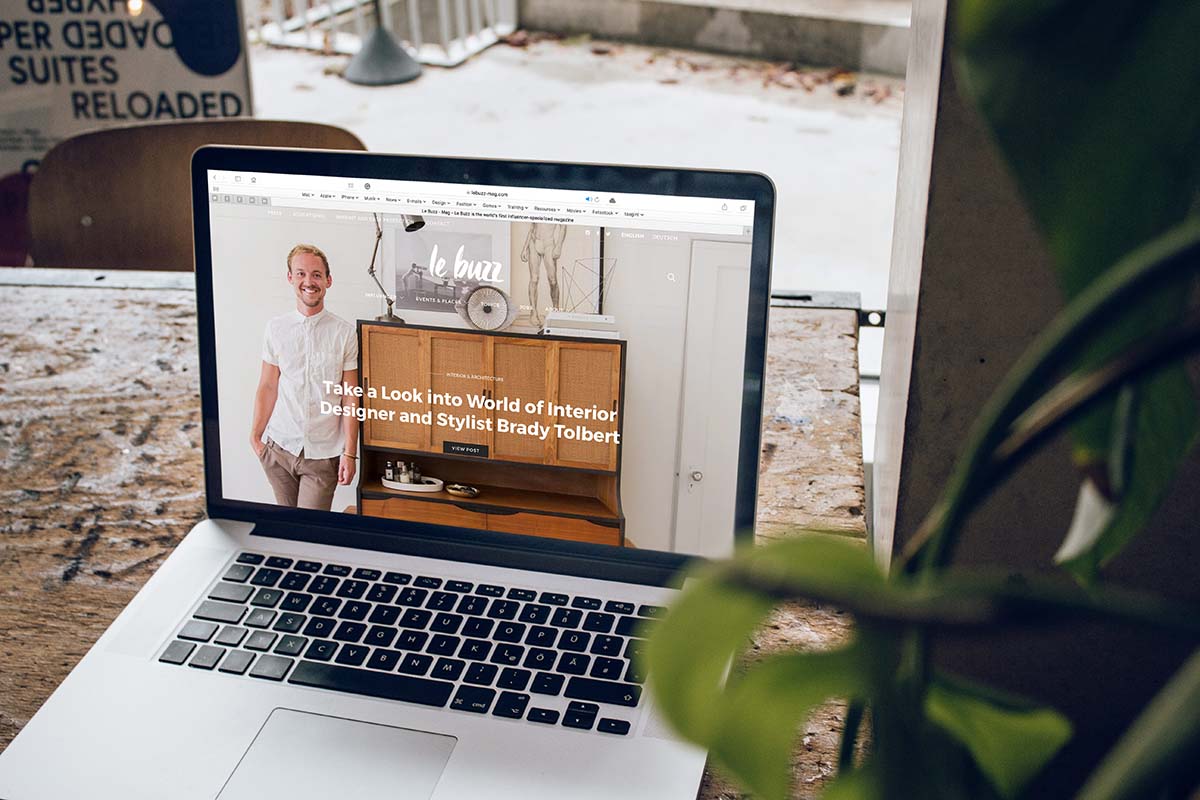 It's important that you stand out amongst your competitors. Blogging is a great way to do this. You can use creative SEO in your blogs in order to capture site traffic. When clients and customers search for certain things online, you want to stand out. Ideally, your site will be the first one they click on.
Strategic SEO marketing can make a big difference when it comes to your company's revenue. Blogging can be a great way to achieve this. One of the things people love about blogging is that it's not obvious. You can achieve quality SEO without throwing advertising on your clients' faces.
Increase Brand Awareness
When you maintain current blogs on your website, you're able to increase your brand awareness. Branding is one of the most important things when it comes to competition in today's market. This is true whether you sell products or services.
Your blogs should provide accurate and current information that can be used by customers and people in your industry. If you are the first to break industry news, you'll be the go-to company for people in your trade. Blogging can help set you apart as an industry leader both locally and globally.
Strengthen Customer Relationships
It's important to get new customers. Without them, you can't stay in business. However, it's also equally important that you maintain strong relationships with current clients.
One way to do this is through blogging. If your customers and clients know they can count on you to provide useful information on your blogs, they'll come to trust and rely on you.
One of the great things about blogging is that people remember you. If a client reads a helpful blog on your website, they'll come back to you the next time they have a question. This is an easy and inexpensive way to keep your clients and customers close.
Company Blog to Increase in Revenue
Let's be honest Company Blogs are great. So is being an industry leader. But none of this means anything if you're not making a profit. Blogging can, directly and indirectly, increase your revenue. If you make use of direct links and SEO, your blogs can work as free advertisement. You can redirect your clients and customers wherever you want them to go. It's a great way to increase your business.
Whether you have a simple website or an interactive behemoth, blogging is a useful tool for your company. If you're looking to climb to the head of the pack and stay there, blogging may be the way to go.
Don't worry if you don't have people in-house who are capable of reading your blog. You can always outsource your blogging to a reliable company that specializes in this kind of work. The good news is, you can do this for a reasonable rate. It's definitely an investment you want to make.
Marie Erhart is a Success Manager at FieldPulse, creators of field service software that lets you run your entire contracting business from a single app. She works with contractors to help them grow their business using best practices.