Interesting Facts About Hayden Panettiere
Hayden Panettiere is a famous American actress. She became well-known for her role as a cheerleader on the TV show 'Heroes.' Plus, the public recognized her for her performance on 'Nashville' as a country singer.
Synopsis
Born in 1989 in New York, Hayden Panettiere gained success for her role as the cheerleader on the television show 'Heroes.' Her career began when she starred in several television commercials during her childhood. While she is famous for being an actress, Hayden is also an animal rights activist. She focuses more on dolphins.
Child Actress
Skip Panettiere, her father, was a lieutenant in the local fire department. And her mother named Lesley Panettiere was a soap opera actress. Hayden had already begun acting and modeling before her first birthday.
At eight months old, she started her career by modeling baby clothes. Three months later, she starred in her first TV commercial for Playskool toy trains. Hayden went on to feature in dozens of commercials as a toddler. These include the likes of Mcdonald's and Nix Lice Shampoo.
TV and Movies
Hayden Panettiere gained a higher profile in 2000. It was when she landed a role opposite Denzel Washington in the movie 'Remember the Titans' The 11-year-old genius received rave reviews for her depiction of Sheryl Yoach. She featured as a coach's daughter with an astonishing passion for football. Hayden went on to win the Young Artist's Award for Best Supporting Young Actress.
After a while, Hayden carved out a niche as Hollywood's go-to onscreen daughter. She starred as Tim Allen's daughter in a wonderful comedy movie 'Joe Somebody.' The young actress also appeared as Calista Flockhart's daughter in 'Ally McBeal'. Despite her busy career, Hayden lived a somewhat normal childhood. She attended a public school in Blauvelt, New York. After completing her 8th grade, Hayden traveled to South Africa. It was to stare in the movie 'Racing Stripes'.
Mainstream Success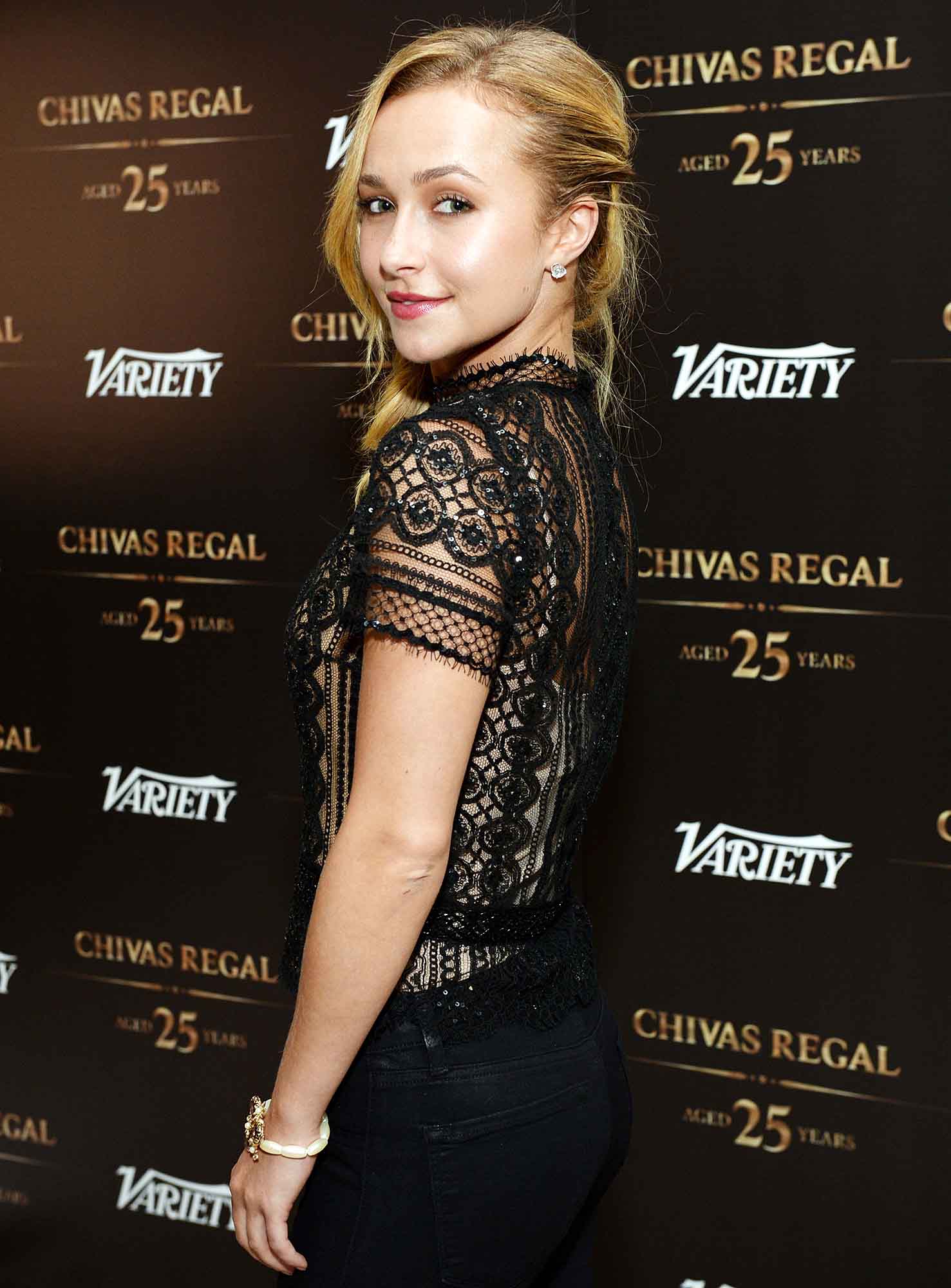 In 2006, Hayden Panettiere rocketed to a new level of fame. It was when the latter landed a leading role on the NBC sci-fi series 'Heroes.' The show displays a group of people who have exceptional powers. The young star features Claire Bennet, a high school performer who can heal from any injury.
The movie soon proved enormously popular. It reintroduced Hayden to the media limelight. She was no longer an adorable child. Instead, she became a beautiful young woman.
One of her biggest achievements? It was when she appeared on the cover of Cosmopolitan magazine. Also, she starred on People magazine's 100 Most Beautiful list. Heroes ran for 4 seasons. Hayden won 3 consecutive Teen Choice Awards for Best TV Actress for her role. In 2009, she featured in the romantic comedy 'I Love You, Beth Cooper.' She then returned to voice acting in the film Alpha & Omega.
She's an Inspiring Figure…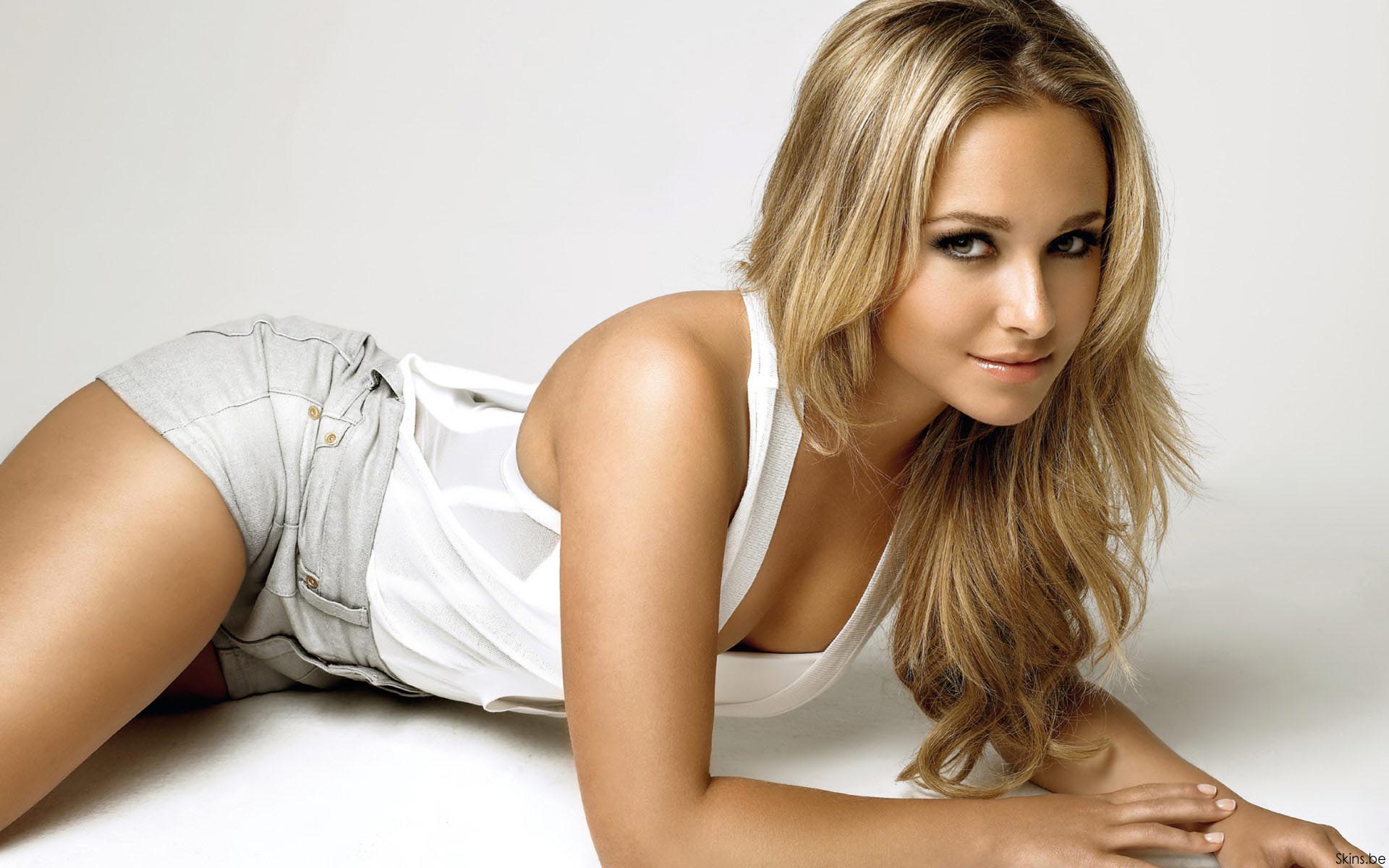 Hayden Panettiere is a talented female figure in the Hollywood world. Another talented female figure is none other than Israeli actress Gal Gadot Varsano. She perfectly takes on the role of Wonder Woman, one of the strongest characters in DC comics.
Why not check out for yourself the many strong characters in movies? Magical Vegas offers several movies slots for you to play online. Some of them include Lady Robin Hood, Anchorman, and Vikings. These creations come from some of the top software providers.
They also come with exciting graphics and creative gameplay. Besides, the site is available at any time and is accessible on any device. Have a good dose of fun and thrill!