What Is Influencer Marketing, And How Does It Work?
Businesses are looking into ways to make their brands more popular. This is where key influencer marketing comes in. Influencer marketing is a great way to increase your word-of-mouth marketing. Let me together with unrulyagency.com/ break the subject down for you, starting with the most obvious points:
Influencer Marketing
What is Key Influencer Marketing?
Why is Online Influencer is Important?
Key Influencer Marketing Effectiveness
History of Key Influencer Marketing
How does Influencer Marketing work, and How to Create an Influencer Proposal?
How to successfully do Key Influencer Marketing?
How do you track your Influencer Strategy?
Who are Micro-Influencers?
In conclusion.
What is influencer marketing?
Key Influencer marketing is basically counting on an expert in a particular field to do your marketing. Online influencers may also be considered popular in some markets or may even be a knowledge resource.
So you get to market your product through an influential person, opinion leader, rather than through the brand itself. Due to the growth of social media, this field has in the recent past seen a lot of growth. Influencer Marketing – is one of the best digital media strategies to take your company to the next level.
Why is it important?
Currently, millennials no longer trust the traditional ways of advertising. They demand that brands become more authentic. But working with a key influencer is one of the best tips for Millennial entrepreneurs.
This trend has led to influencer marketing, which is believed to be more transparent and more authentic than traditional advertising methods. Influencer marketing means that you are not telling people you have to 'try this out,' but it shows them how to use the product.
People admire their celebrities much, and some of them have deeper relations with their audiences. So when an influencer recommends a particular brand, it will get more purchases simply because their celebrity has liked it.
Your influencer strategy must be developed with a clear understanding of major differences between the Millennial Generation and Gen Z.
How effective is it?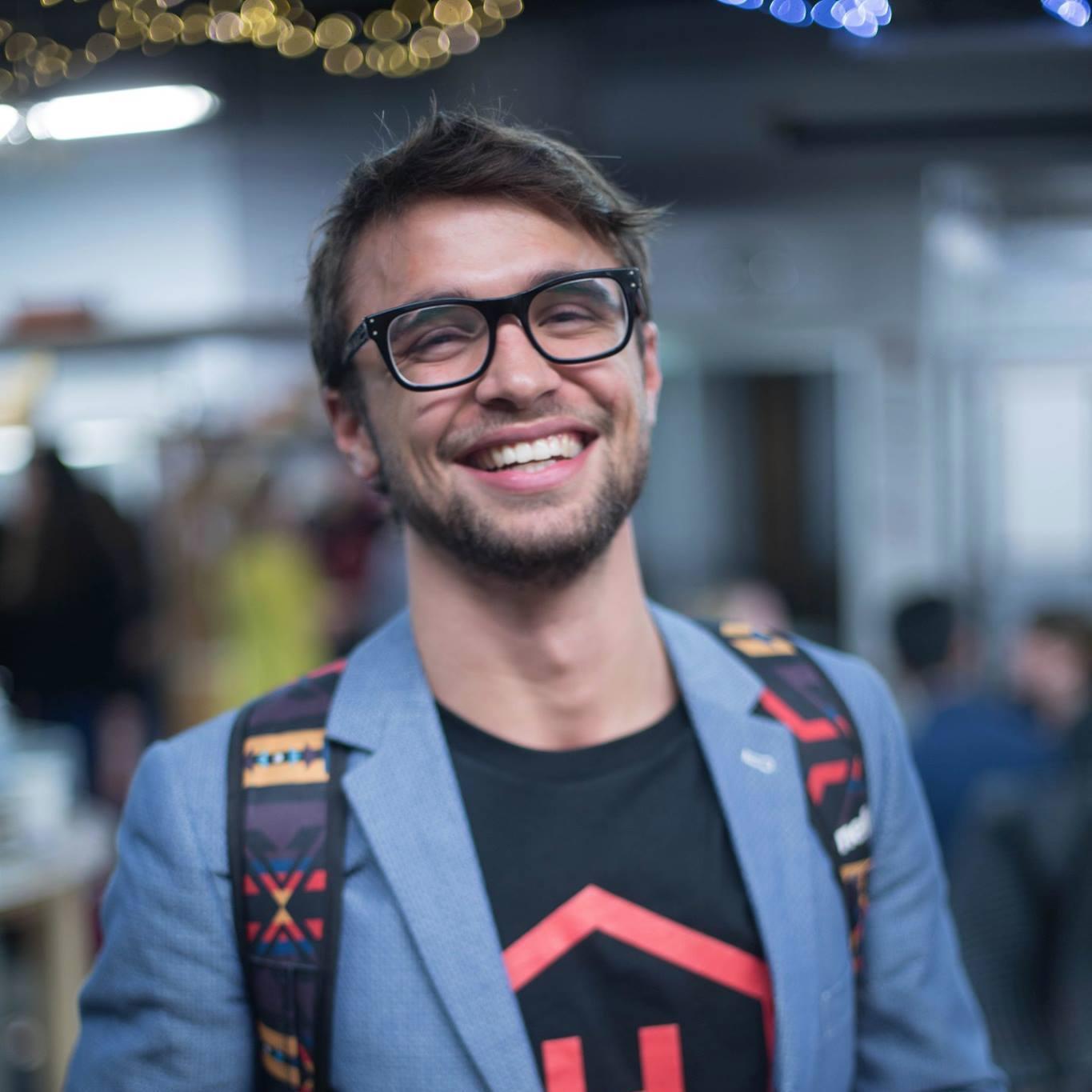 94% of marketers who use influencer marketing find it effective in that it can generate up to 11 times the return on investment of traditional advertising, according to research.
"We see so much advertising that we unconsciously learn to ignore it. This is called "banner blindness." said Misha Talavera, the founder of NeoReach. A study conducted with Tapinfluence turned out that influencer marketing's ROI is way higher than that of display advertising.
Mike Filbey, the co-founder of ButcherBox, says that "When we first started, we had no idea which marketing channels would work – so we tested a lot of options, one of which was marketing influence. The first email became clear that the campaign with an influential person through ButcherBox works well for us.
Since then, we have focused on improving and expanding this channel."
History of influencer marketing
This is in no way a new field. It has been around for a while now, with celebrities being the face of many brands for years.
Look at these celebrities: Toucan Sam marketed Kellogg's Fruit Loops influencing kids to want the product from the 1960s. LeBron James, the athlete, advertises Nike, since his 2003 start in the NBA.
Today, an influencer doesn't have to be a famous person, but just a social media user with lots of followers. Today's social media influencers create fame and become actors, musicians, or models based on their influence on social media platforms.
How does influencer marketing work?
Key Influencer marketing uses celebrities or key leaders to communicate the brand to the intended market. You must have seen bloggers and Youtubers who consistently advertise brands to their audience.
Whenever an influencer posts a product, this post will get many followers' attention, which is when businesses make a kill. Influencer marketing is a technique used by small and big brands, from Nike and Colgate to Saloons and Hotels.
One of the most successful recent influencer collaborations is a Jeffree Star and Morphe.
Mostly, there are Key Influencers based on a specific niche and have already earned themselves recognition and trust from their fans. Their fans will most likely use the product the influencer has endorsed. Key Influencers enter into a contract with the businesses they wish to advertise for.
How to successfully do it
Like many other marketing campaigns, running an influencer marketing program and preparing the Influencer strategy takes quite a little work—you let others create content and promote for you.
Firstly, define your goals. You will need definite metrics to follow to track the success of your marketing campaign when designing your campaign targeting those goals.
If you have no goals, anything will be good for you. Your goals are to determine the strategies you will use in your marketing program. Just in case you can't set your goals competently, there are many influencer software to help you out.
Secondly, you have to weed out those who are unfit. The reason is, that not everyone should be your influencer. You have to find an influencer who will represent your brand well, and of course, someone with a large audience that has used the best site to buy Instagram followers to grow their audience.
If you are using influencer software, influencers will submit a form to you to pick whom you like. Thirdly, you need to define your milestones clearly. If you want to succeed in this marketing type, make sure your influencers know your expectations before they embark on their task.
Track the progress so that you can know whether the program is taking you to your goals or you need to do a readjustment. Lastly, follow up. Ensure you follow up on the comments about your brand.
This is an opportunity to build a relationship with the influencer's audience by responding and addressing their concerns. Remember to match your tone with that of your influencer to spark the interest of the audience.
How do you track your influencer's campaigns?
How do you measure your marketing results?
Well, there are lots of platforms out there for measuring and managing opinion leaders. You can use platforms such as:
Lead Dyno
HasOffers
NeoReach
TapInfluence
If you want to go deeper into the analysis, you can use attribution models that go past the last click.
In conclusion
There you go; influencer marketing is broken down into basics. By now, you know that it builds momentum for a product or a brand. And due to its effectiveness, key influencer marketing has been used as an innovative approach to marketing.
Within the next 5 years, research reveals influencer marketing is set to become a $5 to $10 billion market. But what we know is that influencers are slowly growing and transforming themselves into a Personal Brand.
Are you convinced yet? If you want to try and succeed in marketing, be sure to employ the best influencer marketing practices.