The Importance Of Different Types Of Advertising
Advertising is vital for businesses because they help consumers make informed decisions regarding which product and service to buy. The aim of every promotional advert is being able to reach the right people at the right time by implementing special tactics to bring the business to the forefront and to assess the benefits of the product at the right times.
There are long lists of reasons why advertising works, but the types of advertising will depend on your goals, long term, and short term as well as the type of niche that your business is in.  On the whole, however, advertising has played multiple roles in promoting businesses and allowing expansion.
The major advantages are:
Introducing a new product in the market.

Expansion of the market

Increased sales,

Promotes healthy competition, 

Enhances goodwill among potential buyers.

Educates consumers and market professionals. 

Promotes better quality products and services.
These are only a few select ways in which they assist. The types of advertising will also vary from ad placement to TV commercials and advertising with other people in collaborative ways.
There are display ads, social media ads, newspapers and magazines, outdoor advertising, radio and podcasts, and automated direct mail, which provide a more hands-on approach, and of course, there are video ads, product placement, event marketing, and email marketing.
All of which can contribute to a great advertising campaign but there are so many different advertising companies to choose from, how do you know which is the best company for your brand and what types of advertising need to be implemented? 
You should look at your brand's goals and where you see the advertising leading to as well as your current budgets and how you can make this work for you. Investing with a strategy in mind is important, and it can assist with a substantial ROI (return on investment).
Digital advertising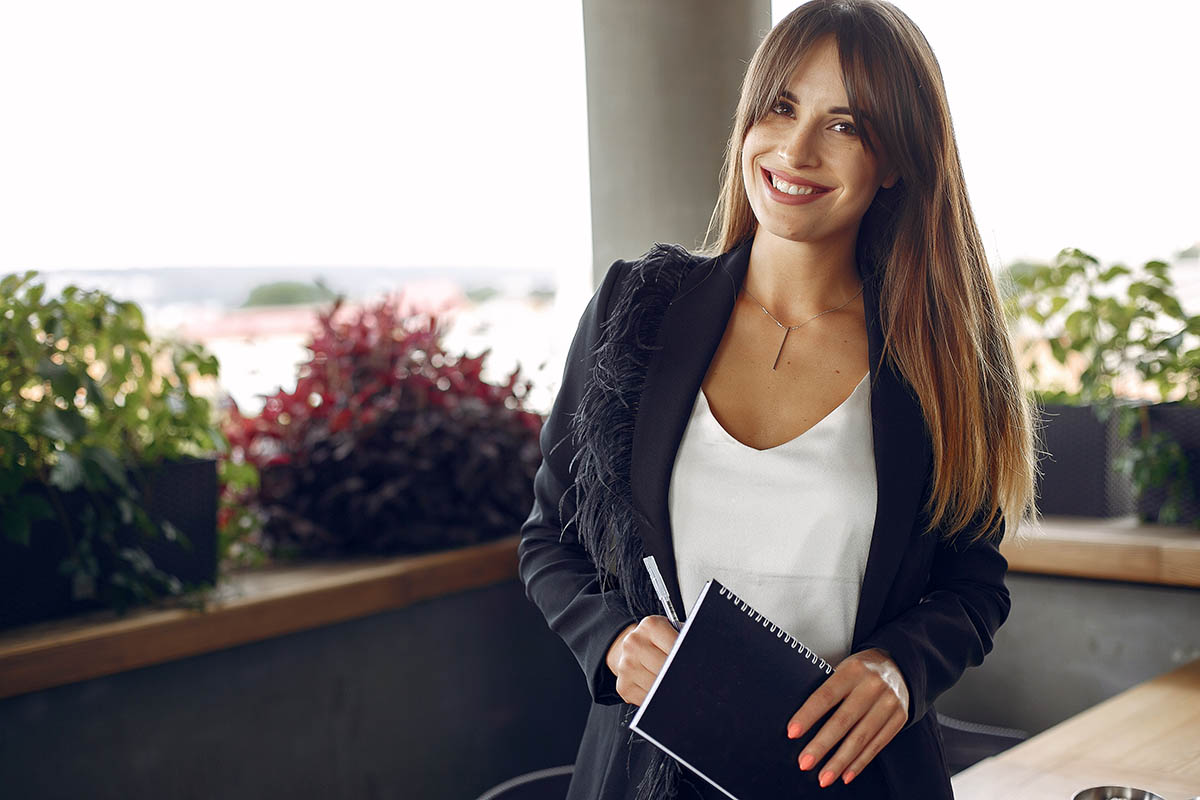 This, in turn, can bring invaluable new customers or clients to your brand as well as generate great sales returns, but this is down to how you advertise and where you advertise. If you see an advert on the side of a bus and then see an advert at the bottom of a website, which are you likely to look at most? Bus advertising can be a fleeting way to promote a brand; you see it one minute and then forget it the next. Digital advertising is more accessible.
The ad is seen, and a clickable link can take you right to that product or service.  Display advertising is also known as banner advertising. It is a type of online billboard that can have many facets to it.
From static or moving, or with video and graphics added, it can be shown in many different sizes and styles.  They are quick and punchy ads that will alert you and make you question if you want to see more. 
You should be well aware of your demographics, and you can do this by knowing your marketing strategies inside out.  Advertising is and always will be part of your marketing campaigns and come under this budget.
You must look for who your customers are along, such as age, gender, income, education, job, and ethnicity.  You can then use this information to narrow down your target audience and be able to further research what your target audience wants.
Websites such as Facebook and Google can help us with targeting our audiences.  Online marketing is also a lot easier to measure and is easily accessible to everyone at the click of a button.  This is what makes it such a viable option in business. Almost everyone has access to the internet; this is what makes affiliate marketing so important also.
So, what companies are best for me?
Some advertising companies, such as Taboola, Outbrain, Revontent, MGID, and Smaato, offer multiple advertising for businesses with different strategies and styles involved.
Let's take a little look further into them and what they do. Taboola – Taboola is a private advertising company headquartered in New York City.
It provides advertisements such as the "Around the Web" and "Recommended For You" boxes at the bottom of many online news articles.  Outbrain – Outbrain is a web advertising platform that displays boxes of links to pages within websites. It displays links to the sites' pages in addition to sponsored content, generating revenue.
Sponsored content is a form of paid media strategies that fit the function of the surrounding editorial content on any webpage.  Revontent – Revcontent is a leading content discovery platform that helps advertisers drive a highly engaged audience through technology.
They also look at establishing partnerships with some of the world's largest media brands. It targets users at the right time, which will aid you with sales. 
MGID – Mgid is a legitimate advertising network that is not involved in adware development or distribution.  Smaato – Smaato is a global real-time advertising platform for mobile publishers and app developers, with more than one billion monthly mobile users.
What do they offer in terms of custom goals?
What is the difference, specifically between Taboola vs Outbrain? Well, there are a few differences, but the main one is that Taboola offers auto-optimization.
This is a feature that will optimize your campaigns towards your specified performance goals, allowing you to easily reach your KPIs, which is slightly different in terms of custom targeting and how they target your demographics.  Demographics can be segmented into several markets to help your business target your consumers much more accurately. Demographics look at things such as gender, age, location, languages known, and annual income.  
Once the right advertising is implemented for your business, whether that's banner ads, ones that appear on websites, news sites, emails, or other things, and is a very effective tool when used correctly.  Good quality advertising tells consumers what they will pay for a product, how it can be used, why they may need it as well as communicating how the price they will pay relates to the product's value. It can be assisted by using graphics and videos also.