How to Find a Good Software Testing Company
You can't undertake any software development project without proper software testing. Software testing ensures your newly-developed software is as bug-free as possible to guarantee client satisfaction.
Due to the importance of thorough software testing, many companies choose to outsource their software testing to the experts, as it tends to be more effective than assigning in-house employees to complete the task-at-hand.
However, it is not easy to find the right company, even with the assortment of software testing companies available both locally and in neighboring states. Here are some factors to consider when evaluating prospective software testing companies.
Reputation
A software testing company with a bad reputation should be viewed as a major red flag.
Whether you spot less-than-flattering online reviews or hear an off-handed comment about a company through word-of-mouth, you'll want to factor in the opinions of your community before landing on a final decision.
If a company has a bad reputation, it may be a sign that this software testing company won't deliver a final product that's worth the time and money you put forth. As a precaution, check the company's internet reviews and their social media pages beforehand.
If any past clients have had a substandard encounter with the company, you'll know what to expect in advance.
Obviously, the quality of online reviews isn't the only factor that indicates the quality of a software testing company's services.
To develop a clearer picture of the quality of their work, scope the internet for any blog posts, press releases, and company collaborations the company has been involved in.
These documents and posts will give you greater insight into the company's core values, work ethic, and/or community involvement. It's advised that a client in need of software testing services visit the service provider's website and inspect it under a microscope.
Have they changed managers and locations recently? Is there a PR testimonial on the latest award won? All of these will enable you to gauge the standard of their testing services.
Company location
One of the most crucial questions companies face is whether to hire a software testing company in the same country or an international service provider.
Hiring a foreign testing company can deliver high-quality results at lower fees.
However, hiring a company abroad can lead to time and energy-consuming difficulties, which are a byproduct of language barriers, communication issues, and even cultural differences.
Time-zone differences can also create problems, especially when these time zone differences make it inconvenient to communicate with your service provider.
You may have to contact your software testing company after-hours. On the contrary, working with a team in your country, you can avoid overly-inconvenient time-zones incongruences and both cultural and language barriers.
If you are contracting an international company, try to eliminate one or more of these barriers from the get-go.
In the decision-making process, remember to always hire the company that will eventually add value to your software and will save you money on the overall costs of software development, as that's often the main goal of outsourcing labor.
Decide how effortlessly the software testing company can fit in with your team
The right software testing company should be acquainted with your current quality assurance practices and tools.
They don't need to be too familiar with your company's precise processes, but your software testing company of-choice should have a basic grasp on your employees' tracking software.
They should also test your software on all possible platforms.
Experience testing many platforms

While there isn't any guarantee that a software company will be familiar with every development tool, project management system, and platform, knowing what they're capable of producing via a portfolio or online reviews, you won't have to prepare for disappointing results, and you'll know what to expect during your collaboration.
Software companies understand the world has transitioned to almost 100% online modes of operation. Thus, testing software on different platforms is very crucial.
Whatever devices your clients are projected to use should be accounted for when carrying out its tests.
The best software testing companies are equipped with testing labs that have the most commonly-used devices ready to test your software.
Range of testing services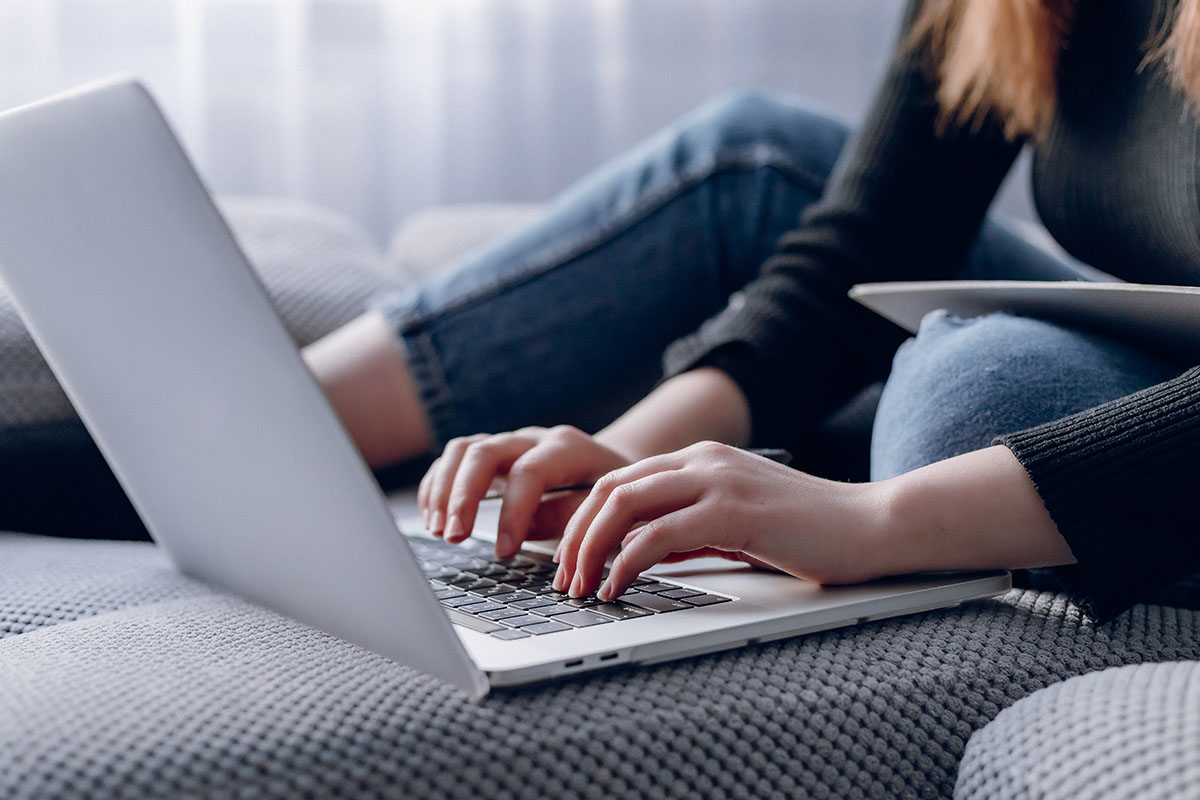 The right software testing company has experience in testing all aspects of your software and its functions, from integration to interface testing.
For example, if your software has foreign language versions, you'll want to contract a software testing company that is experienced in localization testing.
They should also ensure the translation is correct in all areas of your software and adapts to foreign users' cultures.
Final thoughts
Software testing is a necessity in every software development project you undertake.
Outsourcing software testing services will allow you to focus on the core areas of your business while providing you high-quality results at lower costs.
Based on this information, you can now find a software testing company that aligns with your unique software testing needs.