A Brilliant Project COVERED Tattoo
Alan Powdrill Reveals What Hide Ordinary Looking People Under Clothes. 'COVERED' raises the very important question 'how do we judge people when we can't see their skin beneath? Are you sure that you know everything about people around you: your neighbor, coworker, friend, or maybe even your grandfather? The UK photographer Alan Powdrill proves through his artworks, that you know nothing or that you know not more than you see.
Allan captured on a first look just usual pictures of ordinary-looking people in their home surrounding the UK.
He captured men and women age 23 to 66 whose tattoos are not just typical, modern, or popular tattoos.
Those are tattoos truly express the deep inner state of the person.
Taking pictures of each person he opened a new extraordinary way of communication with those people, who are not so ordinary as you may think from the first look.
Those people are quite unique and they have paid a good price for it to prove!
There are so many tattoo pictures out there, but Alan has chosen a totally different approach to the performance of this kind of photography. Now it's not just another shining picture of a tattoo, it's a deep blue reflection of a person`s inner statement, it's a real meaning of it.
So now, put on your magic glasses and see how indeed look like just an ordinary-looking people next door, and see that they are not, In this case, "A picture is worth a thousand words"
---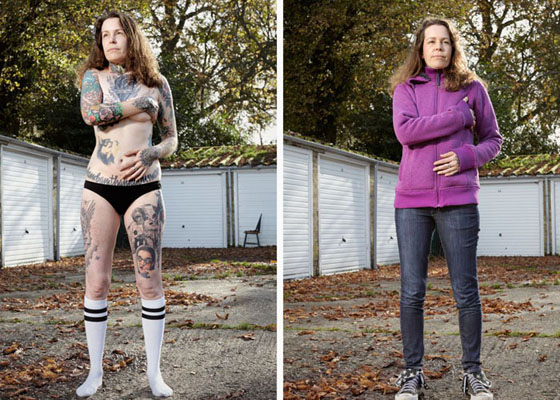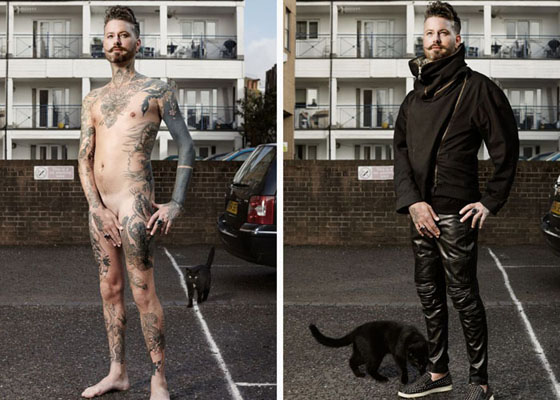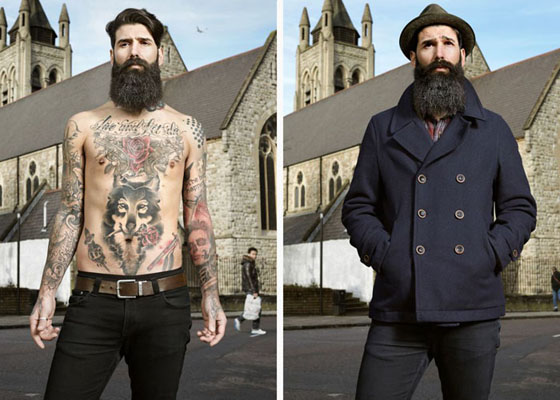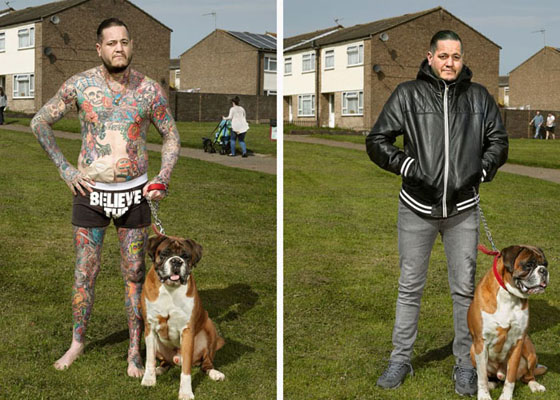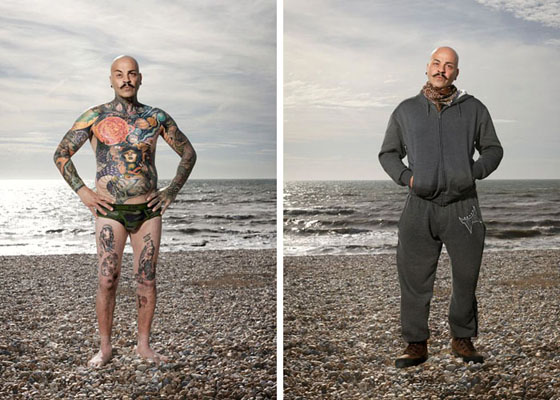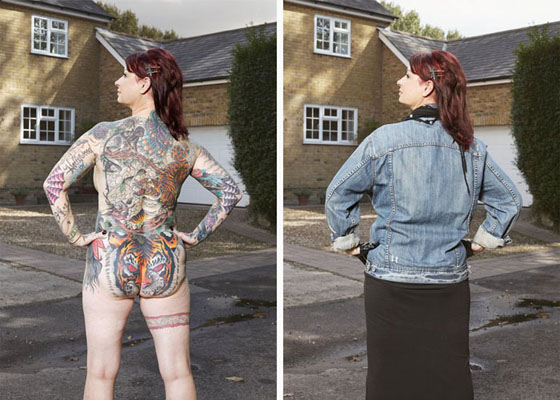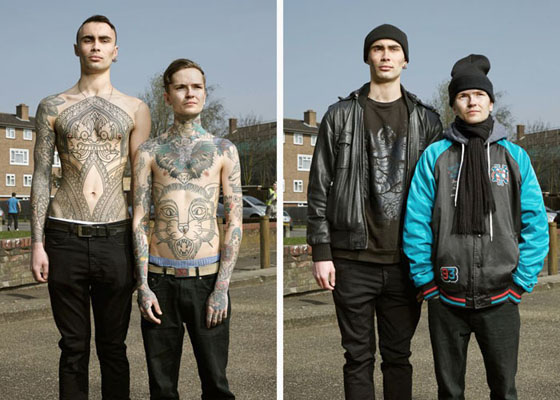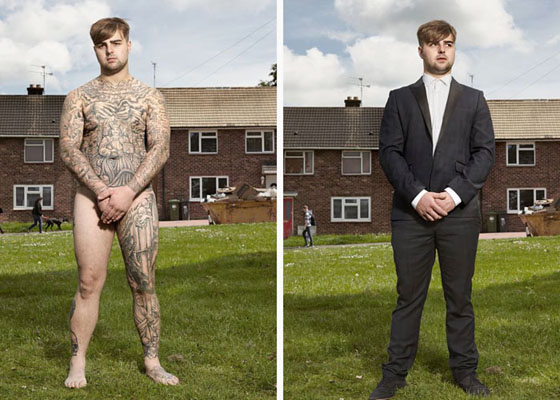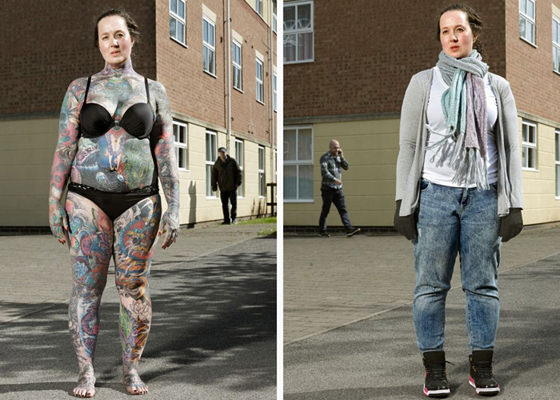 If by chance you are in London – have things to do, to see a brilliant project COVERED tattoo by Alan Powdrill on your own –
Downstairs at MOTHER 10 Redchurch St. E2 7DD,
The exhibition lasts till 20 of November 2015.
To know more about Allan and his Art follow: @alanpowdrill | alanpowdrill.com
What do you think about this project?