Incredible Famous Chinese Actors
Famous Chinese Actors. Chinese people are huge fans of the movies, and especially they adore originally produced in China movies. And if the audience liked a movie, every actor who starred in them automatically became very popular.
I want to bring to your attention the list of the most famous Chinese actors and Chinese actresses and actors, and they are so magnificent that you can easily fall in love with them!
Beautiful Chinese Actresses

 and Actors
Cecilia Cheung
Birth name: Cheung Pak Chi (Zhang Bai Zhi)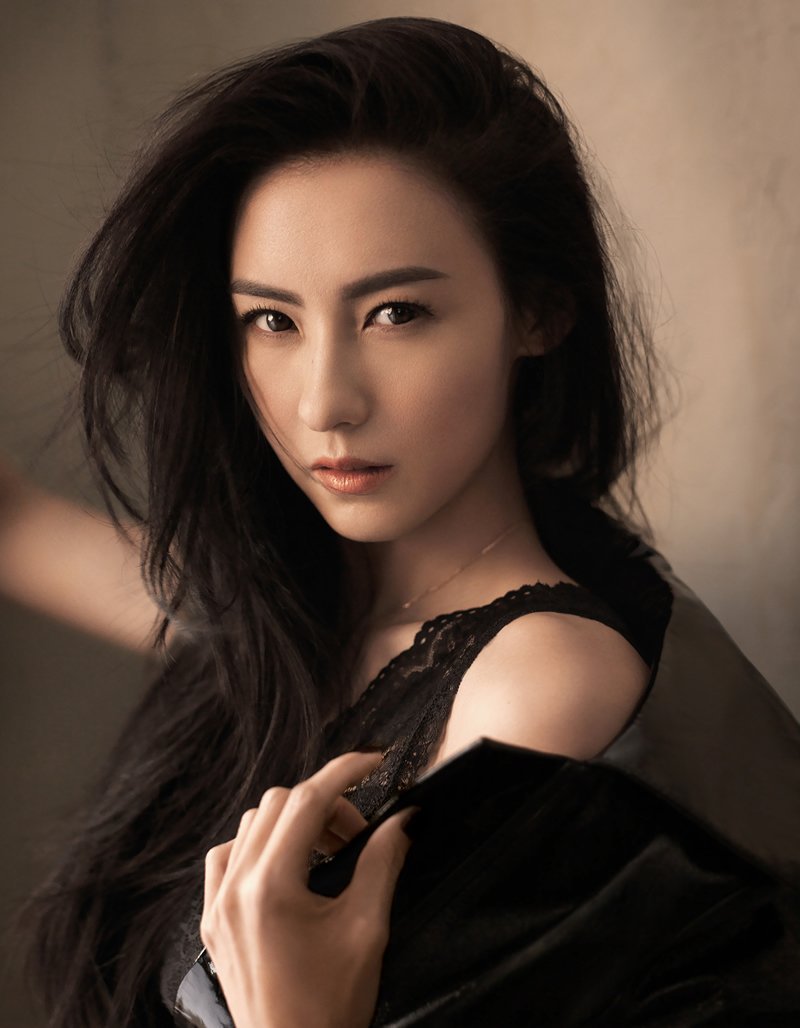 This Chinese female actress was born in 1980 in Hong Kong. When she was 14, she went to Australia, where her aunt lived and graduated from college there; at 18, Cecilia came back to her native Hong Kong. Actress's first experience in a shooting was a lemon tea advertisement, due to which the girl was offered a part in The King of Comedy directed by Stephen Chow. Even though this film wasn't a great success, the young actress was noticed.
Participation in the film "King of Comedy," directed by Jingle Ma, was life-changing for the actress. The director gave her the leading part in the movie, and she came up trumps.
Viewers, as well as critics, appreciated this film. Cecilia Cheung was twice nominated for two films at Hong Kong Film Festival. And she did win one prize and received it wearing a fantastic Chinese inspired red dress.
Cheung won her next prize – "Best actress" – for the leading part in Lost in Time, directed by Derek Yee in 2003. Besides acting, the girl was studying music, as many Chinese actors do. People liked her gruffish voice, so she released a couple of platinum albums from 1999 till 2005.
After a scandal caused by inappropriate photos, the actress didn't show up until 2011. By the way, this very scandal was the reason for her suspension from the opening of the Olympic Games in Beijing.
Wong Fei / Wong Faye
Birth name: Xia Lin
Early name: Shirley Wong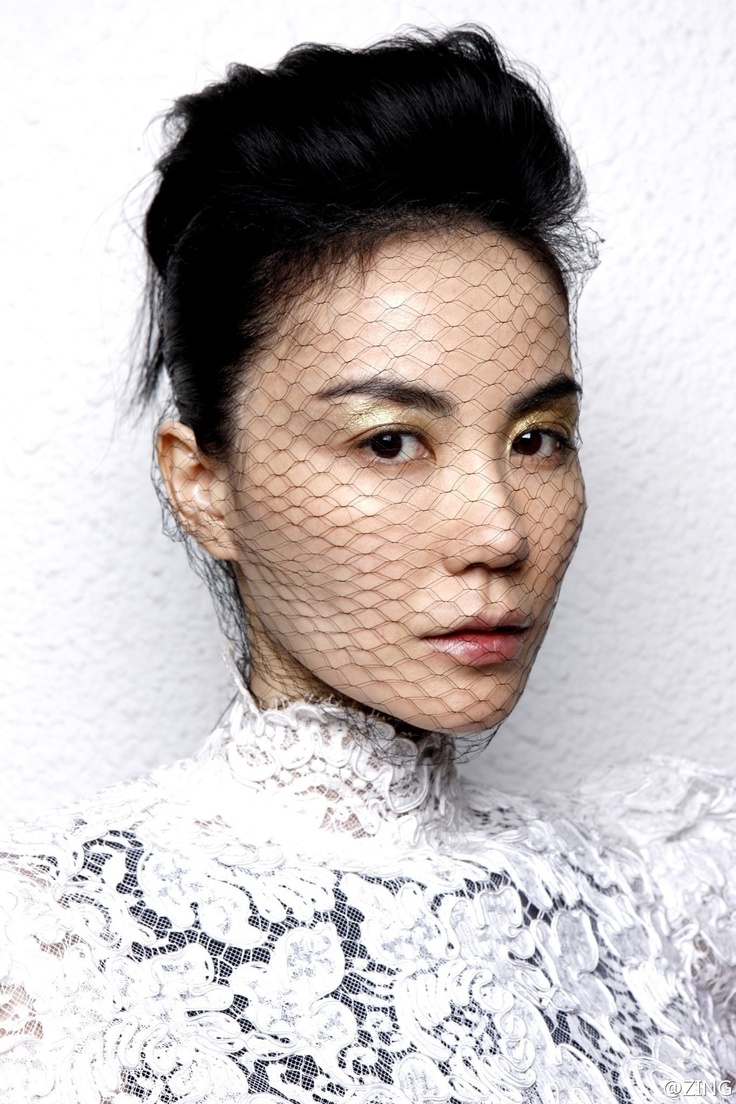 Wong Fei is a famous Chinese pop singer and actress. She was born in Peking; when she was 20, she moved to Hong Kong with her family and began her pop career. Since 1995, Wong Fei has recorded songs in her native Putonghua language. Having taken Chinese pop as a basis of her career, she often experimented with related styles.
Today, Wong Fei is one of the most successful Chinese pop stars. She is very popular in all Eastern and Southeastern Asia countries and even in some western countries, though she has only a few songs in English. Besides her pop career, Wong Fei starred in a couple of films. The most successful was "Chungking Express" and "2046," directed by Wong Kar Wai.
Liu Shi Shi
Alternative name: Cecilia Liu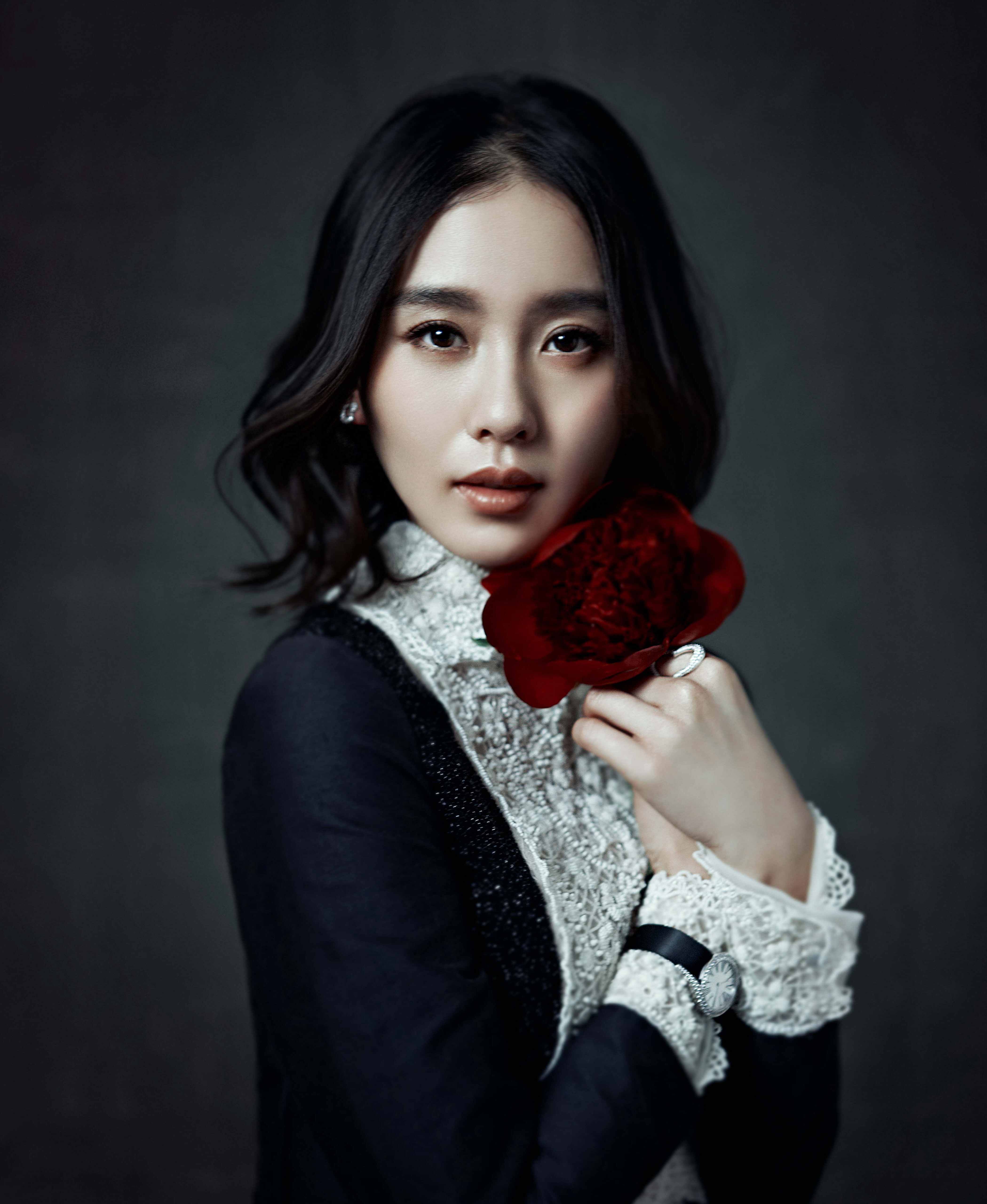 Having graduated from Beijing Dancing Academy, Liu made her first appearance on the stage in "The Moon and the Wind" (2005) drama, having played the leading part in this movie. She gained recognition after two dramas – "The Young Warriors" (2006) and "The Fairies of Liao Zhi" (2007) and became really famous after her part in a drama named "The Legend" of the "Condor Heroes" (2008).
A beautiful Chinese actress, Liu, proved that not only she can play similar characters – she is a flexible actress; her brilliant play in a drama named "Chinese Paladin 3″(2009) proved it.
In 2011, she starred in two successful dramas – The Vigilantes In Masks and "Scarlet Heart," and made her first appearance on the stage as a singer with her soundtrack to "Scarlet Heart."  Liu has over 12 million fans on Weibo.
Athena Chu
Second name: Chu Yan / Zhu Yin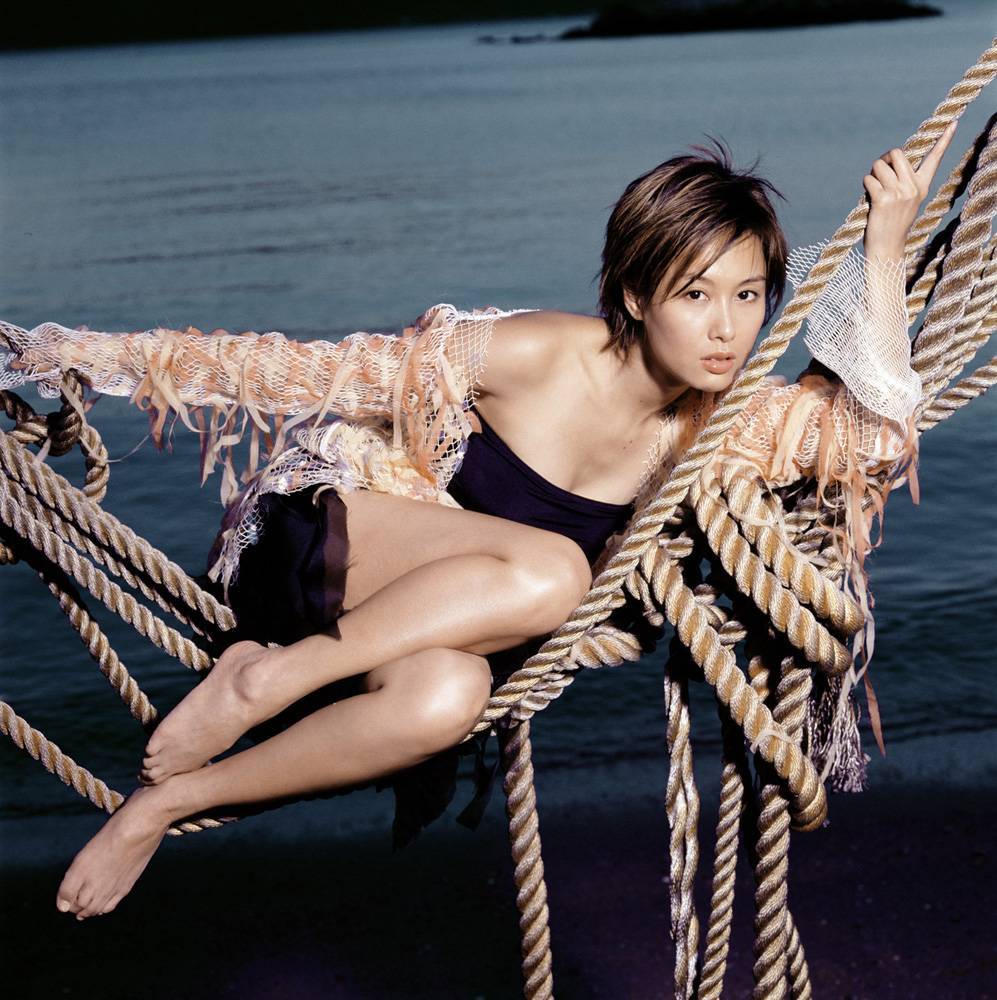 In 1990, Athena entered the Hong Kong Academy for Performing arts and graduated from it two years later. Back then, she earned money for studying by working as an anchor of a children's program on the TVB channel. After graduation from the Academy, she made her first appearance in "Fight Back to School II" movie; the actress was a nominee for Best New Artist HK Film Award. She met Stephen Chow and dated him, but they broke up in a few years as their relationships were full of problems.
This hot Chinese actress starred in the second part of "Chinese Odyssey" and in two parts of "Raped" by an "Angel" series directed by Wong Jing; she refused to play naked because of her religious beliefs (the actress is a steadfast Christian).
Religious beliefs led Athena to her best part in the movie called "The Boss Up There" (1999), where she played a drug addict who accepted God by faith. Due to this part, the actress was nominated for the Best Actress award at Golden Horse Film Festival. She also played in the "20/30 Dictionary" series, often called "Hong Kong Sex and the City."
Besides acting, Athena tried signing; but wasn't much success: she was not so talented in this field, though she spent a lot of money for her Athena in Maldives album.
Jet Li
Birth name: Li Liаnjiе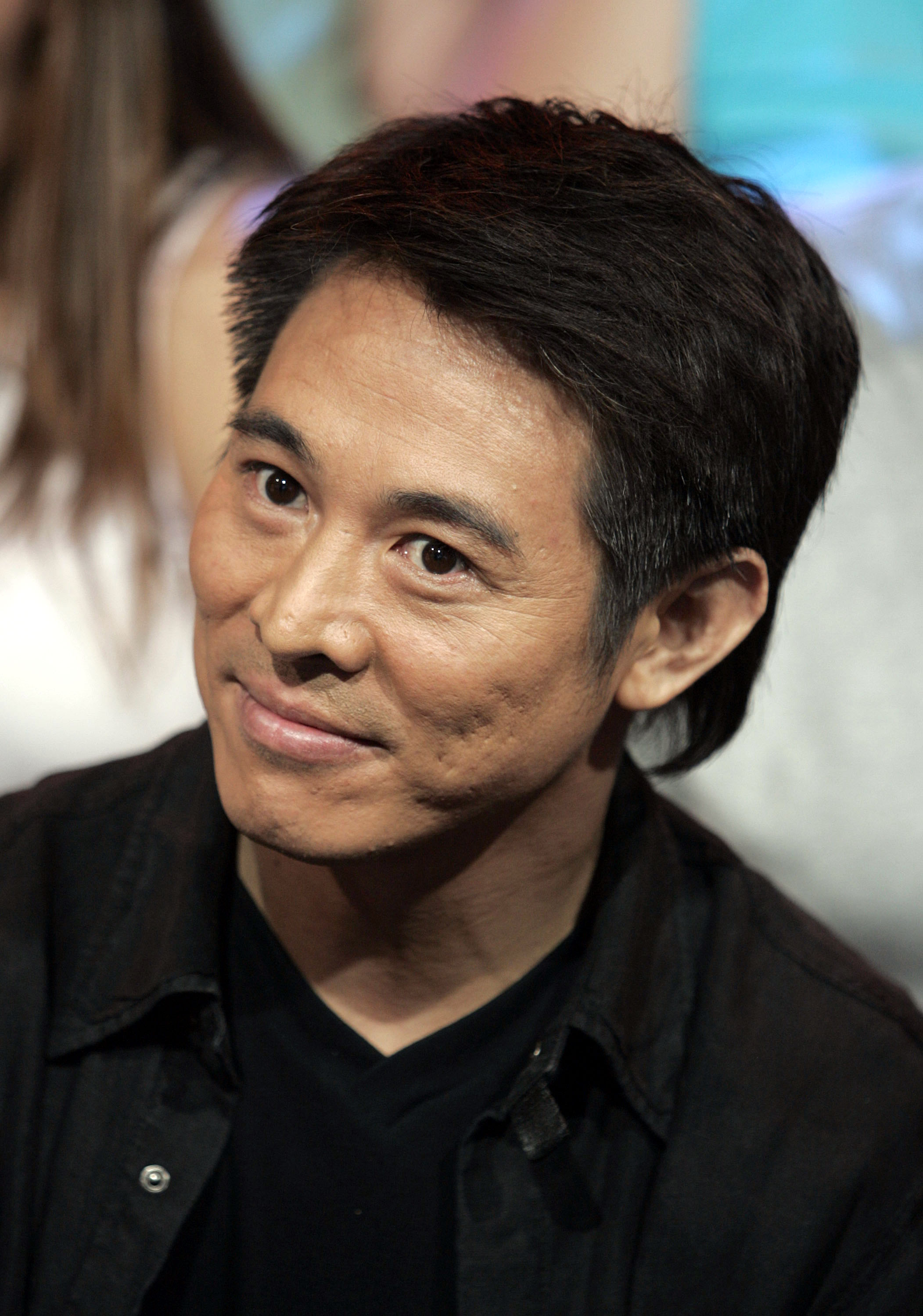 Jet Li is a popular Chinese and American (one of the most popular among Asian American actors) actor and wushu master. Since early childhood, this actor has been practicing wushu. He won a lot of wushu competitions. Three years in a row, from 1977 till 1979, he won National Wushu Competitions, taking first places in routines with Dao sword, without a weapon, Long Fist style, etc.
Due to Li's success in martial arts, he was invited to star in movies. They promised that this young man would become a second Bruce Lee. And success was not long in coming. Having become popular almost in the whole world, Jet Li tries his hand in Hollywood. The first negative part of Li was his debut in Hollywood. This was "Lethal Weapon 4". Back then, he got the part only because Jackie Chan refused it, but after this film came out, Li was invited in the first place.
It is worth mentioning that Li plays not only in action movies. He also starred in Ocean Heaven without a single martial arts scene. Interestingly, Jet Li refused the part in the 'Matrix,' having said that computer graphics allows common actors to play in this movie.
William Feng / Feng Shao Feng
Birth name: Feng Wei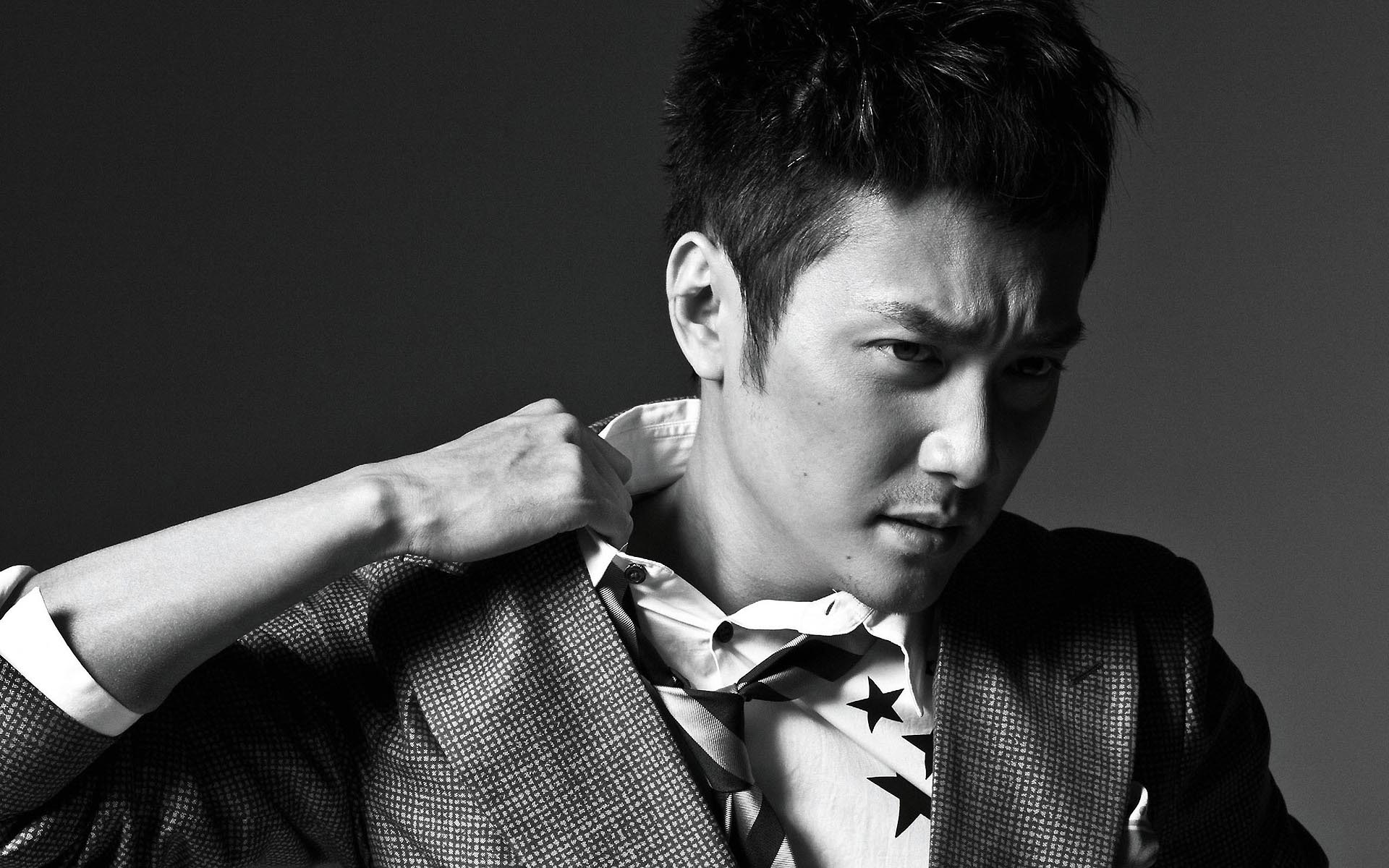 The only child in the family of a textile company owner and an artist, he visited different school project teams and played the violin under his mother's influence. After graduation from school, he entered Shanghai Theatre Academy to become an actor.
Having graduated from the Academy, Feng began playing parts in dramas like many of his fellow students. In 2007, he became popular after his part in "The Drive of Life."
Tony Leung Chiu Wai
Birth name: Leung Chiu Wai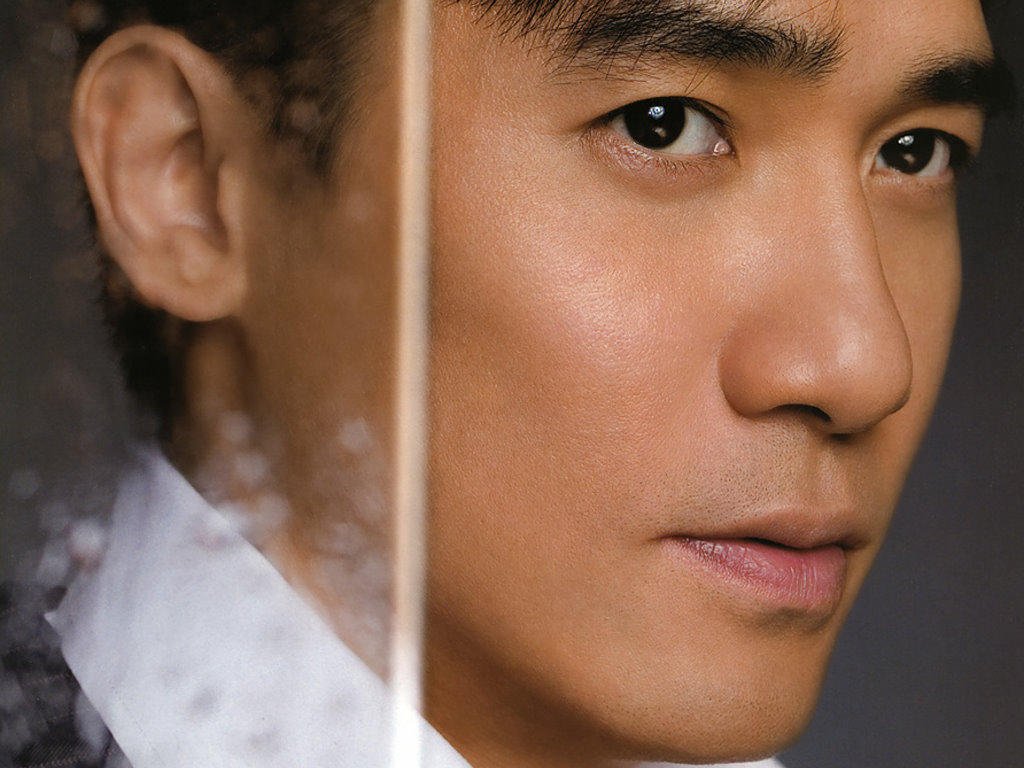 One of the most famous Chinese actors – Leung, was born in Hong Kong. In 1982, after acting classes, he almost immediately began starring in movies and appearing on TV. Tony Leung is a great comedy actor. When A "City of Sadness" directed by Hou Hsiao-Hsien took first place at the Venice Film Festival, he became one of the most famous Chinese actors.
He became really popular in his native Hong Kong City when he worked with Wong Kar Wai. In 2014, Tony Leung became one of the members of the jury at the Berlin Film Festival. Yes, as you can see, Chinese Hollywood is gaining popularity more and more, and to visit it must definitely be in your travel China guide.