Shadow Photography: Emilio Jiménez dressing up his models in jewelry made from the light and shadows
Emilio Jiménez is a Spanish photographer based in Madrid. This photographer works only with natural lights and shadows creating a new style of fashion photography – shadow photography. With the help of improvised items, Emilio managed to "decorate" his model's body in a shady pattern that looks like fabulous and unique jewelry. The results turned stunning, what do you think? Enjoy beautiful shadow photography!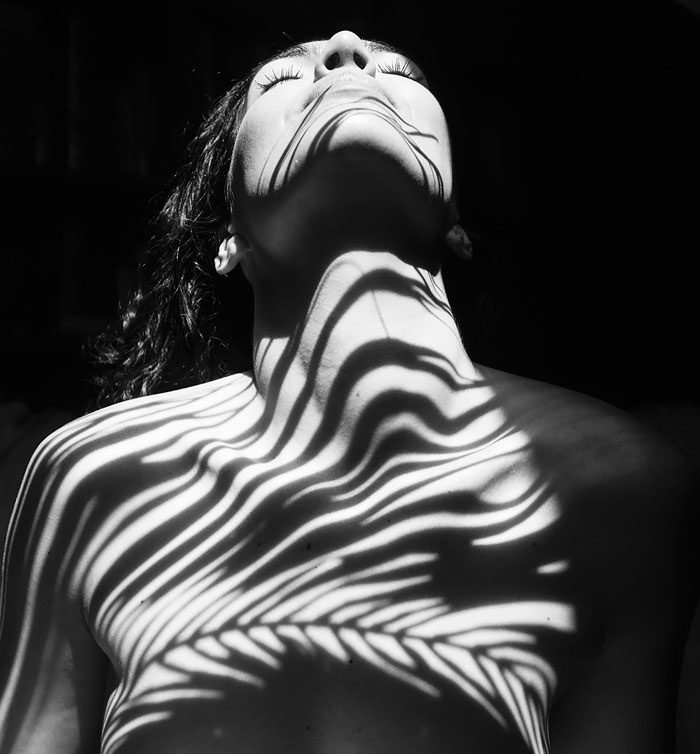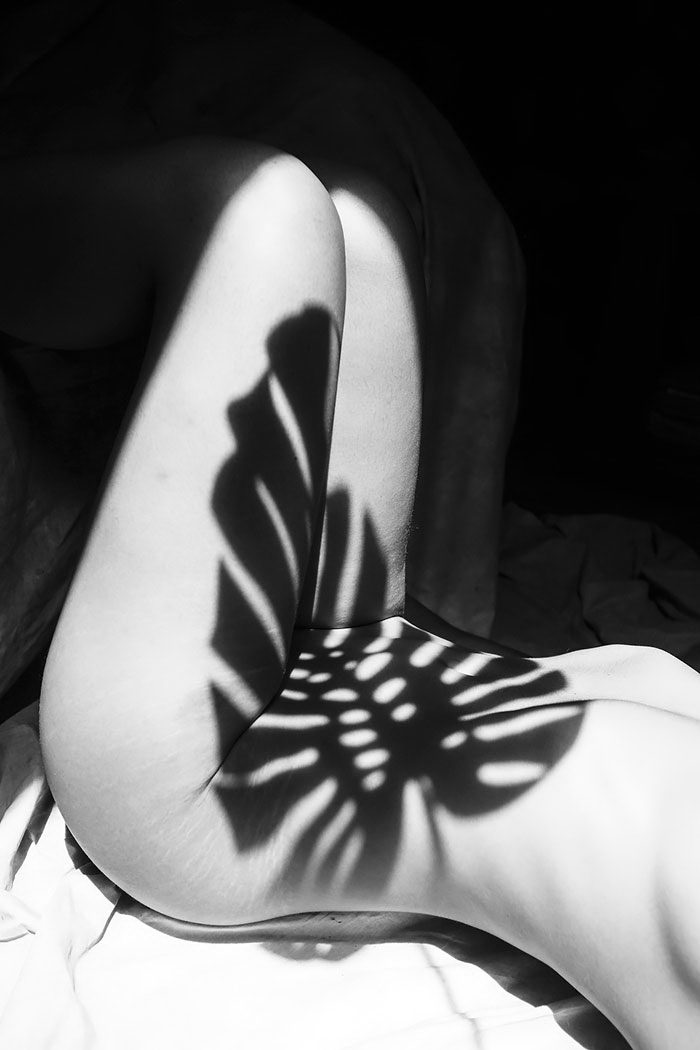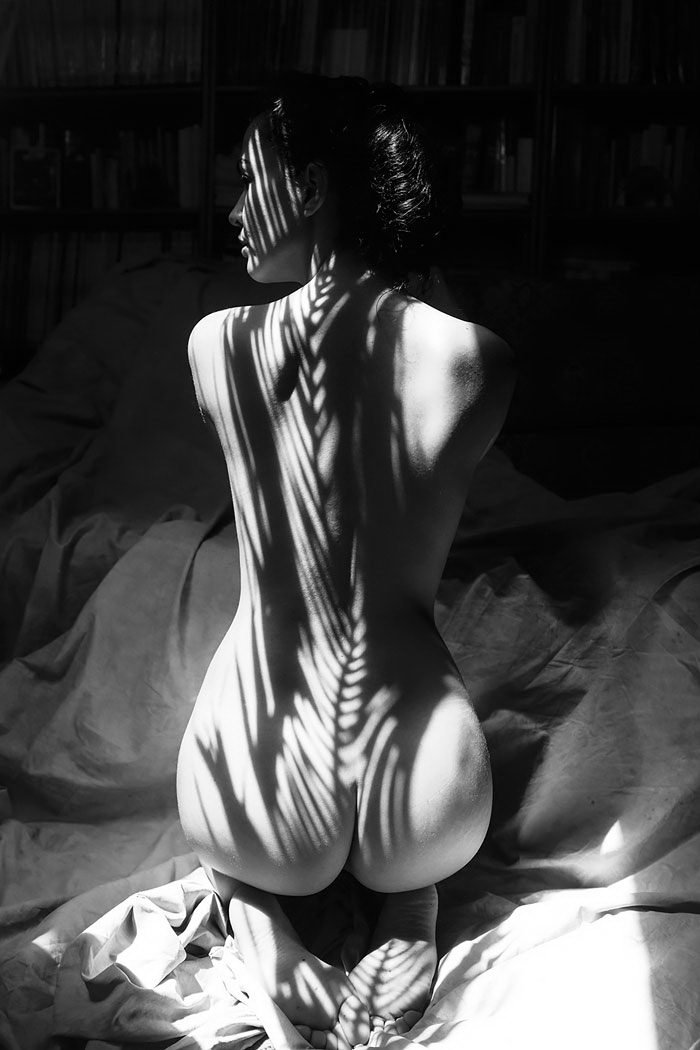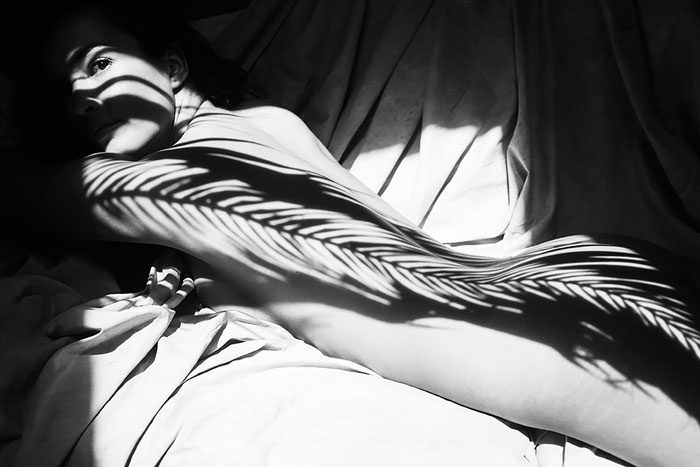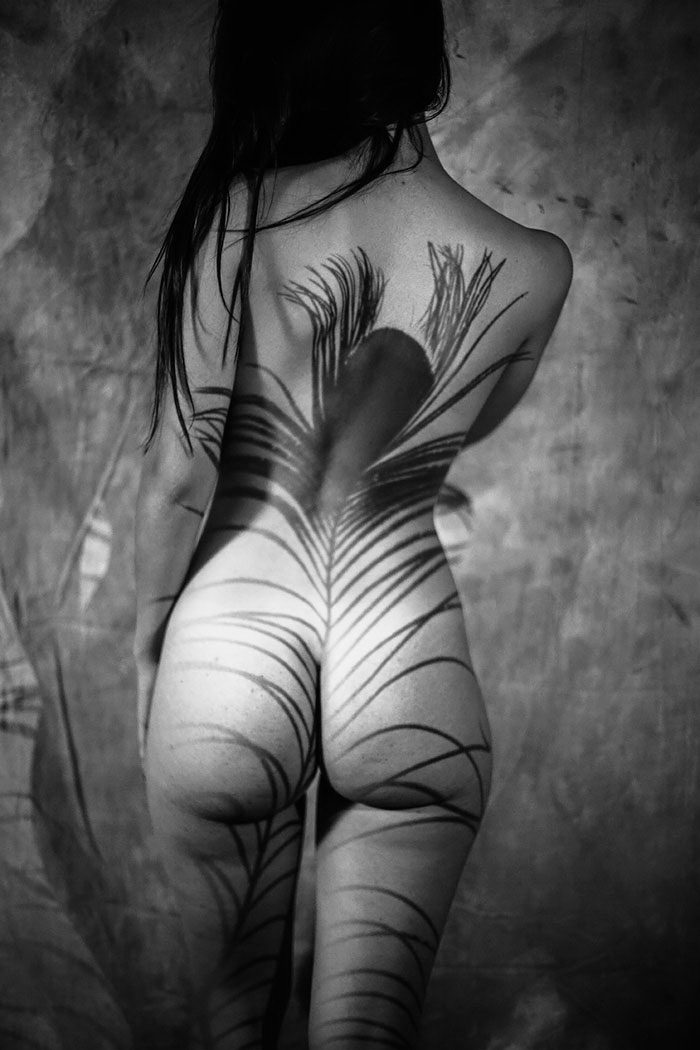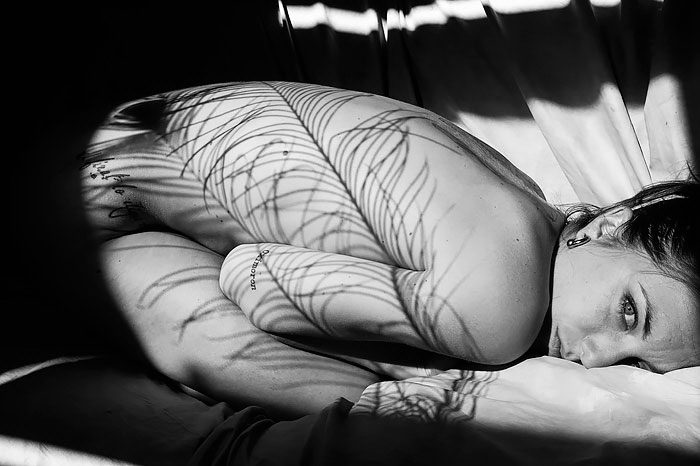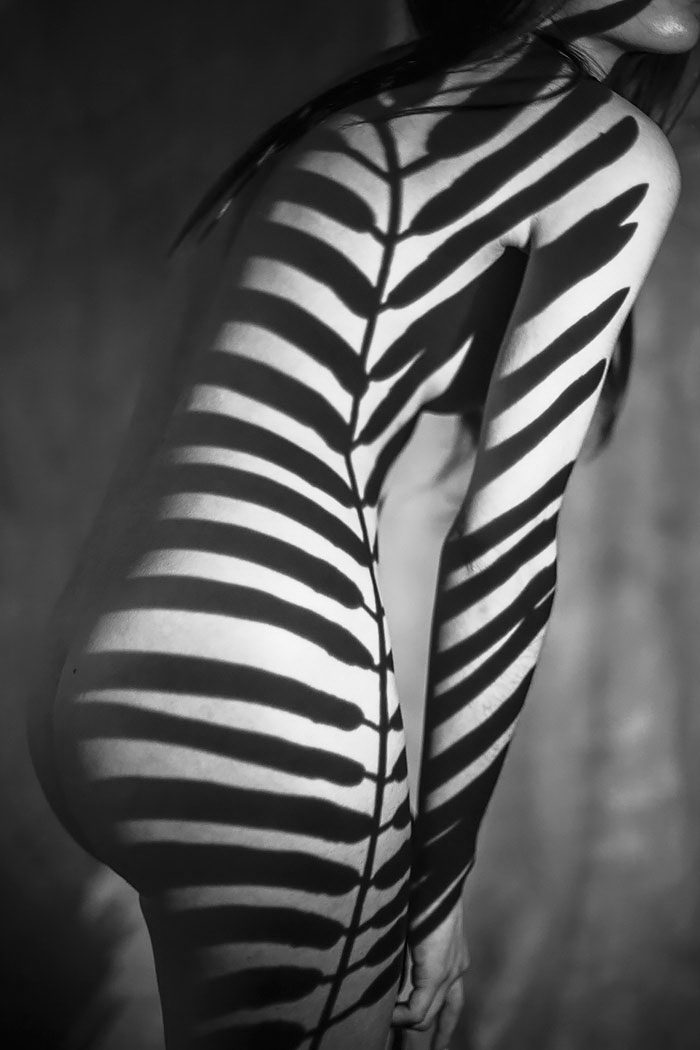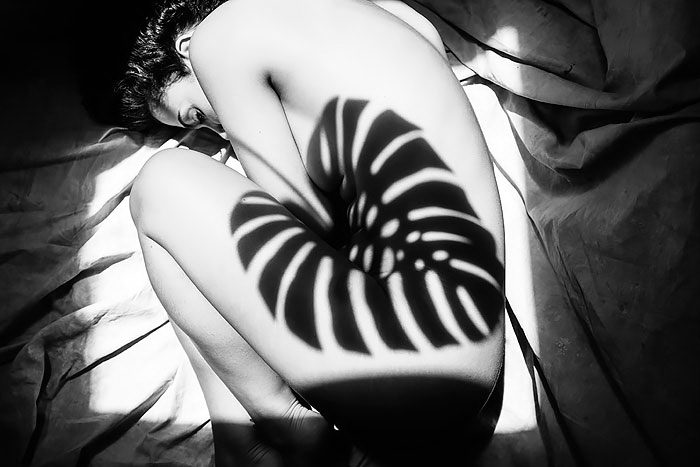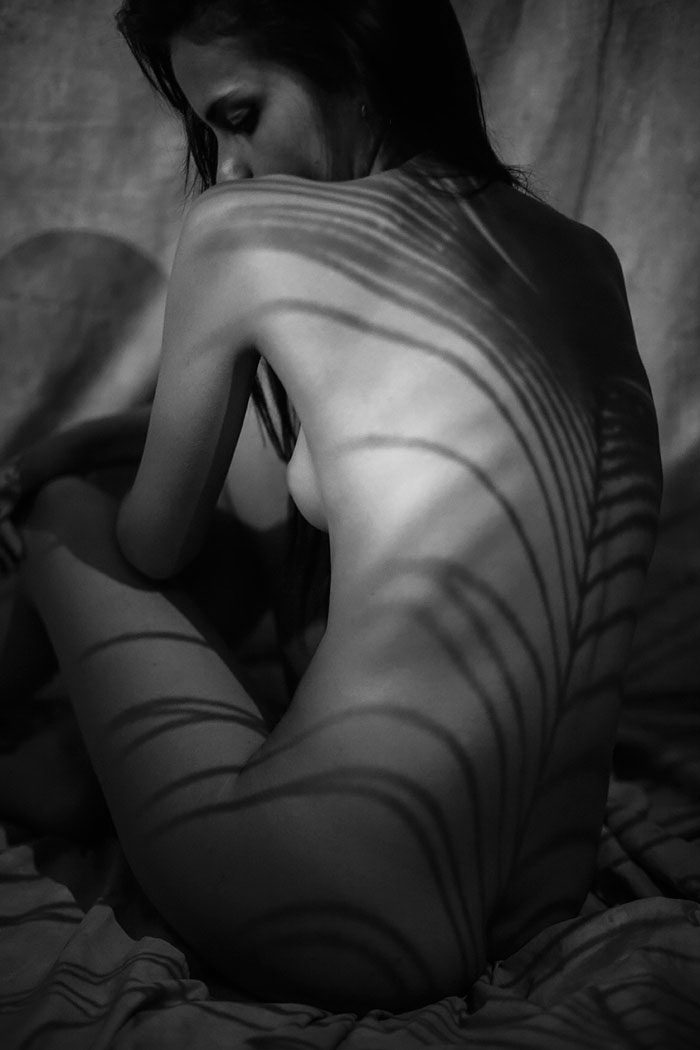 Looking for something to do in your spare time? enjoy AFL Grand Final betting with some of the best options today.