Trends in Mobile App Marketing
Last year (2017) brought a plethora of new developments in the mobile advertising market: An increase of time spent in-app versus on the mobile web; an all-time high in mobile ad impressions served, and widespread adoption of chatbots allowed marketers to gather more informed data and serve more relevant ads. Mobile passed both desktop ad spend and digital passed television ad spend, for the first times ever!
App spending and revenue will only continue, as achieving organic visibility in Google Play and the App Store remains a challenge for the vast majority of developers. In fact, the global app economy is estimated to be worth $6.3 trillion by 2021. In the U.S., app-install ad revenue will reach $7 billion in 2019. Let's take a look at some encouraging trends we can expect to further develop over the next year and beyond.
A Shift to Quality Over Quantity Metrics
Perhaps one of the more exciting trends for mobile app marketers is the shift from impression-based metrics to business-value metrics. Instead of casting a wide net, paying on a CPM (cost-per-thousand impressions) model, and trying to simply drive installs, app marketers will focus on metrics that better indicate engagement and retention.
Through metrics like app open rate, session length, session interval, retention rate, and churn rate, marketers can get closer to truly understanding the lifetime value of a user (CLV) and focus their marketing efforts accordingly.
Additionally, action-oriented metrics like goal-based bidding (GBB) should see more widespread adoption. While nothing new, the ad model has been underutilized since an initial buzz circulated following Snapchat's shift in late 2016.
GBB works by employing machine learning algorithms to gather information on users' actions to understand which ones have the highest potential for engaging with an ad. App marketers could have a goal of a user filling out their profile or browsing an app's marketplace following install—anything to usher them into a deeper stage of app usage.
More Focus on Preventing Ad Fraud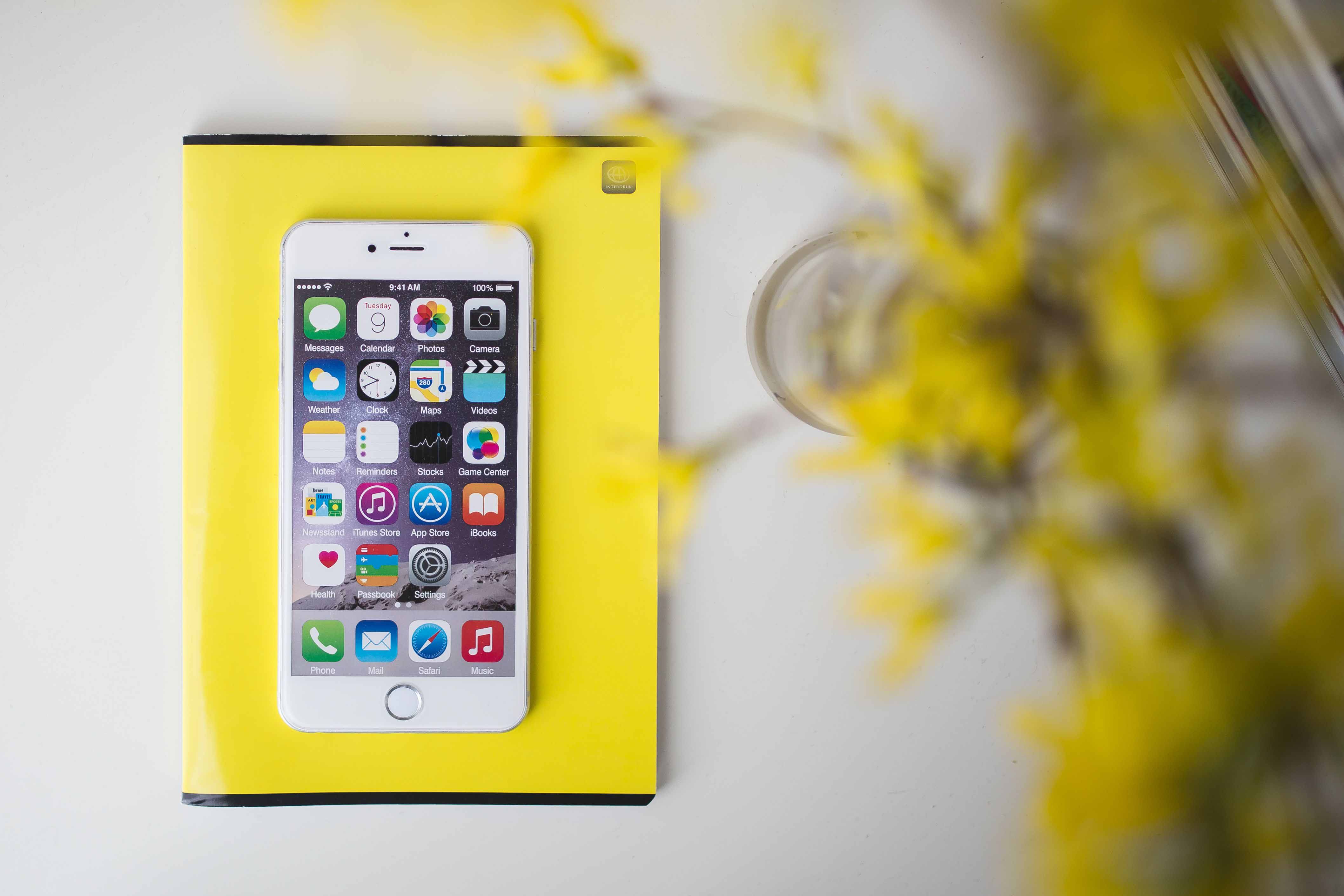 Mobile advertising fraud continued to be a big issue in 2017. Through tactics like click spamming, click injection, and fake installs, ad fraud accounted for 30 percent of the overall $63.4 billion spent on programmatic advertising. Yikes! So why is this an encouraging trend? Big problems often bring big solutions.
With mobile ad spending only increasing, many solutions will be developed to thwart fraudulent activity.
Some mobile advertising companies, such as Liftoff, already have mobile click fraud prevention baked into their platforms. By filtering out bad bid requests, monitoring post-install behavior for hollow traffic, and maintaining a database of billions of fraud-free mobile devices, these platforms eliminate billions of bids on suspicion of fraud. Then there are firms like IAB Tech Lab, which is developing measures like ads.txt to "increase transparency in the programmatic advertising ecosystem."
Mobile ad fraud isn't going anywhere. Still, knowing how big of a problem it is, we're likely to see a lot of solutions enter the marketplace to combat ad fraud. This ultimately means more efficient ad spending and a clearer analytic picture.
GDPR Compliance Offers Big Opportunities Through Challenges
This might be another head-scratcher as far as "encouraging" trends go but stay with me. May 25th is fast approaching and according to a study back in January, 55 percent of apps weren't completely compliant. It's a big task: opt-ins need to be unambiguous; consent terms crystal clear and neatly store, and customer data secure and accurate.
There's a lot going on and it can be overwhelming for smaller teams. However, GDPR represents a big opportunity for app marketers in that it forces them to change their processes for the better and start from scratch with innovative, fresh ideas. Because all companies are in the same boat (if they're gathering EU citizen data, that is), there aren't disadvantages, only opportunities for savvy app marketers.
Further Personalization at Scale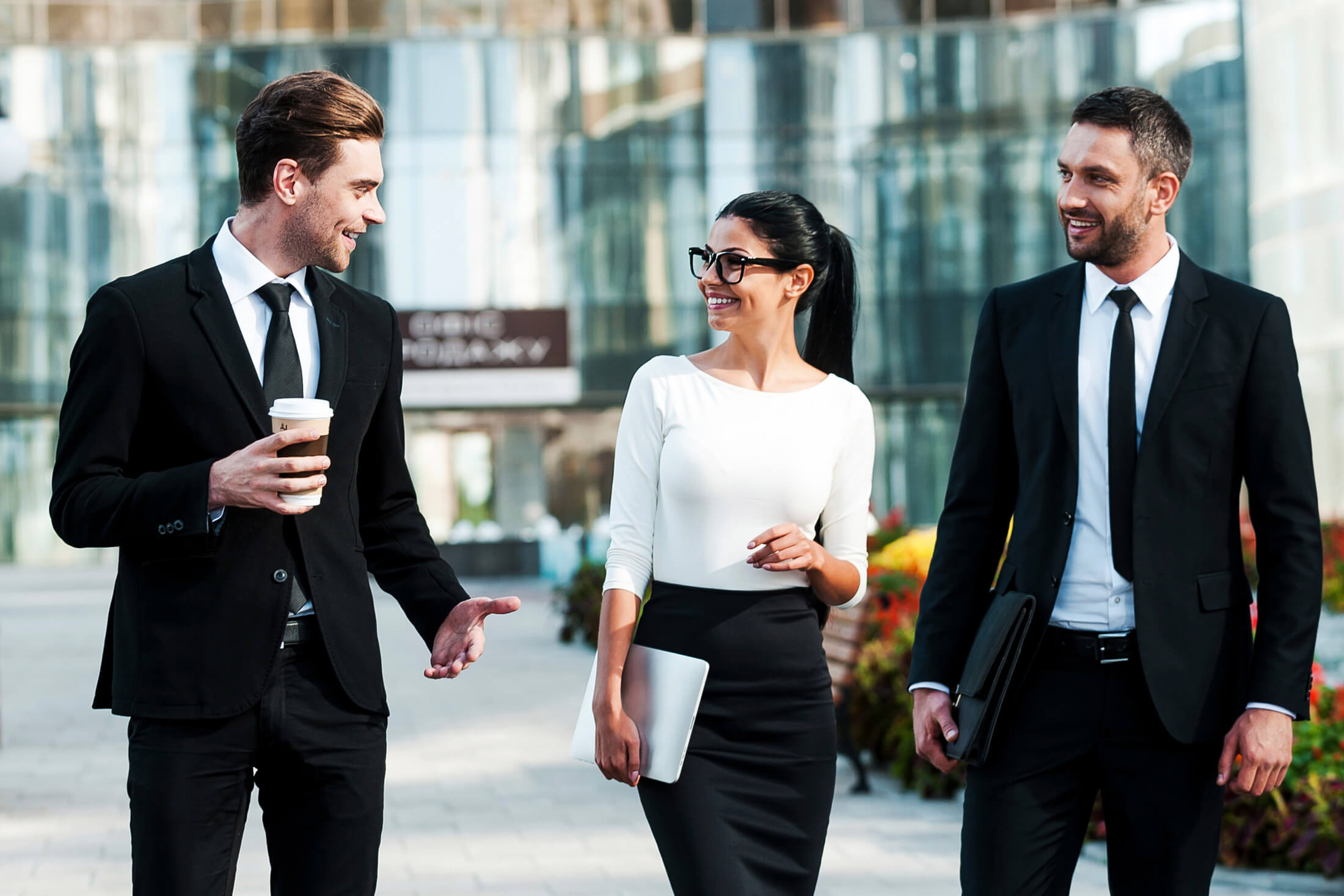 Yes, it's time for the artificial intelligence talk. AI and custom web application development are entering all sorts of industries these days and mobile app marketing will be no different. One particular area where AI will do the more heavy lifting is by optimizing ad creatives based on advertiser goals. Creatives could get even more nuanced by tapping into linguistic subtleties like dialect and incorporating more culturally relevant messaging.
These creatives will be informed by more in-depth customer segments, behavior patterns, preferences, and purchase intentions, all gathered by—you guessed it—AI. What trends do you see in mobile app marketing? Share your thoughts in the comments.