Best Cities to Set Up a New Business
More and more young people are looking to set up their own businesses than ever before. Unlike many of us in the past, millennials, in particular, don't seem as constrained with where they live and work.
And with start-up costs getting a lot cheaper than they were ten or twenty years ago, there are plenty of opportunities out there.
New research carried out by comparison site GoCompare has taken a look at a wide range of metrics to discover which are the best locations for setting up a new business.
Among a number of parameters, they looked at was the cost of living, the availability of Wi-Fi, how easy it is to do business in the first place, and whether there was funding available.
They came up with a list of 45 city locations that could give you a good start if you are getting ready to start a business and some of them may surprise you.
Here's a look at the top 5:
London, UK
There's no surprise that London figures highly on many a millennial's lists as it's seen as an important hub for the tech sector. Indeed, tech firms managed to raise a stunning $6.6 billion in venture capital in 2017 and that's despite worries over the future with Brexit.
While the cost of a coffee and the cost of living, in general, is pretty high in the UK capital, ease of doing business and getting credit are big factors in this being an attractive location to set up a new company.
Singapore is one of the Best Cities to Set Up a New Business
Recently in the news because of the meeting between Donald J Trump and Kim Jung Un, Singapore is an island republic that has reinvented itself over the last 30 years and it's recently been at the forefront of fintech.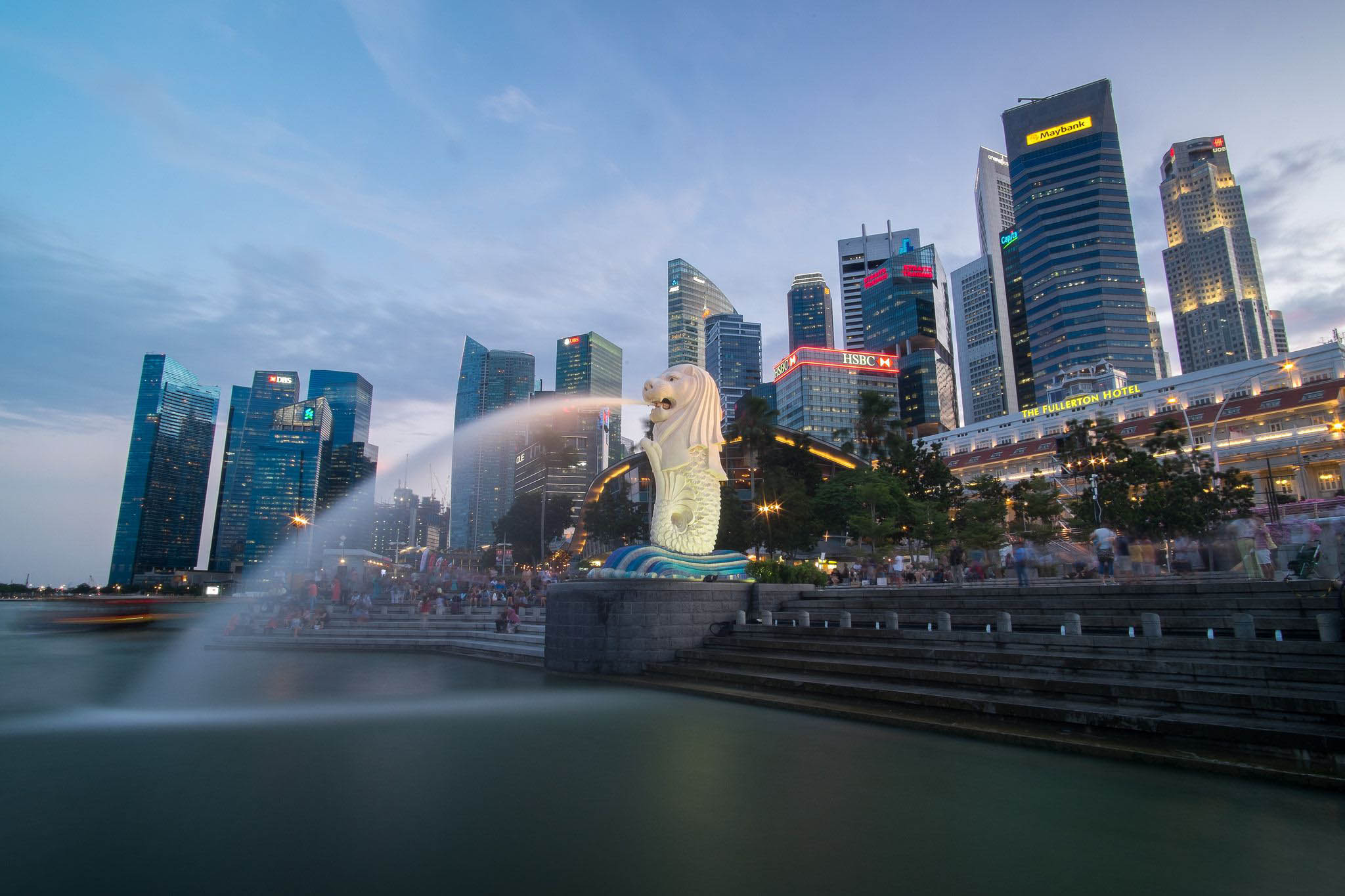 Digital media is one of the growing sub-sectors in the area, so if you are looking to set up a tech company then this is a good place to choose.
As with London, it's pretty easy to start a business and operate in Singapore and the taxes are comparable to many other locations that are looking to attract investment.
With success has come a higher standard of living, however, and that means setting up home can be costly but worth it if you have the right business idea.
Wellington and Auckland, New Zealand
If you really want the ease of doing business when setting up a new company, then New Zealand has a lot to offer. There's been much development in areas like biotech and the government has worked hard to create an atmosphere where new investment is encouraged.
Registering a property and getting credit is easier than in many other countries, though publicly available Wi-Fi and broadband still need to be improved and check this one of the Best Cities to Set Up a New Business.
Toronto, Canada
Again, tech innovation is big on the agenda for Toronto, in particular for medical and research facilities. It's also managed to get ahead of many other cities across the developed world with better Wi-Fi connectivity and access to business funding.
As with all other cities in the top five, success has led to a higher cost of living but the ease of actually starting a business is certainly a counter to this.
Tallinn, Estonia
If you thought New York or Paris would be top of the list when it comes to the best locations to set up a business, then you need to think again. Out of left field, Estonia ticks practically all the boxes for millennial entrepreneurs.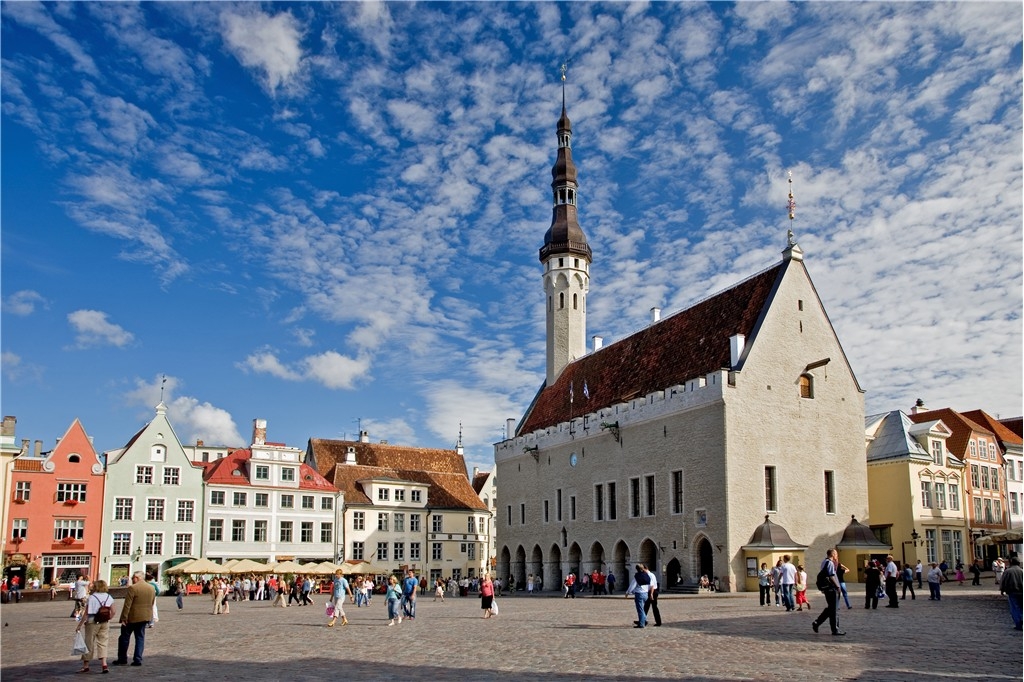 First of all, the cost of living is still relatively low. Secondly, the government has put in measures such as the Start Up Visa Programme to encourage investment in the country.
While the availability of public Wi-Fi still needs more work, this is one city you might like to look at if you want to get in on the ground floor at a much cheaper cost and with plenty of support.
The research by Go Compare throws up some interesting facts. If you are looking for great connectivity with Wi-Fi, for example, developed western countries like Paris and New York still lag behind many locations in Asia.
In fact, New York and London have some of the lowest broadband speeds of cities in the top 45 list.
The research looked at other factors such as diversity with some of the most diverse being Shanghai in China, Seoul in Korea and French capital Paris. Go Compare also used the cost of a coffee as an indication of the cost of living in each area.
While a coffee would cost you just $1.69 in Kuala Lumpur, in Helsinki you could be forking out nearly $4.52 for your daily caffeine hit.
The research by Go Compare took a look at a number of sources for cost of living, diversity and internet speed to provide cities with an overall rating for the list. You can see the full results on their website here.