Make Money Creating Apps, Turning Your Ideas Into Cash
In 2018, mobile app store revenue hit $100 billion.
That's a good chunk of change, and it's clear that people are making money as a result of selling apps.
But if you have dreams of creating your own money making app you may not know how to start. What kind of app should you create? How will your app generate revenue?
Here's a brief guide on how to make money creating apps. If you want to join the people that are making money from apps, this post will illuminate the path.
Let's begin!
Create an App People Will Want

While apps can be a great way to earn an income, you first need to think about how you can create an app that people will want.
If your app doesn't meet a need, then nobody will want to use it. And if nobody wants to use it, then the odds of it making any money is going to be very low.
All that said, there are a couple of things you can do to create an app that'll meet a need.
The first is to think about creating something you want, which doesn't already exist.
Odds are your needs aren't unique, and so if you want a specific kind of app, there are probably other people who also want the same sort of app. If that app doesn't already exist, you have the chance to close in on a specific corner of the app market.
The other option is to create a better version of something that already exists.
For instance, there may be a particular app you use daily. But, even though you use this app a lot, there may still be things you don't like about it. The app may lack certain features that would make your life easier, or it may not have a nice user interface.
There are probably other people that have the same complaints as you. Thus, if you take the time to create a better version of the app, there's a good chance they'll switch over to using yours.
Building Your App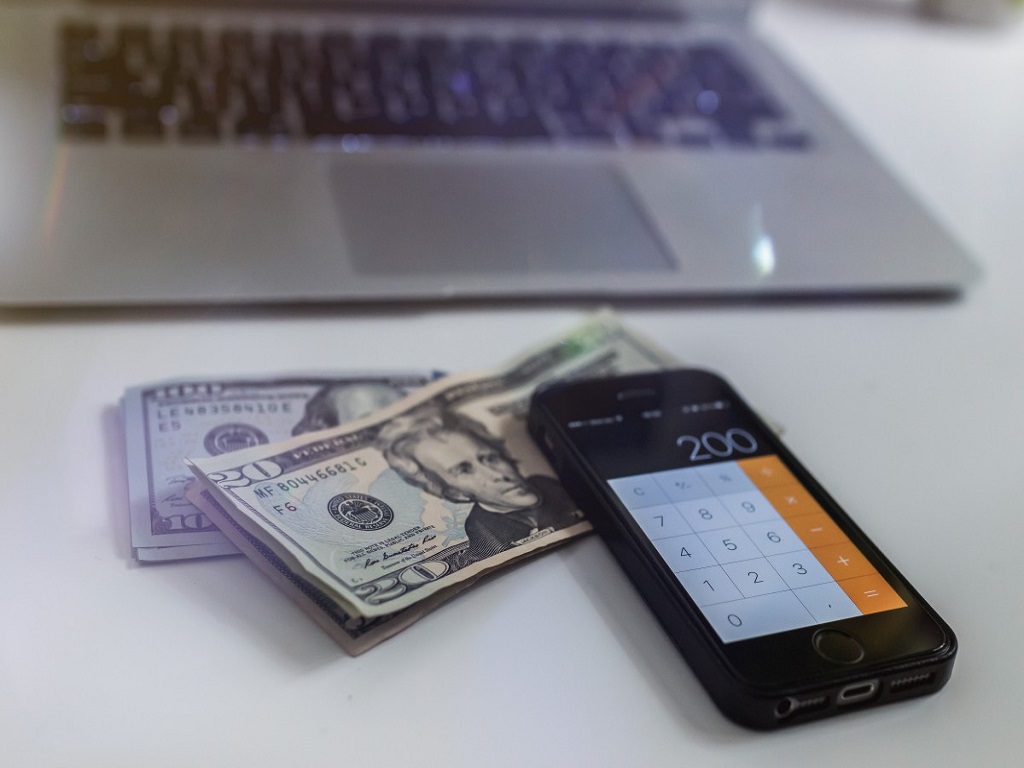 Once you have an idea for an app, you then need to figure out how you're going to build it.
If you're feeling brave, you can go down the route of building it yourself. This is probably the most challenging way to get the job done, but it can also be quite rewarding. It'll also end up saving you a lot of money because you don't need to hire someone to build it for you.
If you're designing an iPhone app, you need to learn about a programming language called Swift. But if you want to create an android app, you'll need to learn something like Java.
As alluded to, there's also the option of hiring someone to build the app for you.
This option can be one of the fastest ways to get the job done, but it could end up costing you a lot of money. Generally, the amount you have to pay for custom app development will depend on the complexity of your app.
If you want to keep costs as low as possible, it helps to create a very specific brief for your app. This brief should explain exactly what you want the app to do and what the user interface should look like.
If you can provide a developer with this information, you reduce the odds of there being any mistakes.
This will then lower the number of hours it takes for the developer to work on your project. Developers charge by the hour, and so this means that you'll end up paying less.
Making Money from Your App
For most people, advertising is often one of the best ways to make money from their app.
That said, you'll need to attract a lot of users if you want your advertising revenues to hit a substantial sum. This is because you typically don't earn much 'per click' should a user engage with an ad inside the app.
In some cases, you can adjust the ad 'type' to help increase your revenues.
So, instead of showing a banner ad inside your app, you may force users to watch a video. You can make it so that this video appears after they've been using the app for a certain period.
If you don't like the idea of using advertising in your app, there's the option of making people pay for your app.
If you're going to do things this way, you may still want to offer a free version that people can use.
This free version might include ads, but it may give users the ability to 'test-drive' your app. If they like it, they can then buy the premium version, which doesn't contain any ads.
If you want to make the paid version of your app even more enticing, offer features that aren't in the free version. The combination of no advertising and additional features may be enough to push 'free users' to your paid offering.
To make people aware of the paid version, you may want to occasionally advertise it within the free version.
Do You Know How to Make Money Creating Apps?
If you want to learn how to make money creating apps, the tips in this post should fill the gaps in your knowledge.
It's important to remember that the world of apps is a competitive one. Because of this, you need to do everything you can to make your users happy. If you ignore their needs, they'll uninstall your app and use a competitor app that does appreciate their feedback.
Yes, app users can be a fickle crowd. But if you take the time to create something that truly meets their needs, you may just end up with a wildly profitable app.
Want to supplement your app income? Read this post to learn how you can earn some extra cash.