You Can Listen to This Article Here
10 Golden Rules to Remember When Building a Personal Brand
Developing a personal brand is not a walk in the park.
Perhaps many people don't even know where to start the process of personal branding.
In an evolving market, a personal brand is essential for almost everyone.
Here we dive into 10 golden rules to follow when building a personal brand – engaging, unique and inviting!
Rule No1. Focus
The biggest you may think is trying to be everything to everybody. That is a sure recipe for failure.
But you ought to narrow down on a specific area and stick to it.
Experts call it carving a niche within your niche. As it emerges, the most successful personal brands are the most specific ones.
Such brands focus their message to one particular niche and a well-defined audience.
Rule No 2. Be Genuine
If you want an original personal brand, you need to be genuinely authentic.
The more genuine you become, the more you can garner many audiences.
For example, those who engage with meaningfully with their audience on Twitter experience a huge amount of growth. Look at micro-influencers!
Allow people to know you for a particular skill, prowess or area of specialization.
Then get skilled in it, ultimately your reputation will build you the brand that you want.
Rule No 3. Tell a story
One of the most proven tactics to build a successful personal brand is to build a true narrative.
If your brand is not telling a story, you've already lost a big segment of the potential audience.
You, therefore, need to craft a story around your brand that related to your audience.
A story is best conveyed through written content or video.
You can use your Smartphone device to constantly engage with tour audience-prospective clients, coworkers and fans.
Rule No 4. Consistency
Slightly similar to narrow focus, consistency entails always doing something to your audience.
You, therefore, need to ensure that your personal brand consistently talks to your audience both offline and online.
Be sure to demonstrate consistency across your communication, gravitas, and appearance.
Small inconsistencies can greatly derail your personal brand effectiveness.
From a wild, incredibly out-there fun brand to creating a personal brand that is more conservative, consistency is key.
Rule No 5.  Be ready to fail
We all strive to avoid it all cost, but at certain times, failure becomes only inevitable.
Failure makes you conscious of what can happen to you and that what can happen can be frightening as never trying it.
The bitter truth is that you may never achieve significant success in personal branding without several failures.
In fact, some of the best brands we have were born out of repeated trial and error, mistakes and failures as opposed to instant perfection.
Rule No 6. Positivity
Now you have launched your personal brand and have grown popular. Will you hover over others and destroy the bridges or you will continue to grow your community of audience?
Always remember that you're a brand, regardless of what you're doing. The impact/ impression that you leave with people will build or break your brand ultimately.
It's advisable to be nice to people and stay positive even amid the turmoil.
Rule No 7. Follow a successful example
If you want to succeed in personal branding, market yourself like a celebrity.
Be sure to learn the trends by popular individuals on different social media platforms and then implement them with considerable tweaks.
One day, you will be amazed while establishing the next big trend as you follow popular influencers on several social media platforms.
Rule No 8. Live your brand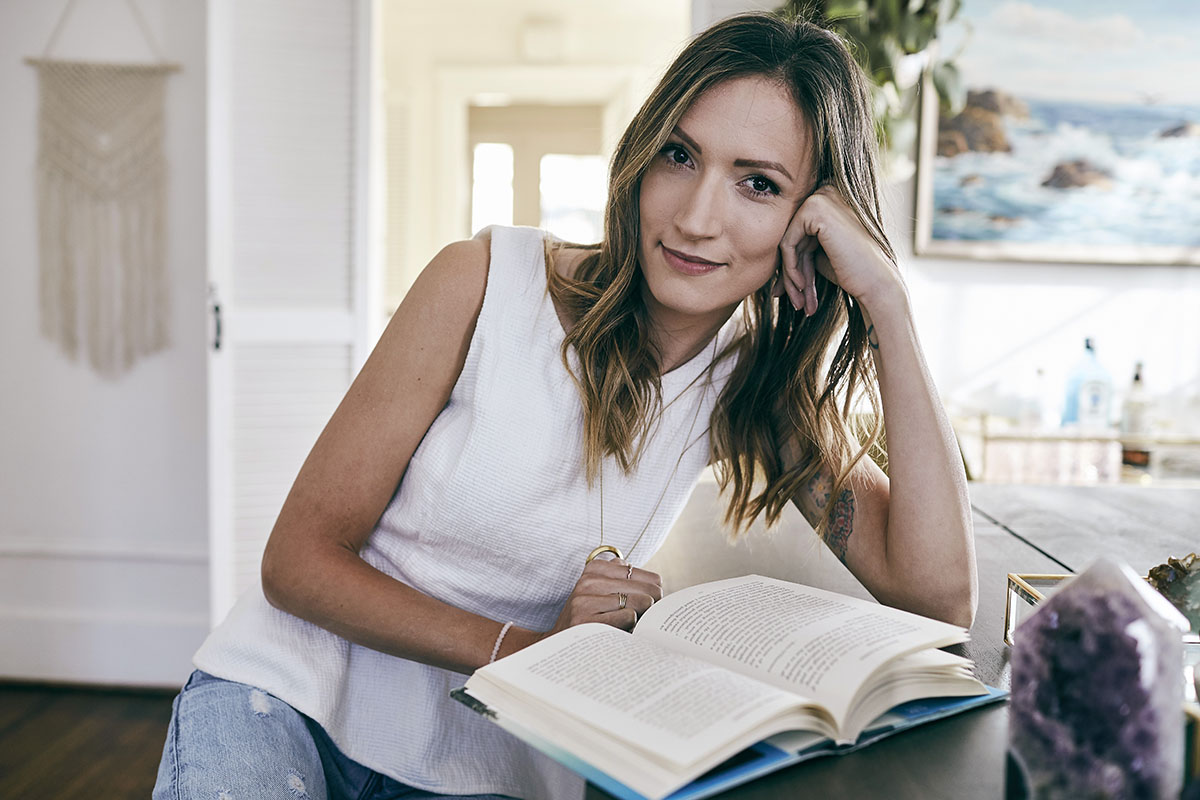 Never ever separate your brand from yourself.  Although is doable at advanced stages of branding, it's easy when starting out on branding integrate your personal life into your brand.
This ensures that you carry your personal brand everywhere you go. It becomes an authentic display of your personality and an amplifier to your beliefs.
You can easily bring out wonderful ideas through your personal brand such as giving back, thoughtful leadership or mentorship.
Rule No 9. Let Other People Tell Your Story
Notably, personal branding is the story people tell about you when you're not physically present.
Ensure that your reputation and name are blameless so that your life and brand tell a story everybody wants to hear.
Rule No 10. Leave A Legacy
Once your personal brand is established, the next step is to think about leaving a legacy.
Define things that you want to be remembered for.
Ones Blake Jamieson remarked that "Building a personal brand is much bigger than building a business. The only exit strategy is a legacy."
Final thoughts
A personal brand is a lifelong commitment that evolves and changes consistently.
Even the most experienced experts running the biggest brands would agree that there are no hard-set rules for successful personal brand creation.
However, with the above rules, you can take the initial steps confidently and maintain it once it starts bearing fruits.
So what are you waiting for?
Build a personal brand and become an expert in your niche.
Who knows this won't make you climb your career ladder!