You Can Listen to This Article Here
Simple Photography Tips for the Beginners
Probably we all had a camera in our hands at least once. But just some of us have realized that it is a life mission to become a photographer.
We all know that an incredible ability to catch the memorable and cherished moments can be not just an interesting hobby but a profitable and exciting work.
Before you become a master of photography, there are a few rules and tips on creating good quality pictures. I am sure those simple photography tips for the beginners come in handy to any of you who love taking photographs and adoring traveling.
Some people say that the most important thing for the photographer is to purchase a good quality, professional photo camera right from when they have decided to become a photographer. I don't think so. I am sure that it will be perfect to start taking pictures with any camera you have in your hands or even a smartphone. Such a thing as a professional photo camera is not cheap; you know that.
Well, definitely, having a professional camera is one step closer to the possibility of becoming a professional photographer. Even professional photographers, I am sure, still remember their first steps towards big dreams and first photography tips for the beginners. You see, they also were the beginners. In fact, I am still a beginner, as well.
Photography Tips for beginners: Composition
The first step towards your success is the ability to set up the proper composition. Every photographer, in a certain way, is an artist. Some artists create with paints on paper, and a photographer brings real masterpieces with the lights and composition.
Check the ultimate guide to camera lenses that might come in handy here: lensguide.io.
"Composition is the placement or arrangement of visual elements or ingredients in a work of art, as distinct from the subject."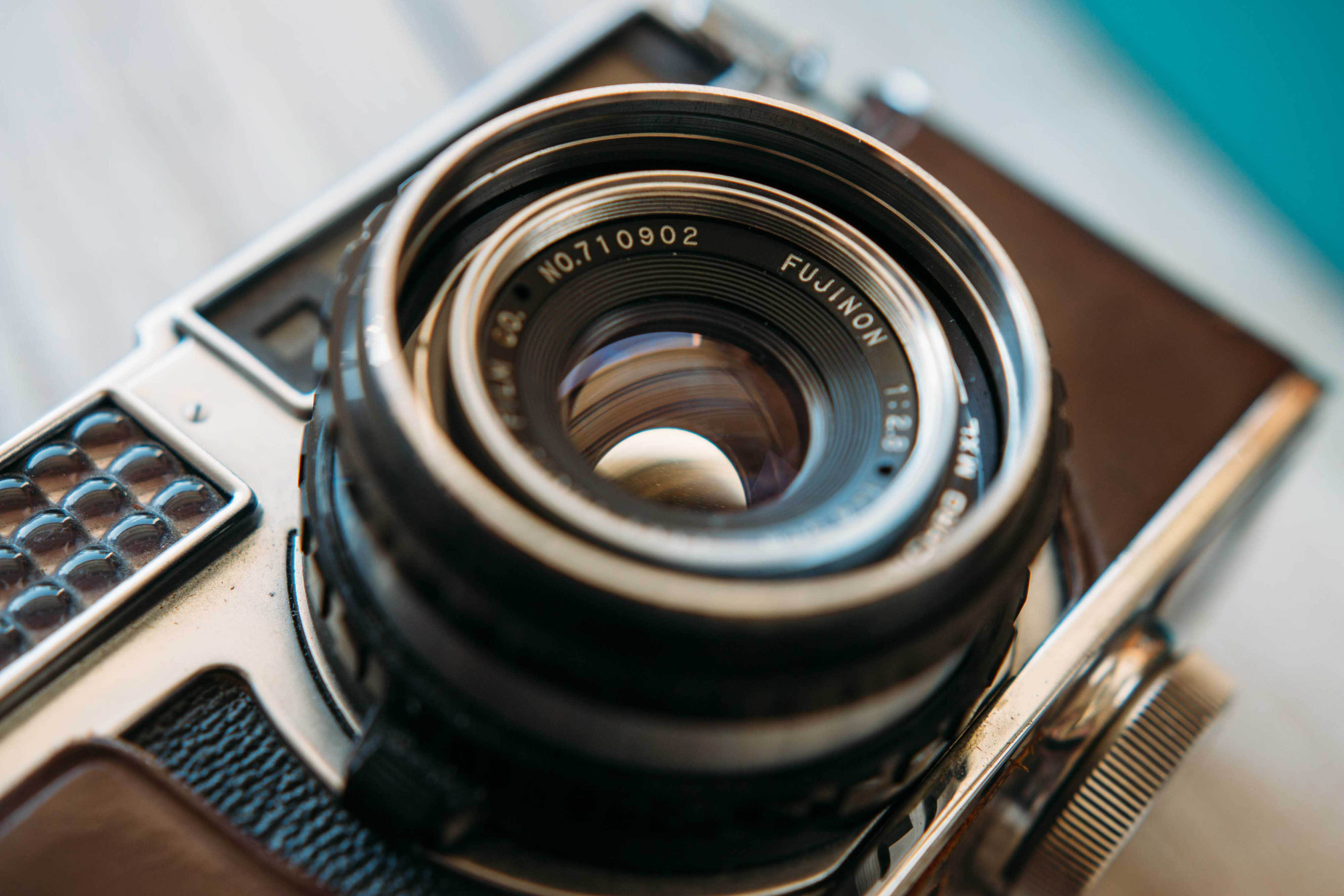 The ability to properly apply the sharpness, correctly choose where the background and foreground should be in the picture, which things should be in focus, and which things should be blurry is very important for a photographer.
Many masters say that it is not important what camera you use to take photos, but it is important to see through the lens.
Some photographers can choose the correct angle, catch the right light even with a camera built into the smartphone. Practice your ability to see and catch the right moments. That is how you start developing your interests in photography through your vision.
Any master of photography will undoubtedly recommend you to learn to work with professional software for photographers. Adobe Photoshop and Lightroom are the first ones you gonna need. Those skills are a significant plus for any photographer. It doesn't matter how hard a photographer works on the picture; it can still not be done completely without a final touch in the professional software program.
The Light
The masters can surely say that understanding of the light is in the photographer's work is extremely important. The skill to correctly choose the source of light and evenly to spread it along the composition is the main feature for good quality artwork. If you are not paying proper attention to your source of light, you gonna make a lot of mistakes, and as a result, you will get dull, pale with greenish tints from a scarlet, too bright picture.
The significant factor in distinguishing a professional photographer from an amateur is the confidence in how to use a camera. I am sure that almost every modern user of a common digital camera does not completely know all their device functions.
Even though some cameras will not produce a good quality photo portrait still, due to its great set of functions, it can reflect absolutely qualitative landscapes and other static objects.
That's why when you buy a new photo device, it is necessary to learn and investigate it as scrupulous as possible. It is necessary to learn what are all the buttons and levers mean and what they are designed for. Each detail is important for your future work.
The Light Sensitivity (ISO)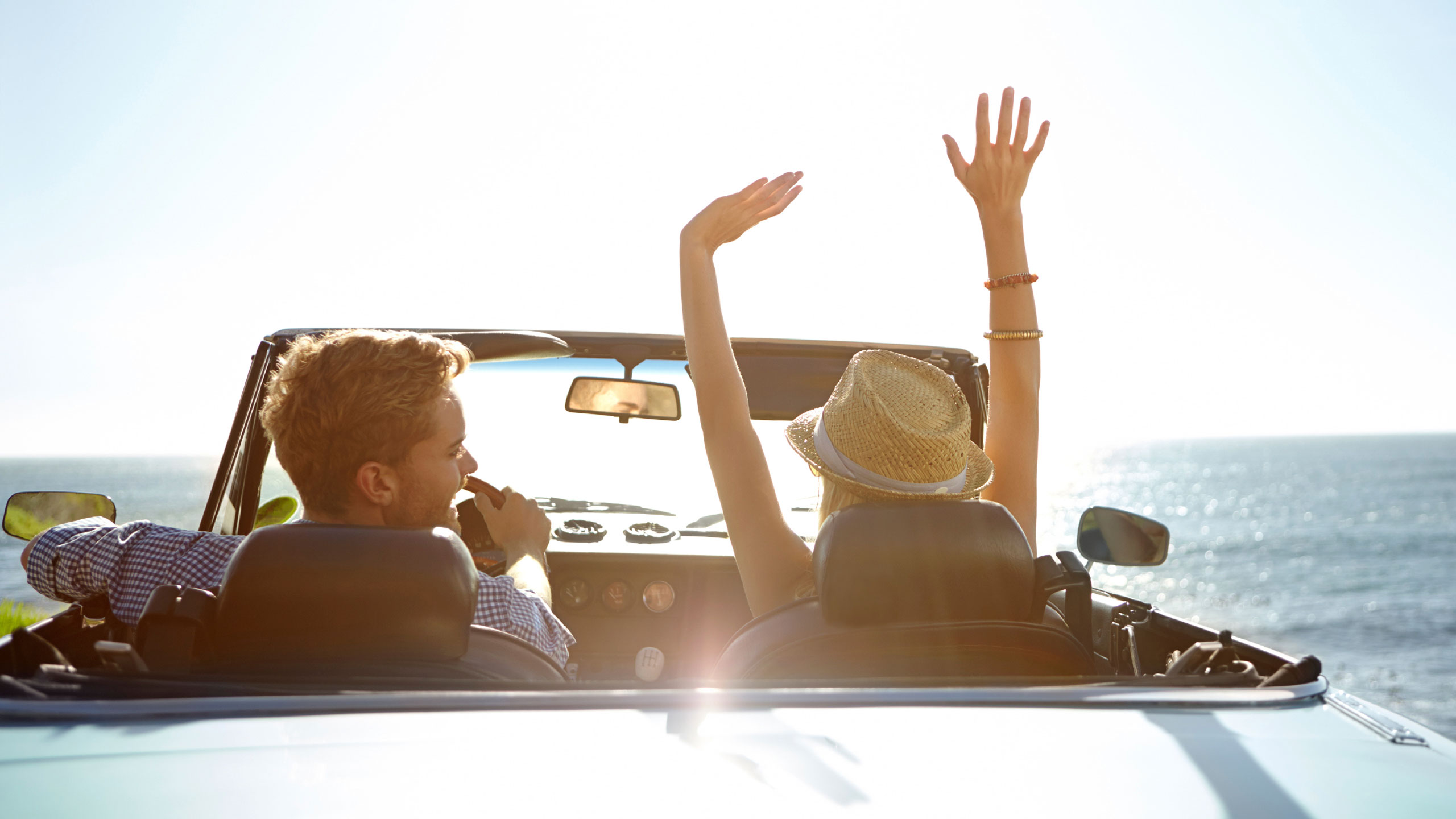 The light sensitivity (ISO), blind exposure are the main concepts to understand for the photographer beginner. So if you are not learning to work and understand it, you are going to fail.
Thanks to the understanding of your camera's light sensitivity, you will have a great chance to make successful photographs in the night conditions, whether it is an event with fireworks, pyrotechnics, or any fire show. You can take photos of people in motion.
With time you can start working with models or even join the fashion industry. You can go very far, understanding those simple basics.
Using the flashlight is the main and fundamental rule for professional photographers. The available built-in flashlight is not the main advantage for your camera.
If you take photos indoors, be careful using your built-in flashlight. Sometimes using this option may even ruin your work, optionally adding the flecks to the faces.
That's why the additional devices are necessary for a professional photographer, but it's on the later stage.
Know how to Improve Photographs
It is not a big secret that if you know the tricks, you will hide the insignificant defects of your model appearance and properly correct the peculiarities of stature or the body shape. When taking photos of the sunset or the dusk, to create amazing views, it is necessary to understand the White Balance (WB) color.
Every master of photography knows and understands that the camera lens in its functionality is one of the most important parts. Professional photographers definitely know the designation of every letter and number on the lens. Understanding this, you can define how big is the focus range of this lens model. With full knowledge of those details and nuances, you can significantly save on the necessary photo equipment.
The proper work with filters is the next step on the way to the successful artwork. The understanding of this function is a significant help when photographing outdoors. That's why, based on this advice, I'd like to add that a professional should know and possess all concepts of work taking photographs in the natural conditions.
The sun for many amateurs is a terrible assistant, while for the photography virtuoso, the sunlight is an inexhaustible source of inspiration.
Practice and Experience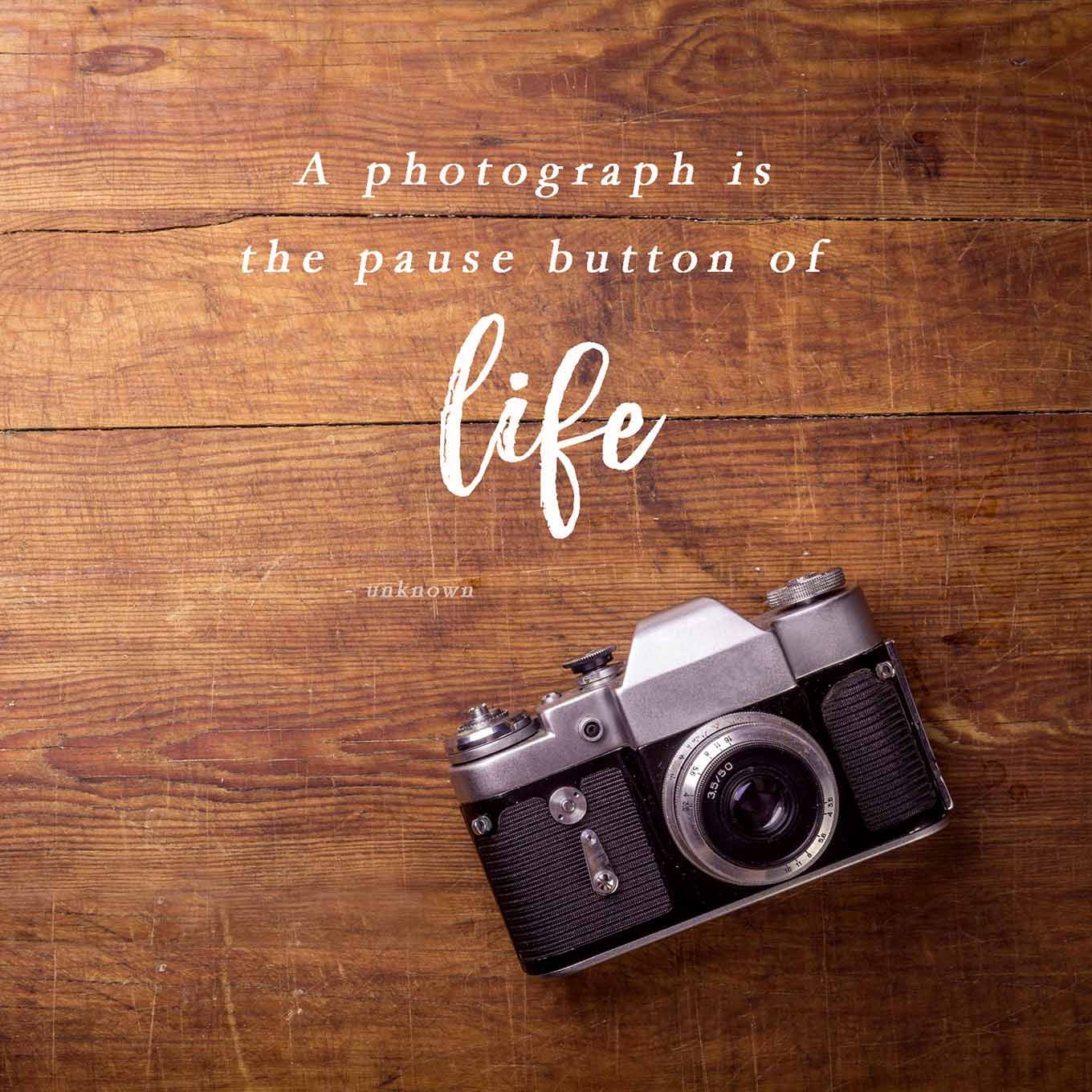 Well, finally, I would like to add that only the practice and experience can make a professional photographer from an amateur. More photos you make and analyze – the better. It would help if you took a chance to photograph everything and always.
Look for the beautiful shots, explore the best artworks of the masters of photography, look into the details, try to find the beautiful things and details in everything, participate foto contest. The main recipe for your success is your unlimited imagination, desire for experimenting, and hard work.
Everything starts with a first step – make it!