12 Latest Photography Trends to Rock
Every year, we see the tendency that the world has been becoming more and more visual. In 2016, according to studies by Deloitte, the number of appeared online images had reached 2.5 trillion – and most of them, about 90%, were made on smartphones.
So, that means no chance to run and hide from the visualization trend. Moreover, it is essential to keep the flow of images that can impress your target audience. The usual "photo to attract attention" is not enough anymore.
Our beautiful photographs receive 16 seconds of glory in the newswire and then become buried under tons of other desperate attention photographs and publications.
Photobank Depositphotos has researched millions of images, interviewing dozens of photographers, designers, editors, and bloggers. They identified 12 new photography trends.
12 Latest Photography Trends Every Photography Lover, Blogger, and Traveler should Know!
Let`s start and discover what the latest trends in photography are. Here we go!
The 90s are back!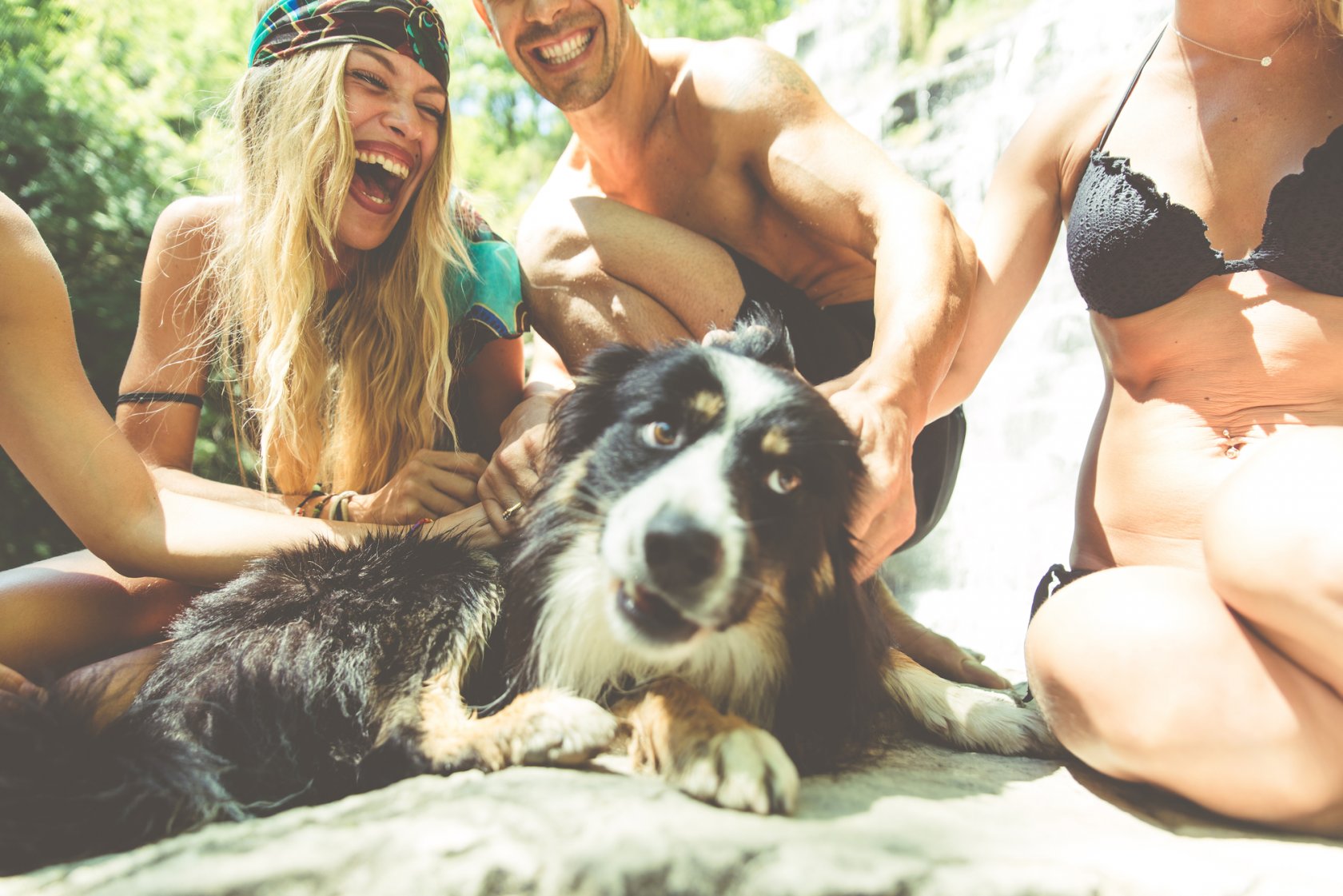 The generation representatives whose childhood or adolescence was blooming in the 90s grew up to the "attractive target audience" with stable solvency.
It is a perfect time to exploit their nostalgia for "better times." Practically this means that more and more popularity has been gaining not the "pose photographs," but the pictures with a style similar to the images taken with a Polaroid camera, revealing "normal and daily" life, and bright, colorful filters.
Photographs made with the effect of photo film filters bring the feeling of a real-life story of the "ordinary person." This kind of picture makes us closer to everything, which is often missing in the age of the dominance of technically verified and perfectly photoshopped stock photographs.
Emotions and Motions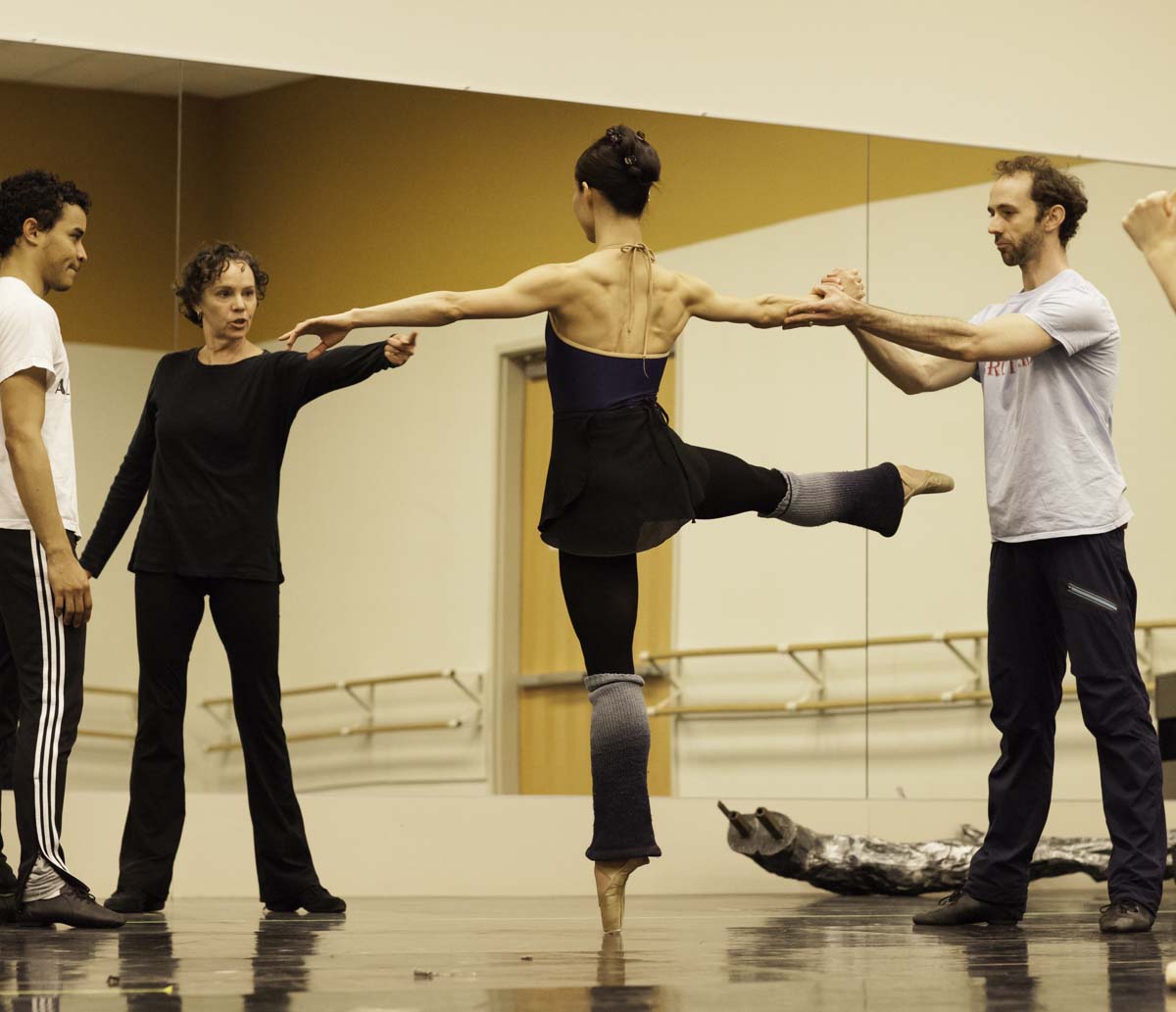 Today, when we all are photographers, the demand for original, sincere, authentic, and non-standard photographs has grown dramatically. Those who produce and consume visual content no longer respond to polished and posted photos. They want to see genuine emotions, weaknesses, and motions in the frame.
The photographs' characters, situations, and locations should be familiar and close to the audience's emotions and feelings. Personal Snapchat Story reflects the moment's magic, attracts all, and takes a stable place in new photography trends.
Photographers prefer to shoot daily everyday situations from the main character's perspective: getting ready for the day, tidying up the house, shopping for products, or choosing a movie for the evening, and training.
Connected to the World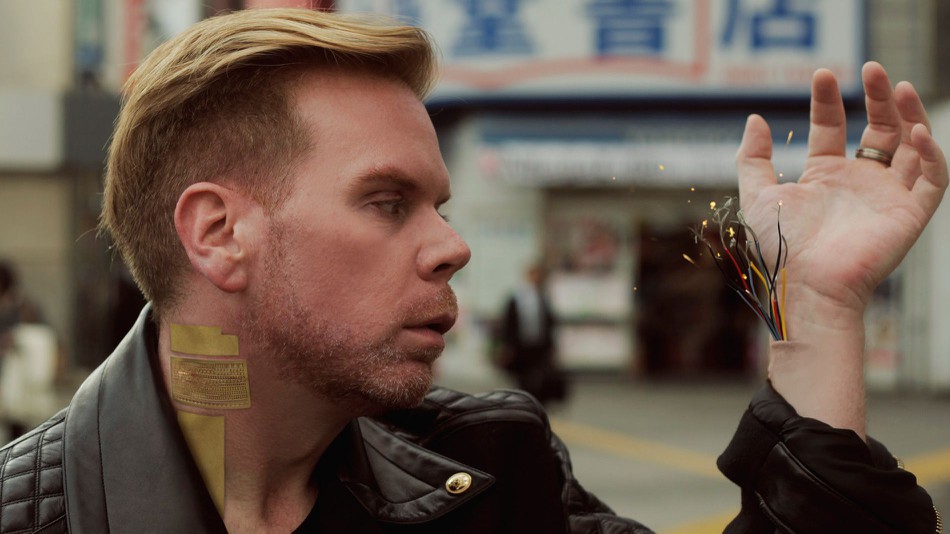 We still have not reached the singularity, but visual communication has barely kept pace with technological development. As a result, artificial intelligence and virtual reality still have not found the proper reflection in photography.
Brands still have been using abstract images without context, personal stories, and pictures without real meaning in their content strategies.
Meanwhile, the future is already here: we use chatbots to read the news, we share our daily routine on social media, and we delegate our smart devices to take full care of our health and safety. Use your creative power to be the first in this field. Therefore we are discovering new photography business trends!
The War with Stereotypes
Due to social stereotypes, it is pretty challenging to find the proper images to build communication with different social groups. Despite the numerous campaigns against the stereotypes, commercial photography still lacks images of gender and racial diversity. The photographs reflecting the real world, emphasizing gender, cultural, ethnic, age, professional, and social diversity in all its forms, are trending now.
The Domination of Video
According to Syndicate forecasts, in 2017, 74% of all the global Internet traffic will come from video content. Including 360 and 4K videos, and for sure, the pictures captured by the drones from the altitude are the year's top photography topics. The perfect content format for social networks, websites, and blogs is animated GIF images.
Astrophotography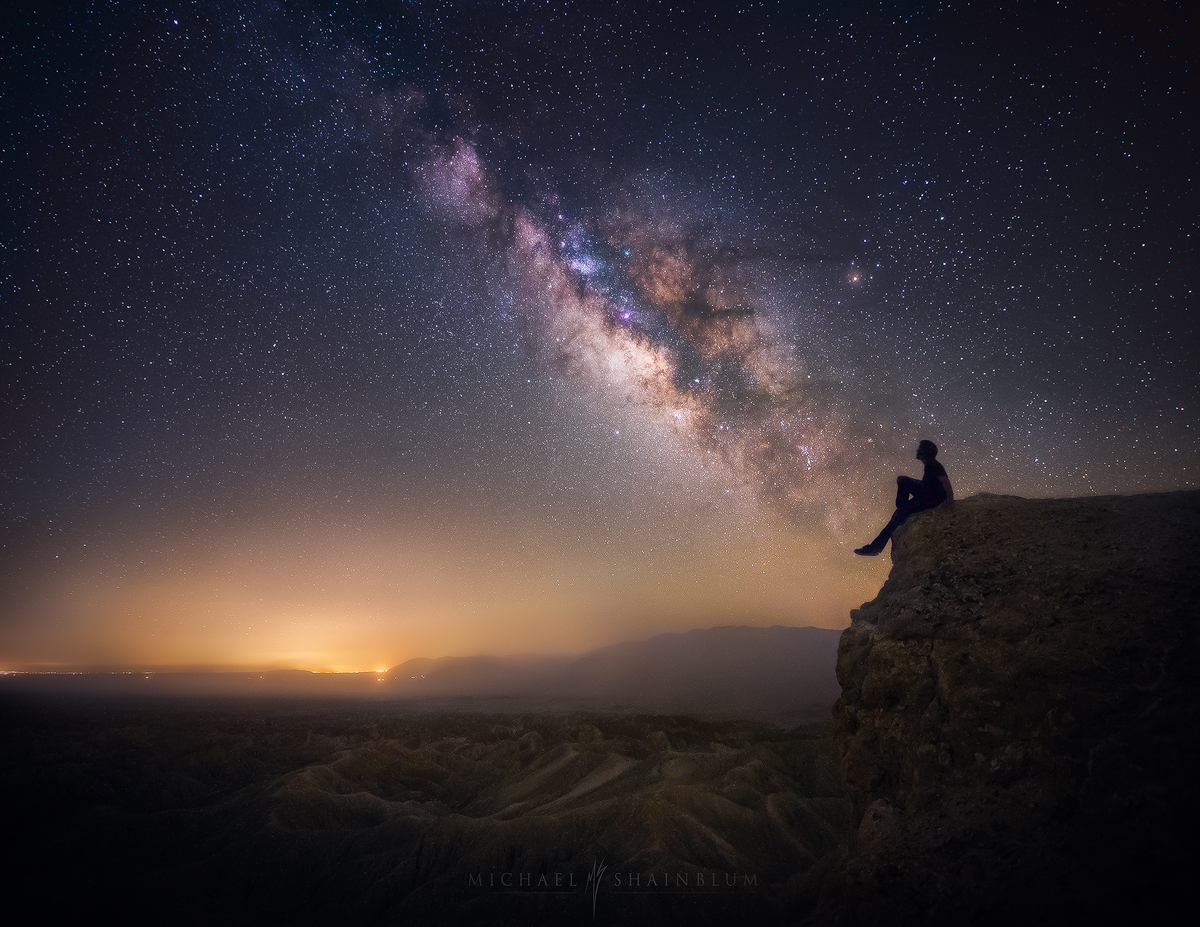 Thanks to the fantastic ideas and the initiatives of Elon Musk and the latest NASA successes – the Moon, Mars, and the stars seem to become closer than ever before. The Images of galaxies, nebulae, comets, and other Space objects get an incredible response in social media and commercial photography.
Even though space remains unreachable for most of us, astrophotography is gaining unbelievable popularity daily. The majesty of astrophotography reflects our hope and dreams of upcoming space travels and has become one of the modern photography trends.
Pop Art Still Life Photography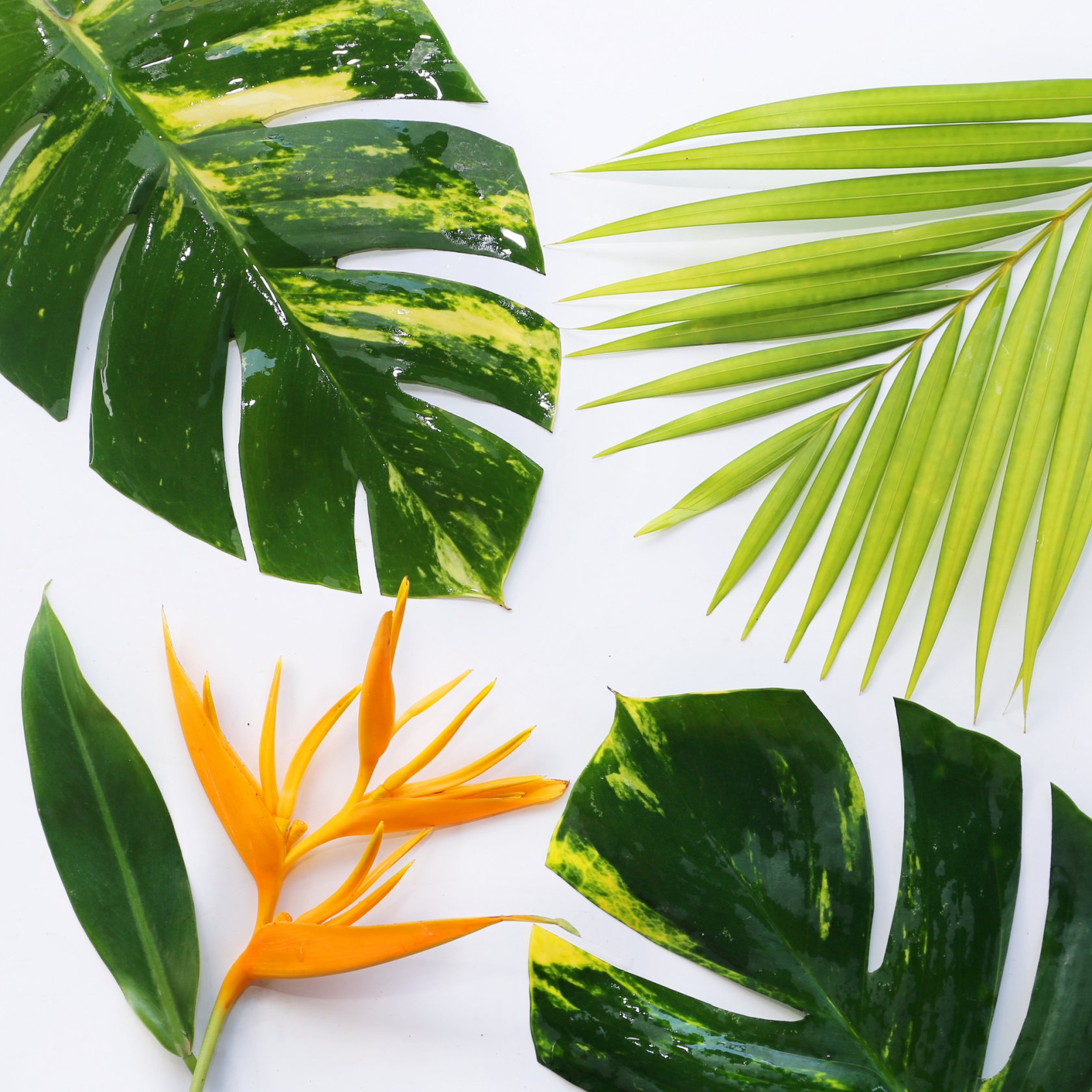 From pictures of your lunch to your shoes' photos – not alive objects, have their special thanks to mobile photography. A steady – subject photograph can tell the story better than a picture with a complex dynamic plot.
The photographs of gadgets, food, and accessories are often converted into bright pop art pictures. They become juicy, contrasting images etched into your memory, just like someone had thrown in your face a handful of bright powder colors at the Holi – Indian festival of colors.
Simple Landscapes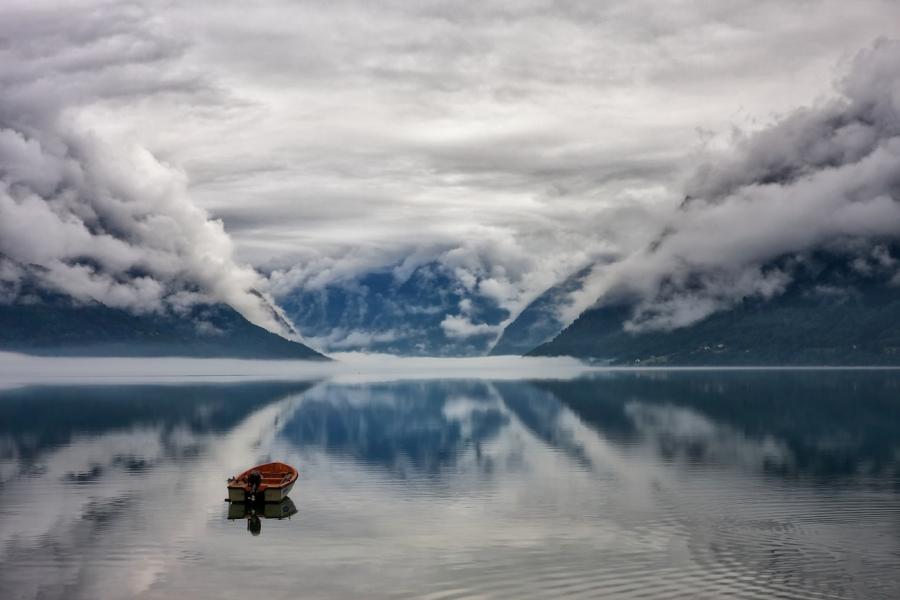 It's been several years since minimalistic photography has become trending. This year, the restraint will rule landscape photography. Imagine the natural panoramic scenery of Norway and the monochrome off-season.
Today's landscape photography trends are the desert, fog, rain, the sensitive natural materials: rocks, soil, and sand. The secret to successful landscape photography is to leave only a few objects in a frame and get rid of any distractions. Always check the latest landscape photography hashtags to know what's trending.
Drone Photography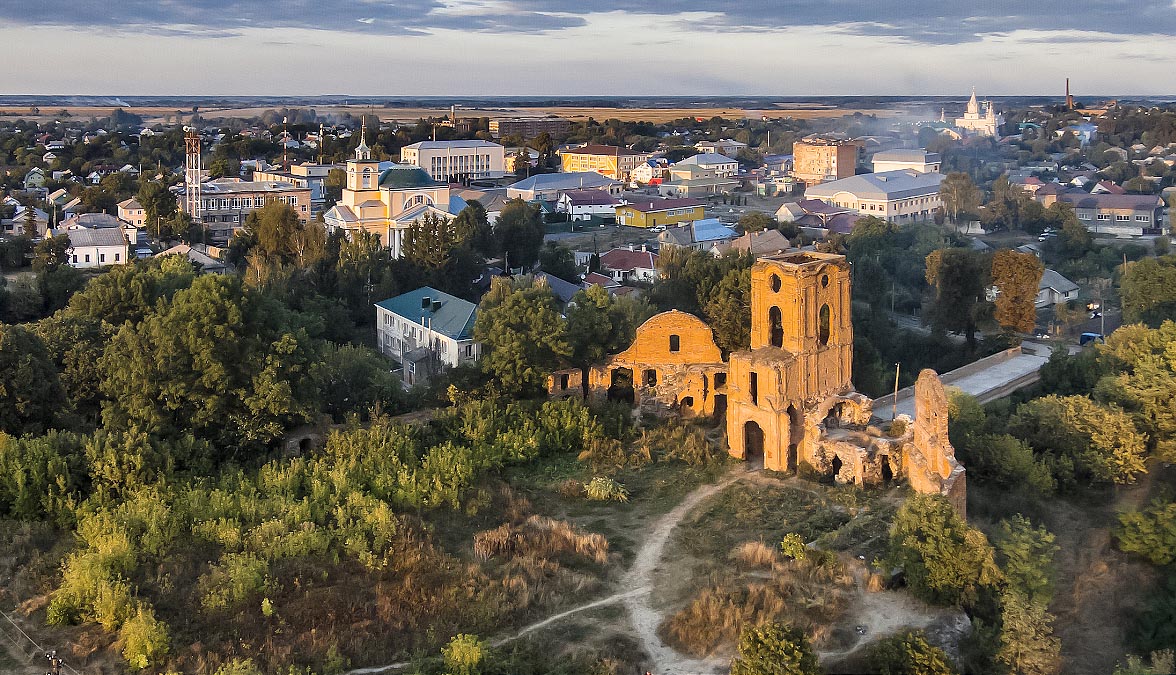 Photos made by drones have become a necessary part of the latest wedding photography trends and gradually gain a specific place in other photography genres. Drones open the way to previously unattainable shooting angles.
Drones open the possibility of looking at familiar things from a different perspective. The spectacular views of the city and coastlines give us a fresh look at the architecture and travel photography.
Sports photographers can also use drones to take moving pictures in high-quality. Drones can allow sports photographers to obtain aerial images and record the action in different locations with fantastic clarity. 
Drones are also used by people who need breathtaking images of natural landscapes, such as beaches and mountain ranges. If you just saw a majestic and scenic photo on your Instagram using landscape photography hashtags, chances are, a drone camera captured them
Background Patterns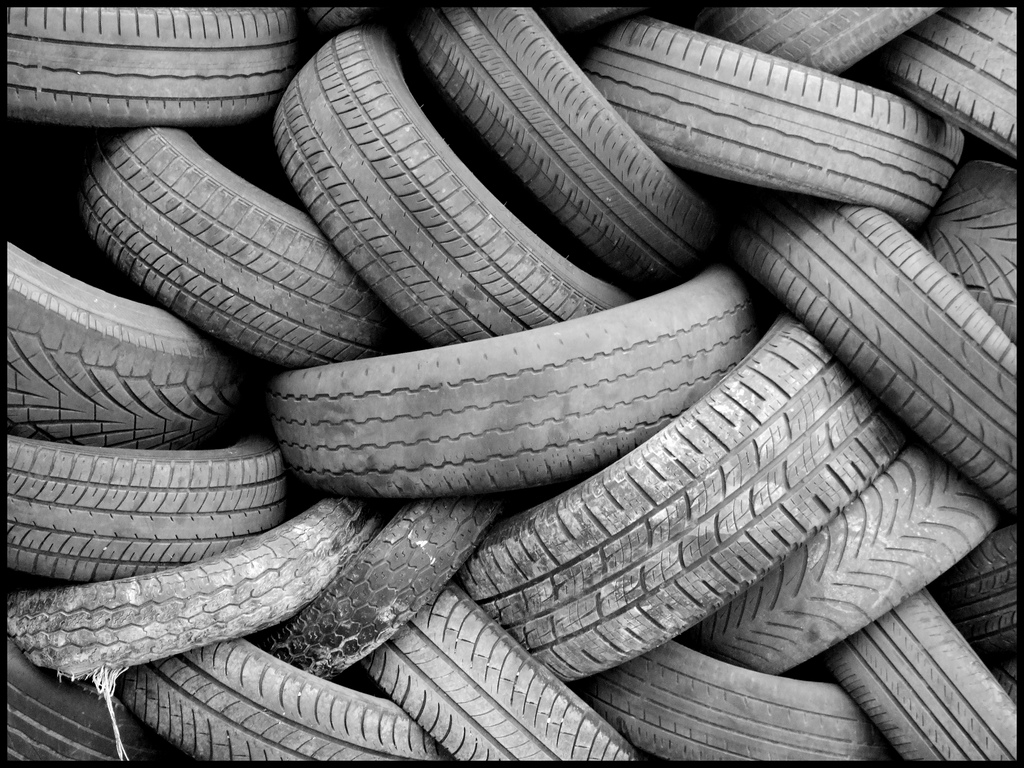 One of the most significant advantages of minimalistic patterns is versatility. The demand for such kinds of backgrounds has been growing dramatically, as they can quickly help creatively transmit the project's meaning. Simultaneously, those kinds of simple patterns with simple and clear lines and mild colors are needed to create a clean and intuitive interface for many modern devices.
Background patterns must be original, bold, and unique, just like any other part of your content. These patterns are obtained from pictures of very ordinary objects like nature, textiles, and interior objects.
Generation "Z" obsessed with Technology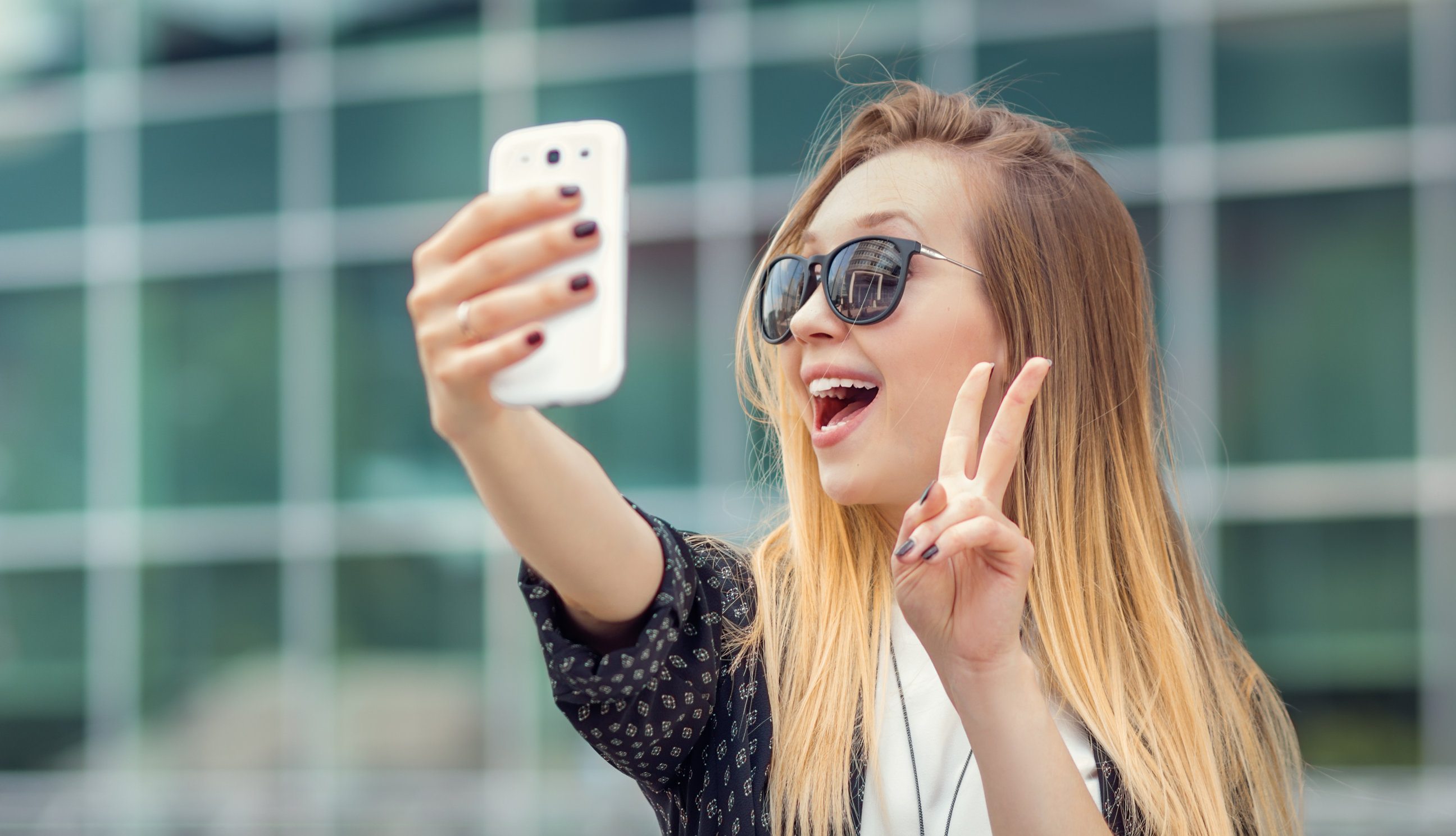 Generation Z has reached the age of majority. Those people never knew life without the Internet and mobile communication. This digital generation for whom technology is as natural as electricity, cars, and sewer is the pledge of their functioning.
This generation can work seamlessly with several devices and multiple screens, and the images they use must be able to adapt themselves to any device.
Latest Photography Trends: Handmade Photography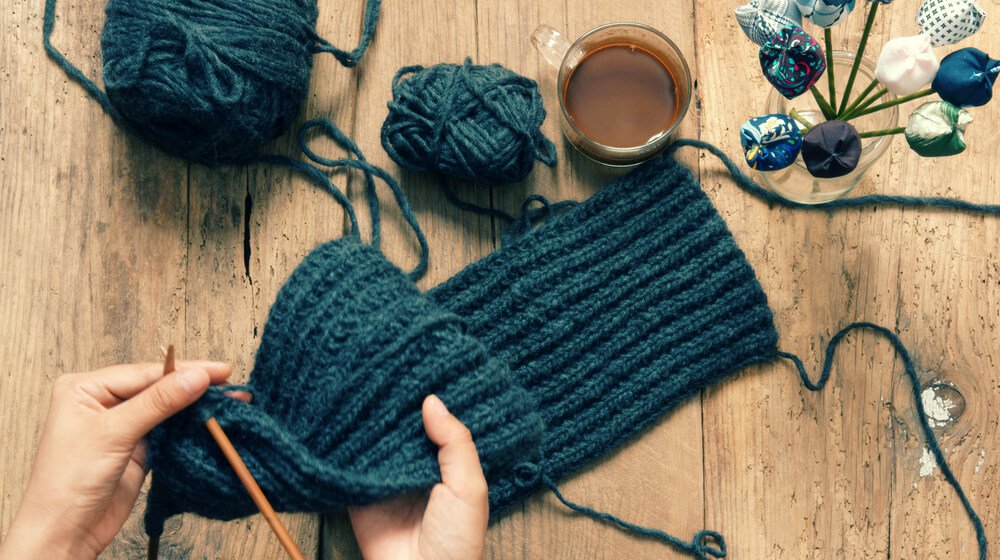 We admire entrepreneurs and artists; we strive to buy personalized and hand-made unique things; we help raise money for ambitious projects on Kickstarter and Indiegogo. While the culture of mass-market production and consumption still dominates in the world, small businesses and the philosophy of Handmade things keep inspiring millions of people.
Handmade pictures keep growth trends in photography. This kind of photography reflects the process of converting dreams into reality – the owners of shops, and artists showcasing their work in the pictures. Images of people passionate about their hobbies or favorite activity today are in high demand.